I went through a few initial ideas, playing with different colour palette's to represent the artistic nature of the brand. Some concepts, like the first, move more towards the scientific side; however the client believed the second concept had the most personality.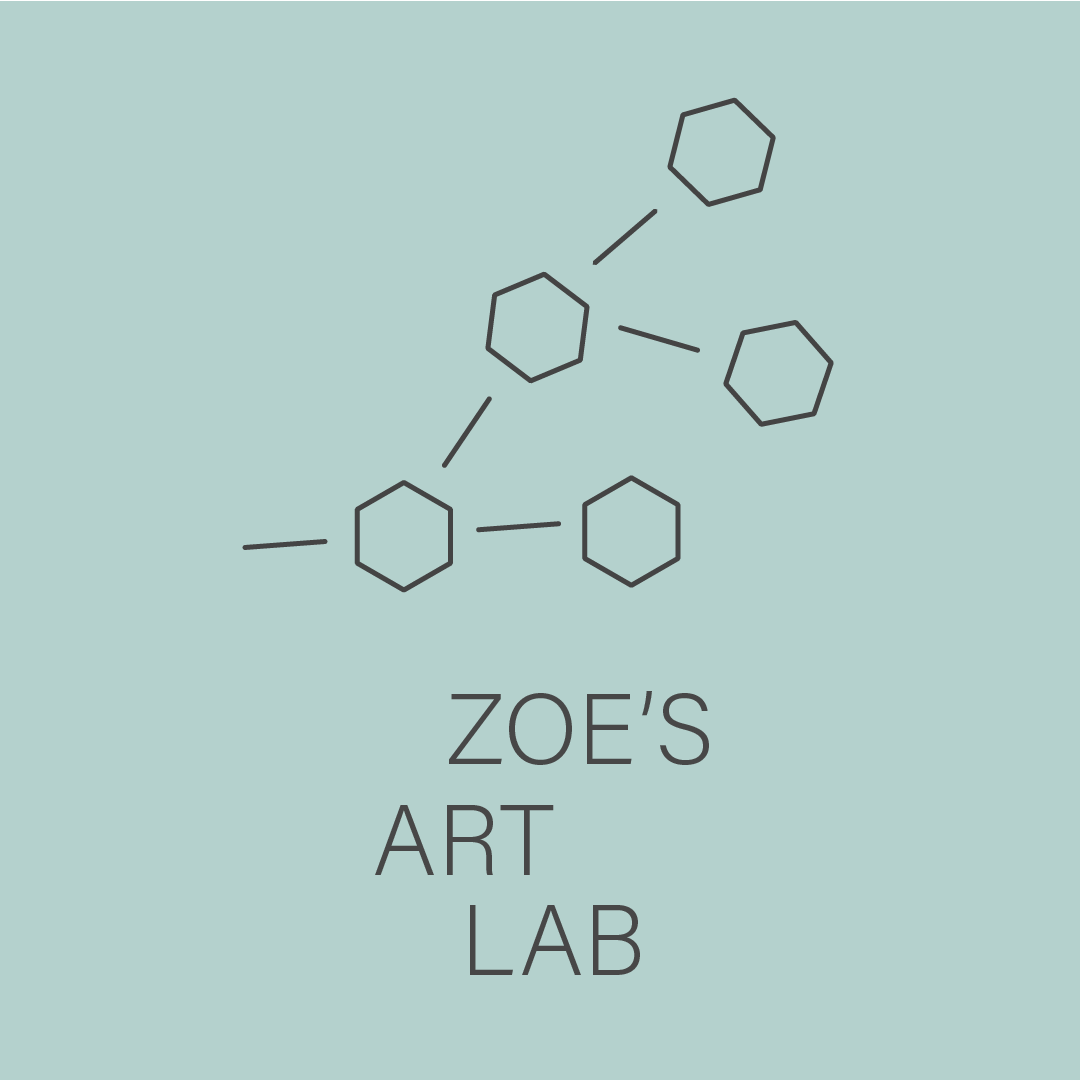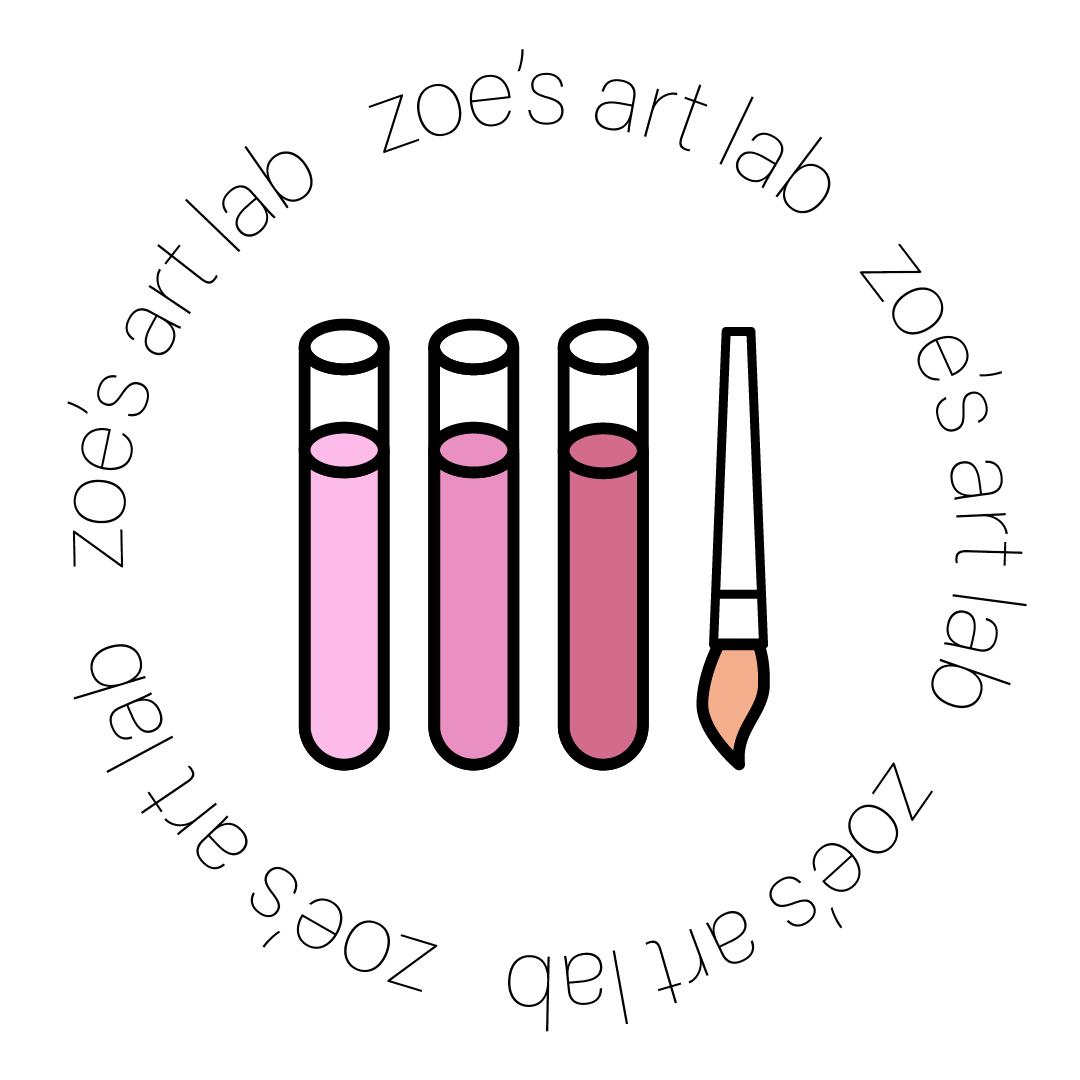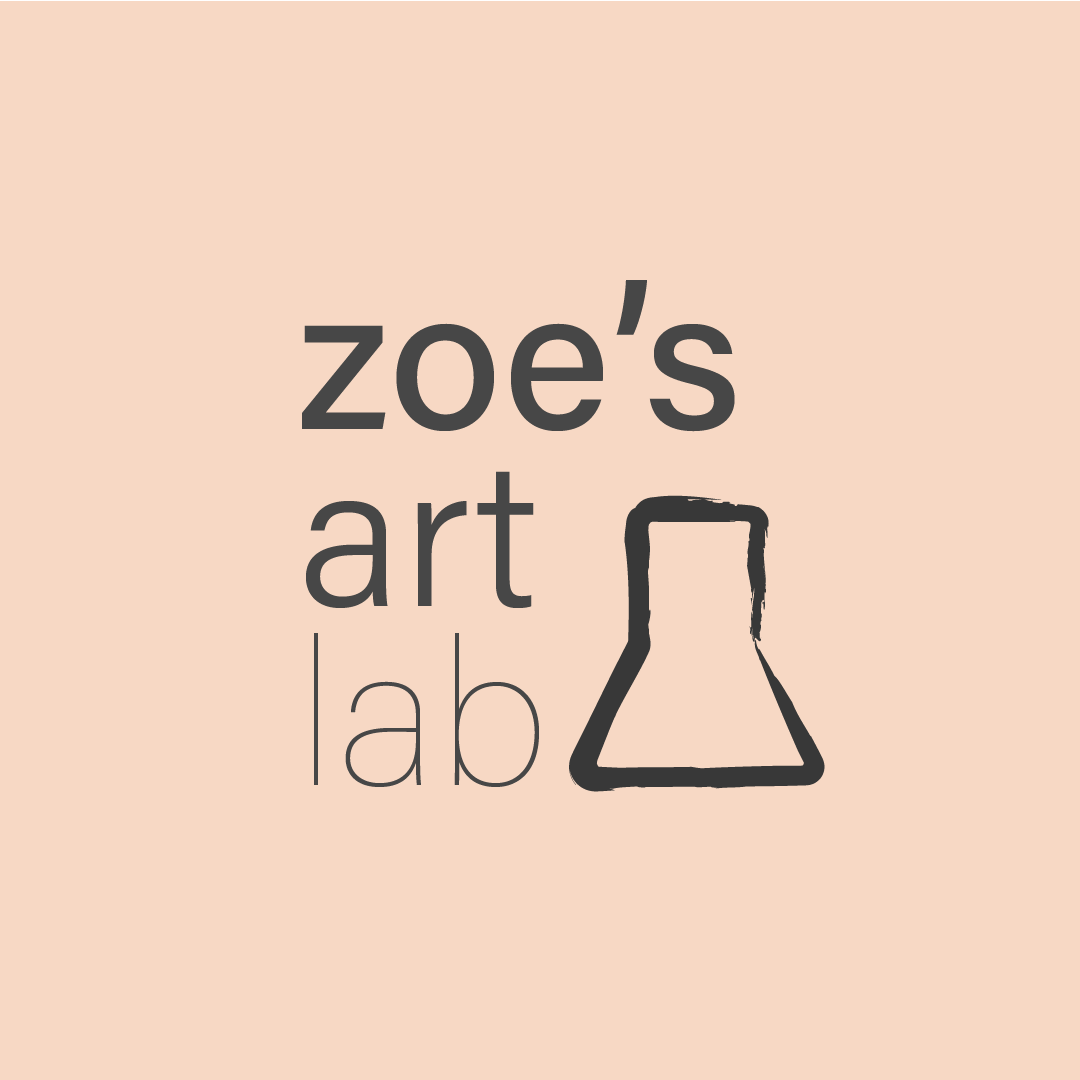 Once a selection was made, I explored a variety of static assets suitable for social media platforms. The assets created allowed the client to create their own materials, such as the story and post templates.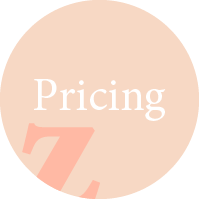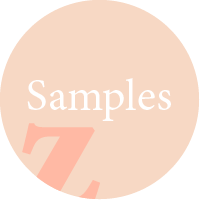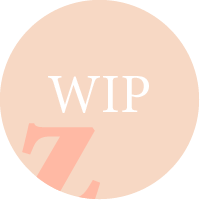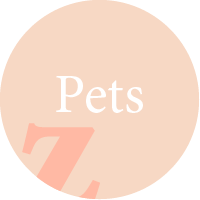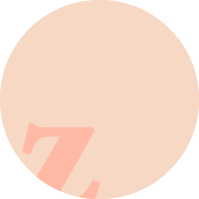 These assets resulted in a strong introduction to Instagram for the client, allowing them to gain a following and start selling their service! This was also a fun project for me during the COVID-19 lockdown.