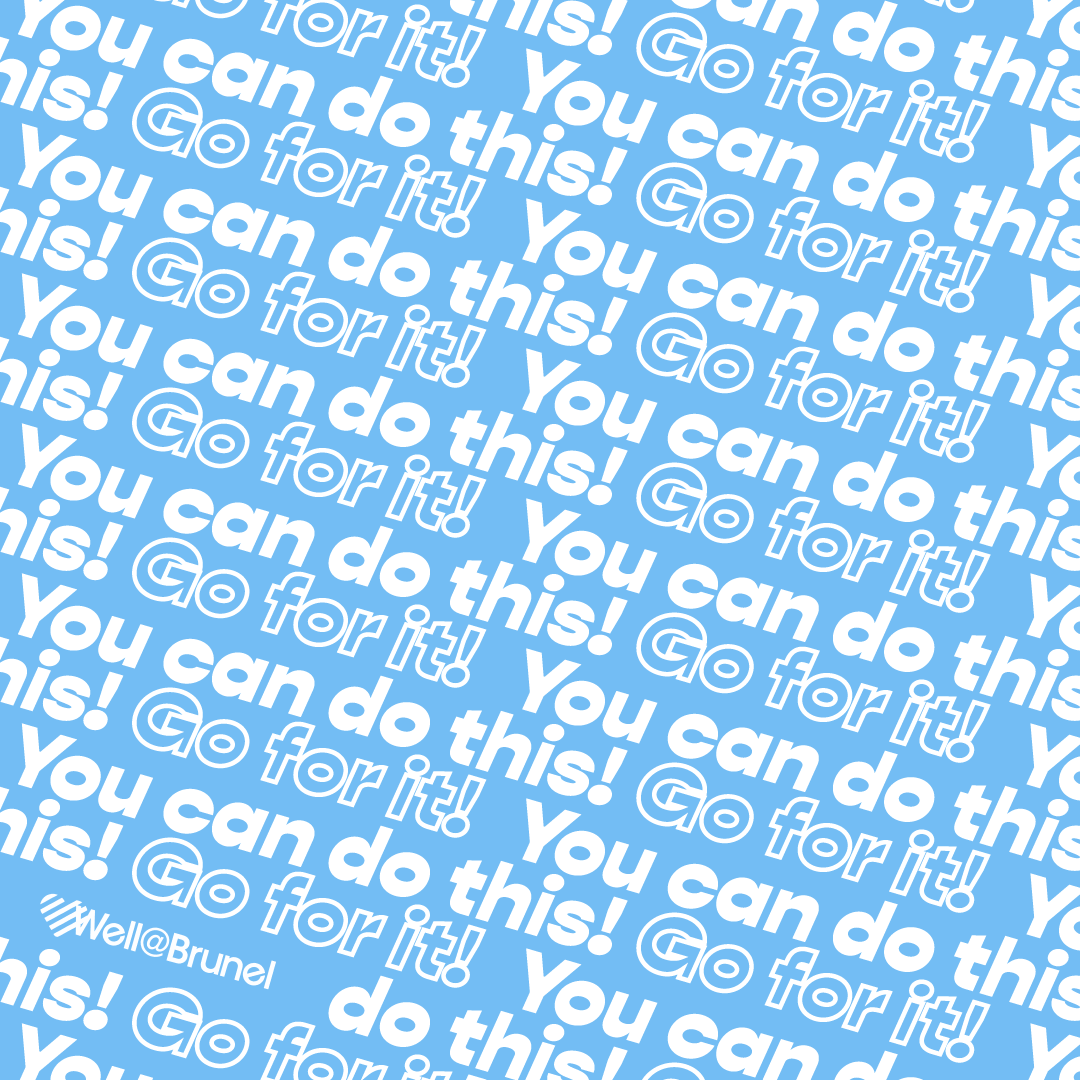 To bring consistency and navigation to the Well@Brunel social media presence, I introduce a simple colour scheme to represent the four key pillars of the wellbeing brand; mental, sexual, physical and financial health.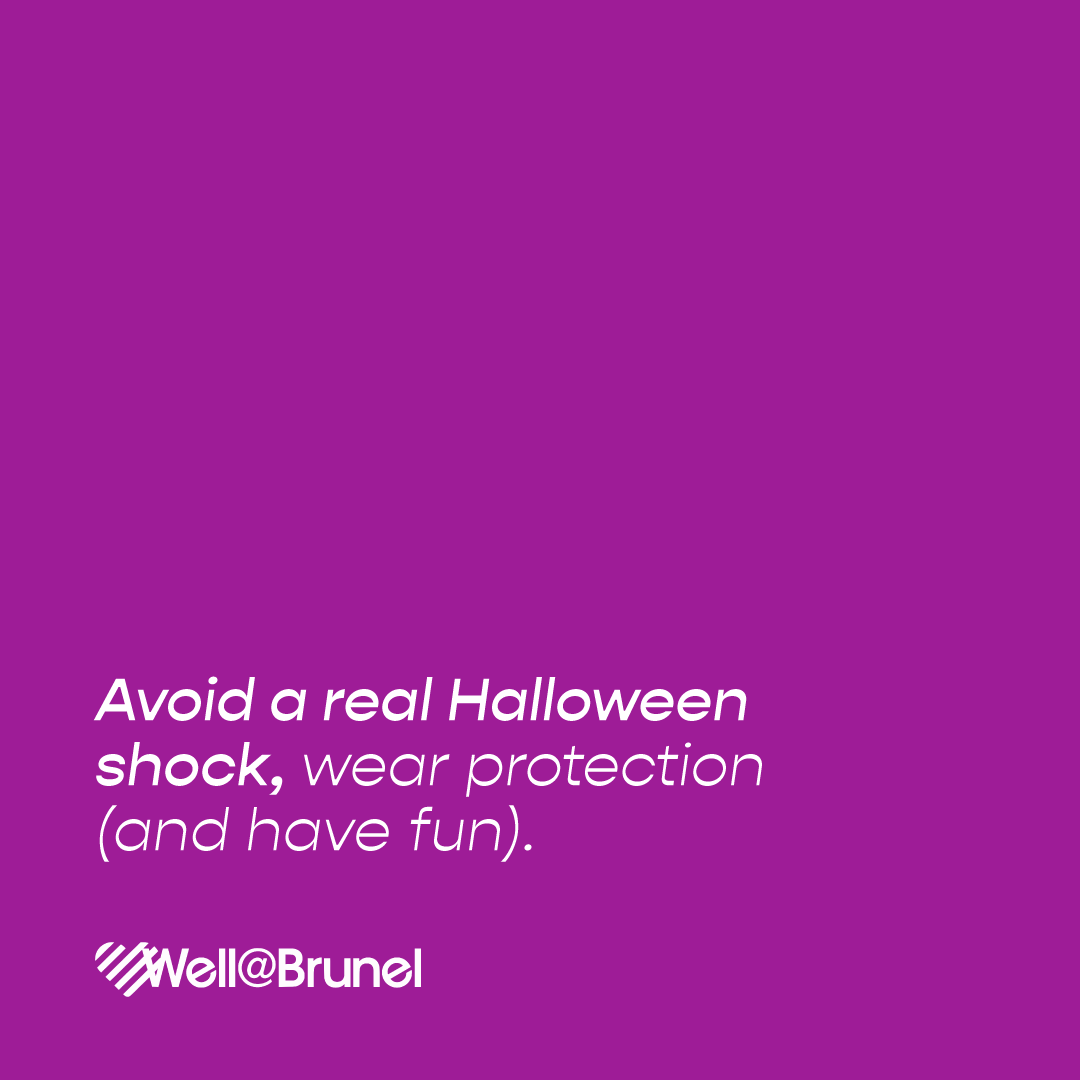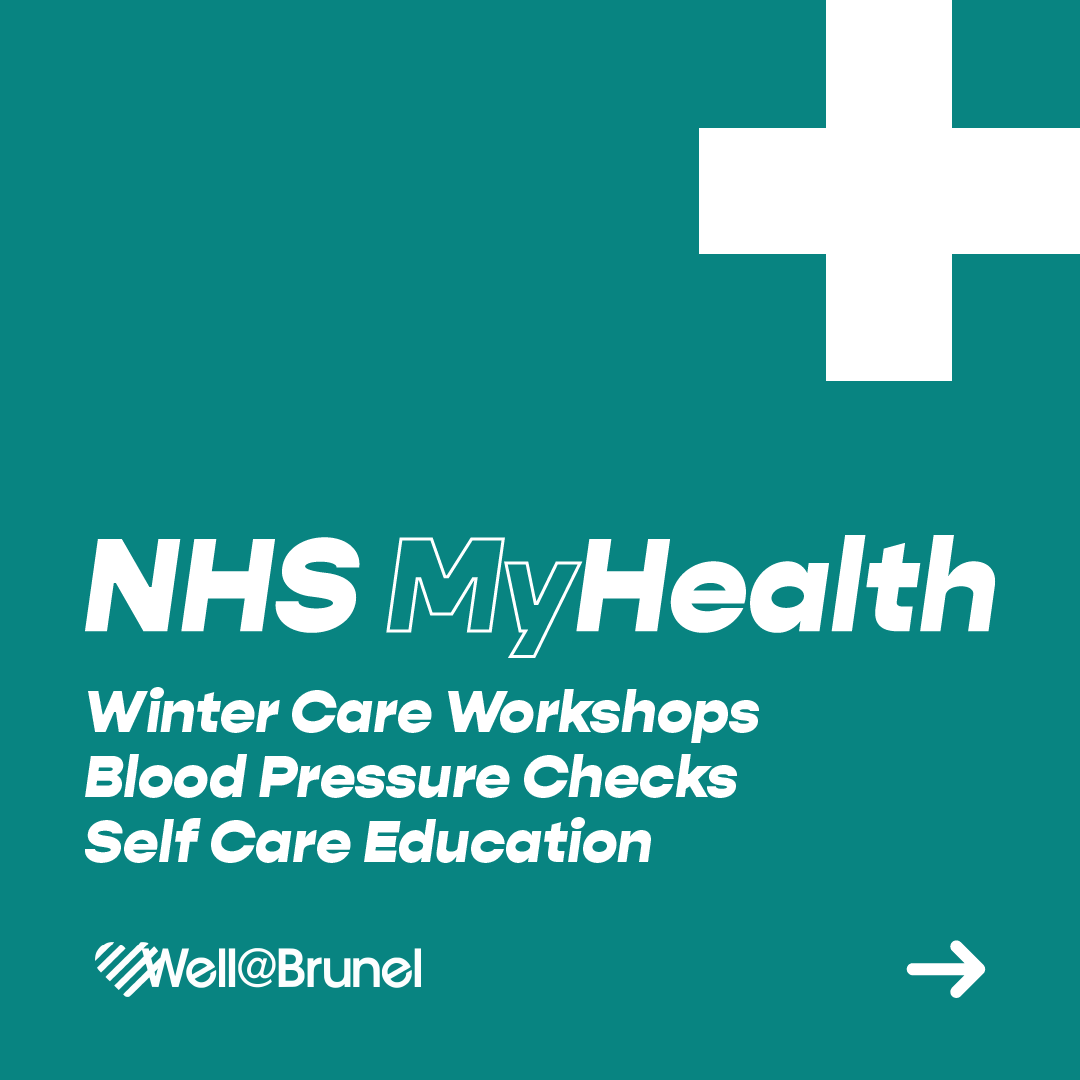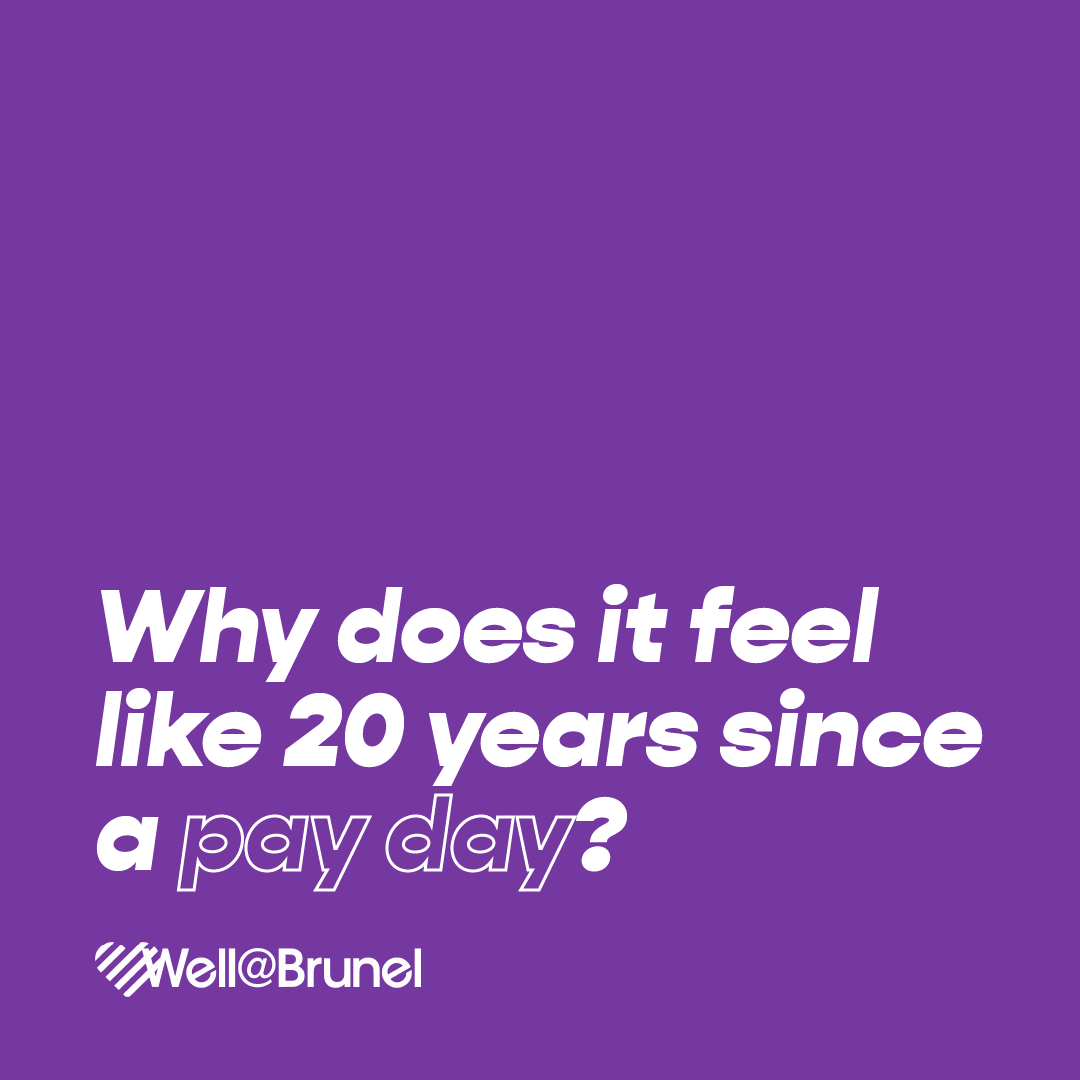 To support the variety of posts created, and to get ahead of the instagram algorithm, I developed a range of Instagram story assets which allowed us to communicate more information in a professional, controlled and engaging manner.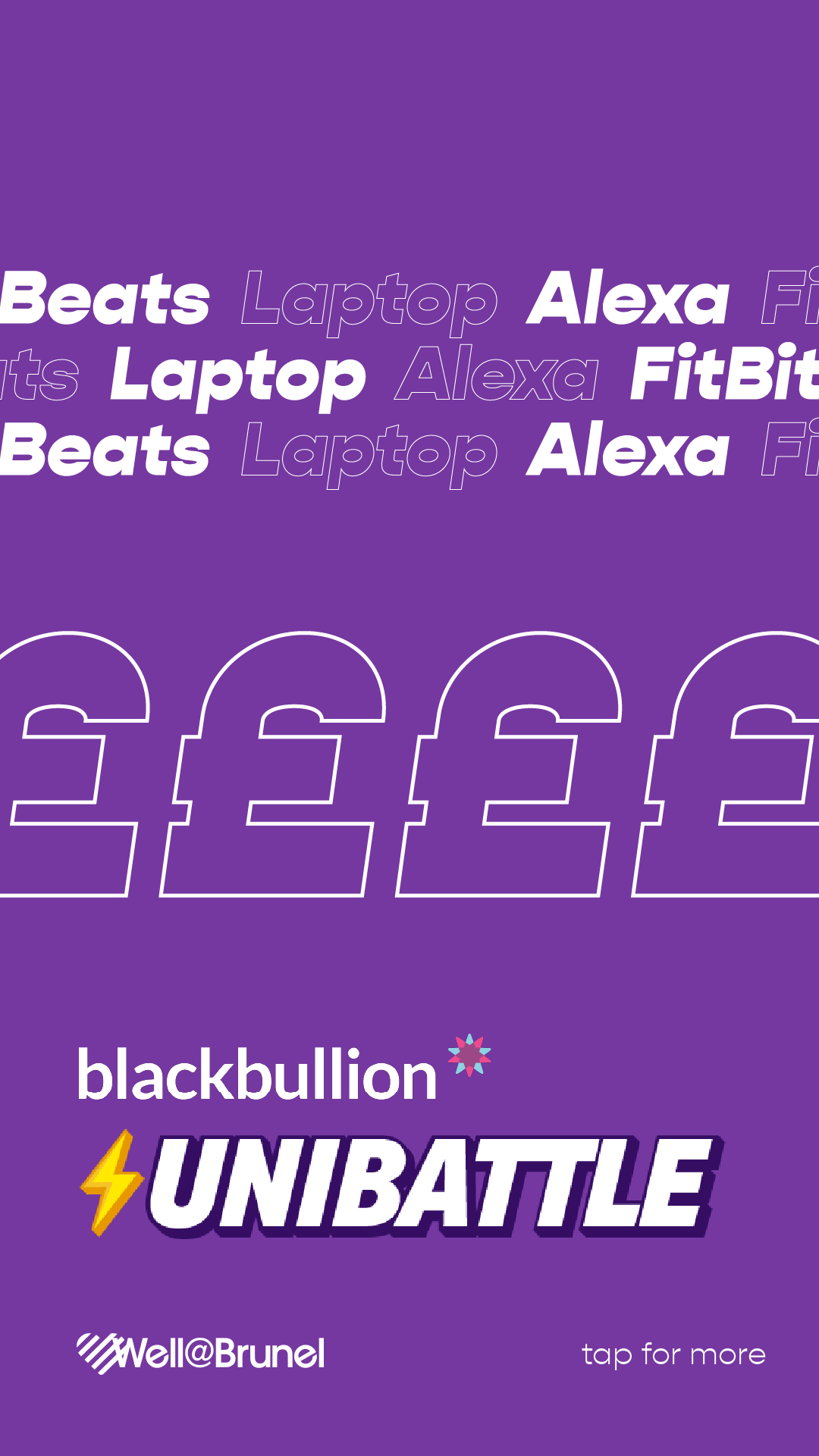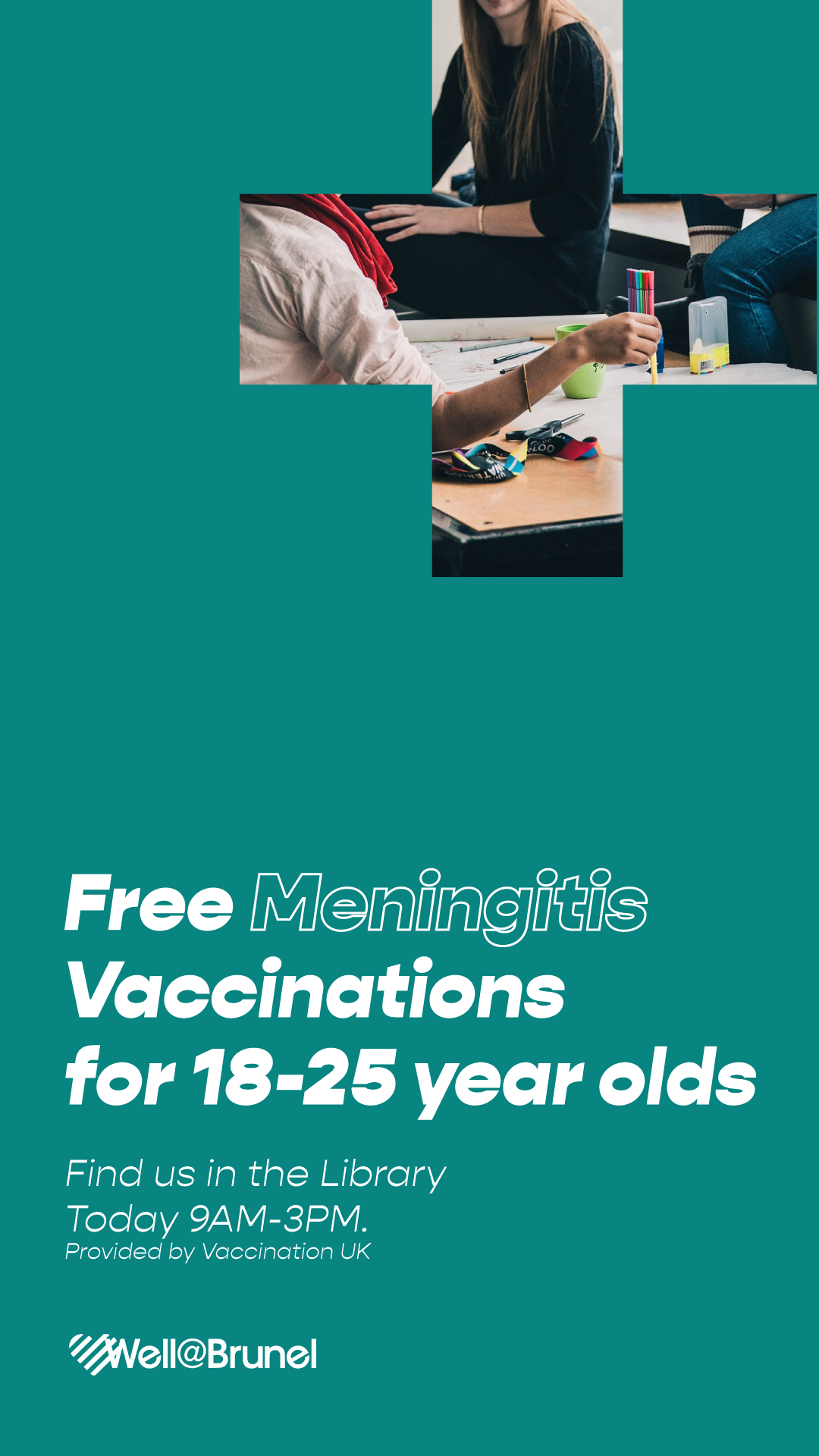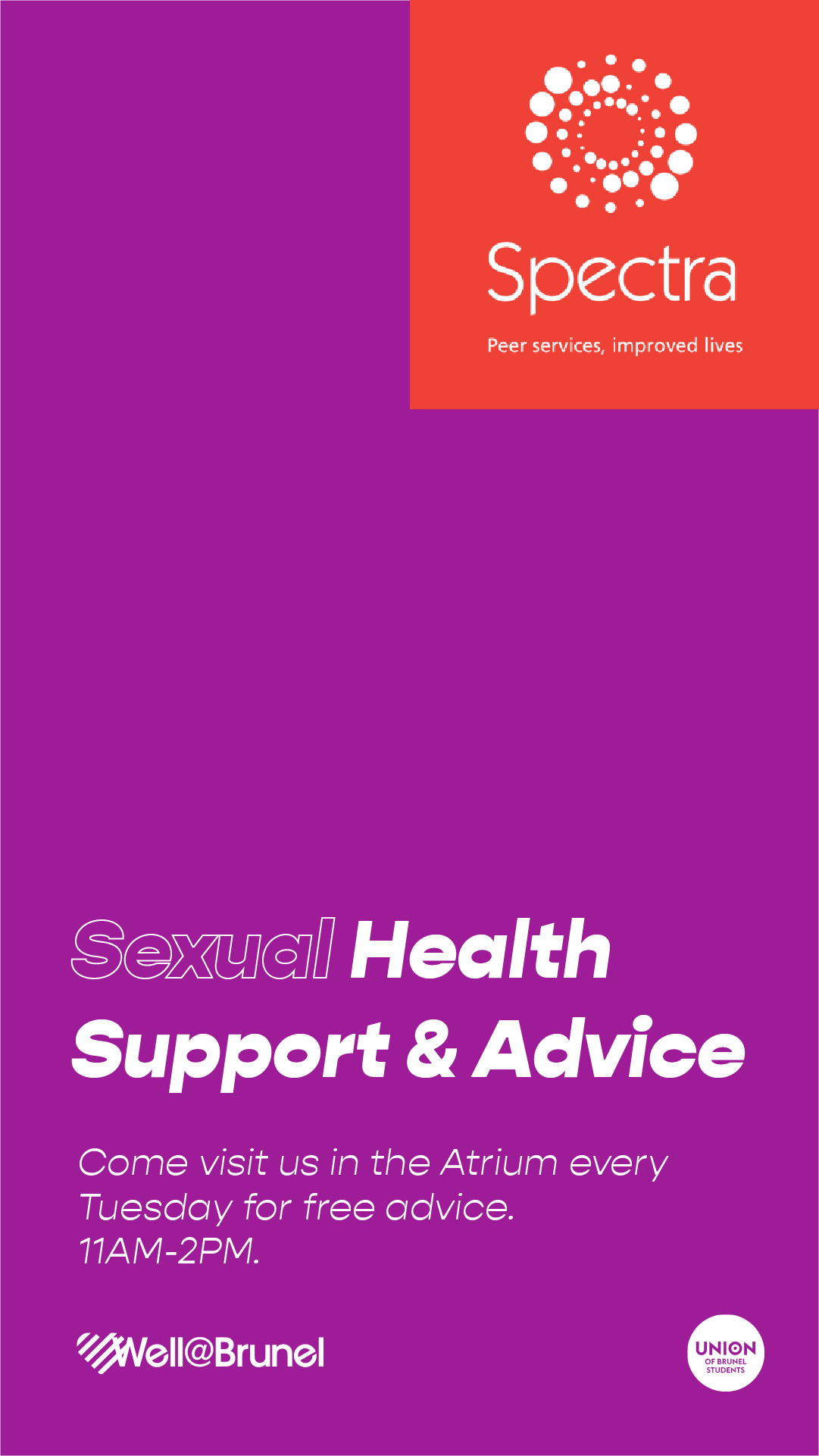 The Well@Brunel team were open to creativity in our shared goal to grow followers and visitors at our events, because of this I was able to explore different treatments to bring the events to life.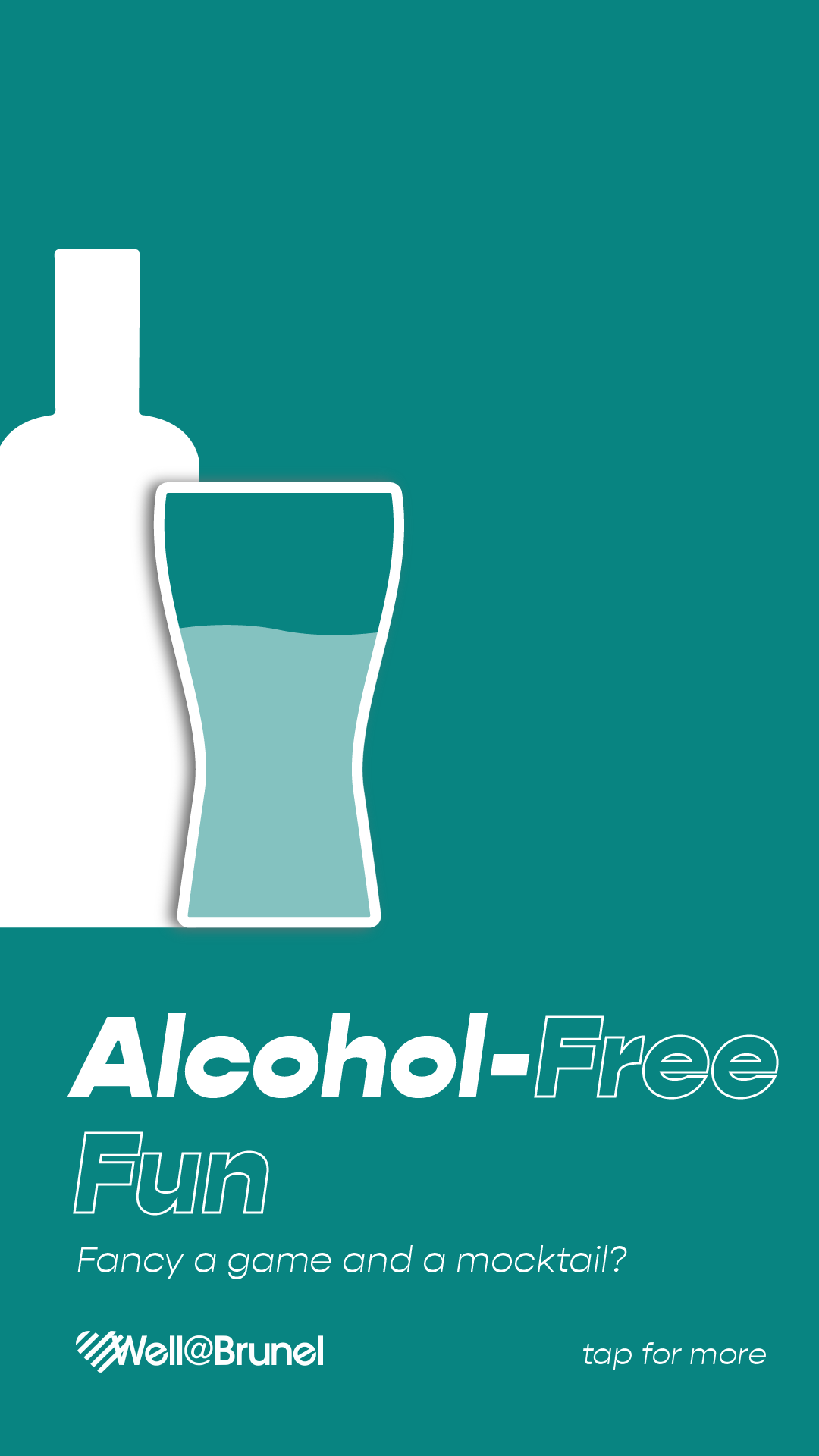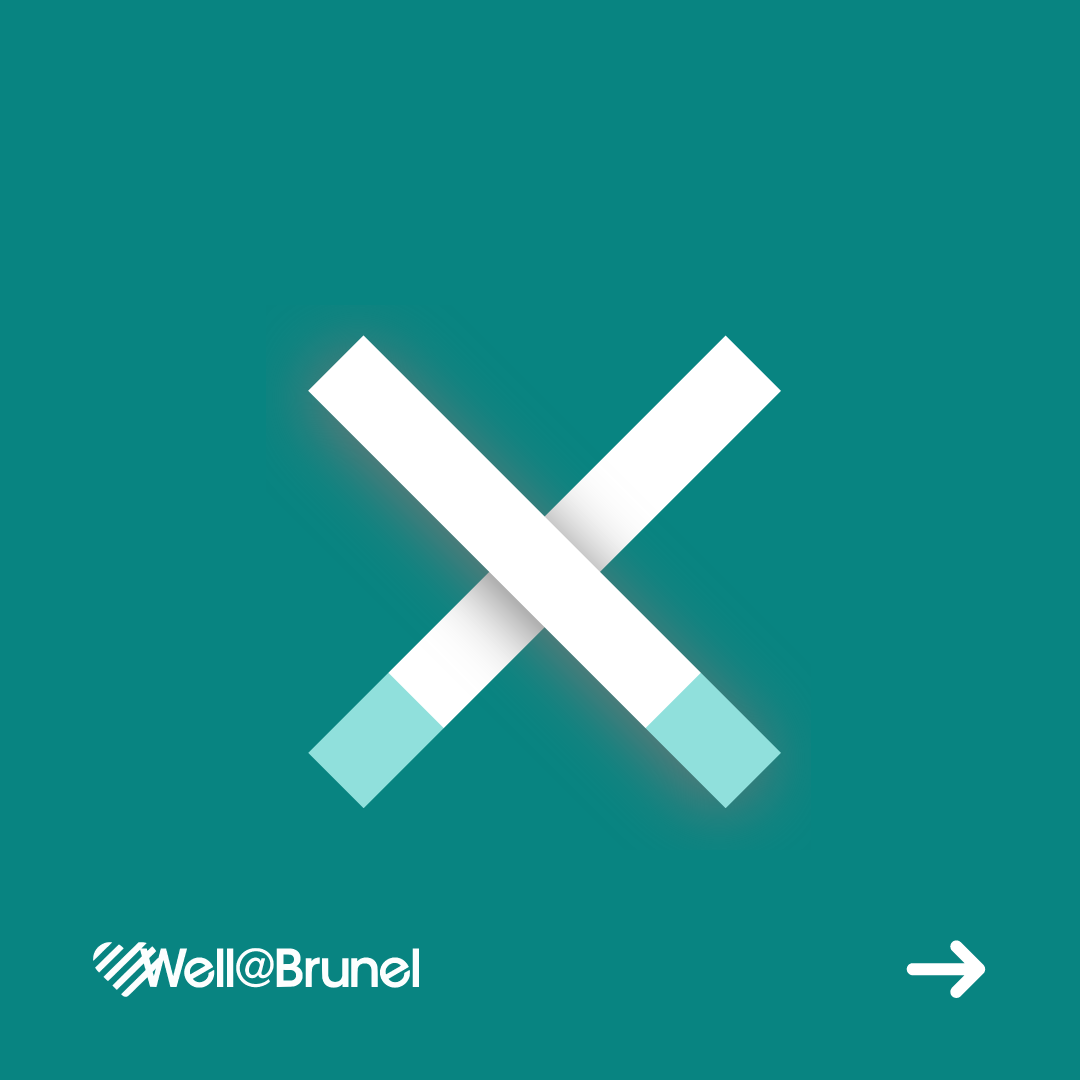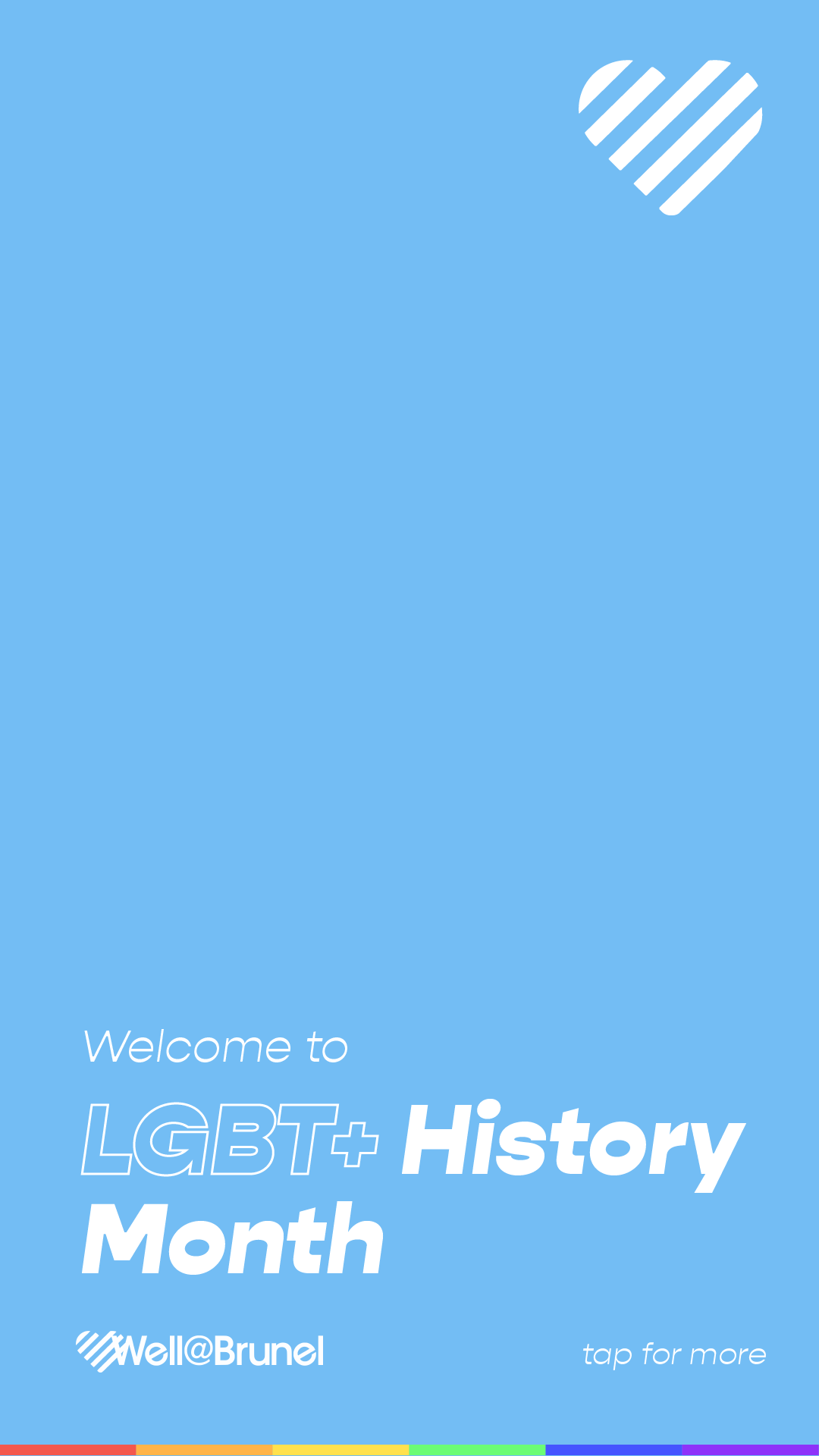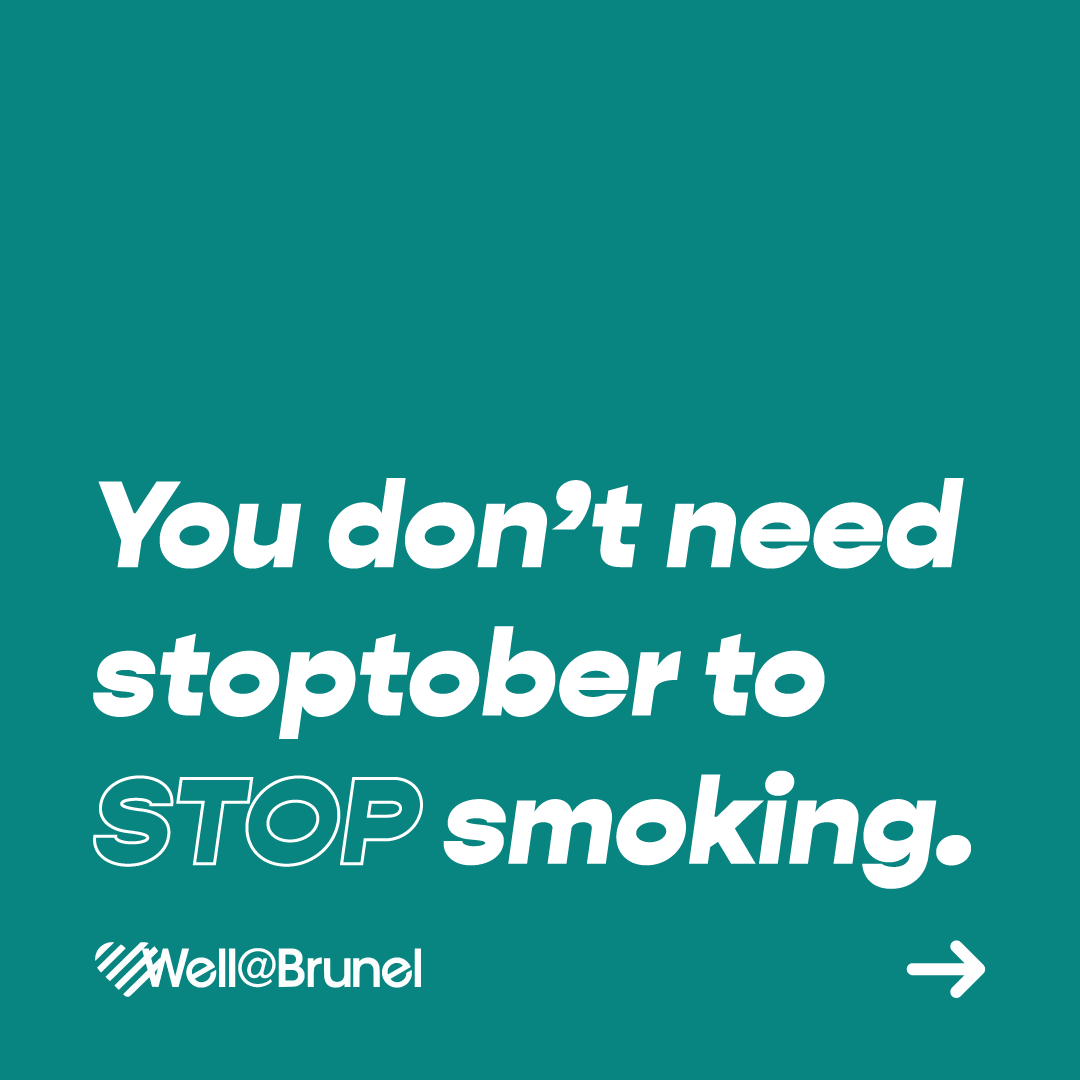 Please note this project was completed in accordance with Brunel University London. The Well@Brunel logo is proper of Brunel University Student Services.