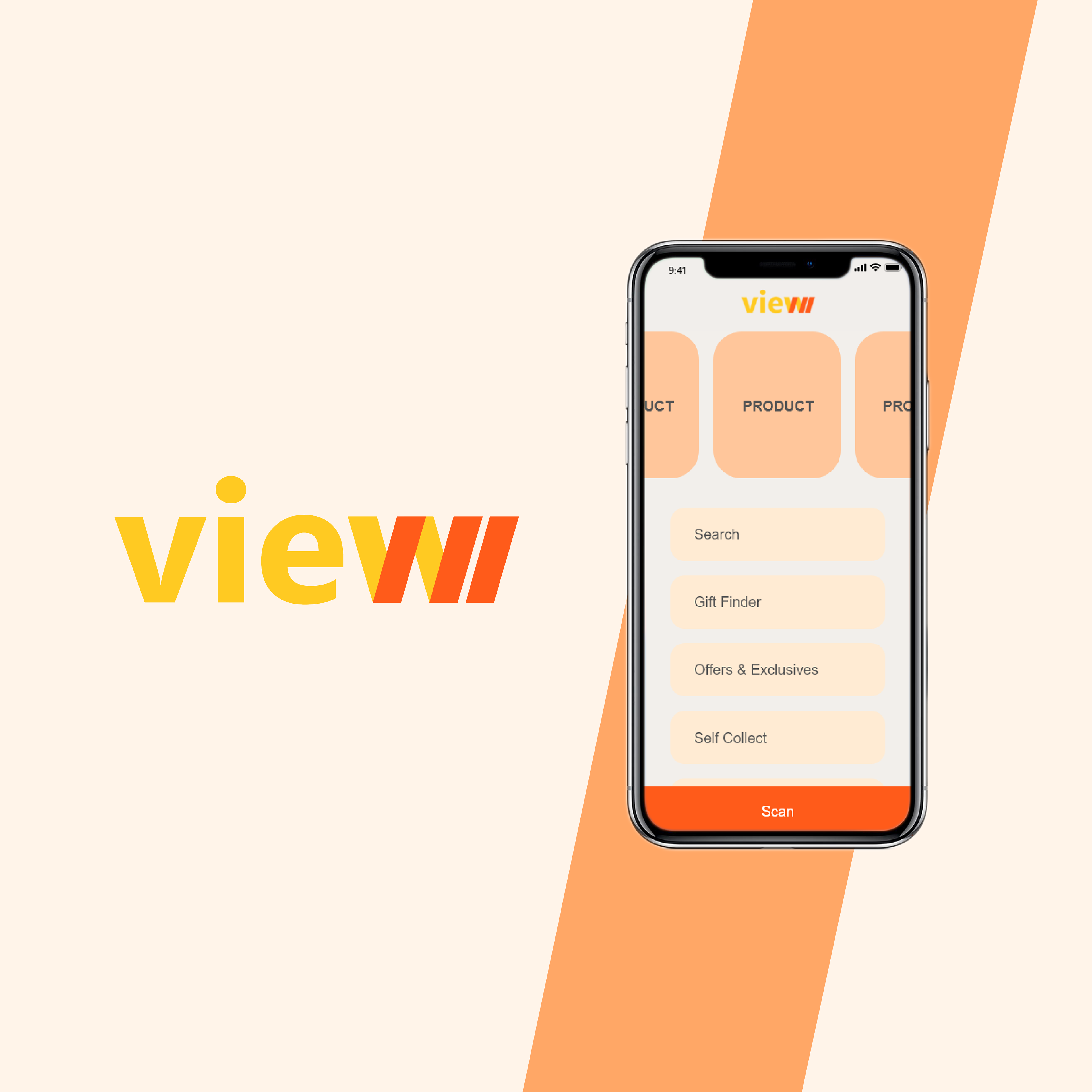 The view brand was designed to reflect the excitement and engagement of physical shopping. The name view represents the sight and proximity with physical products. In the development process, the brand visuals were created to represent the technology and experience attributes.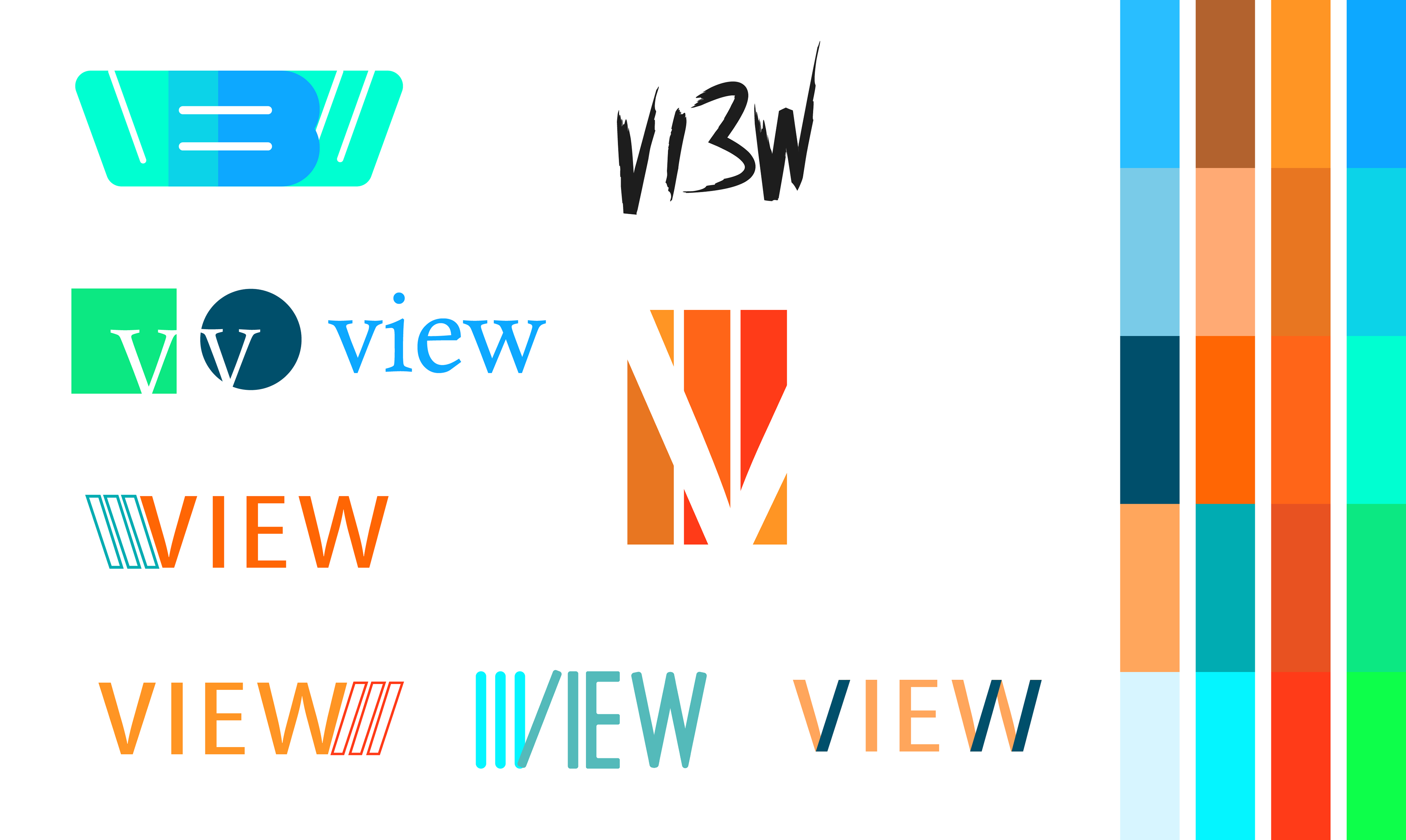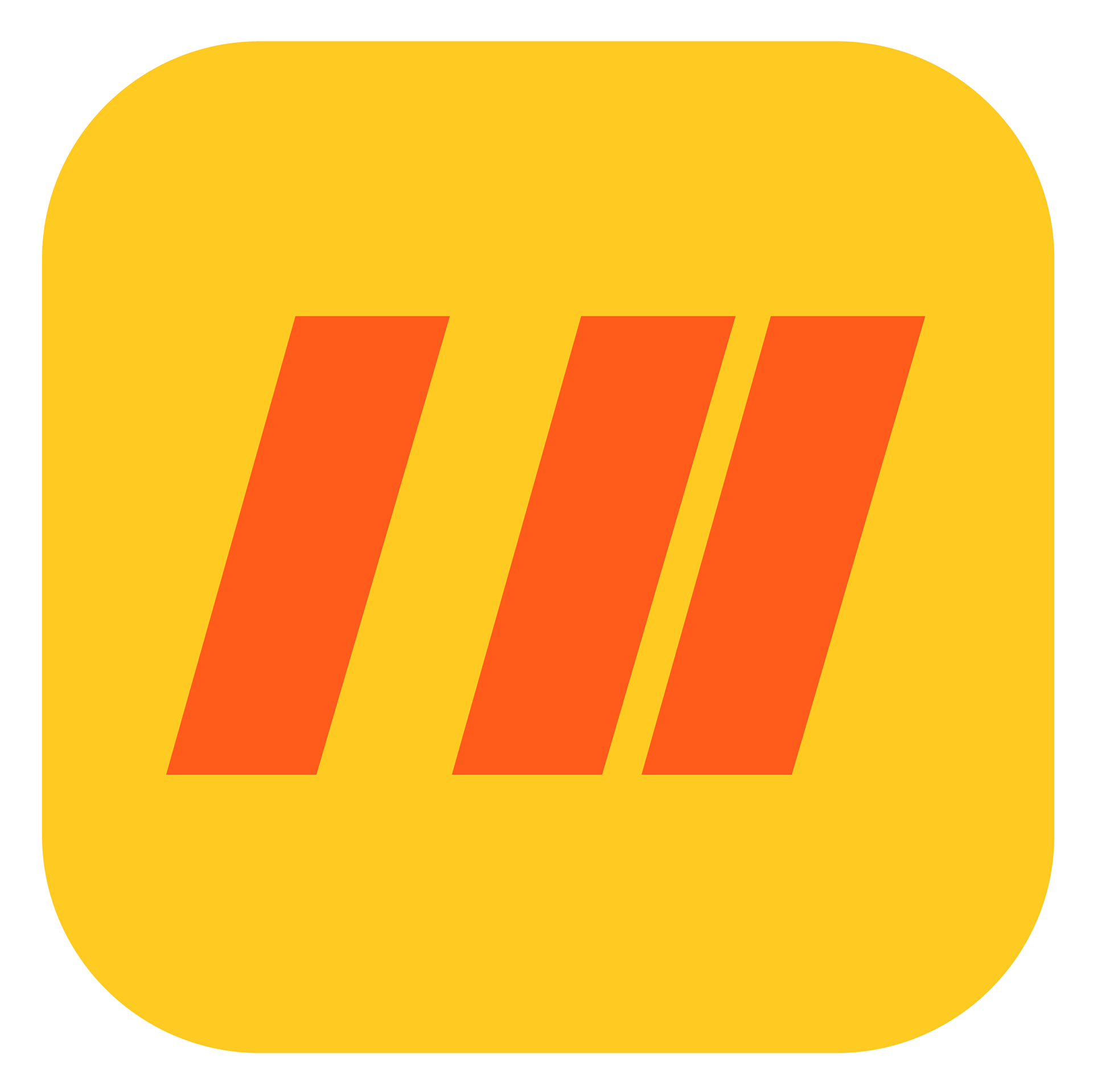 The View brand identity is inspired by the lines of a barcode, a piece of technology used in modern physical stores; these lines also form the structure of the View logotype.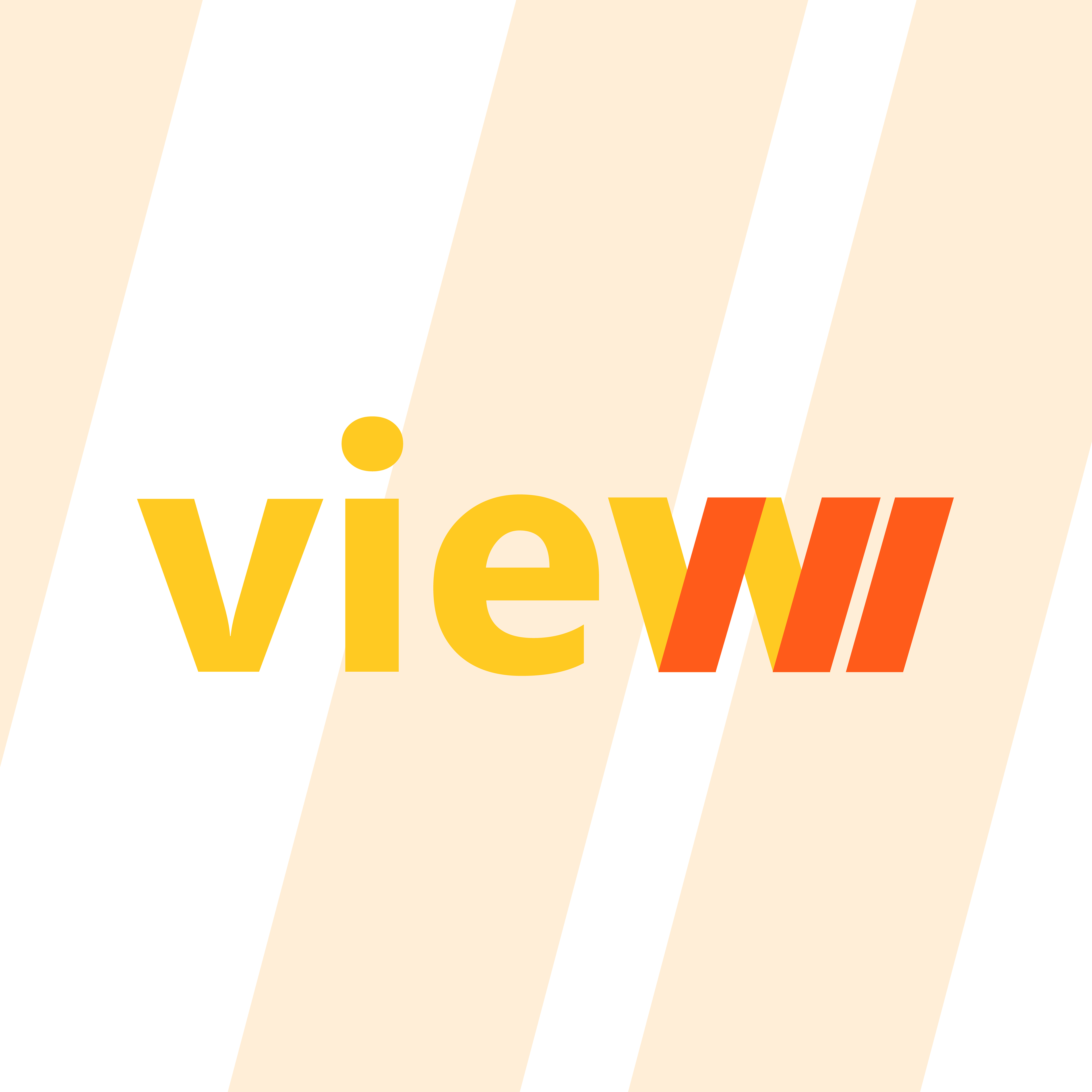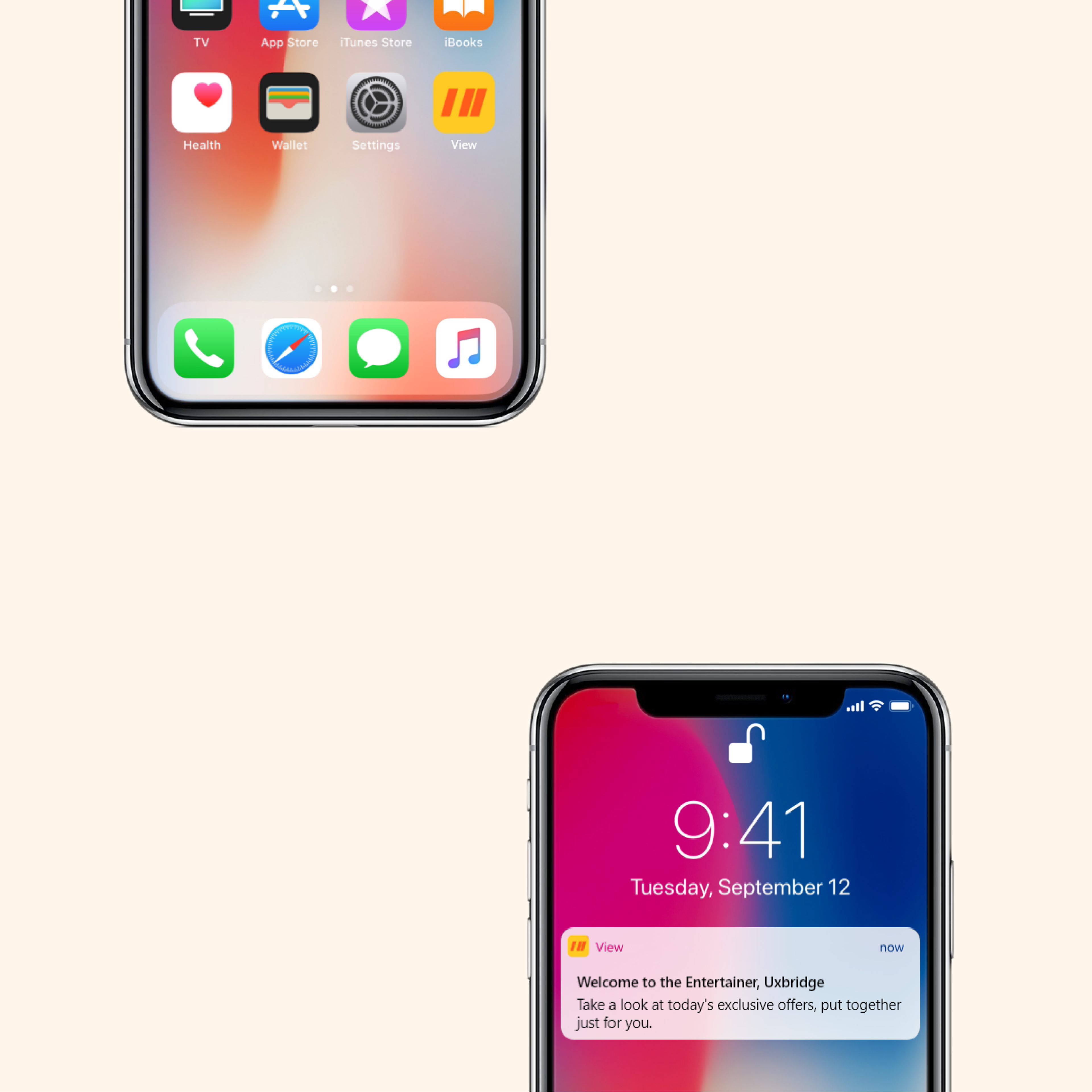 Our final concept was presented to and well received by the Mattel UK leadership team. We pitched our View concept, where interactive digital screens could be displayed on selfing units or used through the user's device; all to enhance the user's in-store experience by providing relevant information and efficient payment methods.