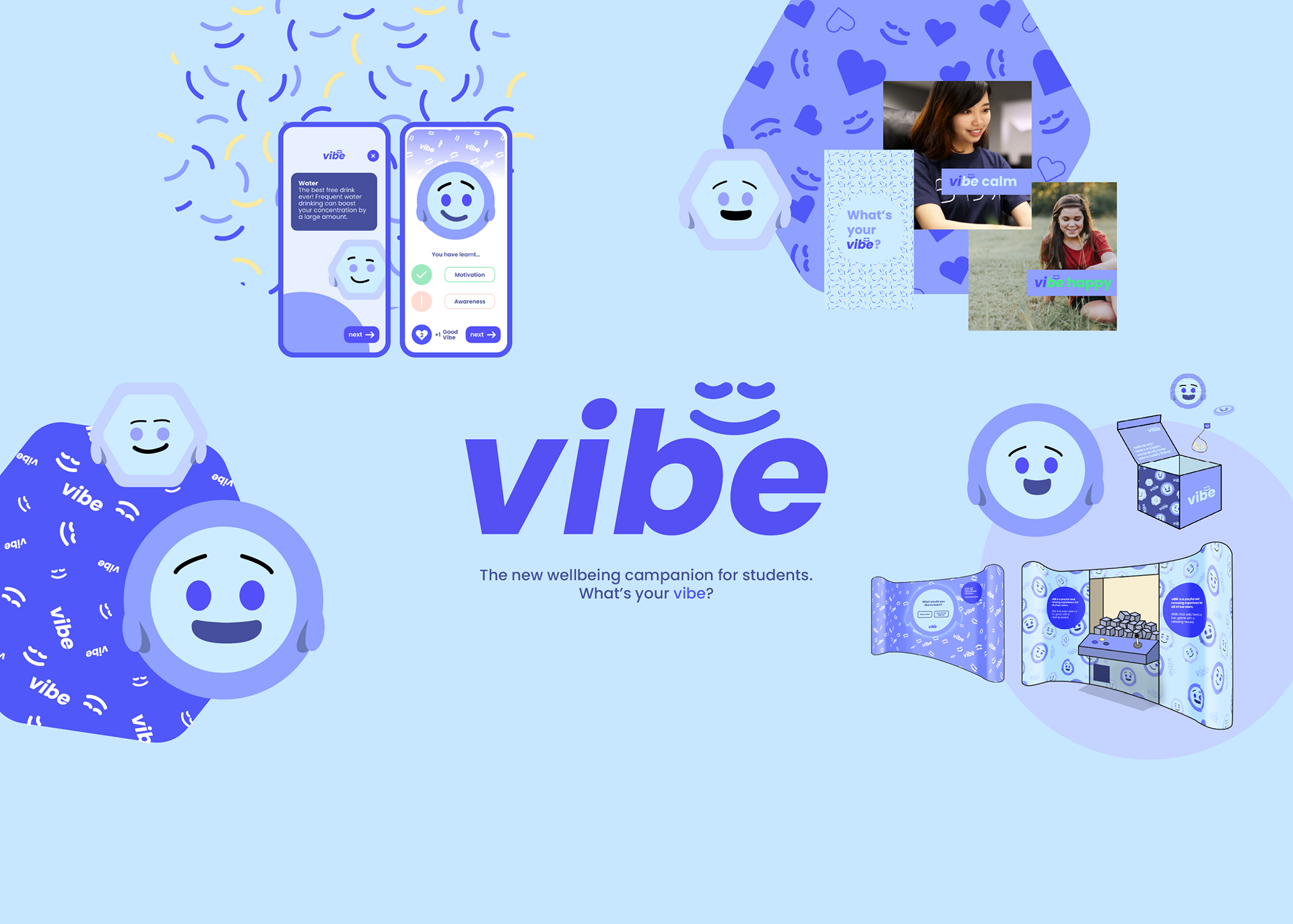 Feel free to experience the vibe journey for yourself, the Adobe XD prototype can be accessed to the left. 
Learn more about the vibe experience, meet the vibe guides as well as the vibe avatar. 
The vibe brand and style guide was designed and developed to represent wellbeing in an engaging and friendly manner. Wellness is shrouded in stigma and clinical connotations, I aimed to remove this through the style choices I made.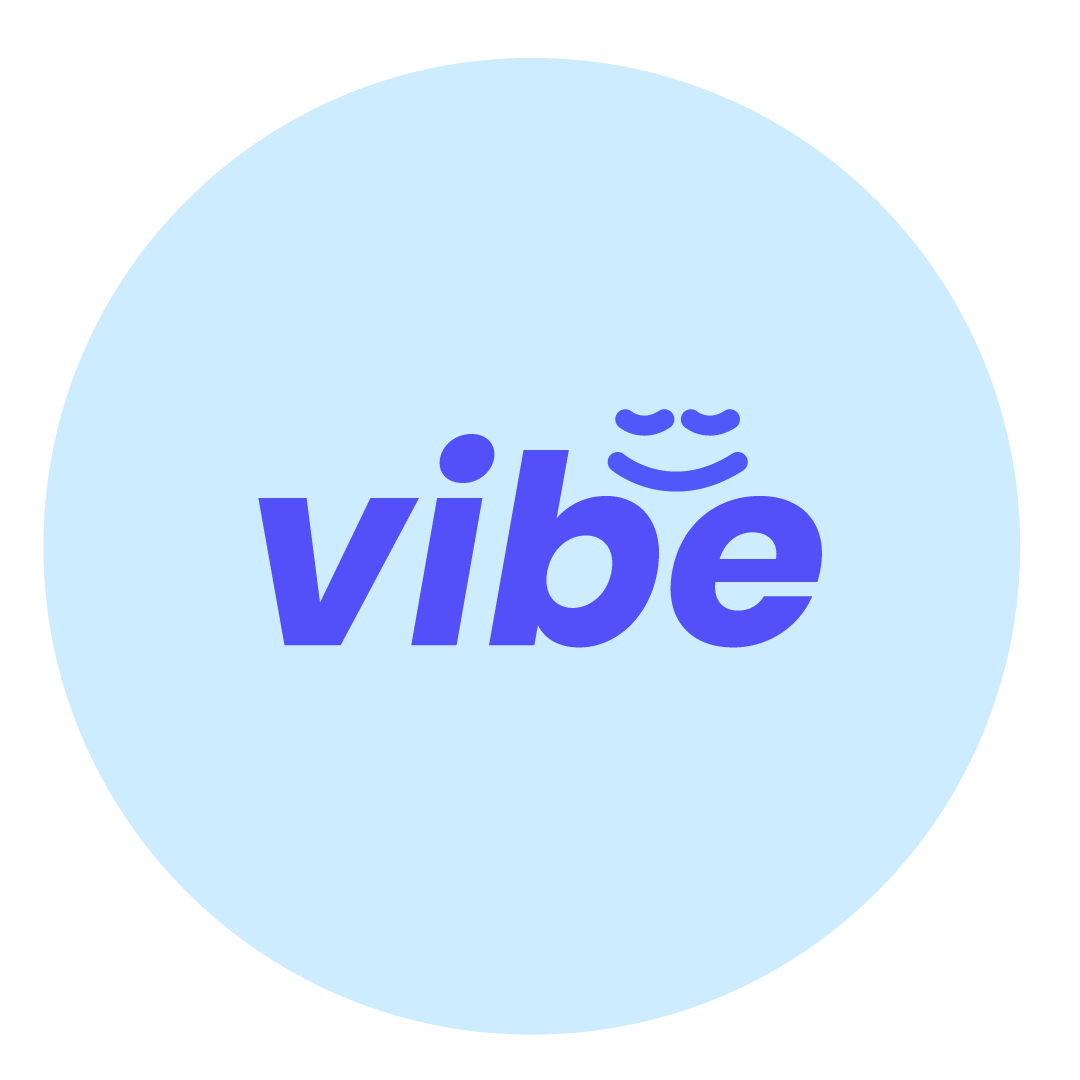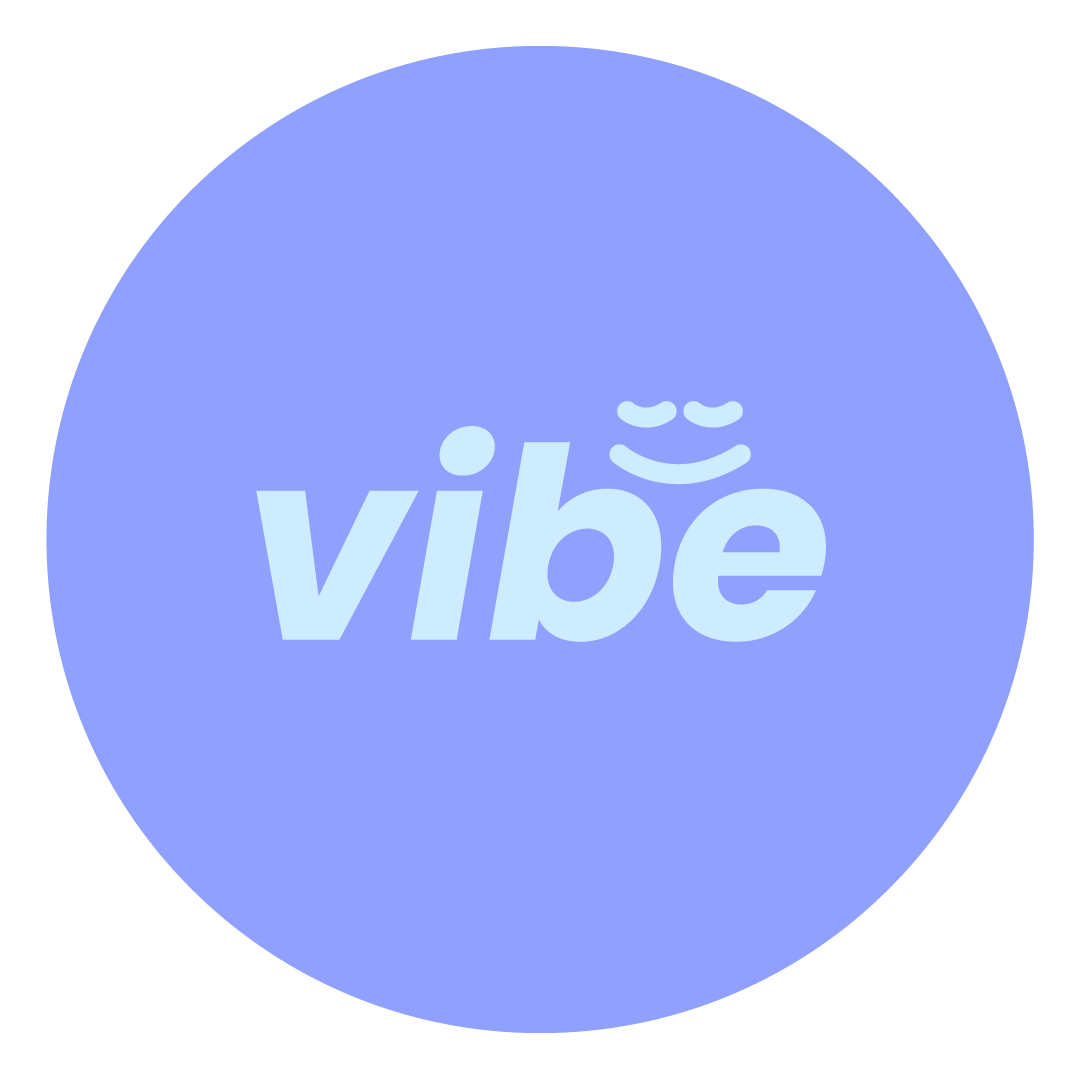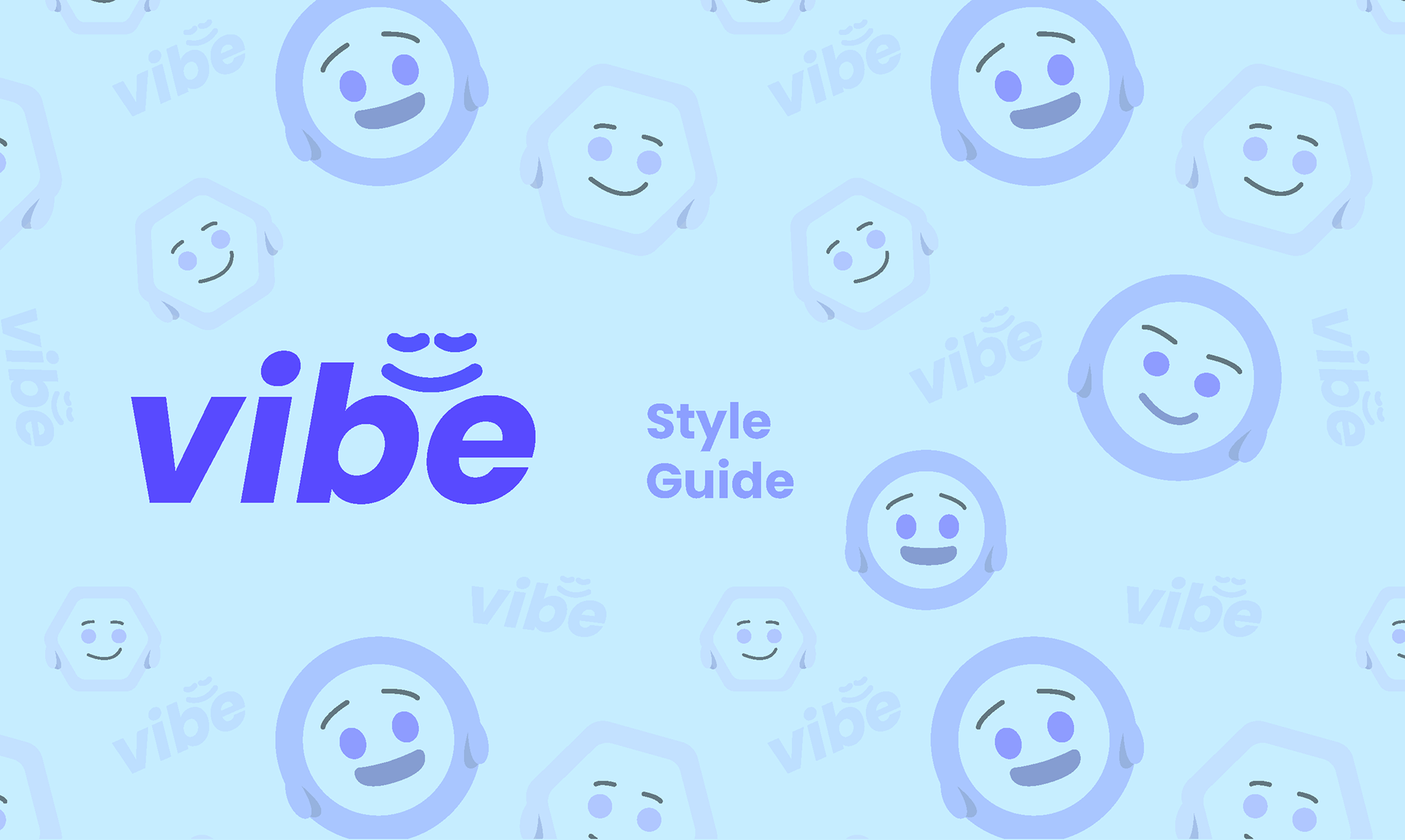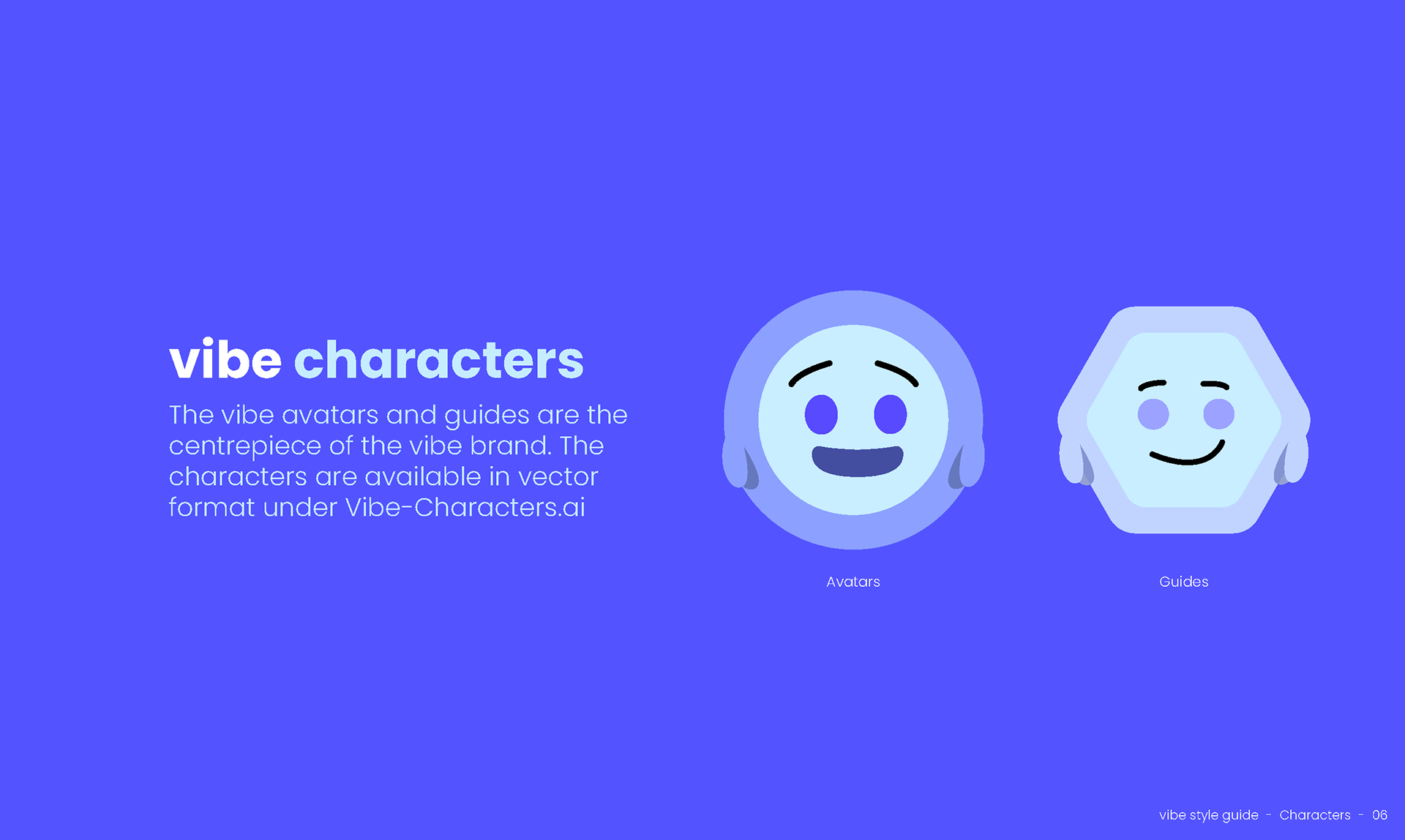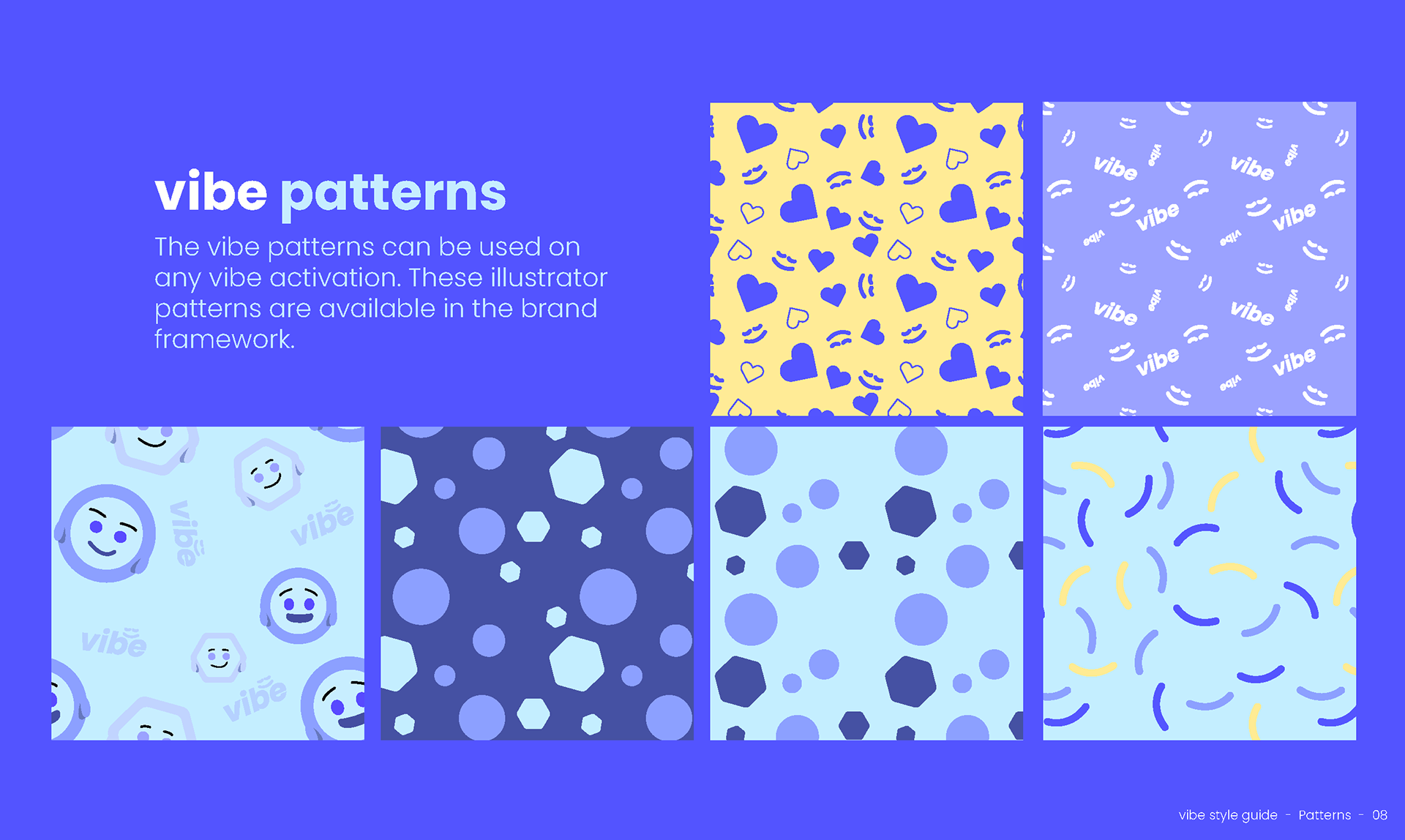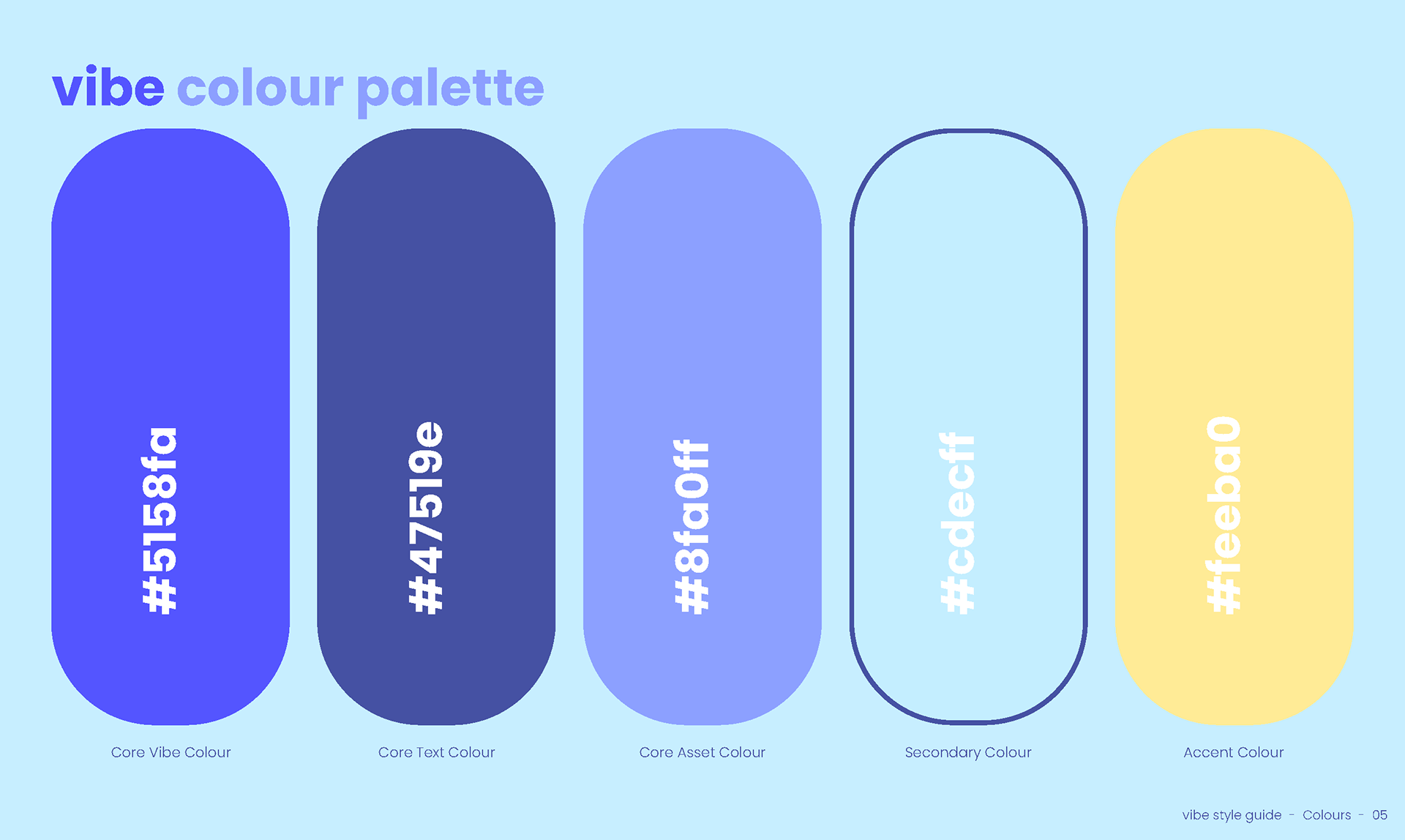 Following my placement year at Mattel, and learning more about the toy industry, I was inspired by the power of the character design. Top trends from the Nuremberg Toy Fair (and other sources) found that adults were starting to interact more with characters and associated services.
I aimed to develop a fun and engaging character that was focused on emotion and expression. I also wanted to represent an element of progression.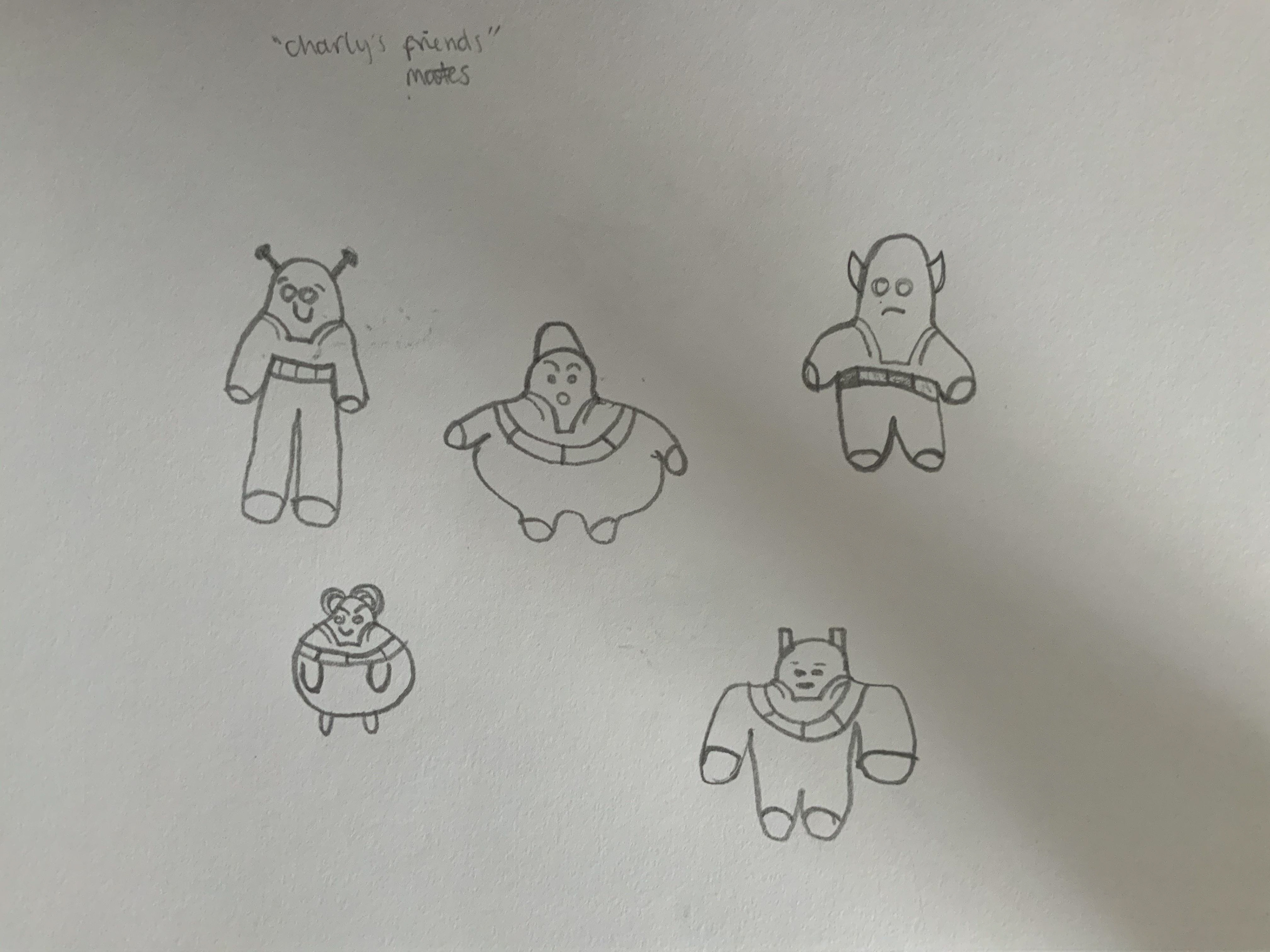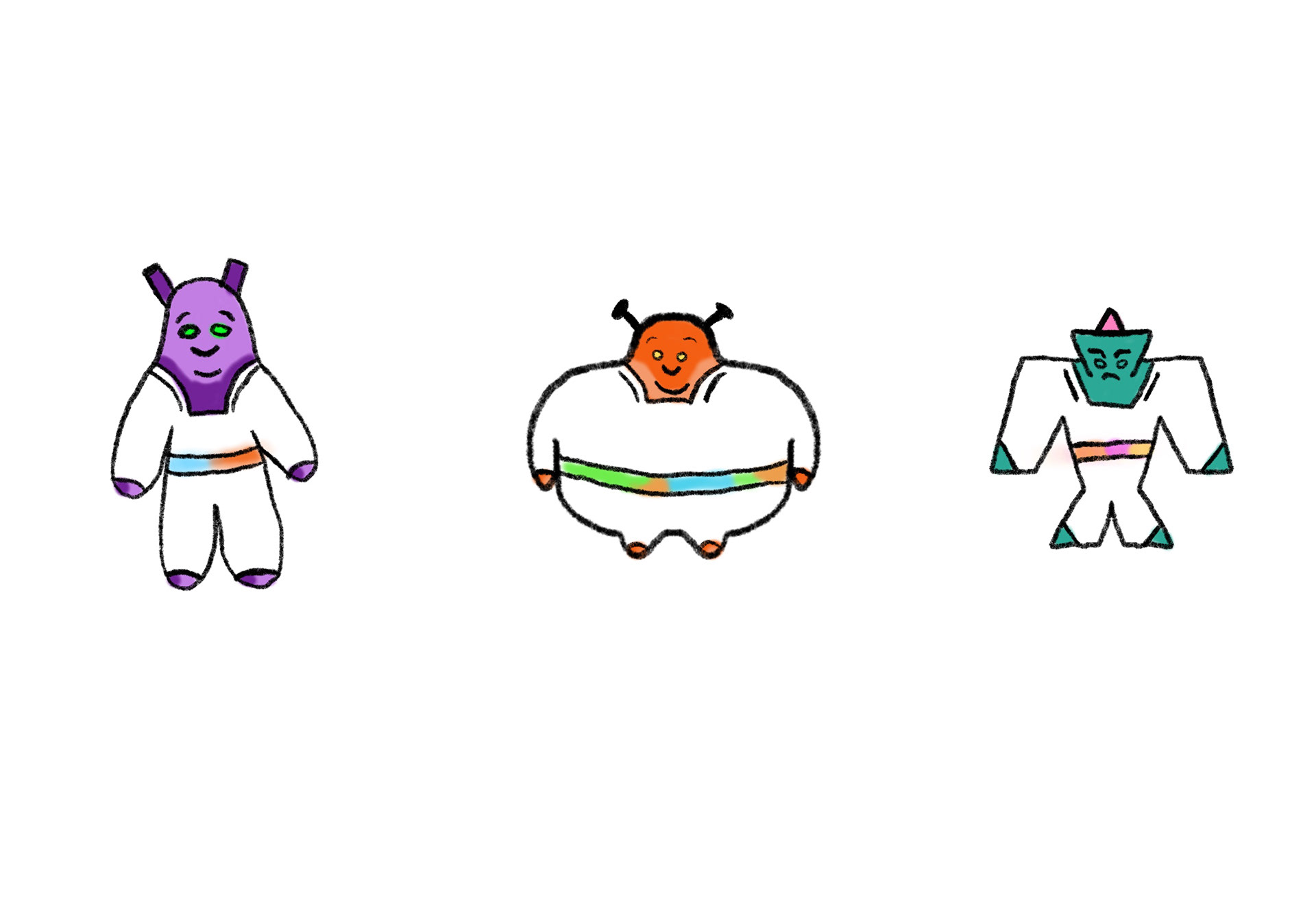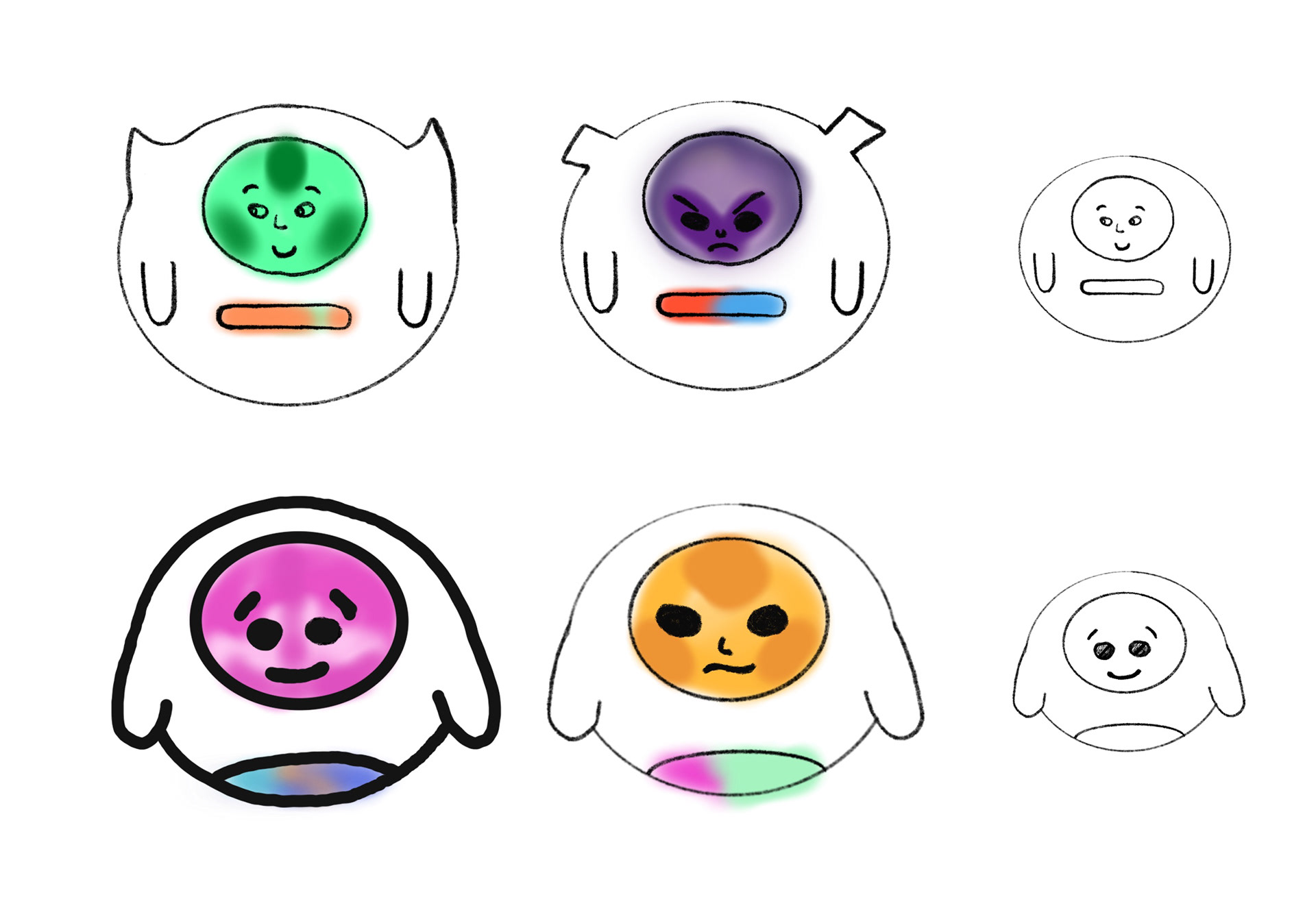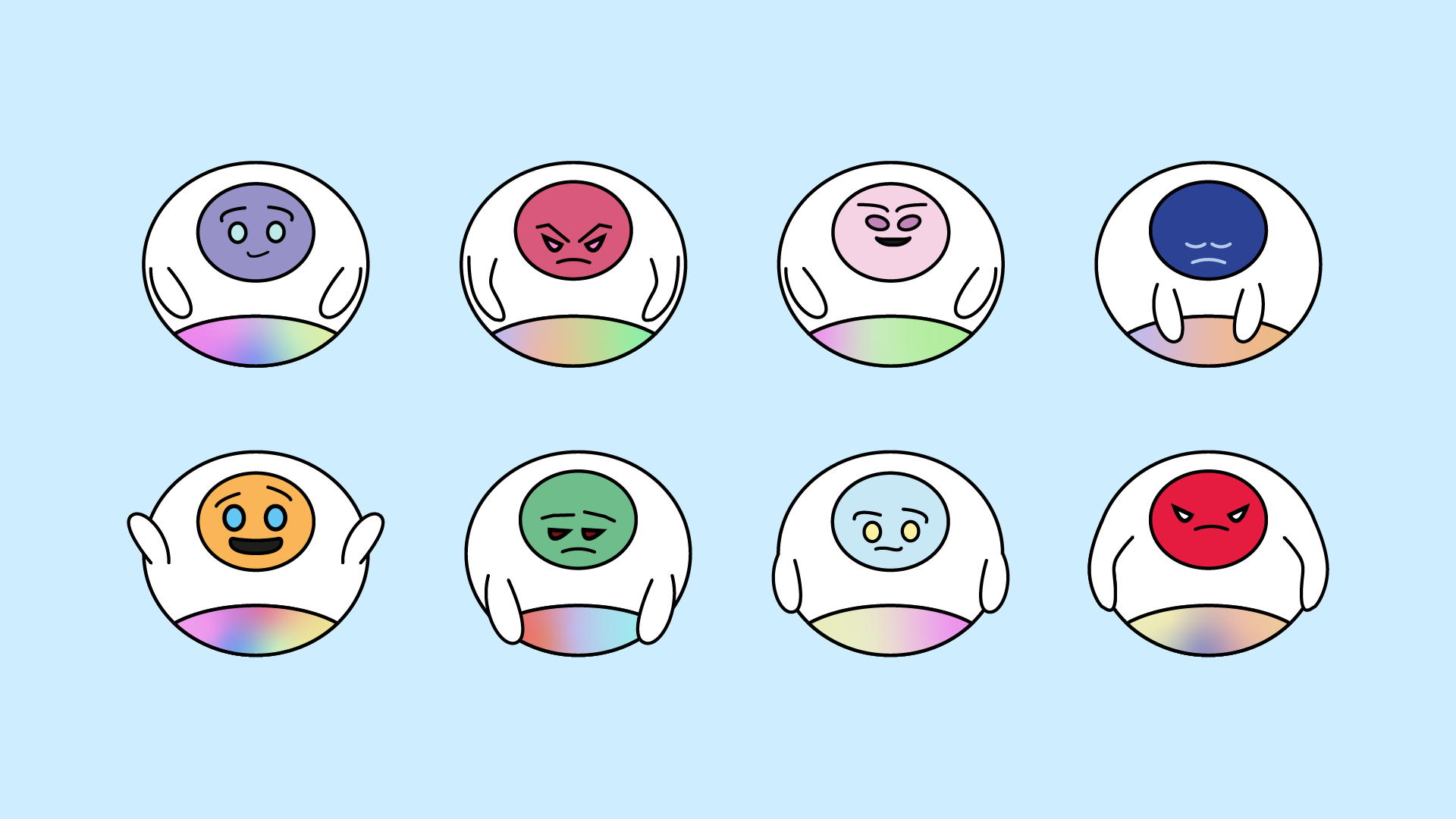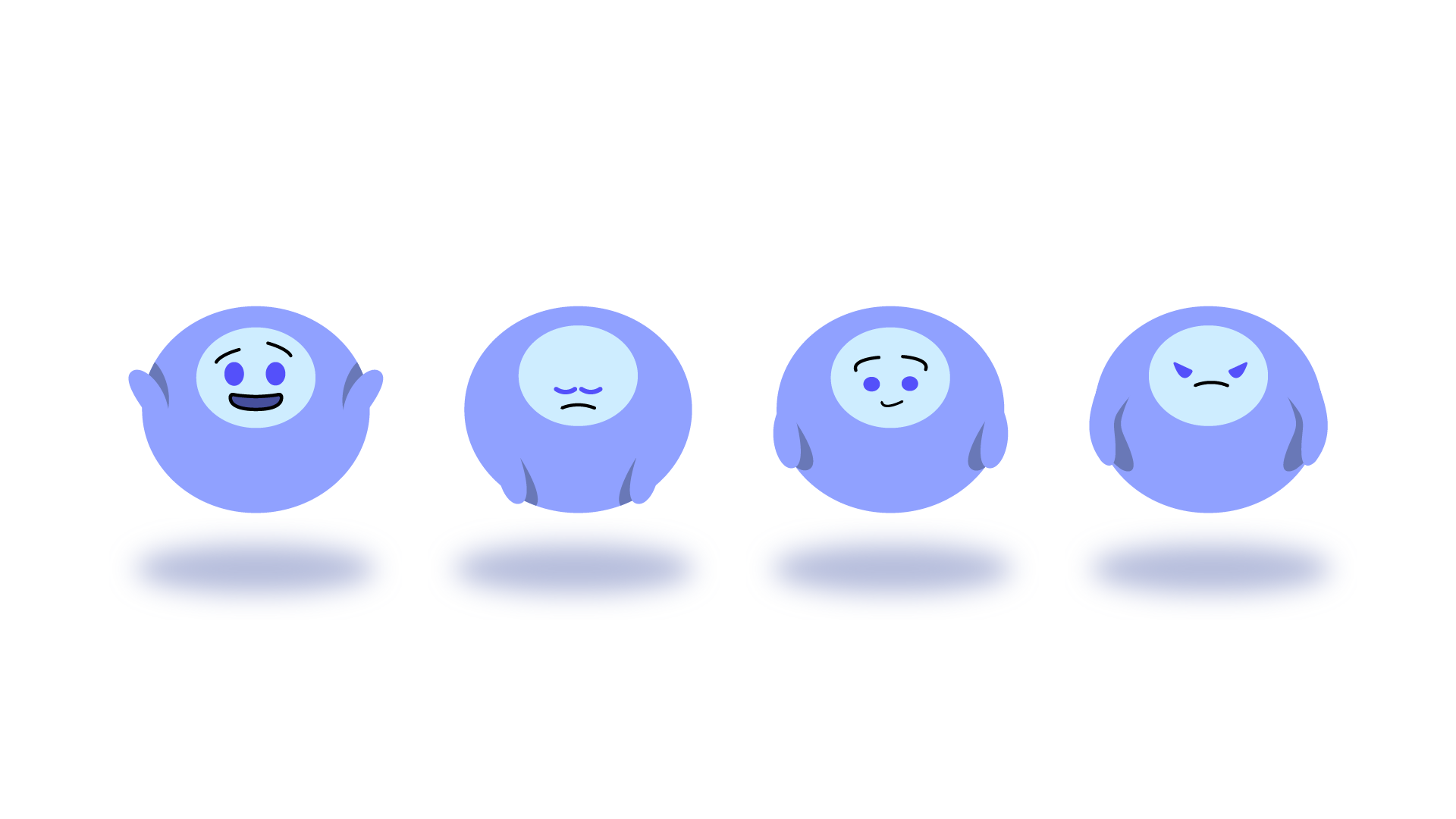 The 360 marketing campaign for vibe has been split into two messages; research shows a large percentage of students conceal their emotions due to the wellbeing, these two messages speak to the different groups.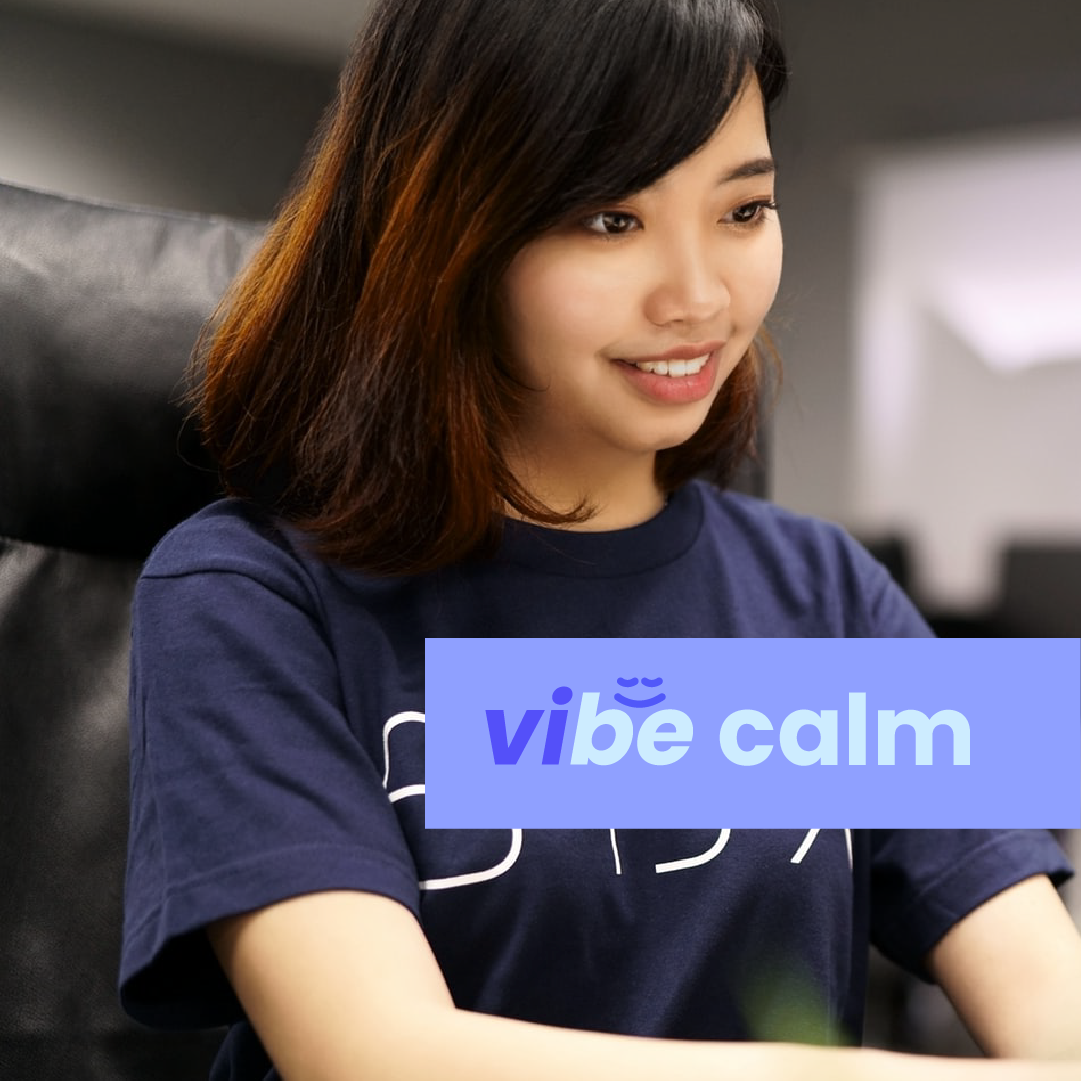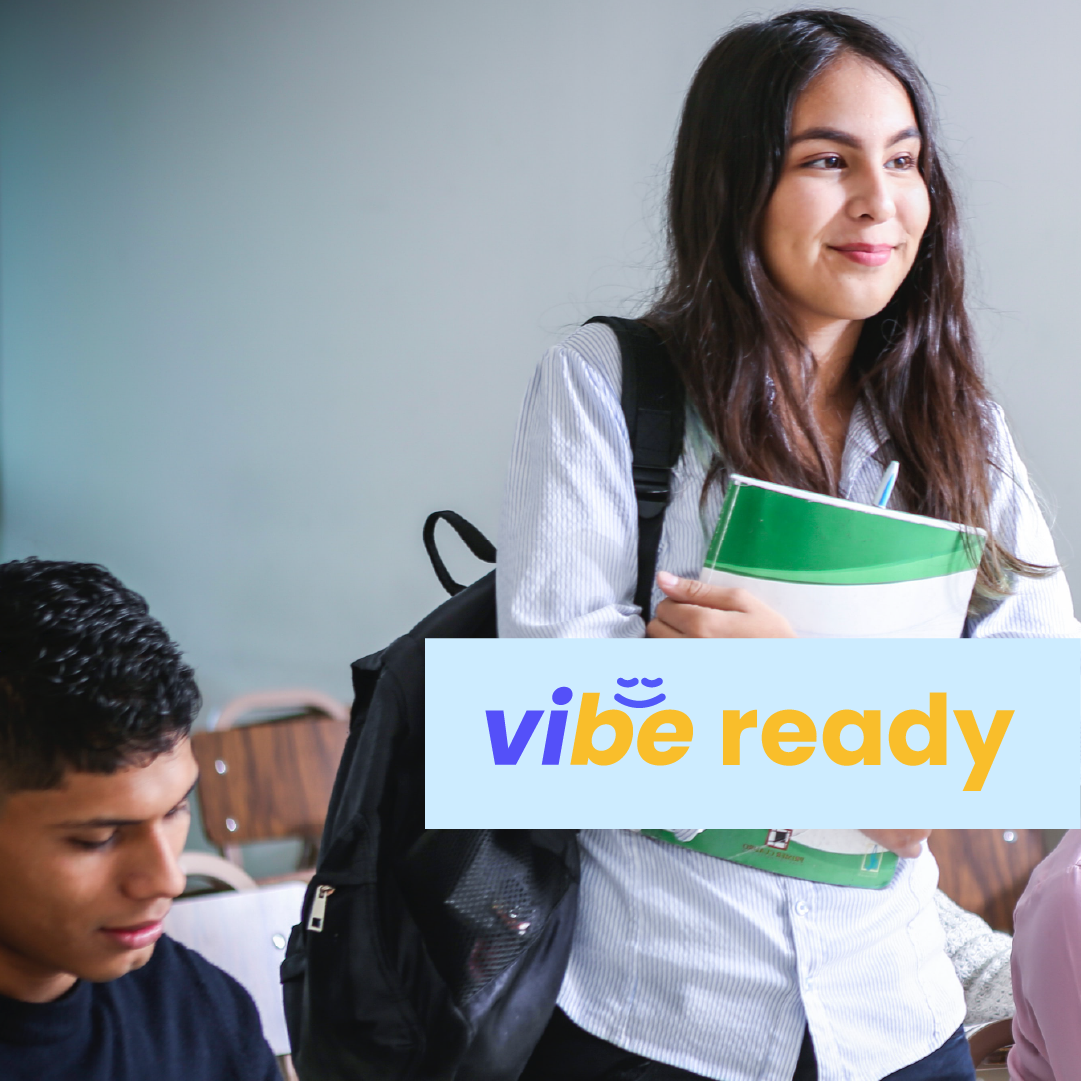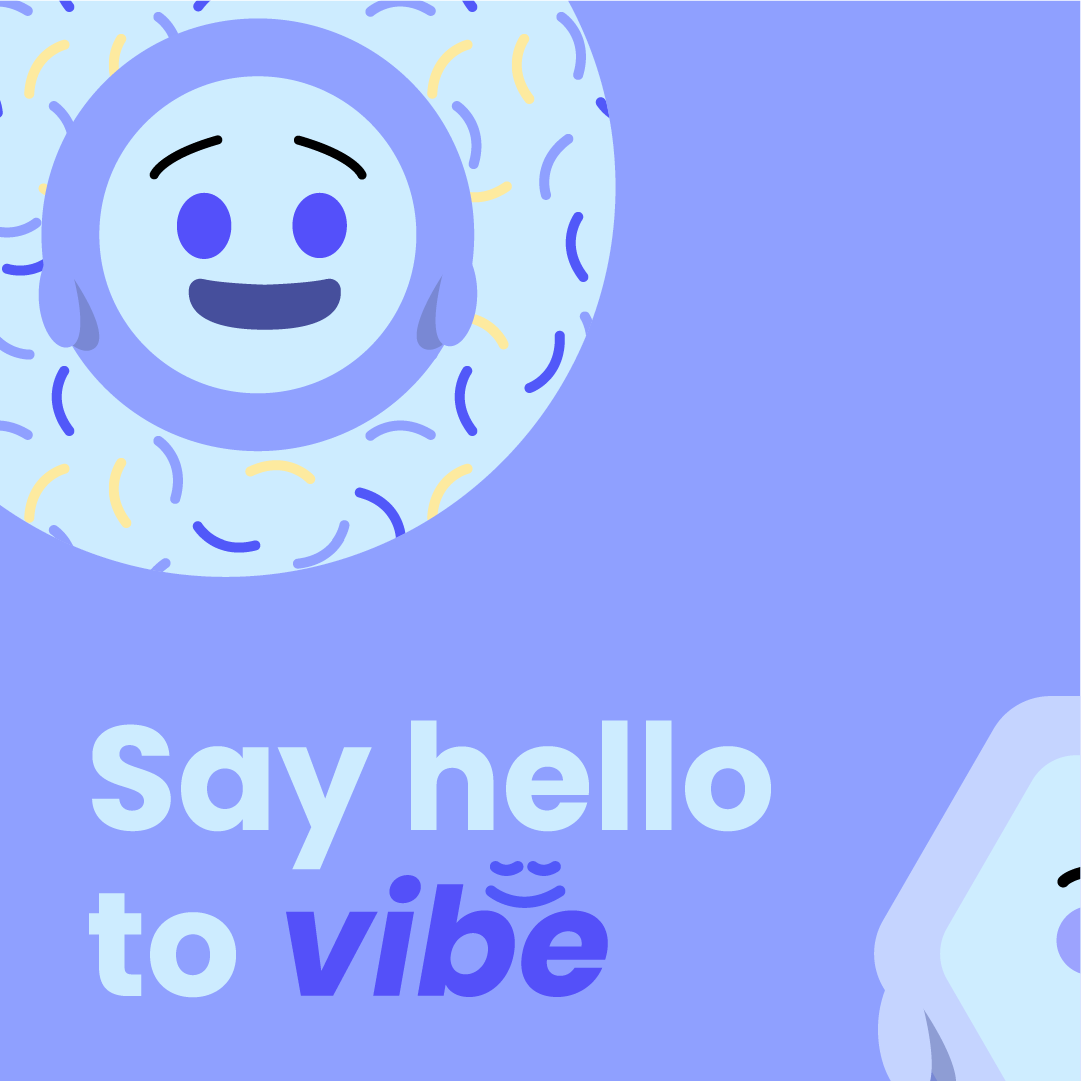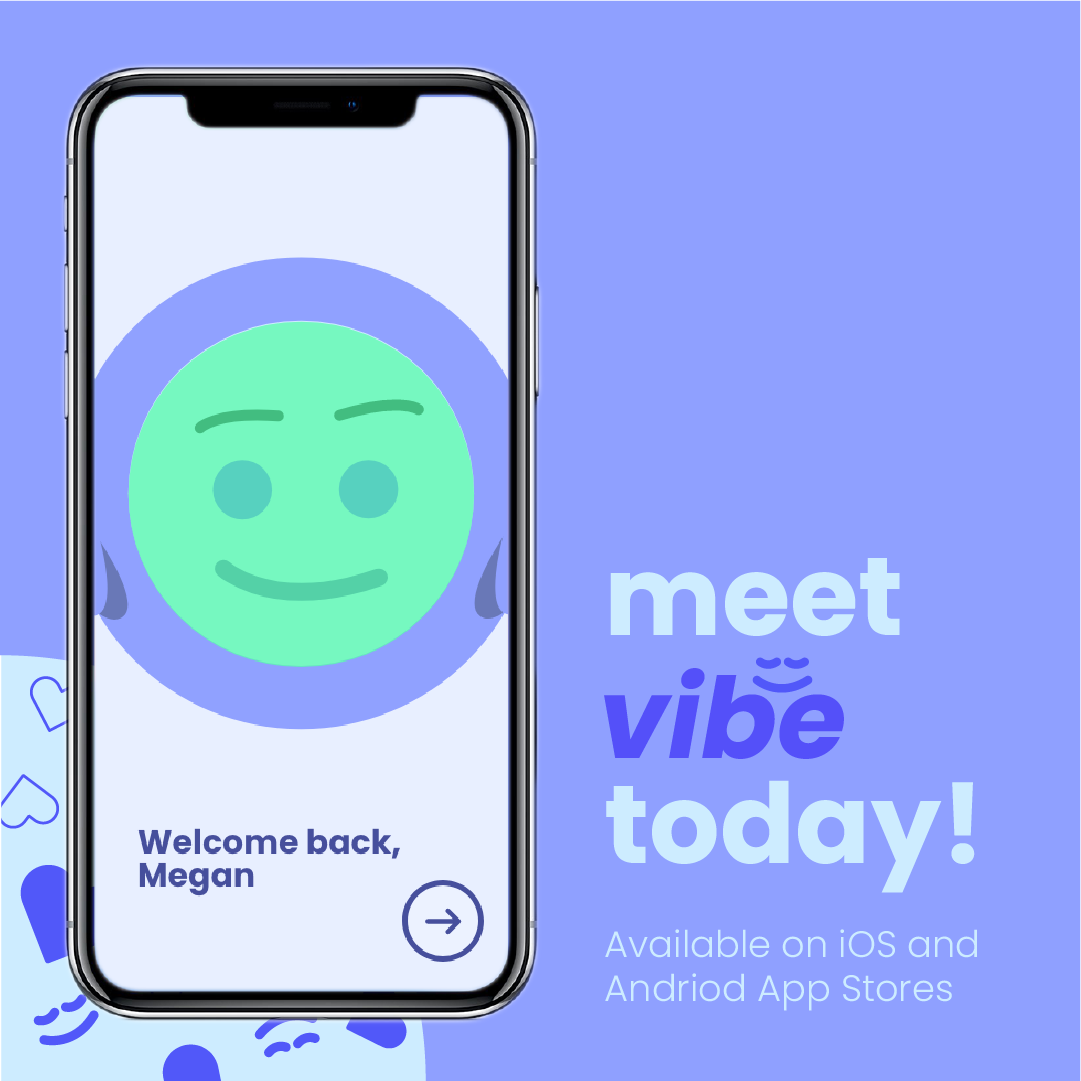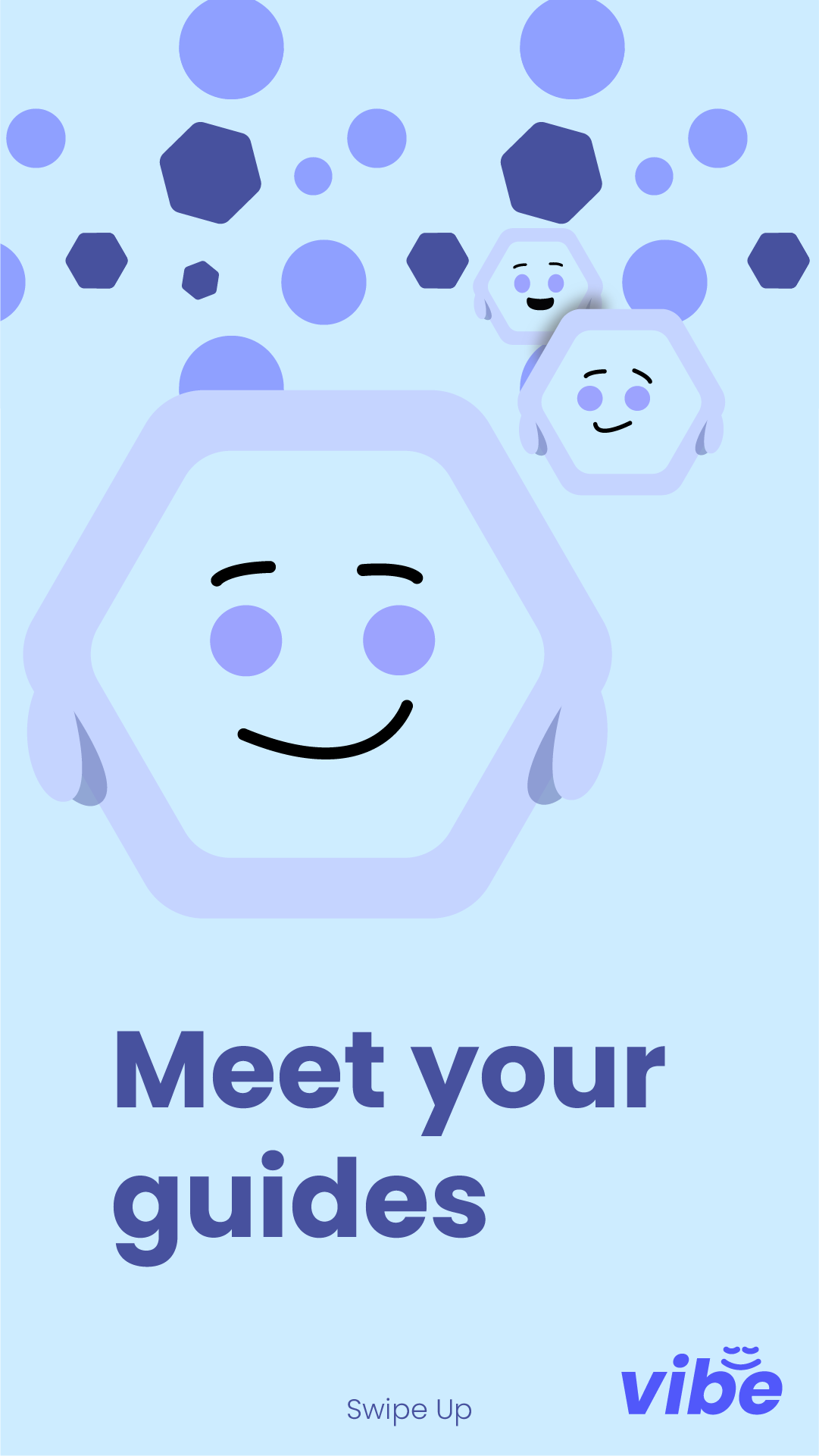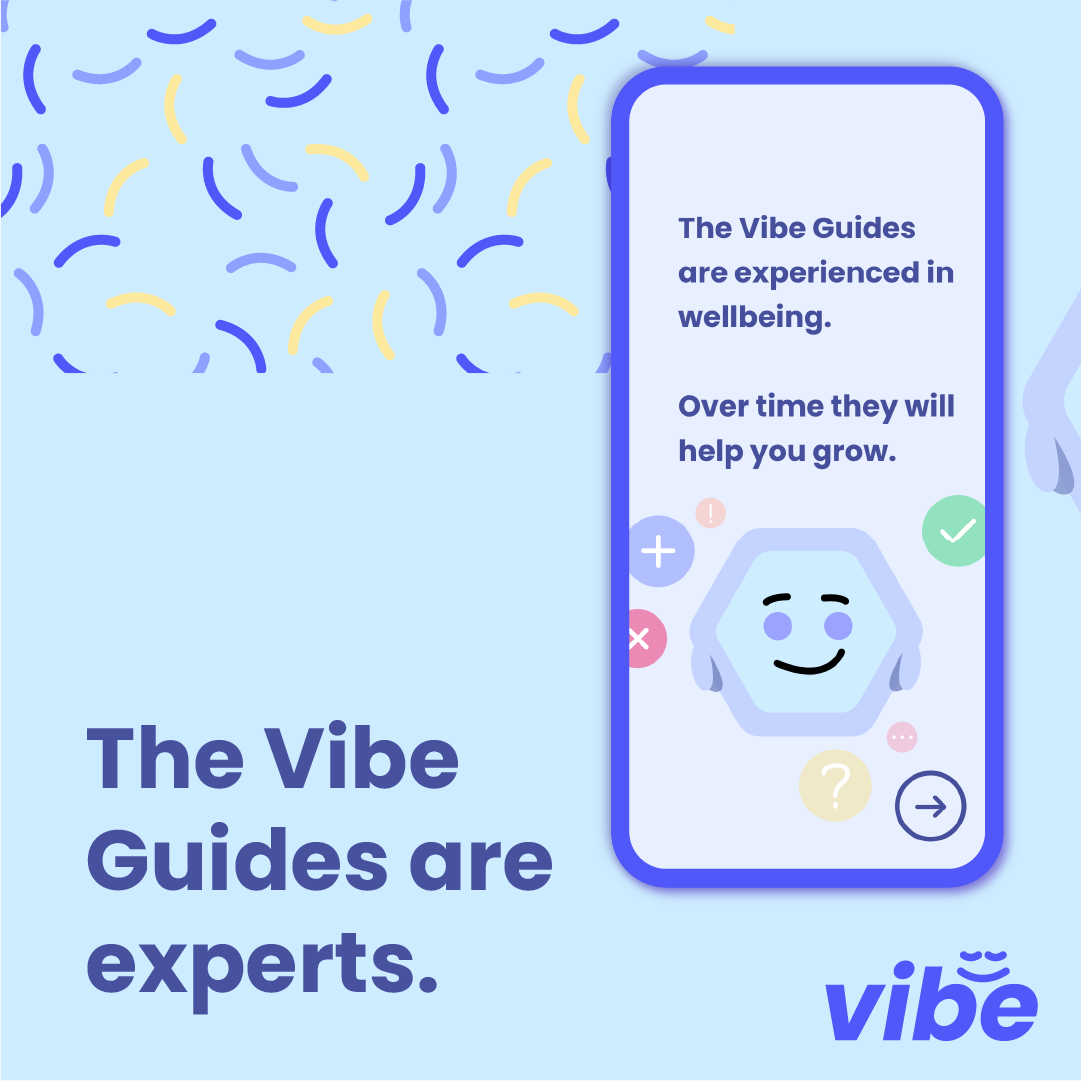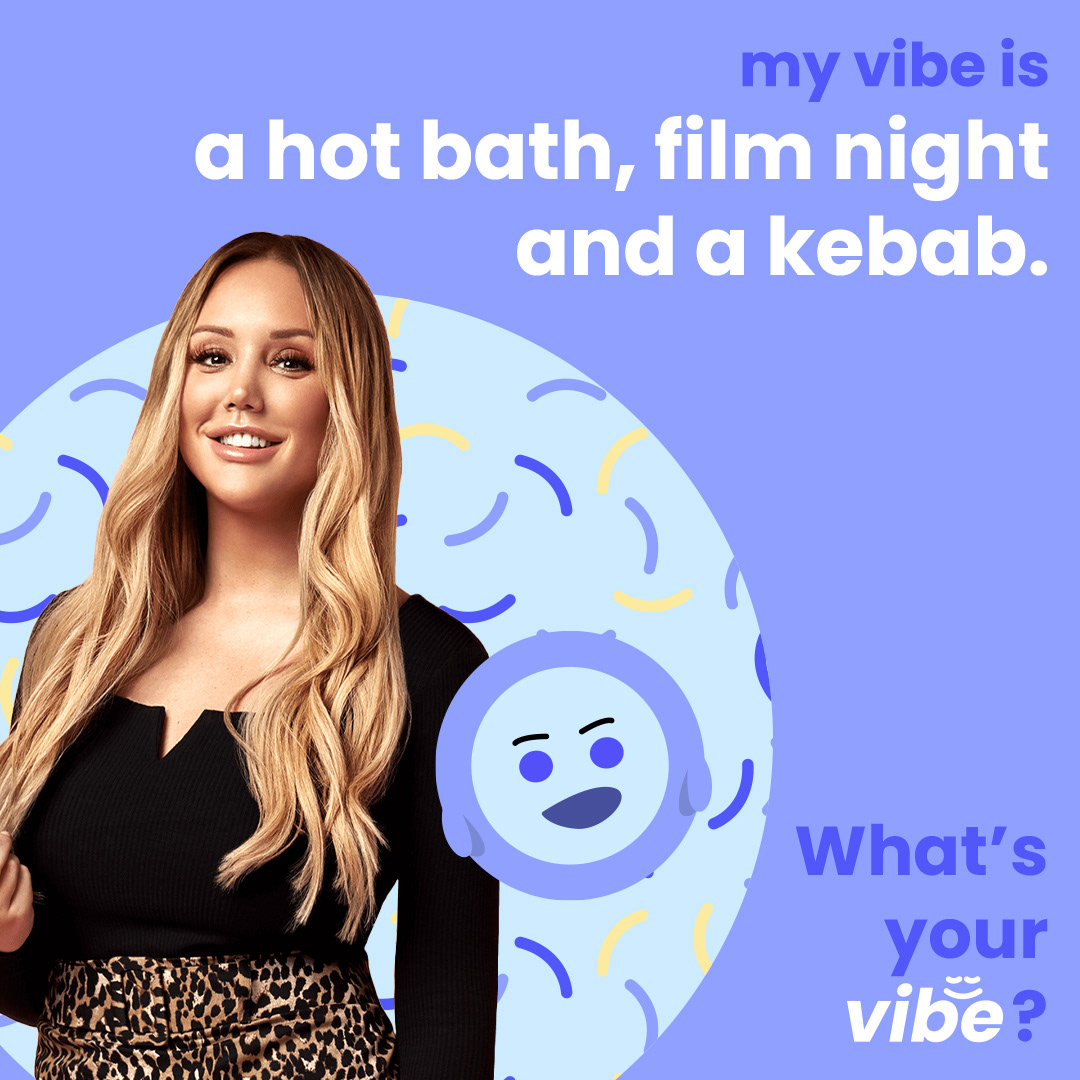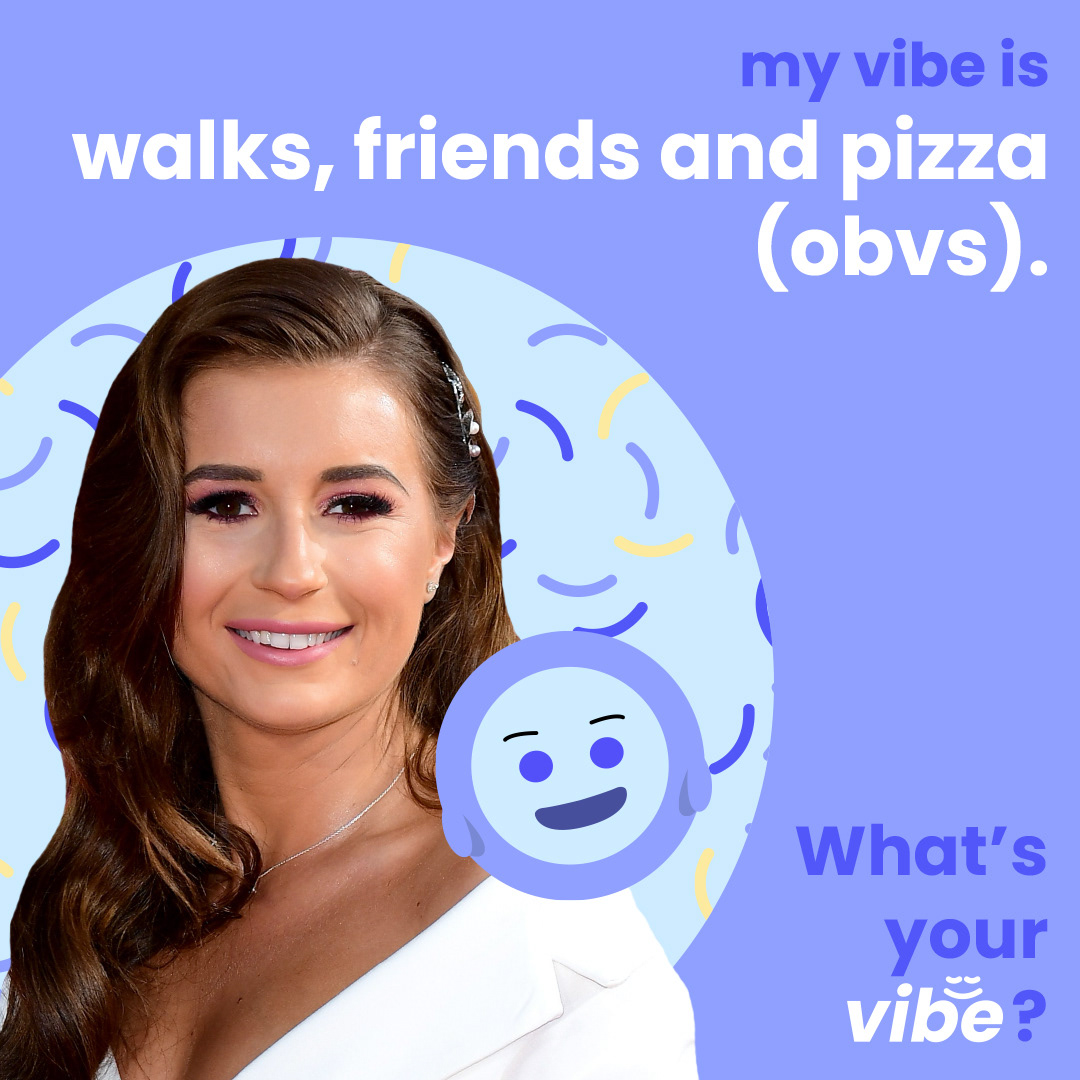 What's your vibe? speaks to the majority of students with a friendly approach. Be You speaks to aspirational, development-driven students with inspirational messaging.
To accompany the 360 marketing campaign, an experiential toolkit has been created to create a solid connection between consumer and brand through a physical touchpoint. The 'vibe tour' mixes digital touch-points with physical activities to add more layers to the user's brand experience. 

The tour targets key university campus' as well as shopping centres with high student footfall. The grabber game is a favourite of mine.