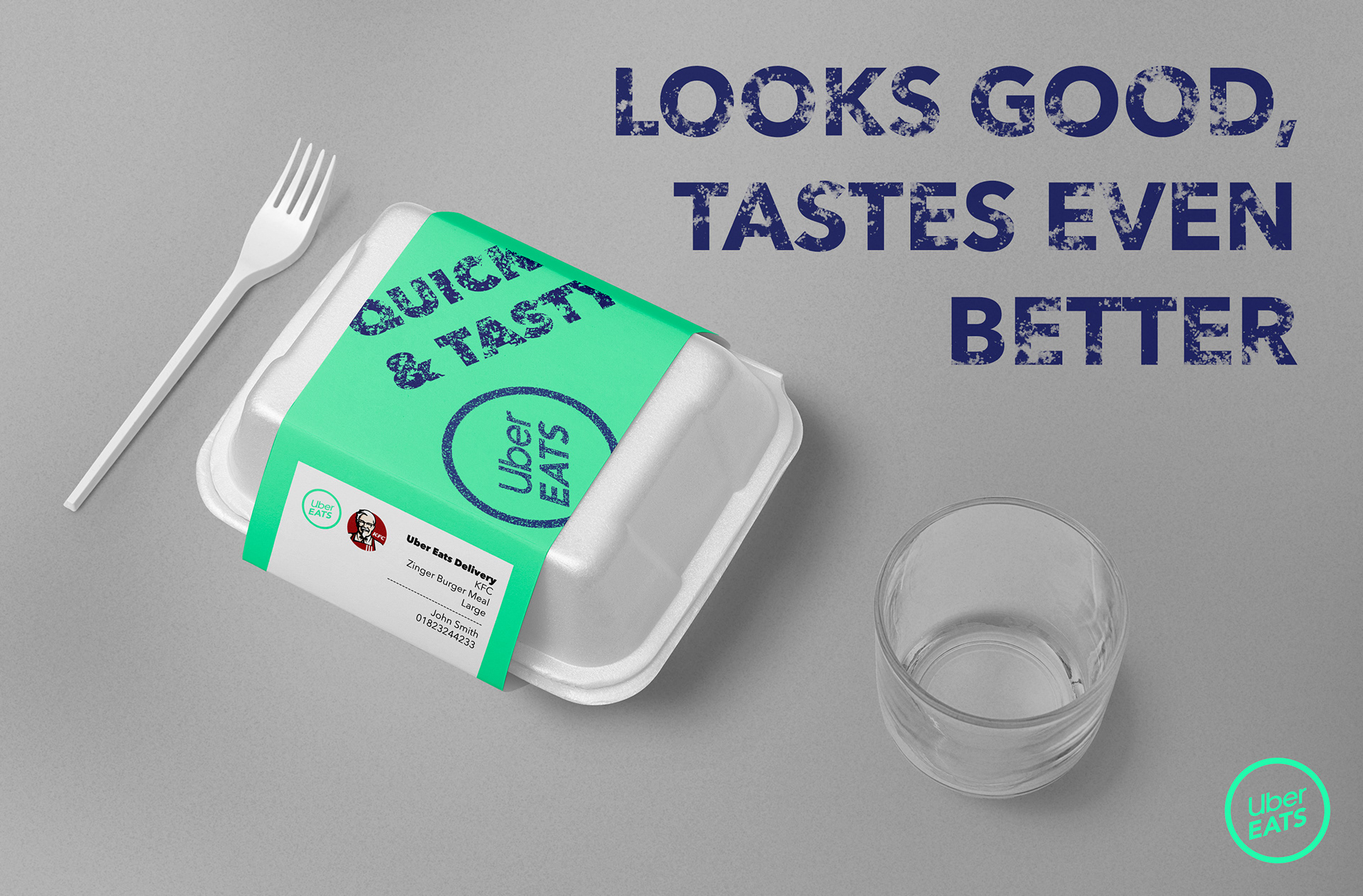 To start, I built four stylescapes designed to meet the needs of four different consumer types. Exploring these themes and ideas allowed me to form a clearer understanding of what a Uber Eats user would want, like and use. 




Once I had these themes understood, I created logo sketches concepts surrounding these stylescapes to see which route was most suitable for the brand.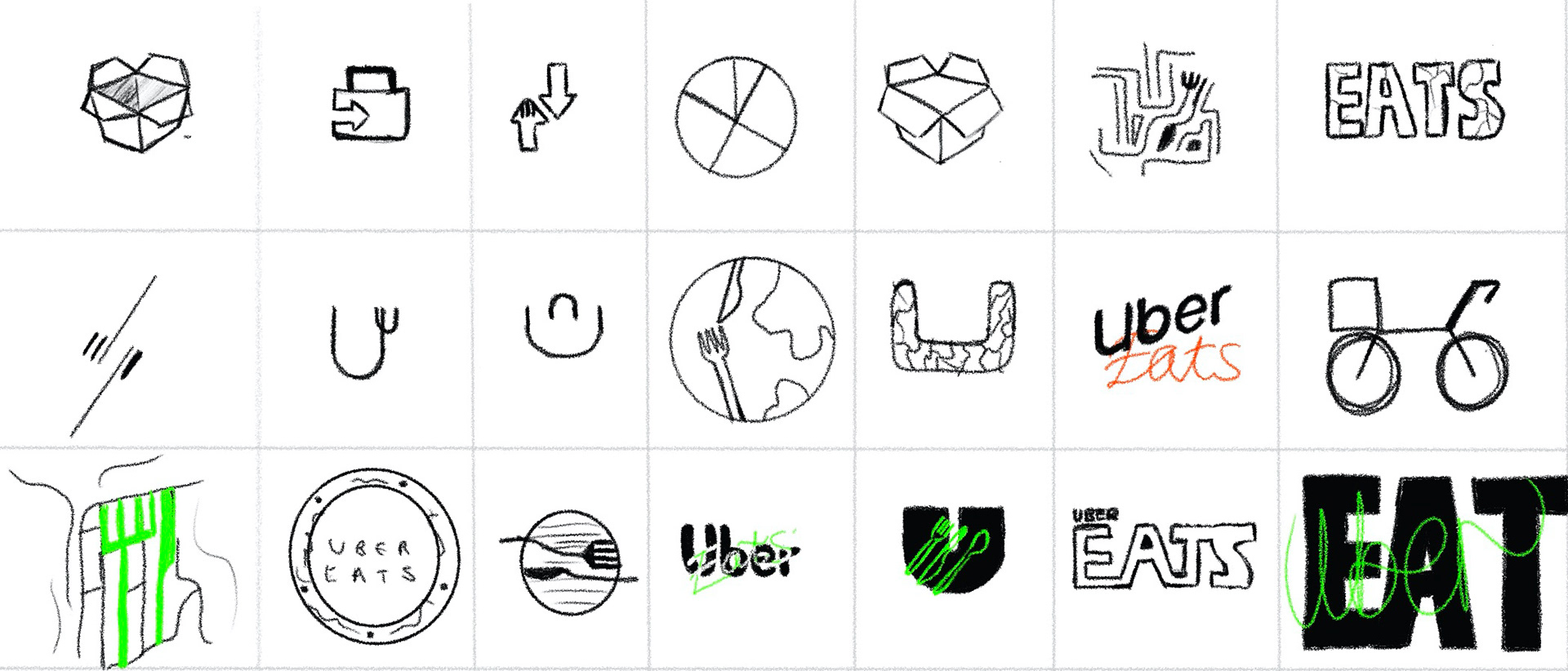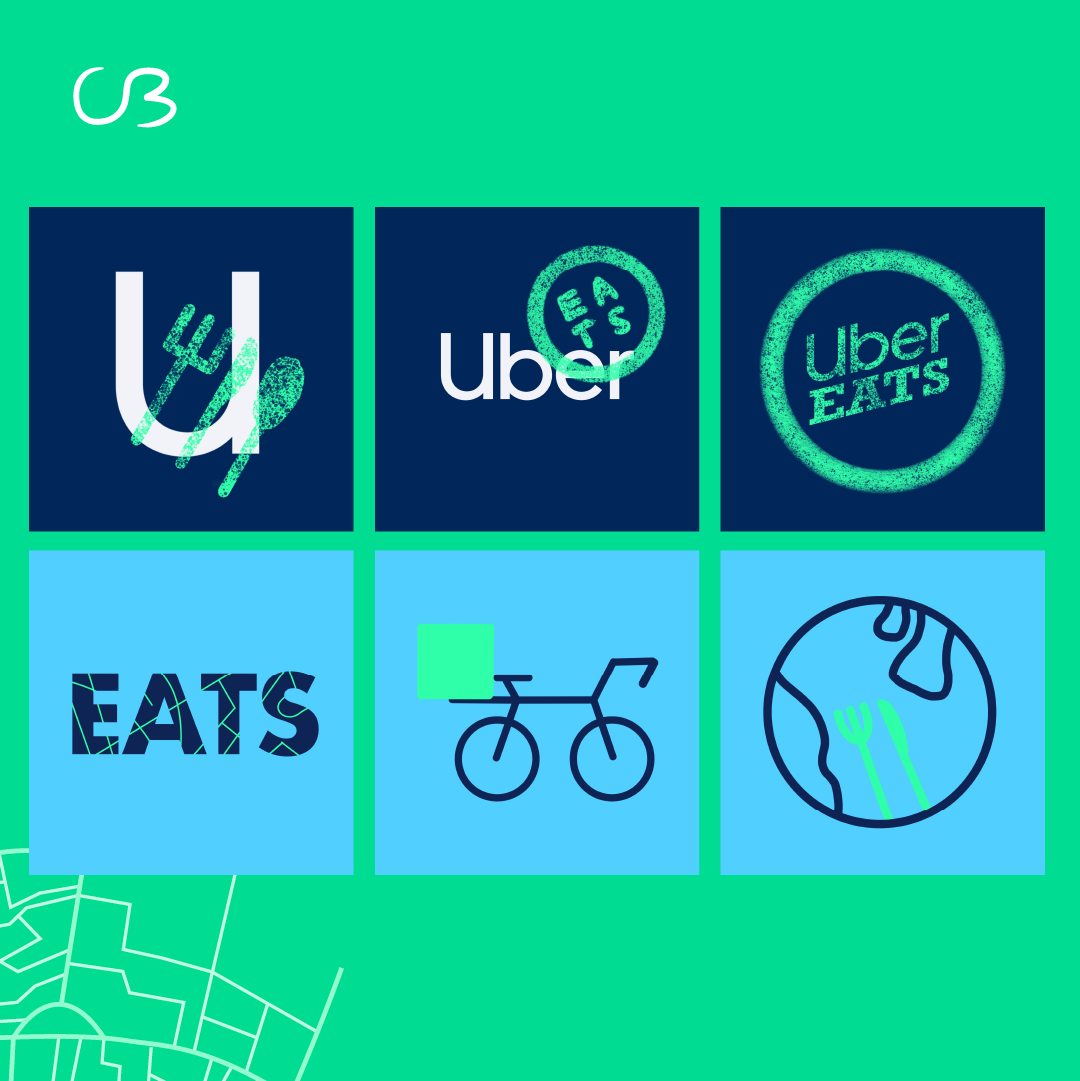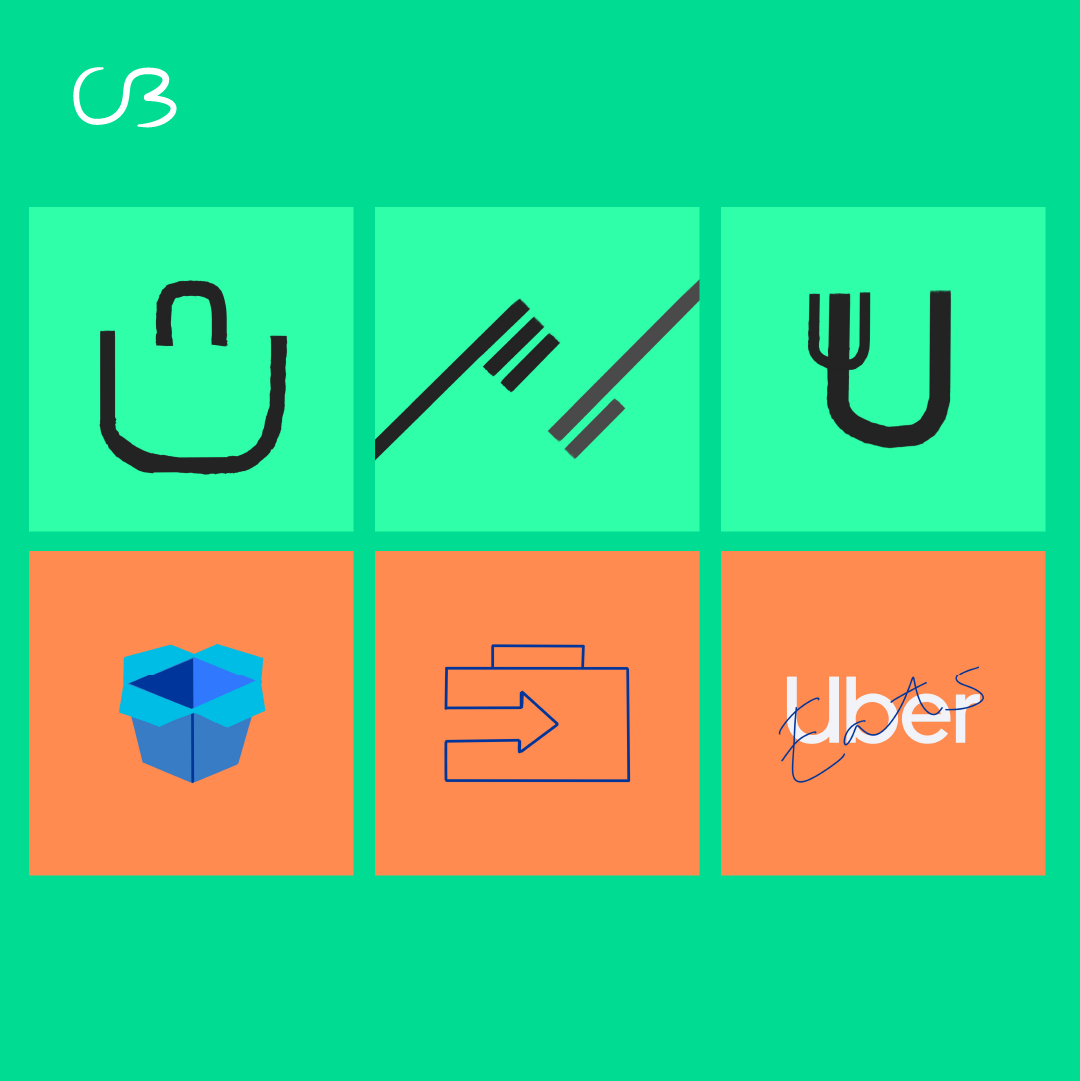 After seeing these concepts come to life, I was able to refine them and begin to form the foundations of my new Uber Eats. I wanted to explore the variety, excitement and adventure of the Eats experience; I did this by creating bold verbiage to sit alongside packaging and marketing materials.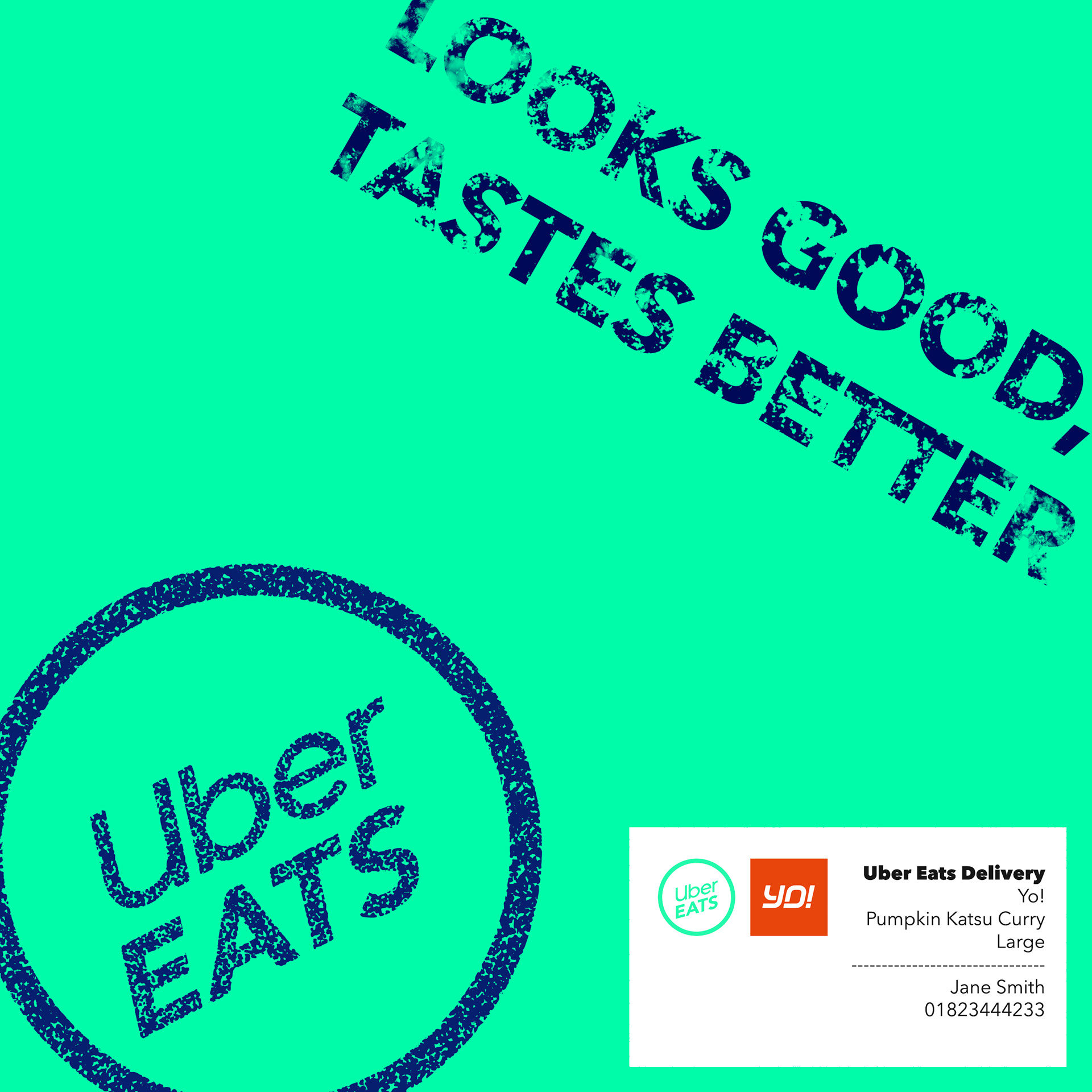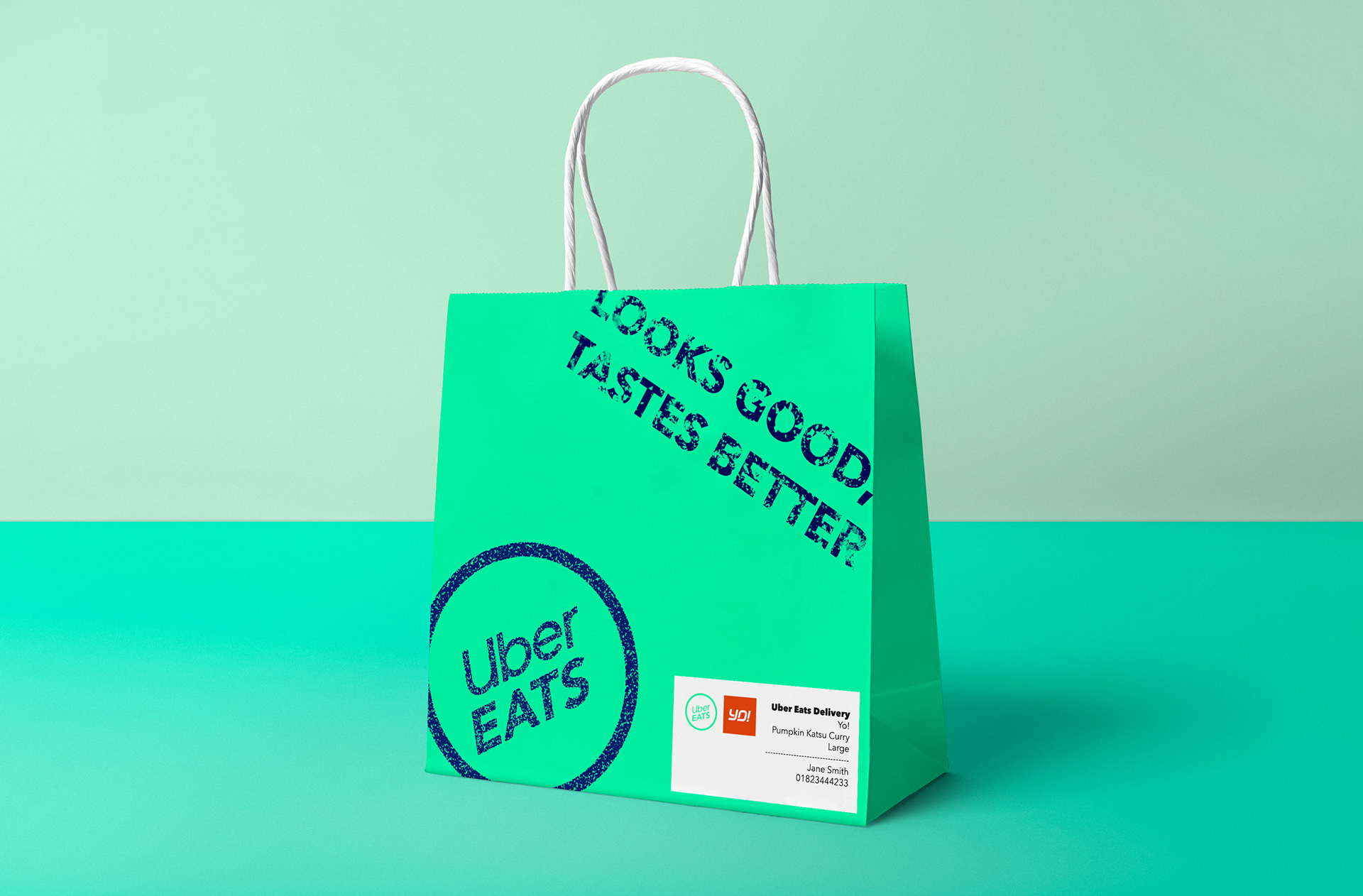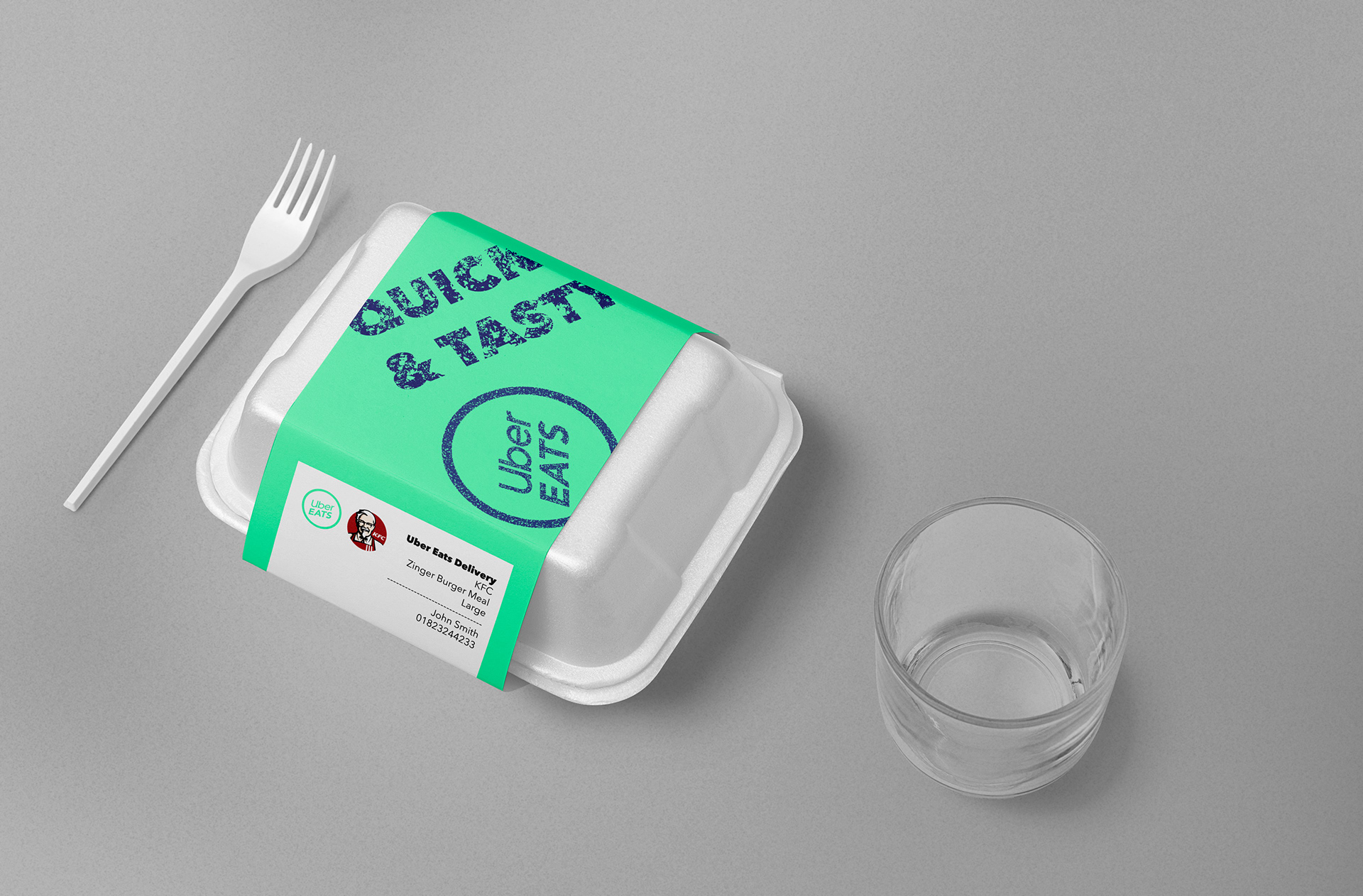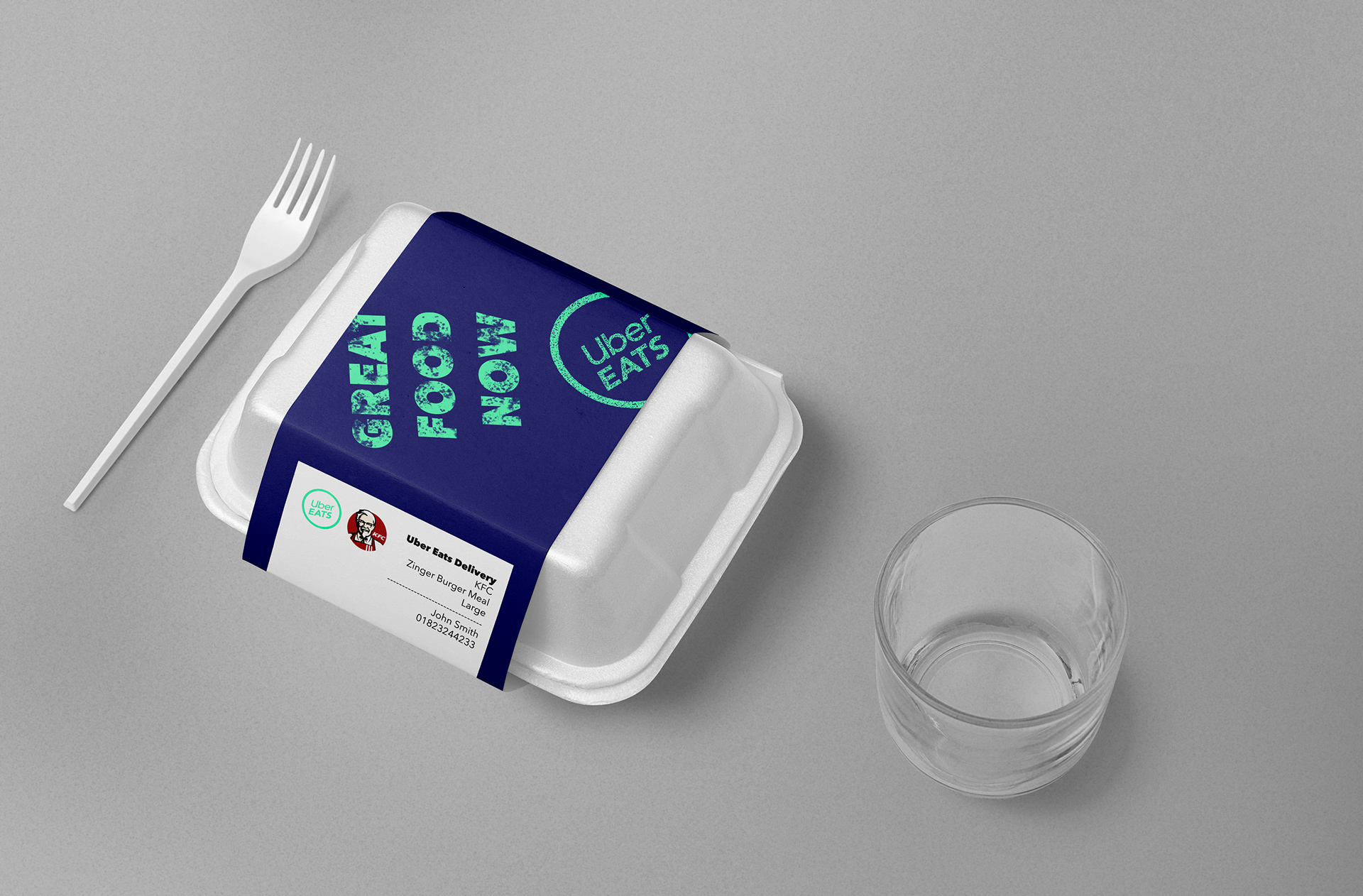 As well as the logo design and mockups, I created a brand guide to detail how these assets should be appropriately used based on the context of application (marketing, packaging etc). Doing this allowed me to explore my new branding further and creatively formulate a useful document; one that would allow others to strengthen the Uber Eats experience.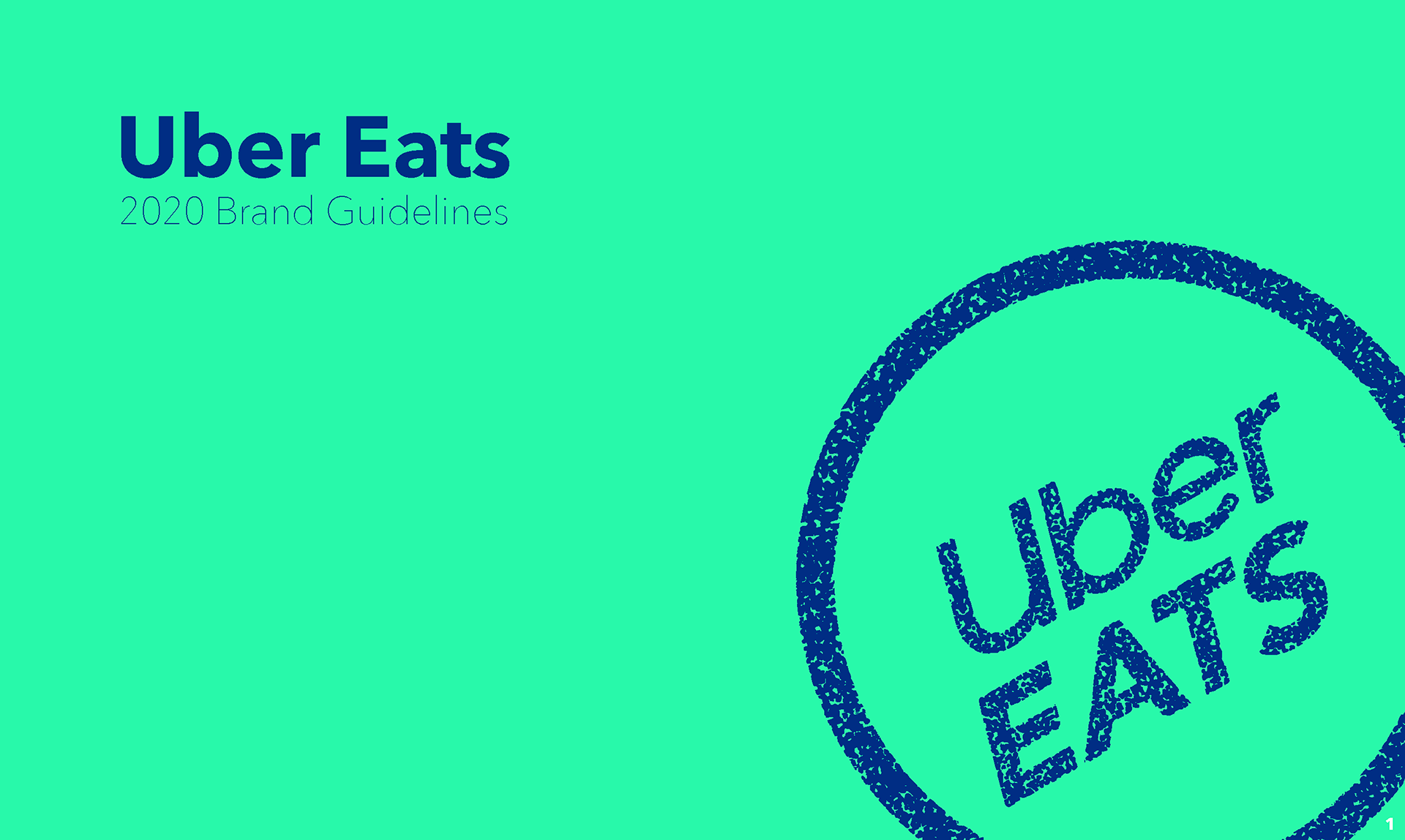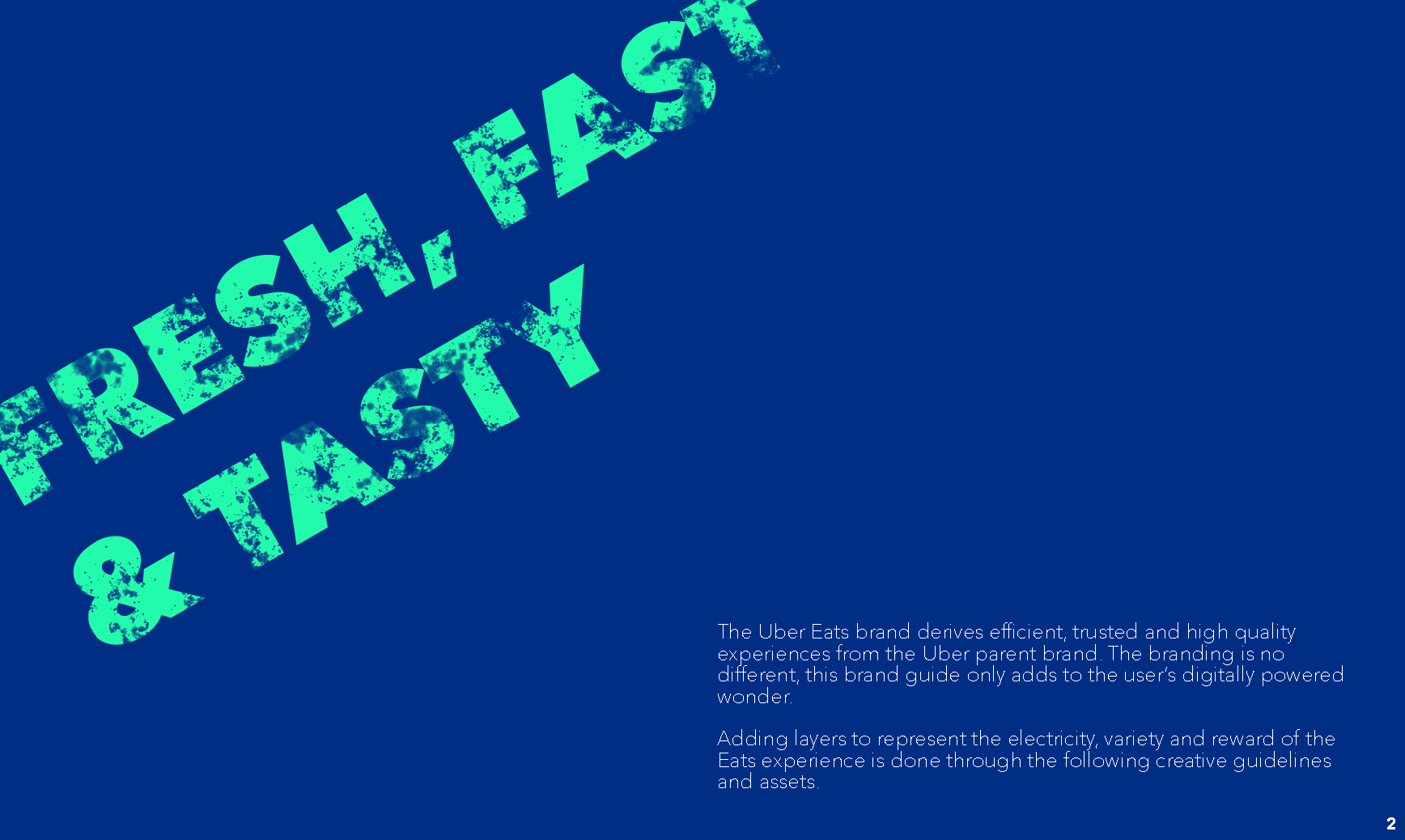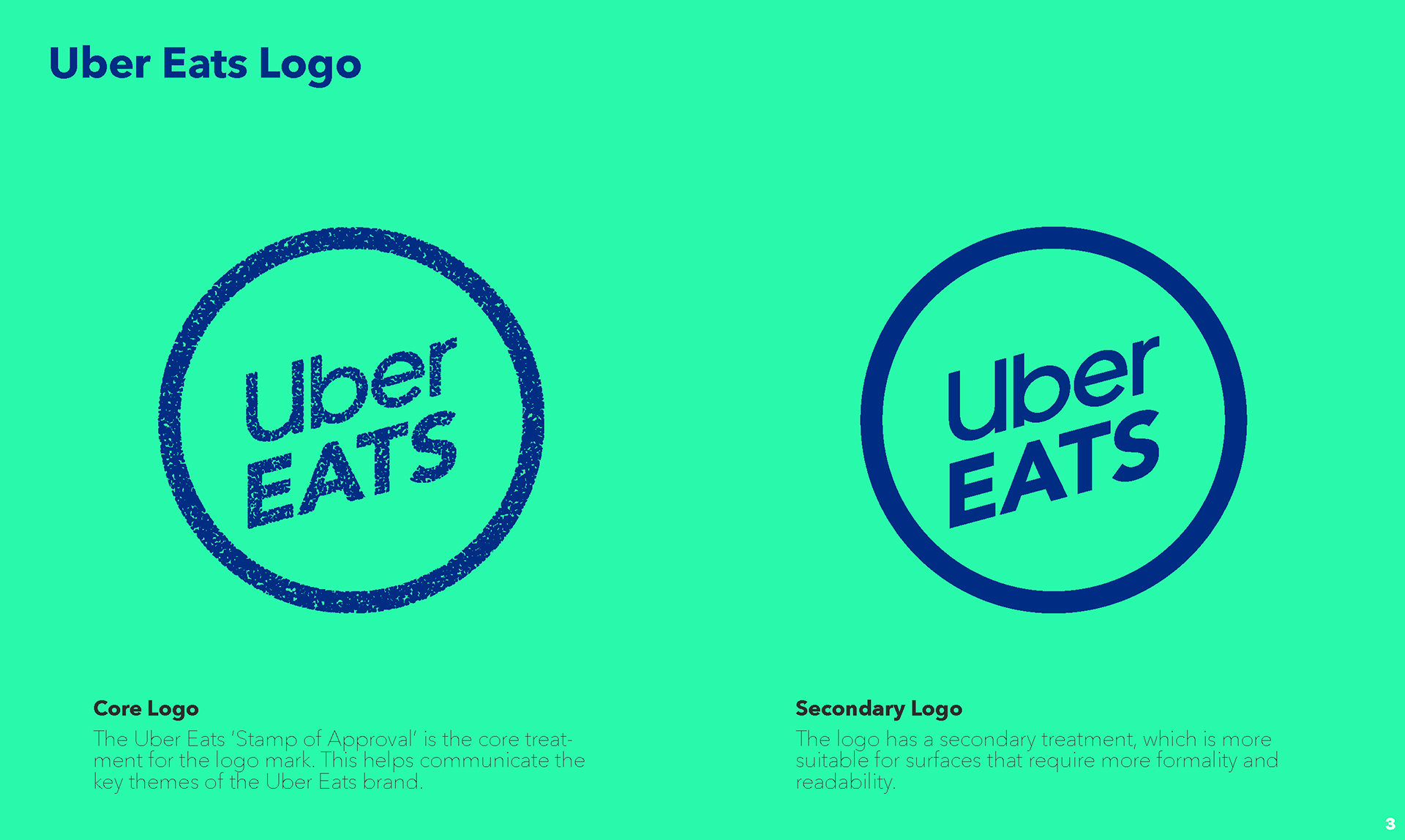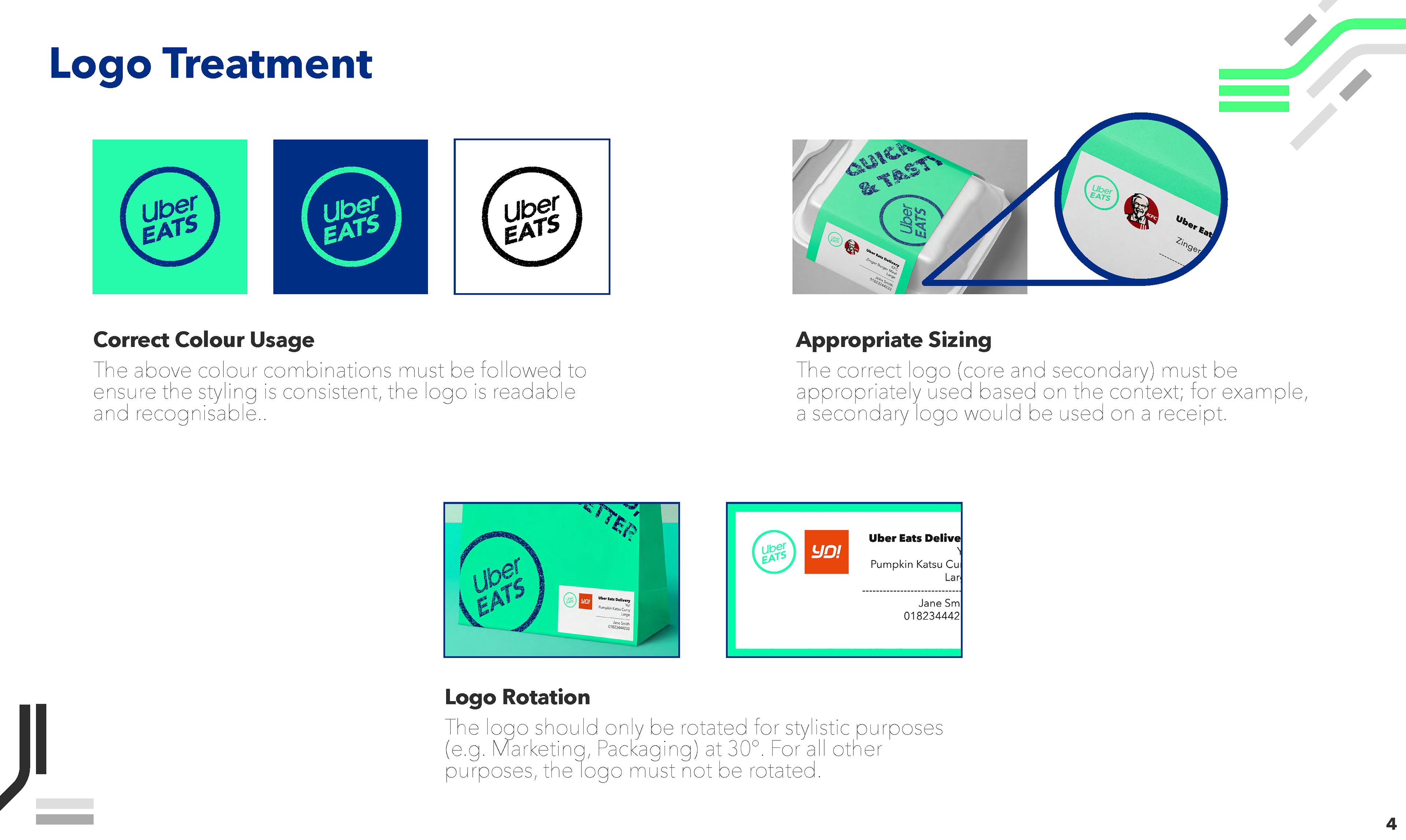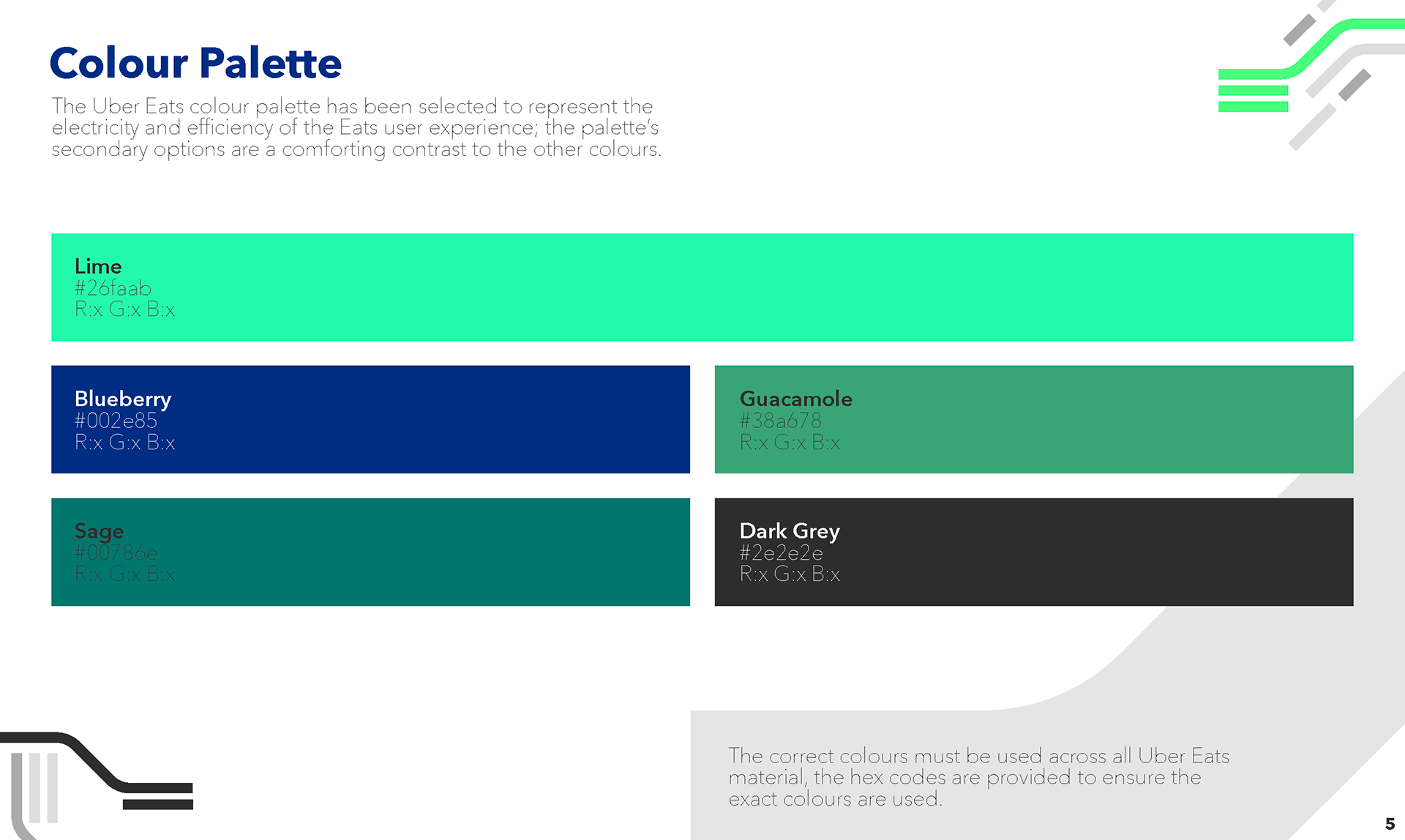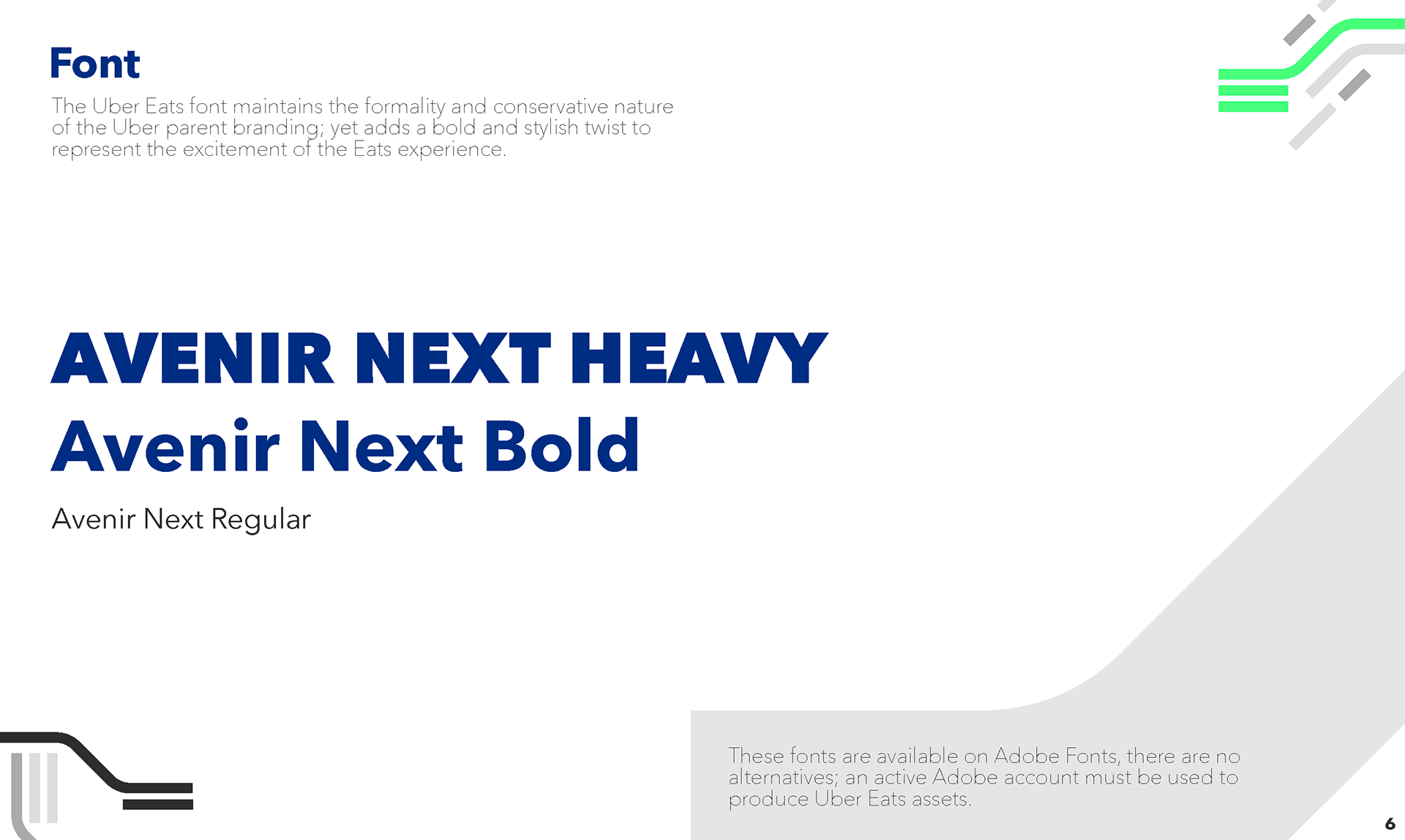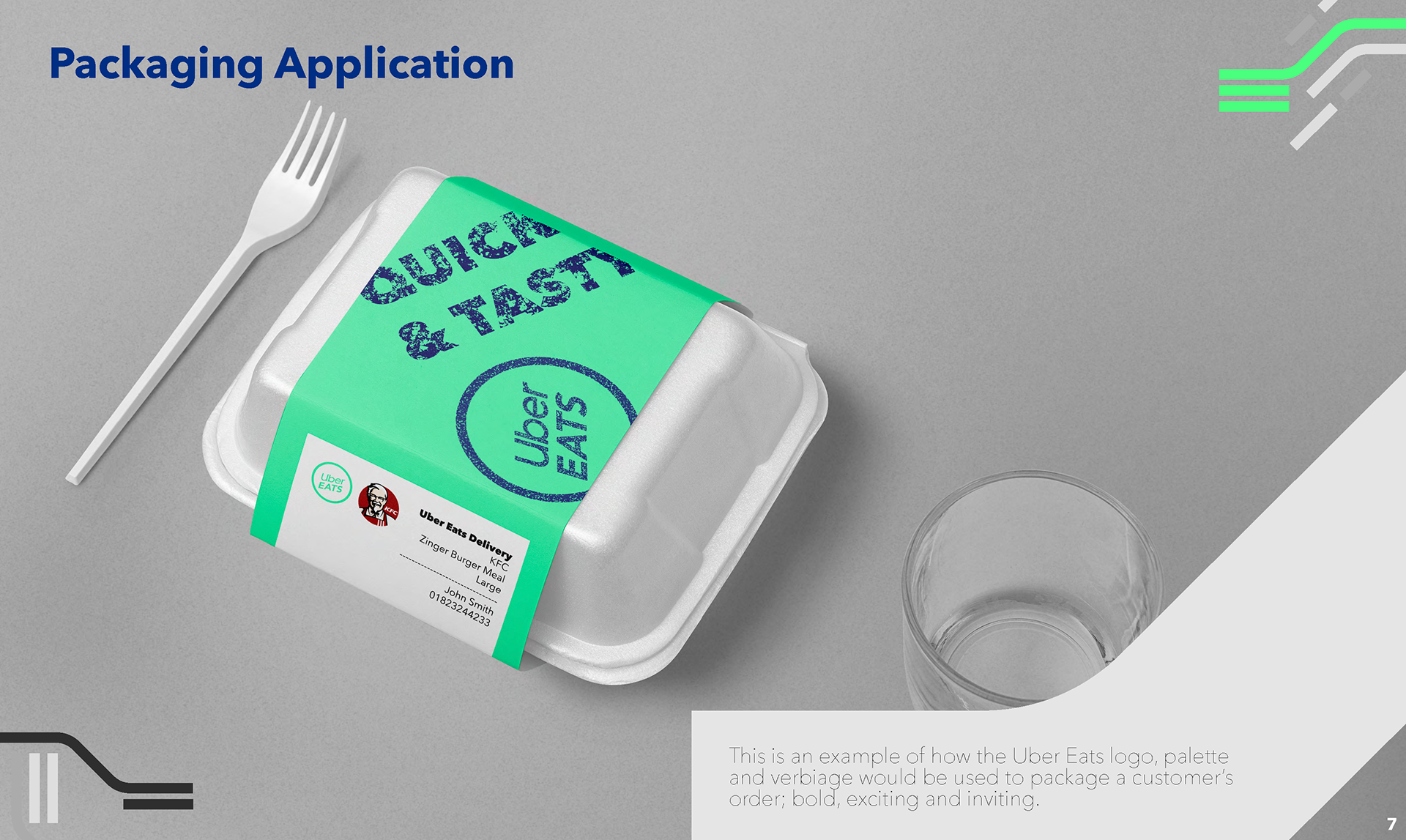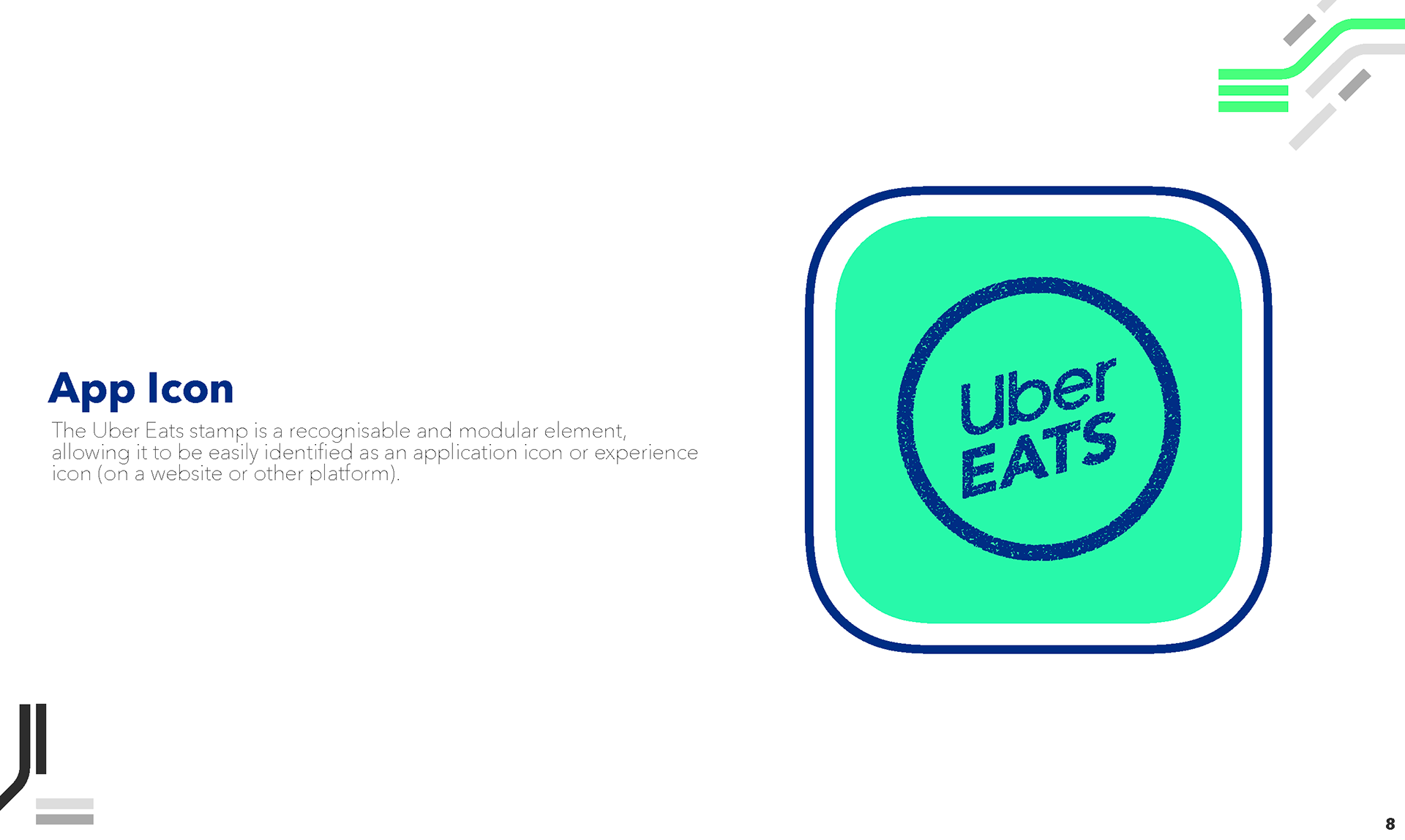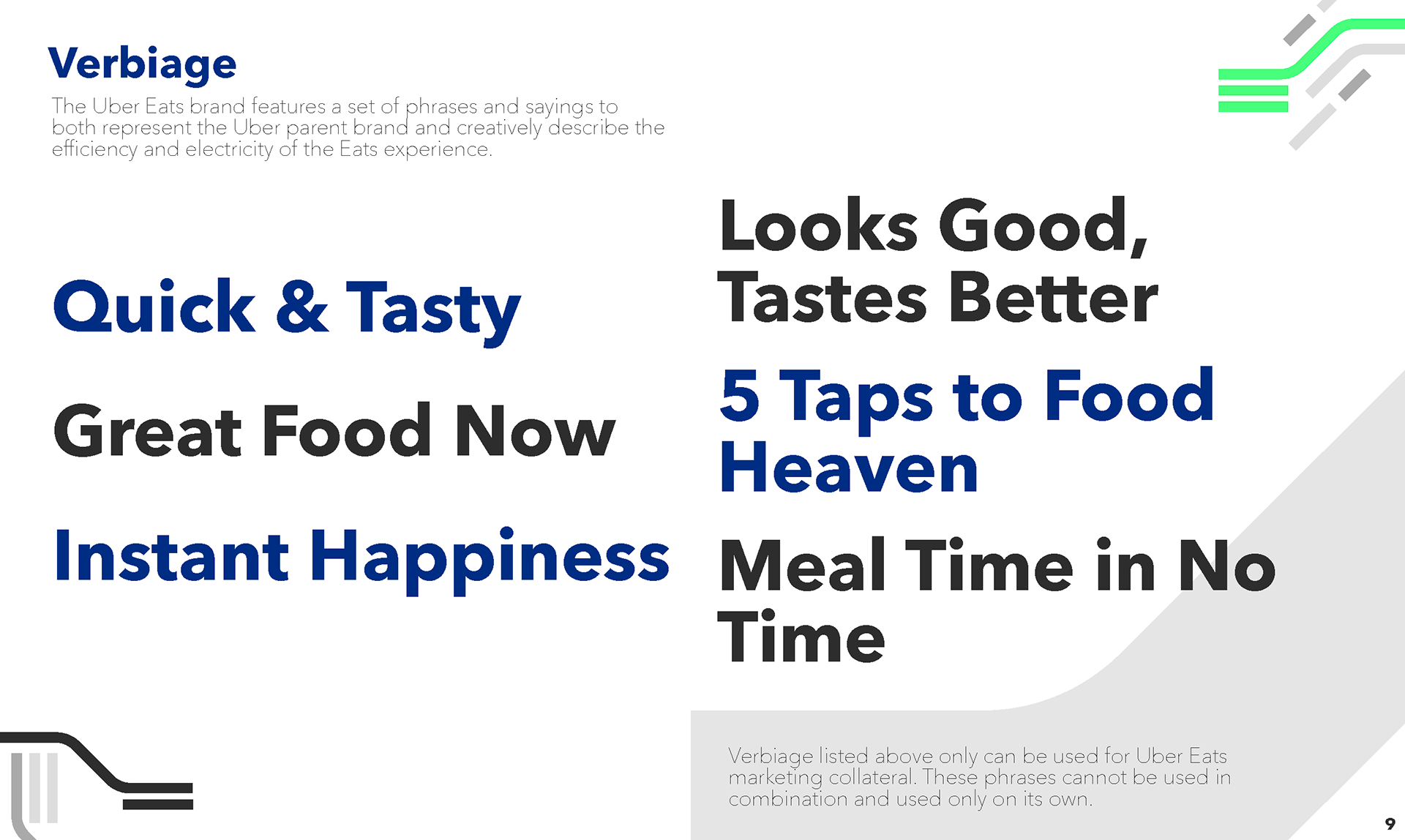 The result is a vibrant and modern look for the Eats experience, allowing the brand to sit comfortably amongst competitors; all while maintaining a sense of familiarity in regard to the Uber parent branding.