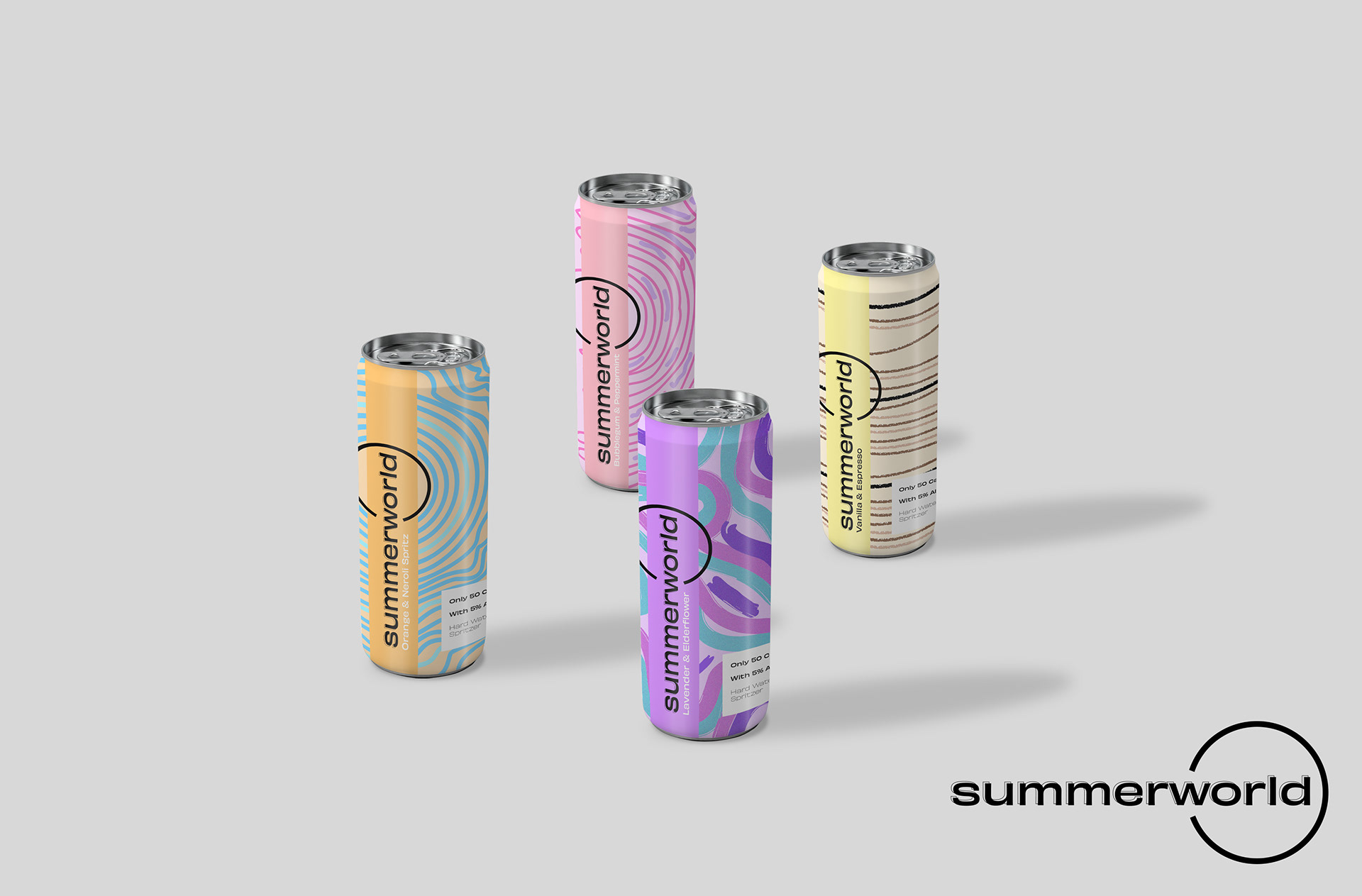 The idea for Summerworld was born from research into key alcohol market trends; research found consumers were looking for less units and less calories, Summerworld was the result of that. See the can designs above and some example social media posts below.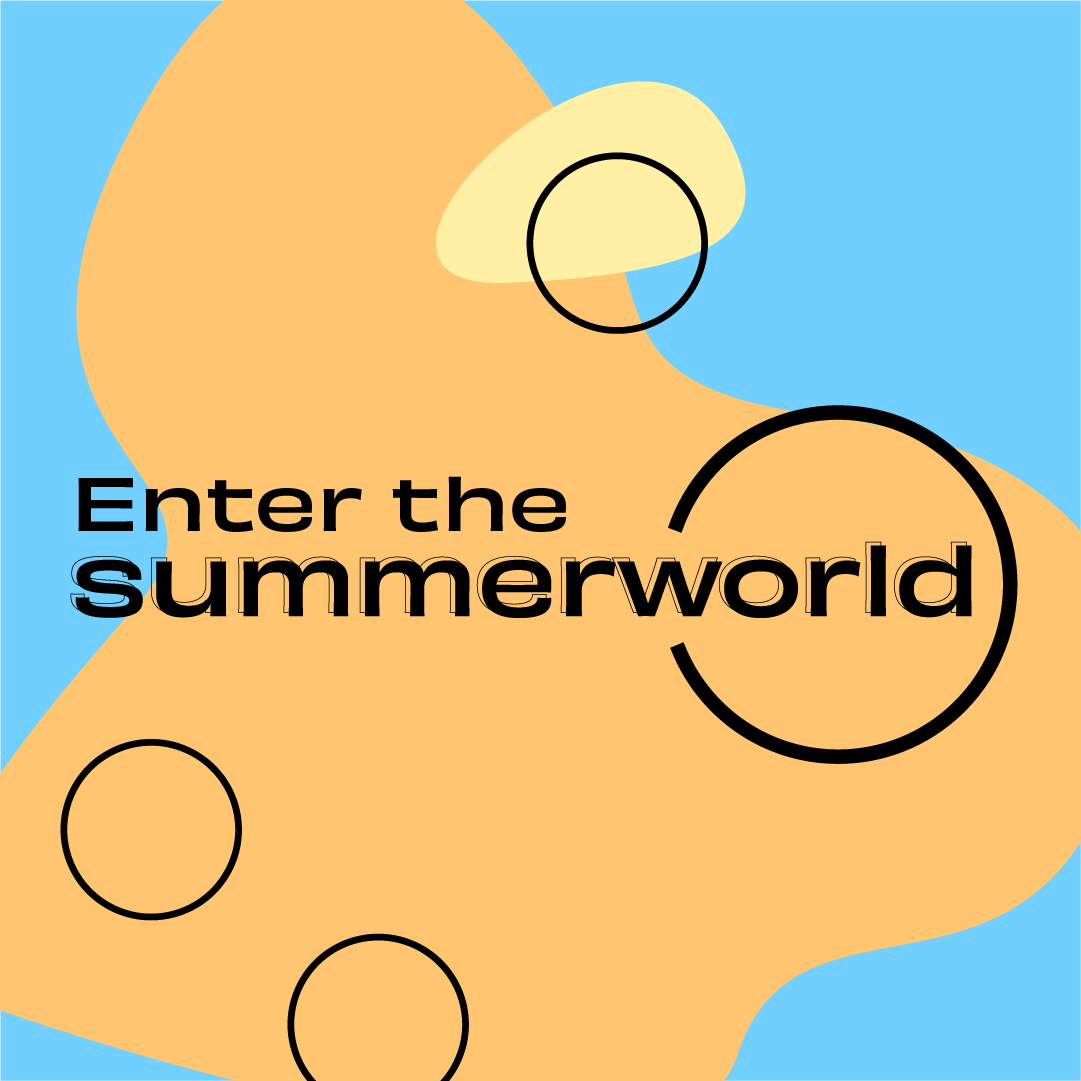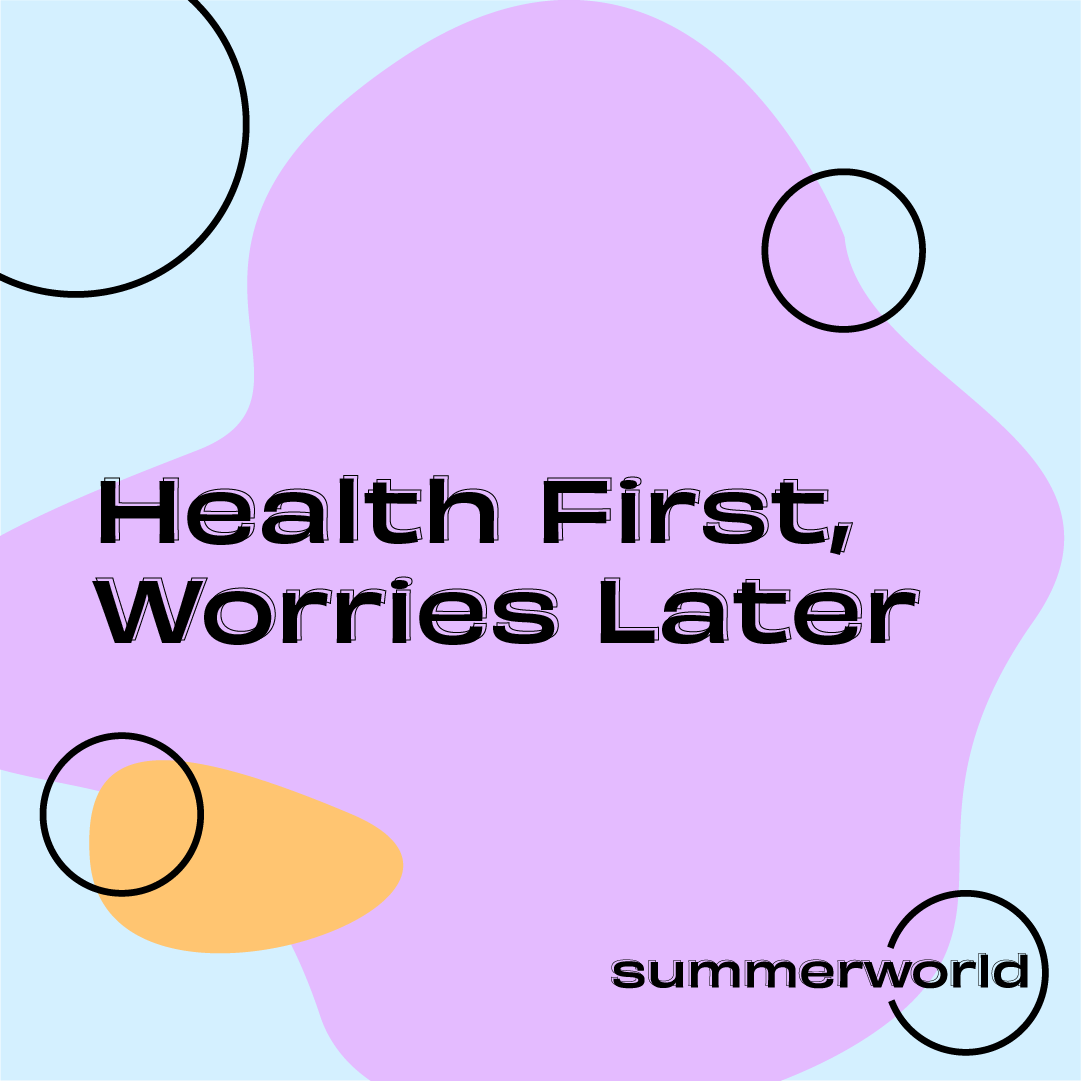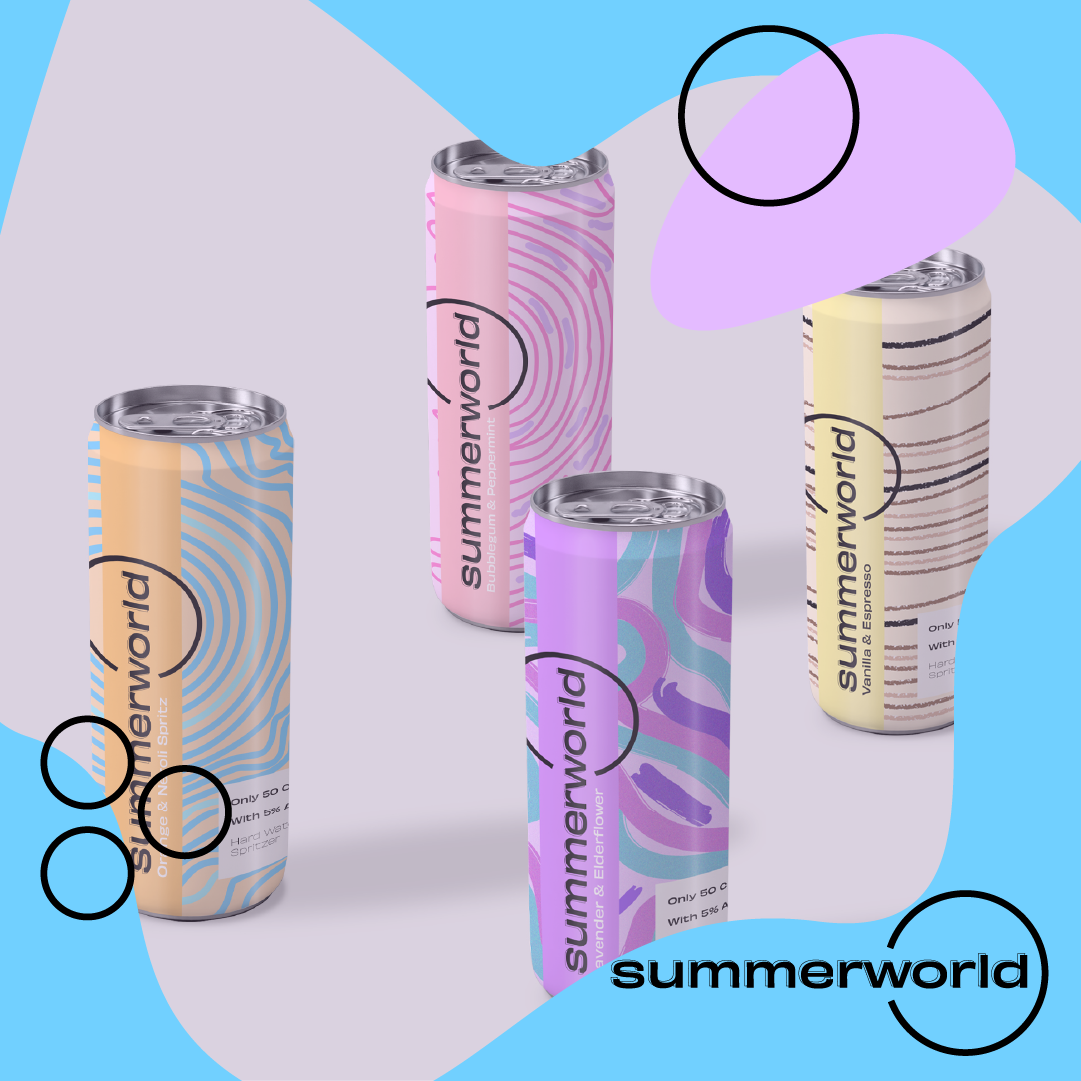 The key element of this project is the experiential, the 'Enter the Summerworld' campaign aims to connect consumer to product through their moods and emotions. Below shows visuals with the responsive pod the user enters as well as the external stand design.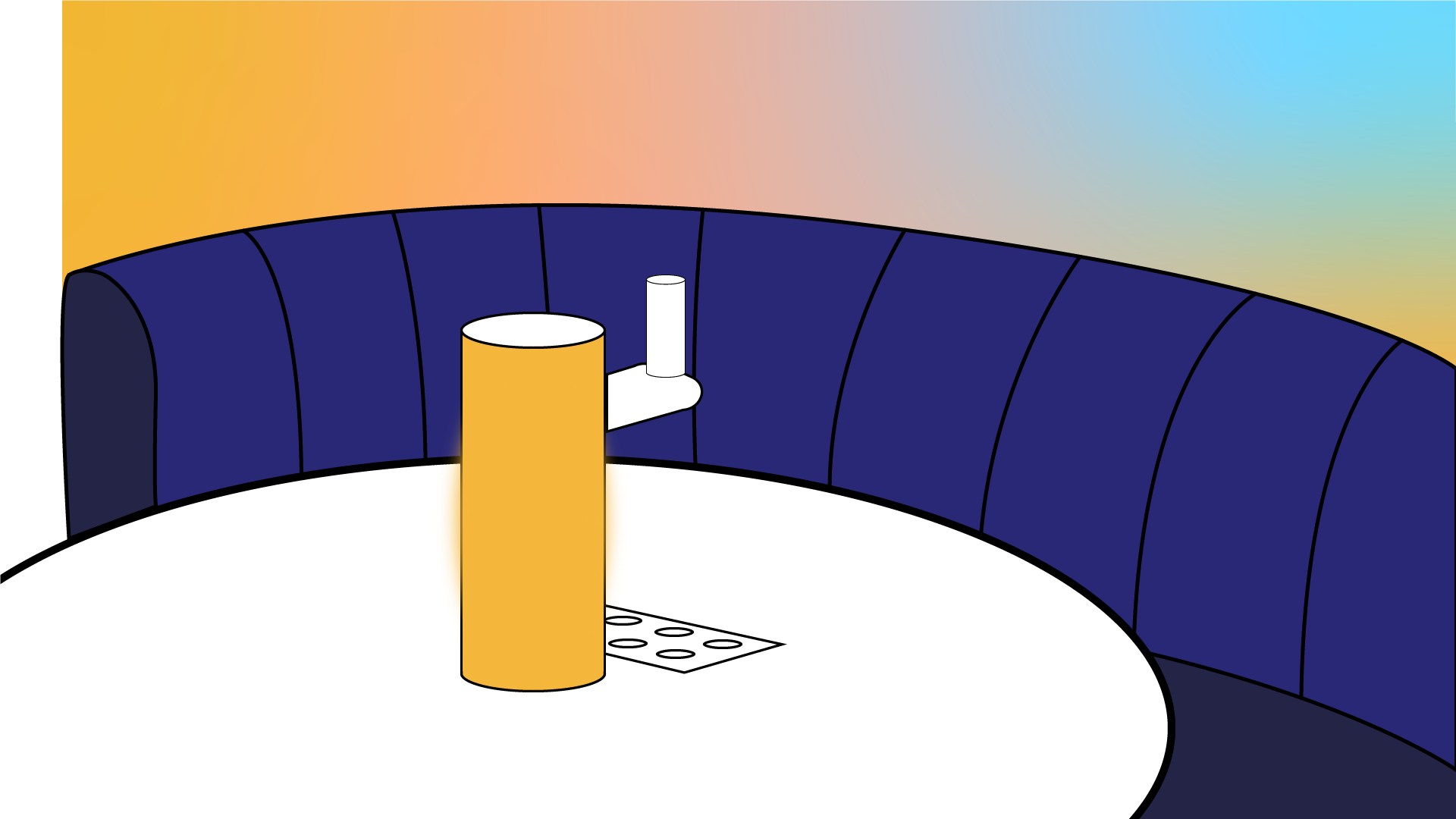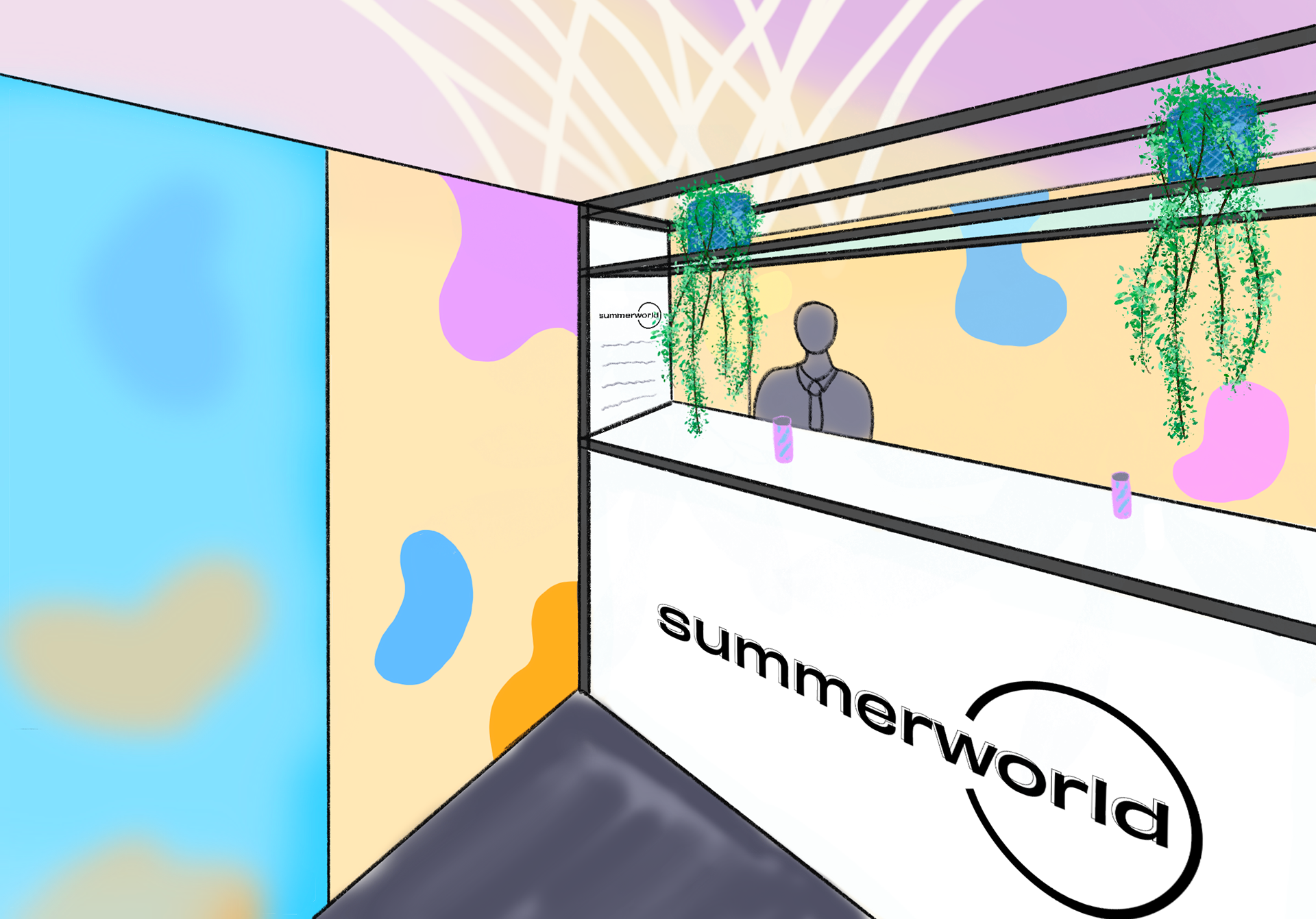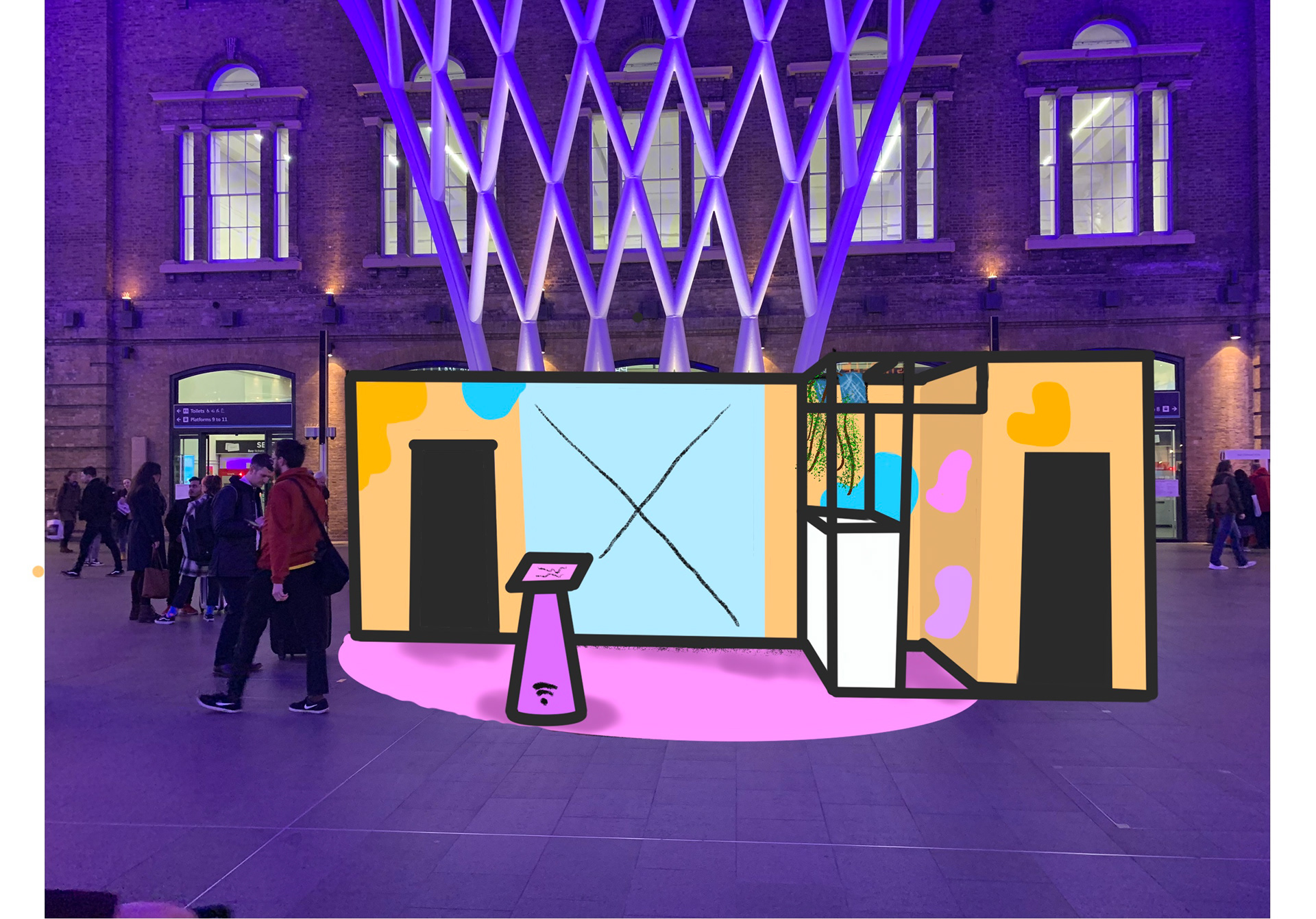 An essential part of the Summerworld experiential is the web app. The purpose of the web app is to connect consumers to a suggested drink, while providing data to the responsive pod (booth). As the user provides the interface with information, their surroundings will update. The user interface also utilises the Summerworld visual language. Try it for yourself, the prototype is available to the left.