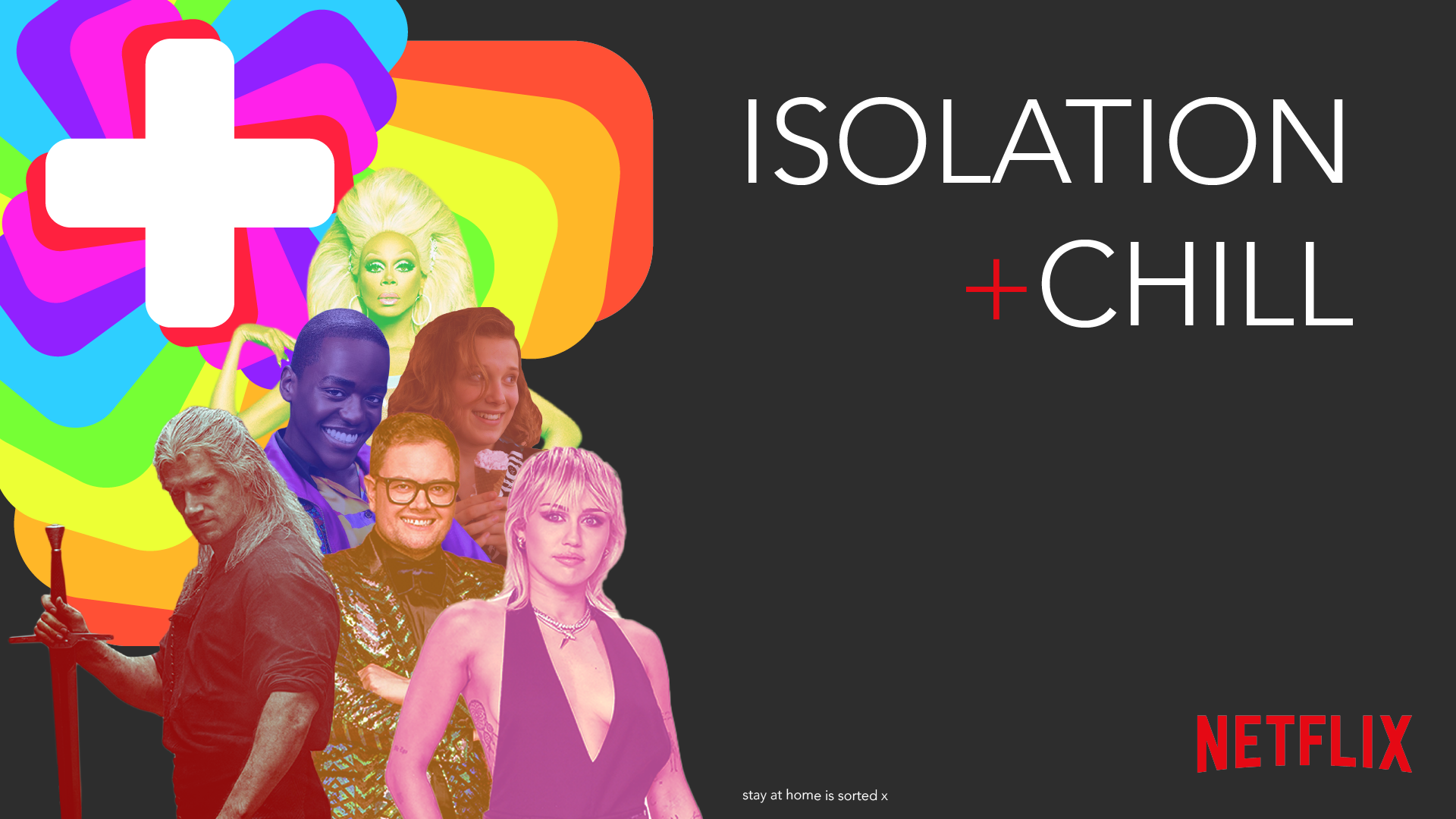 The messaging of this campaign taps into the most well-known unofficial tagline associated with Netflix. If you haven't guessed already, the campaign takes inspiration from the phrase 'Netflix and Chill' (but this campaign isn't as frisky). The goal of 'Isolation + Chill' is to engage the 18-25 year old pool of existing Netflix users.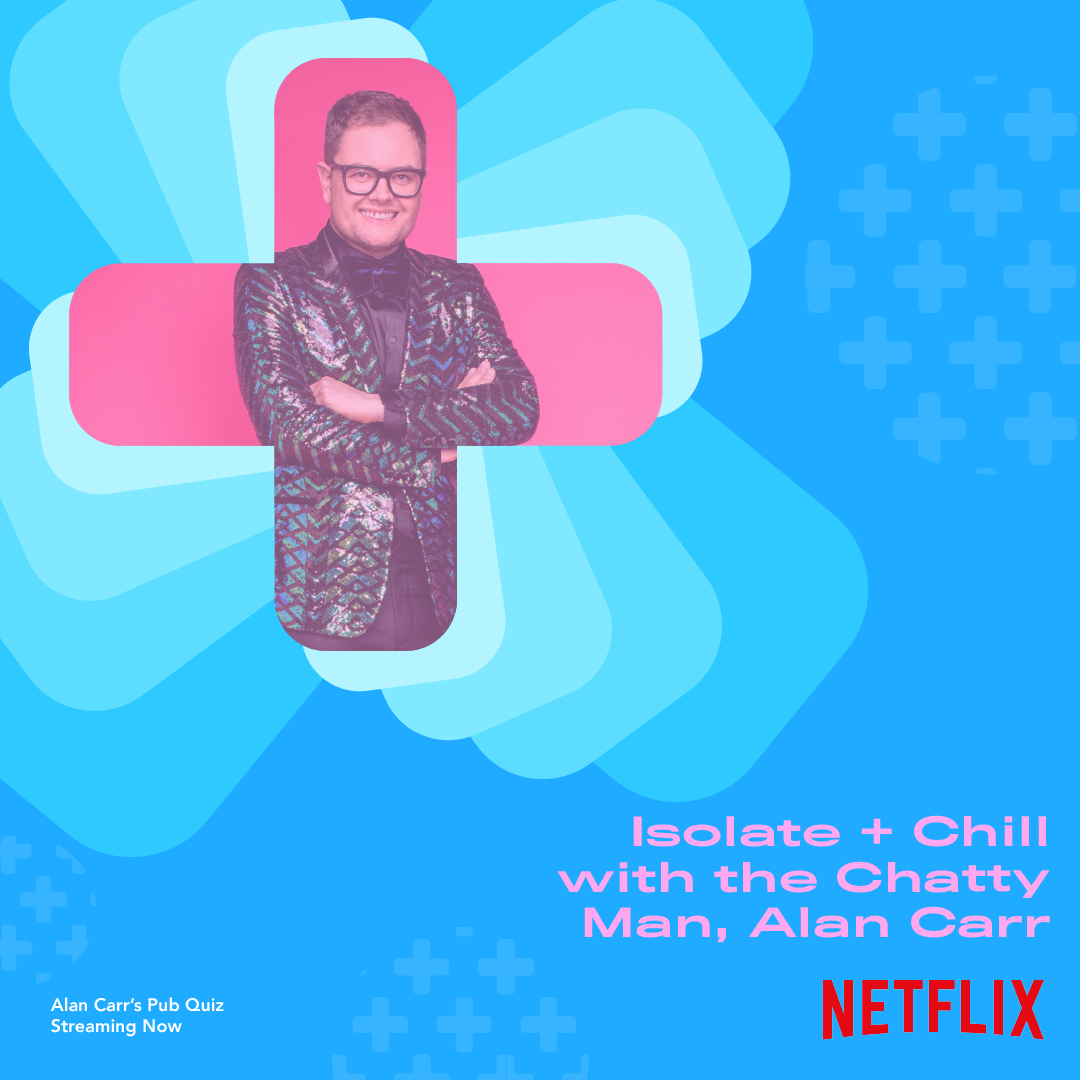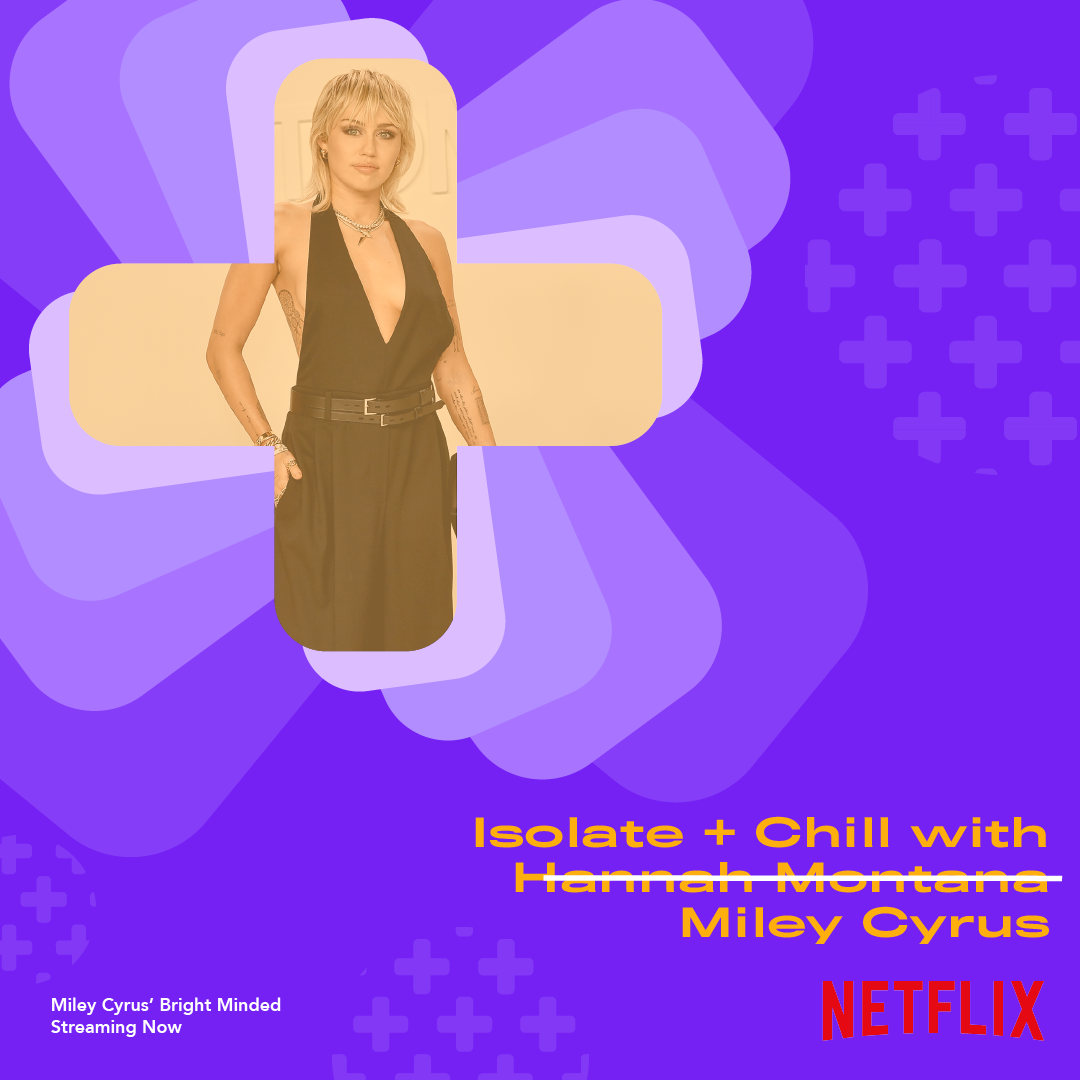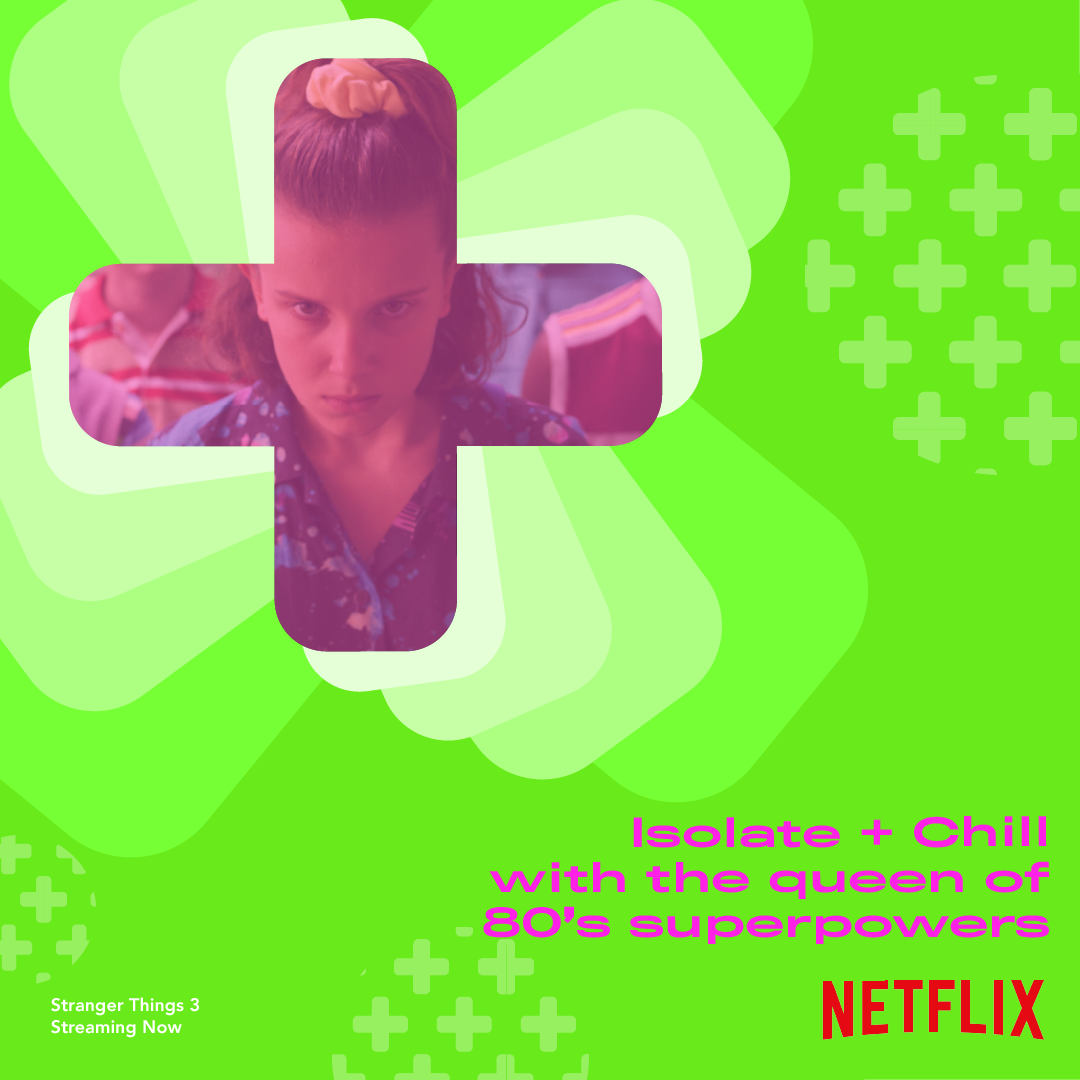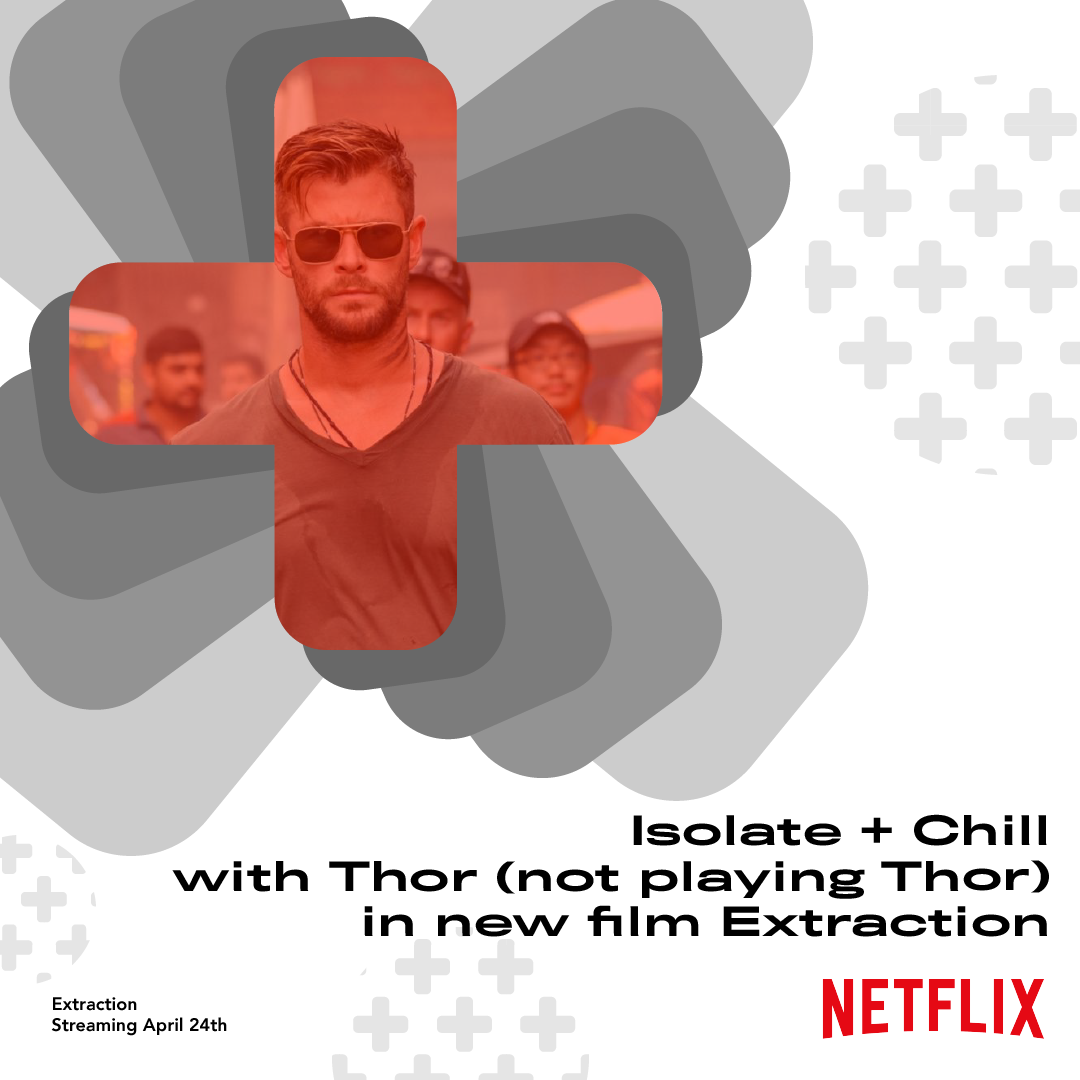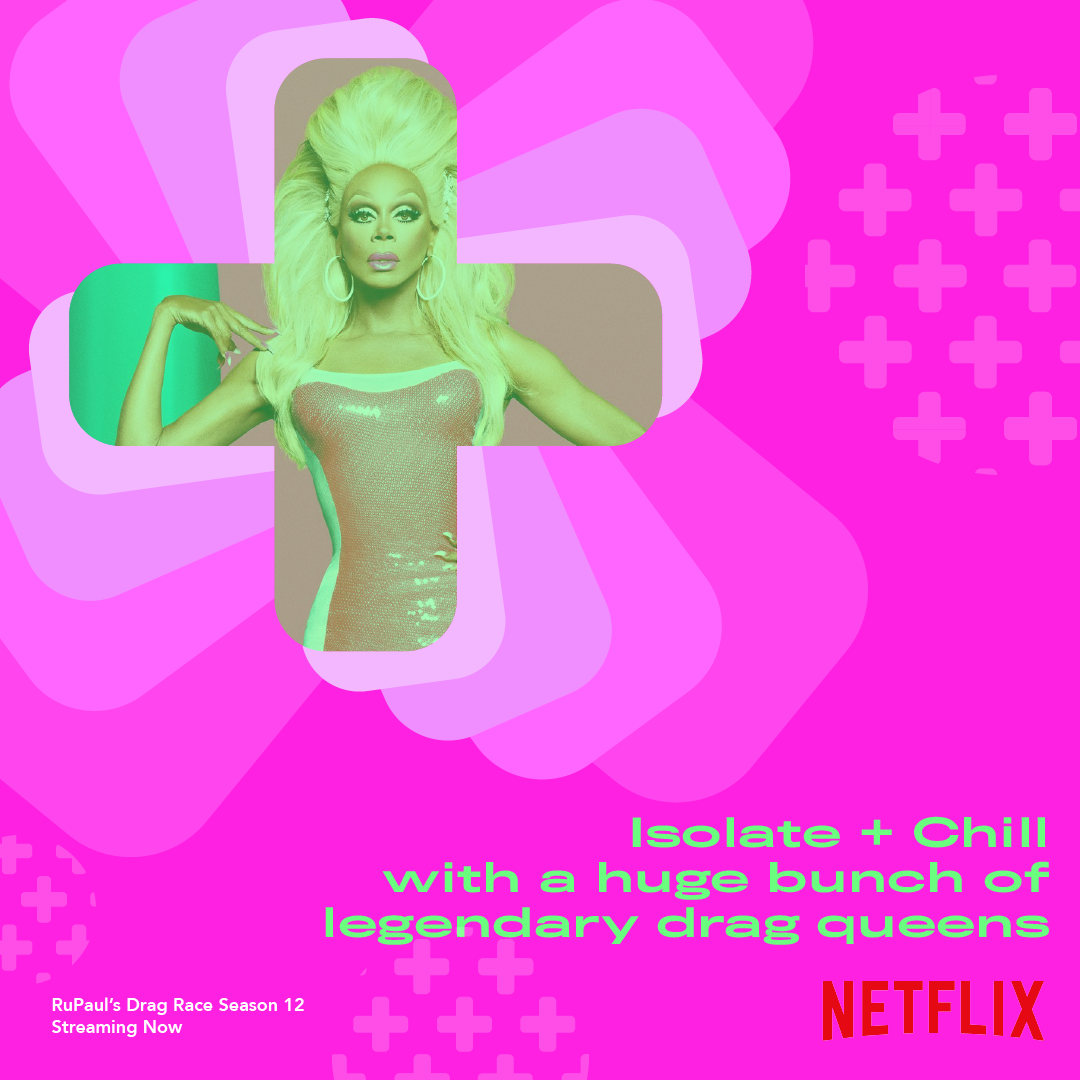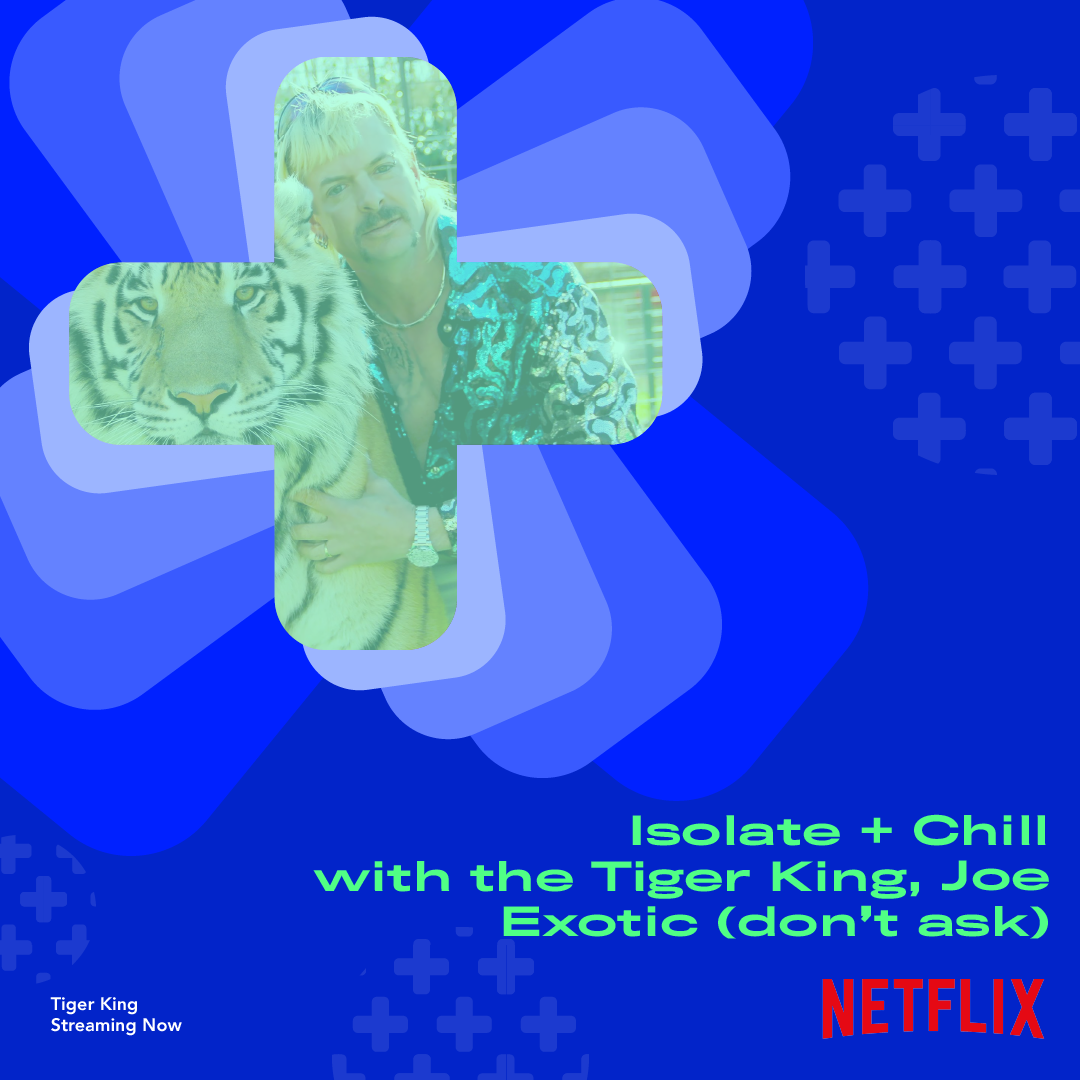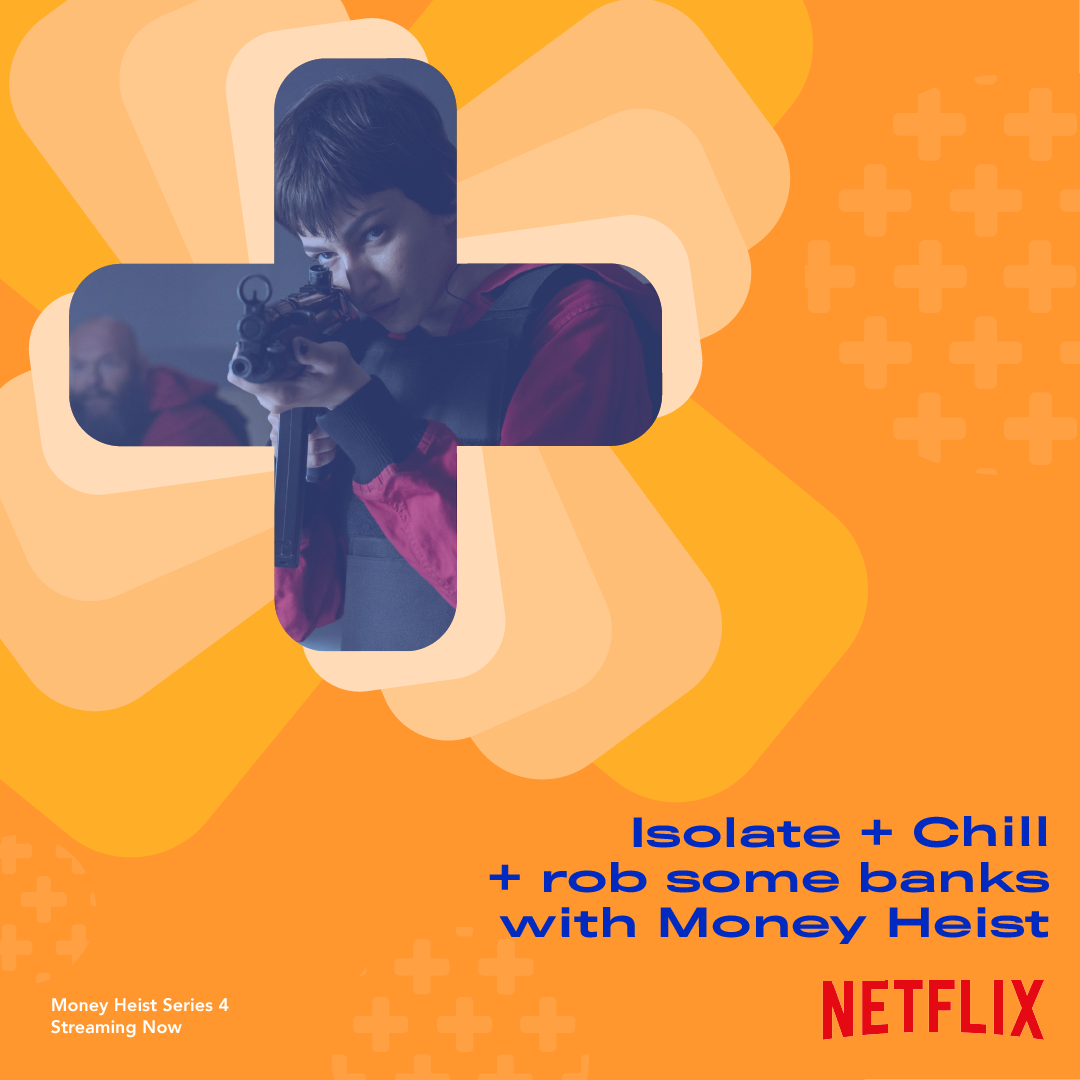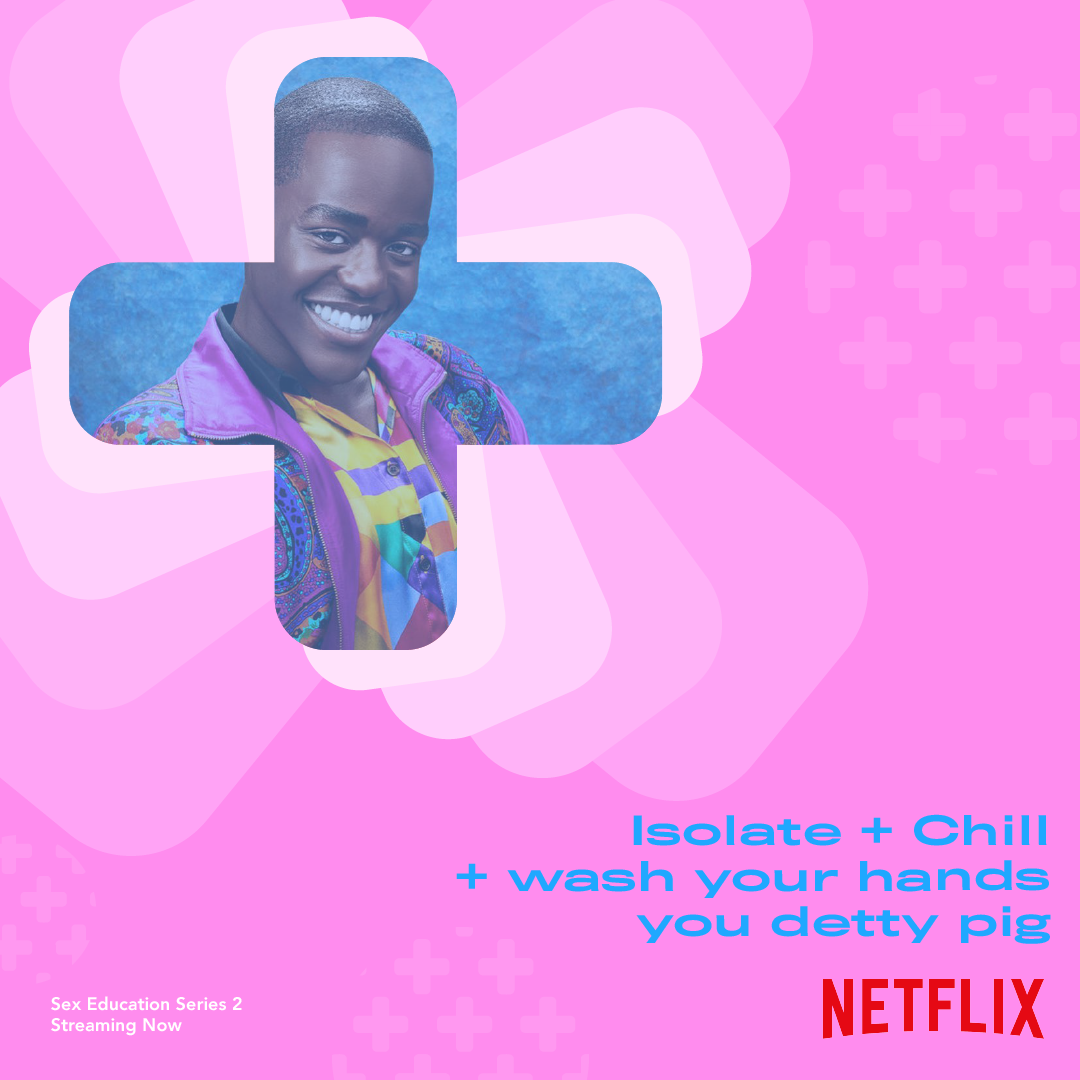 A key strength of Netflix is the large portfolio of entertainment content, I aimed to highlight this in a vibrant and personified manner. The 'plus' icon is the centre of the campaign visual language, bringing the variety of content and themes together to bring consistency. 
The campaign aims to target young people through a selection of digital touchpoints.
Additional touchpoints such as colouring in sheets and dress up opportunities utilise the sass and humour of the Netflix brand.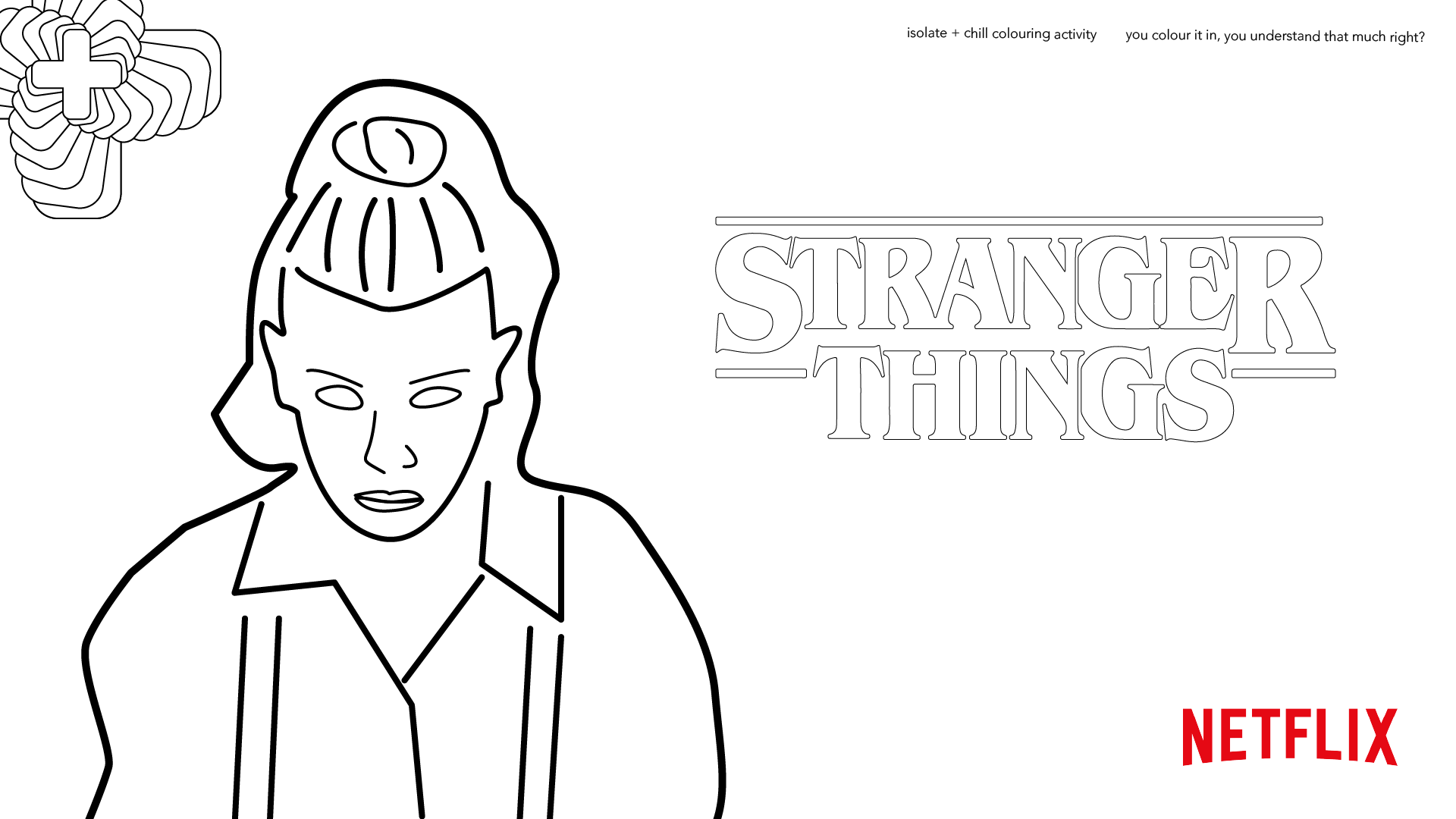 Further consideration were made to widen the communication of the isolation+chill campaign. Routes such as licensed products were considered as potential touchpoints.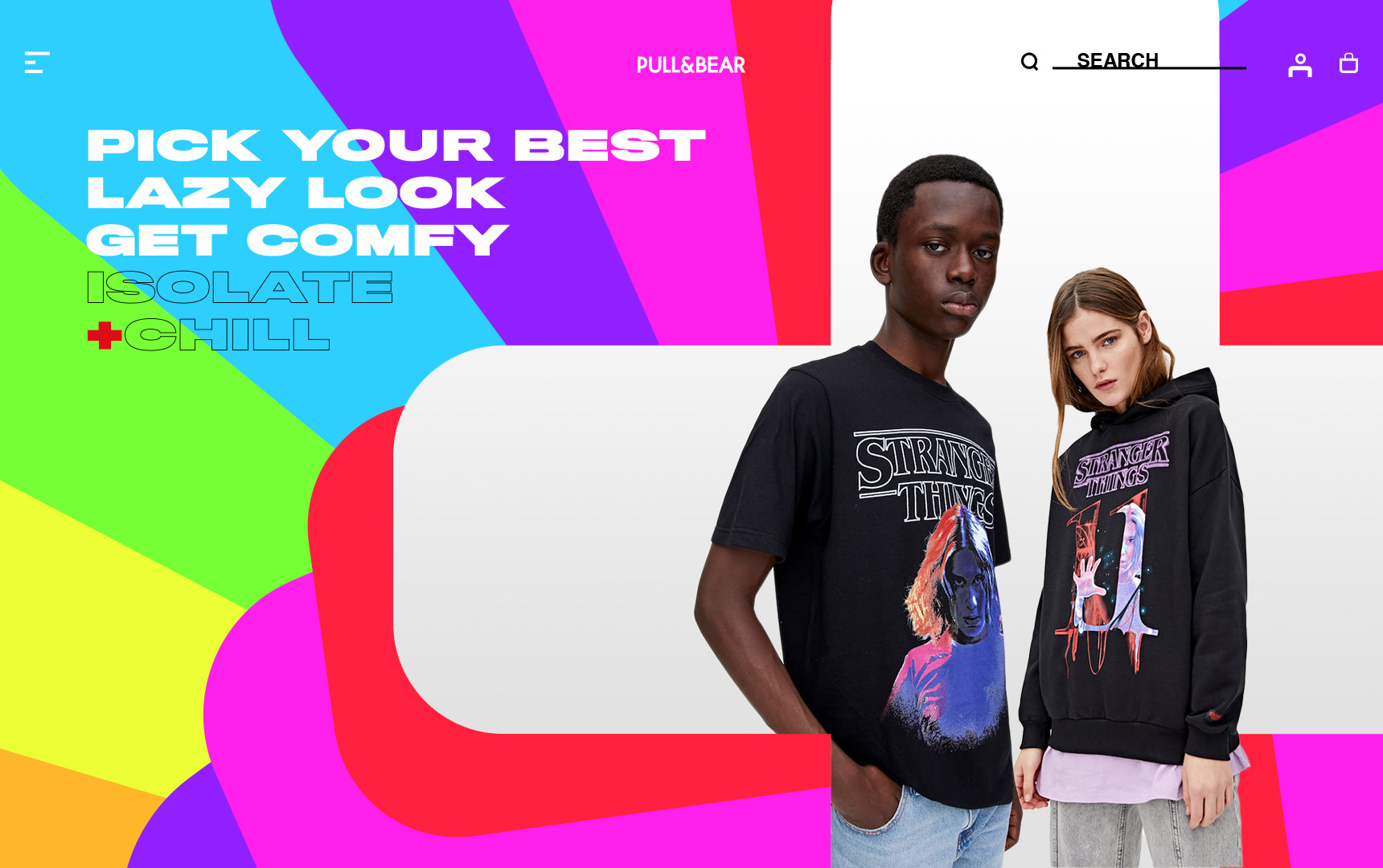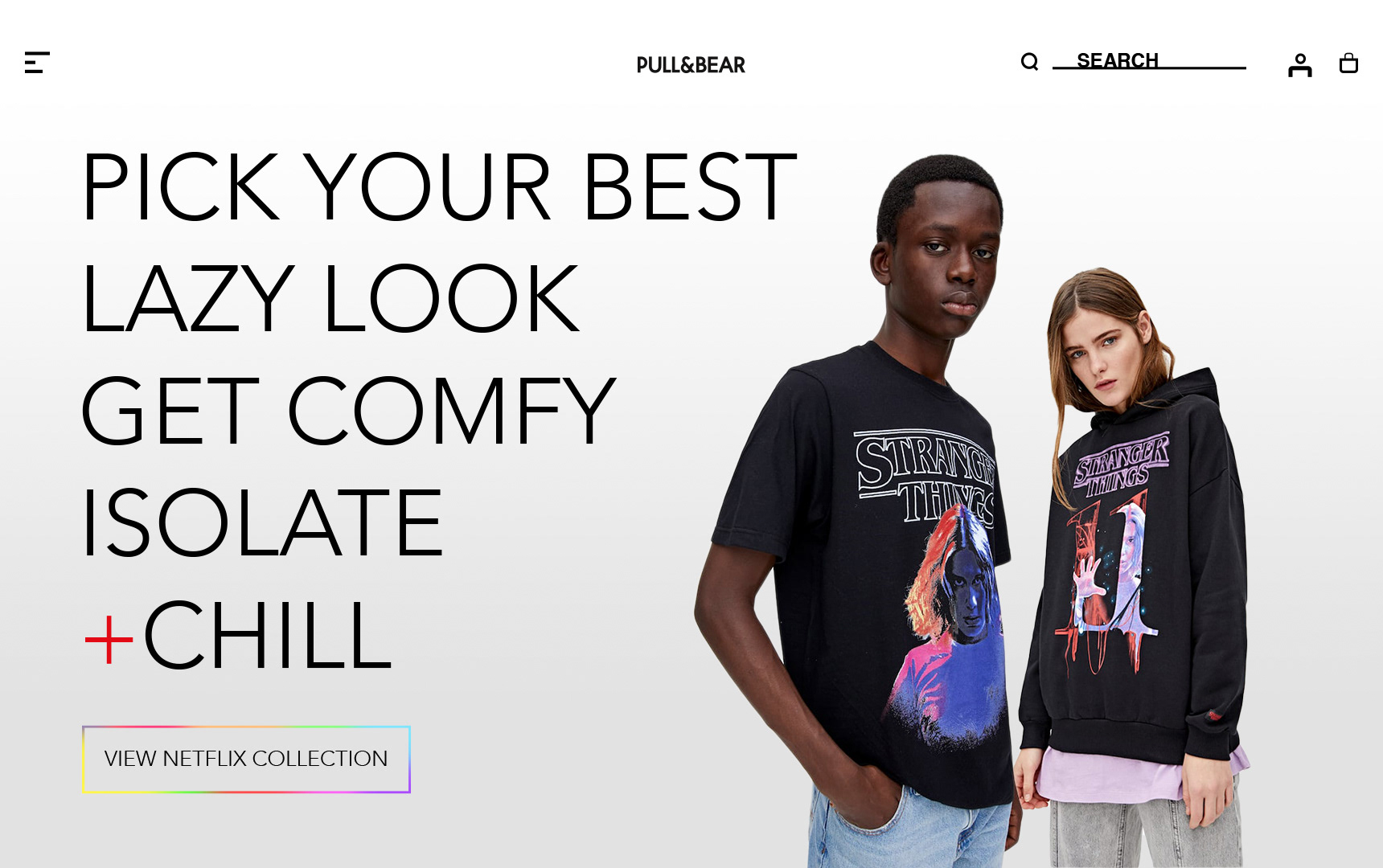 Please note this project was completed in accordance with Brunel University London. I do not own any of the above Netflix assets. 

Available at www.netflix.com