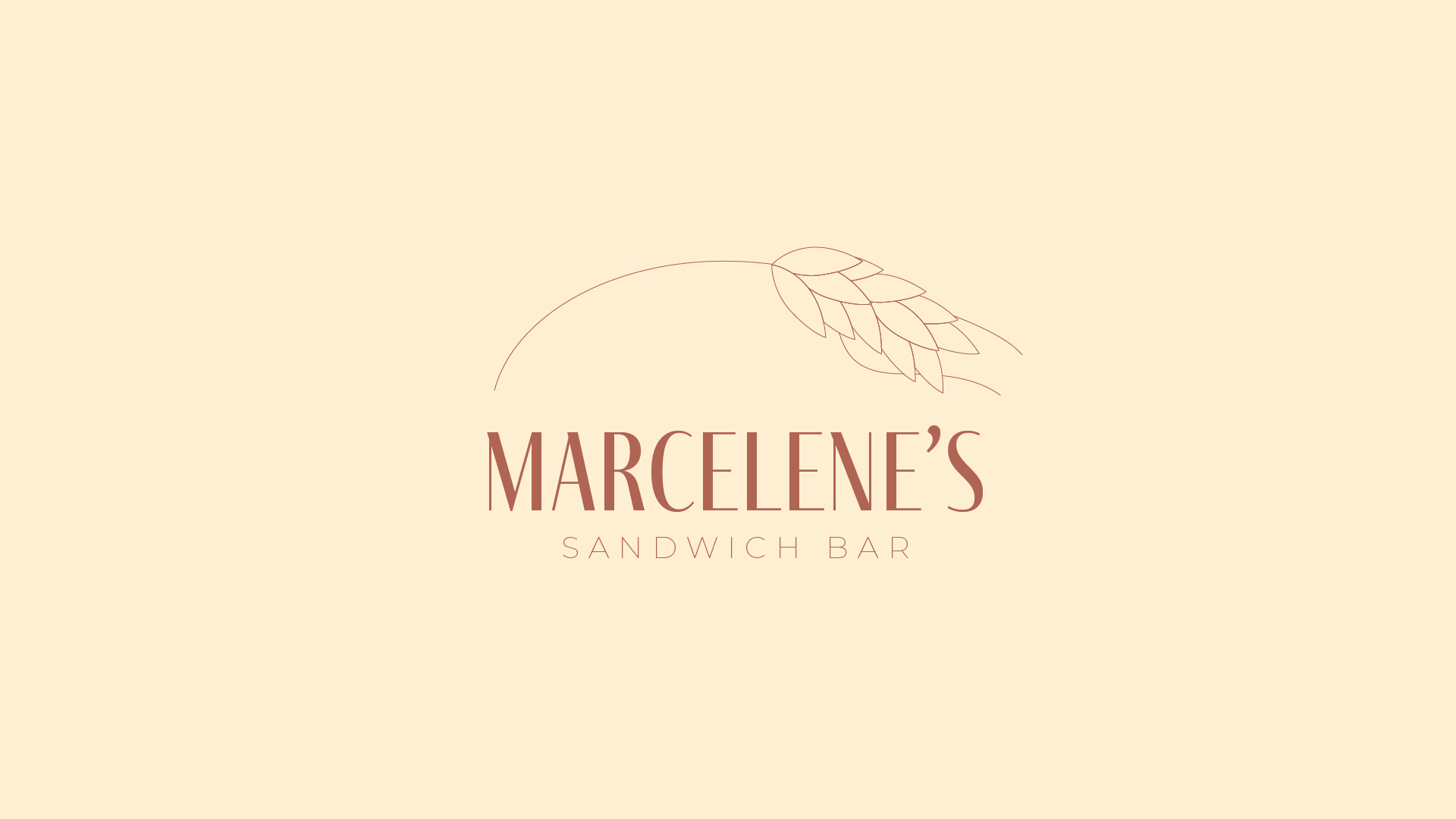 My main goal with this project was to create a contemporary brand guide, that was true to the theme of baking, sandwich craft and family.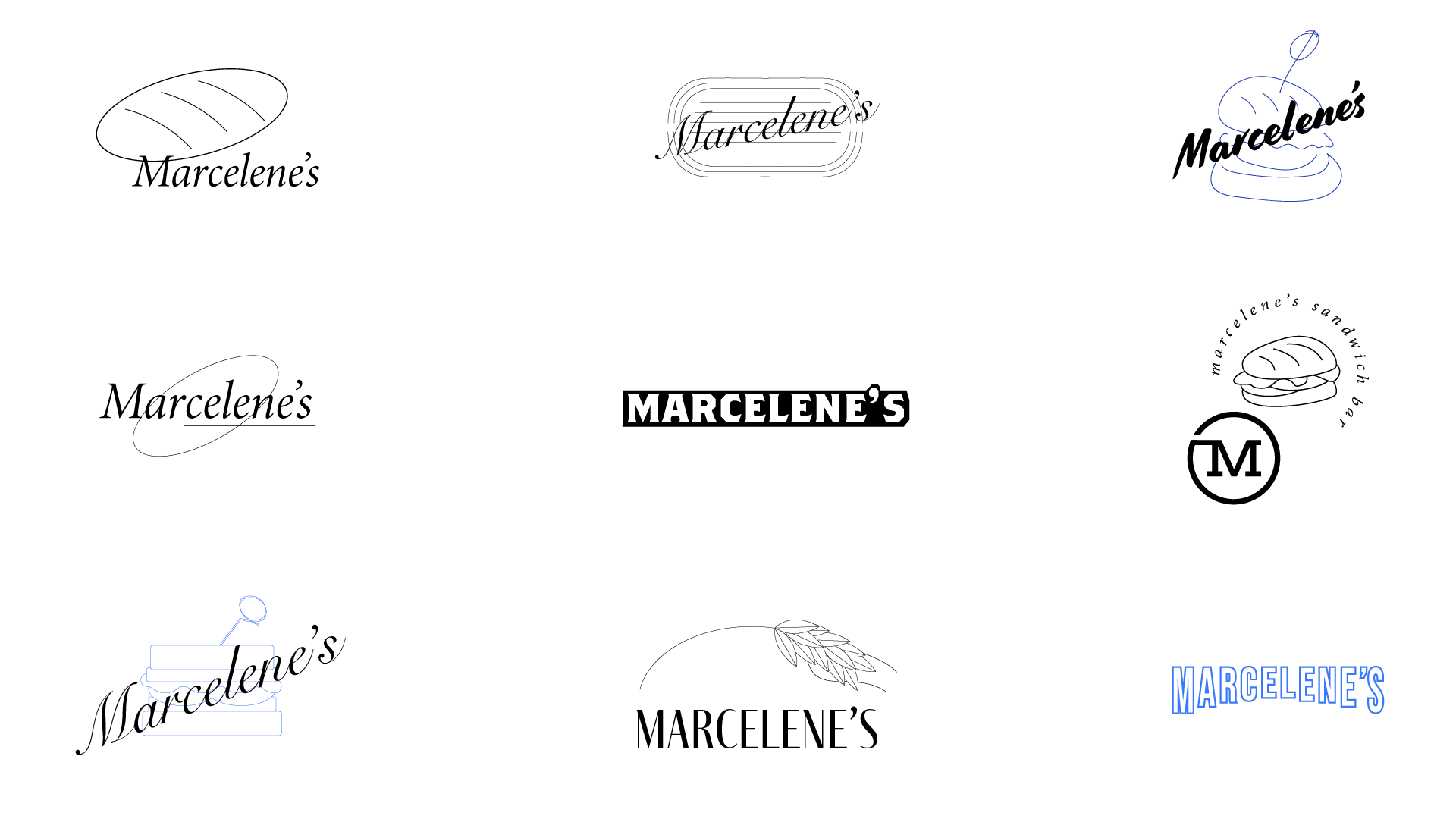 I explored a variety of style approaches, in the attempt of aligning with the graphic design trends of 2020. The challenge was to select a modern theme that didn't compromise the purpose of the business (selling sandwiches).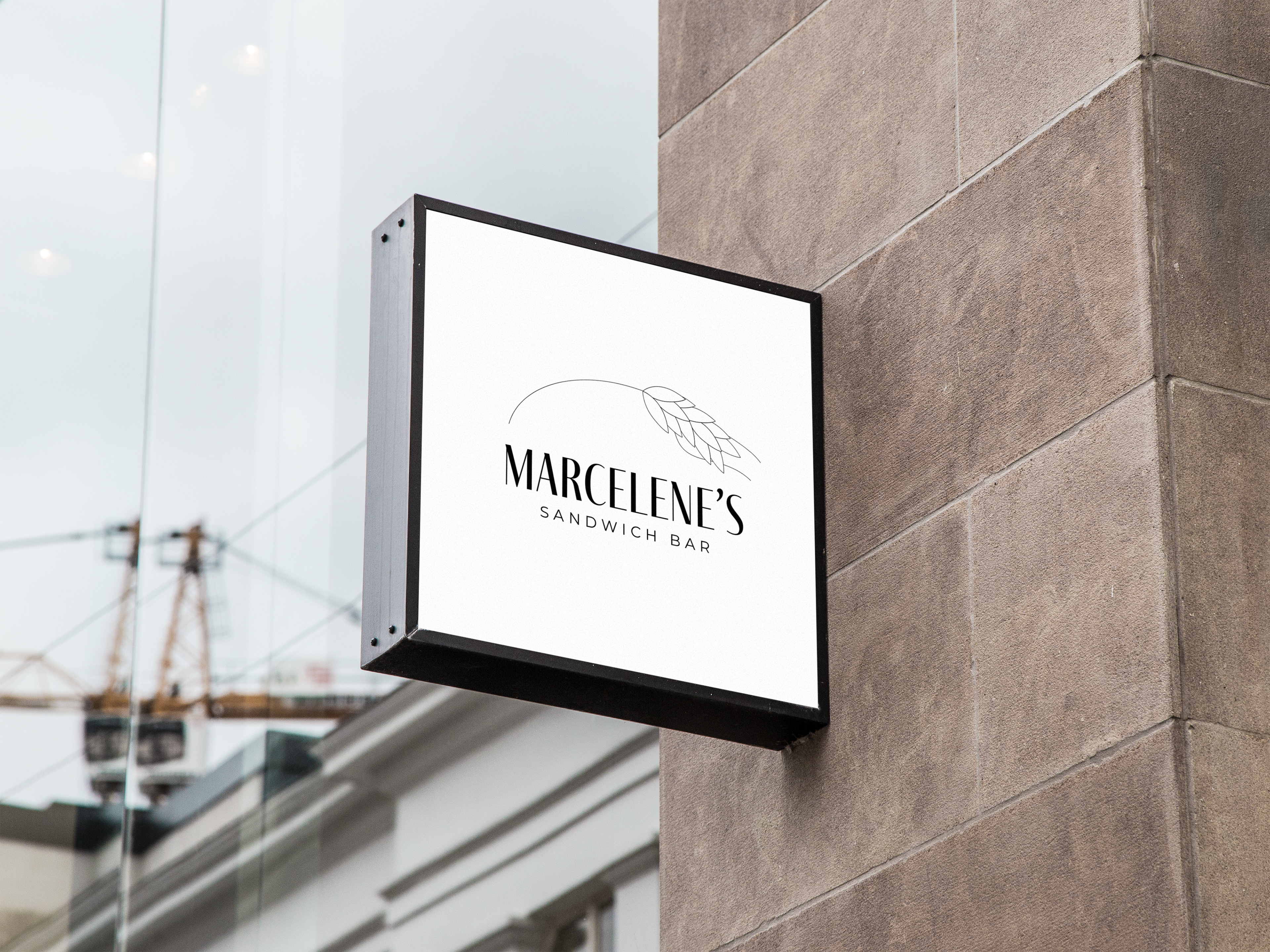 The finalised branding for Marcelene's focused on a wheat icon in combination with the striking Fino Sans typeface. I decided on this option as I felt it conveyed the authentic message I was striving for, all while maintaining a sense of contemporary style.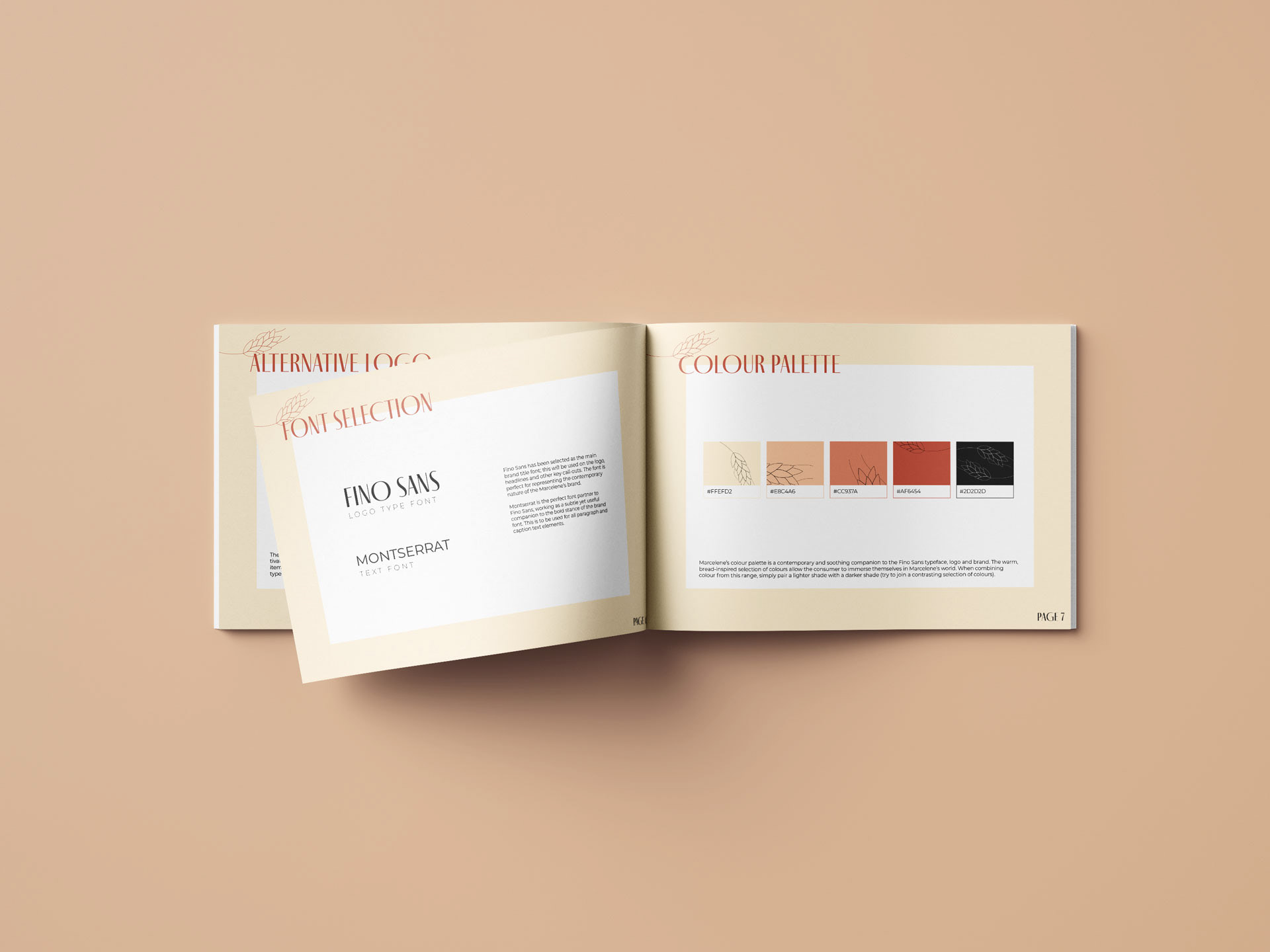 To accompany the logo, I developed a brand guide; consisting of a colour palette, alternative logo's, marketing assets and mock-ups. I believe this is a the perfect encapsulation of the Marcelene's brand,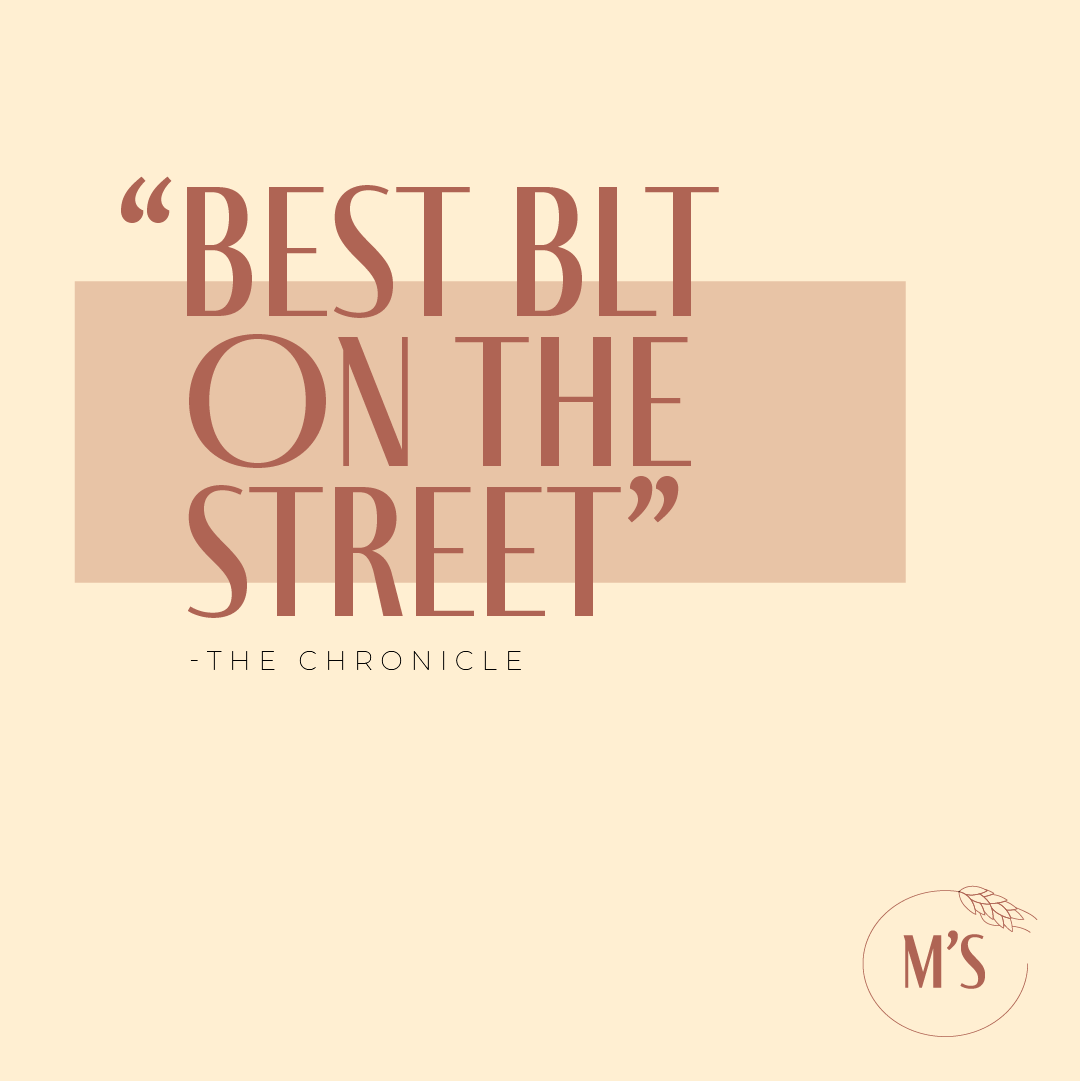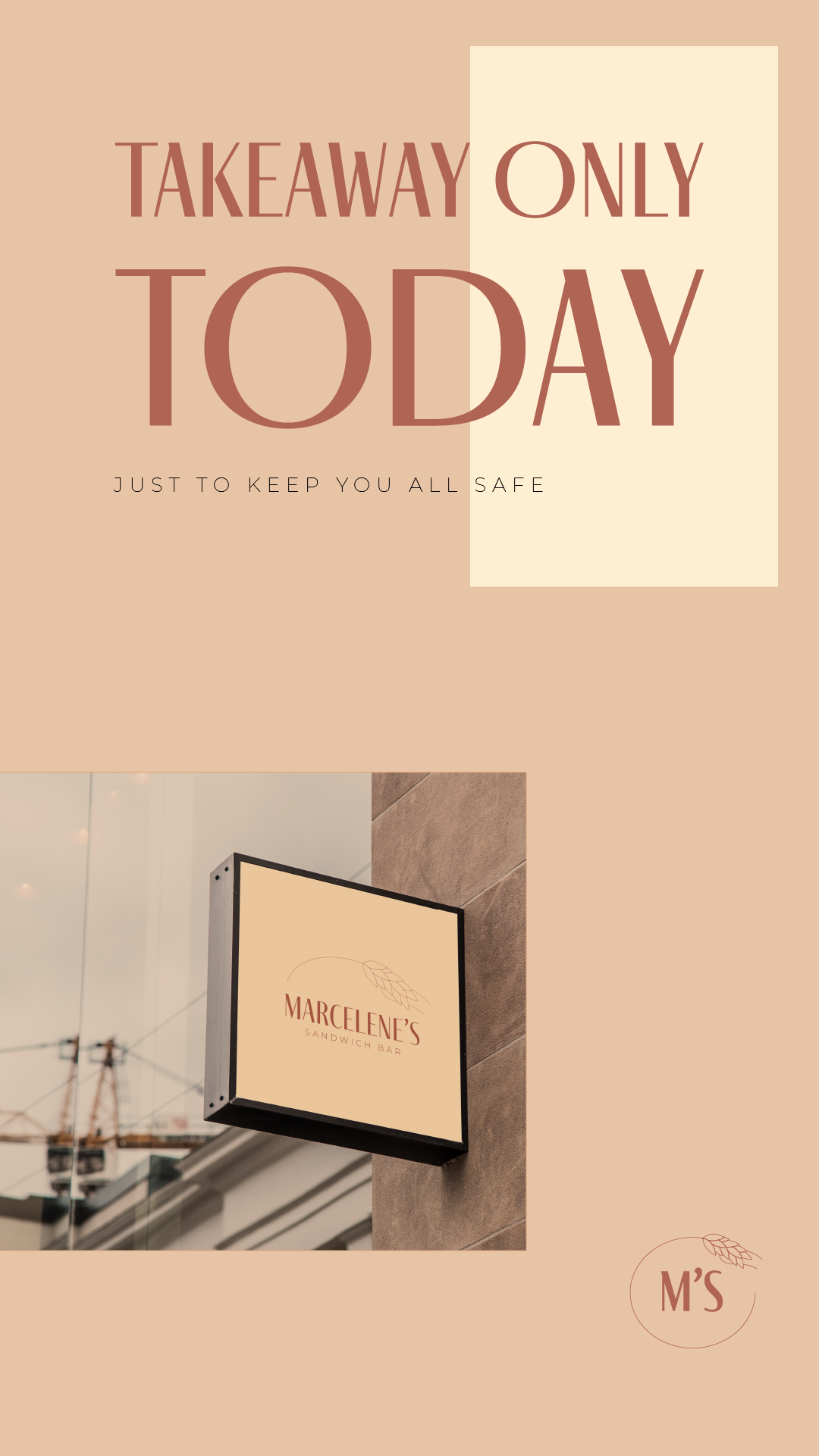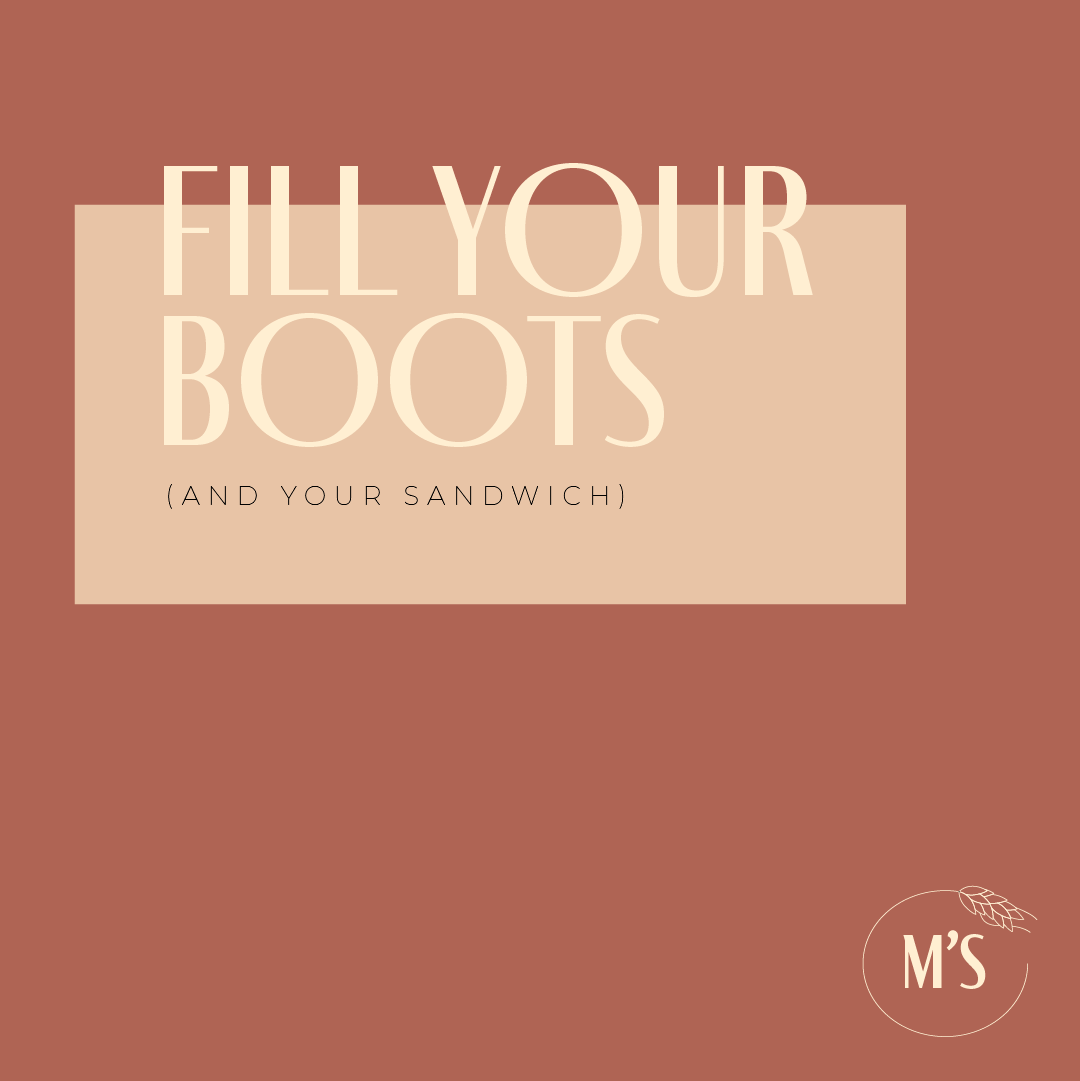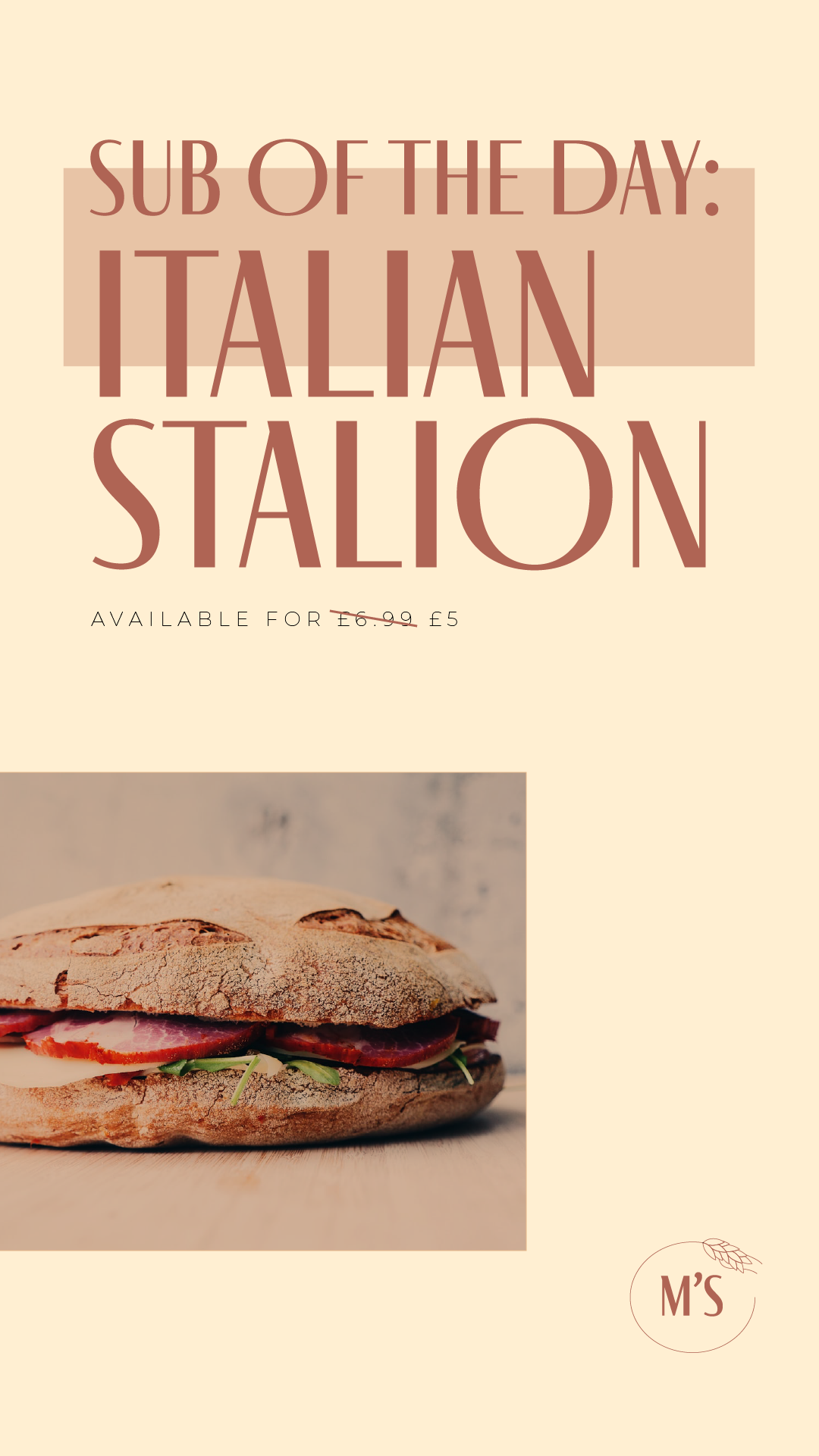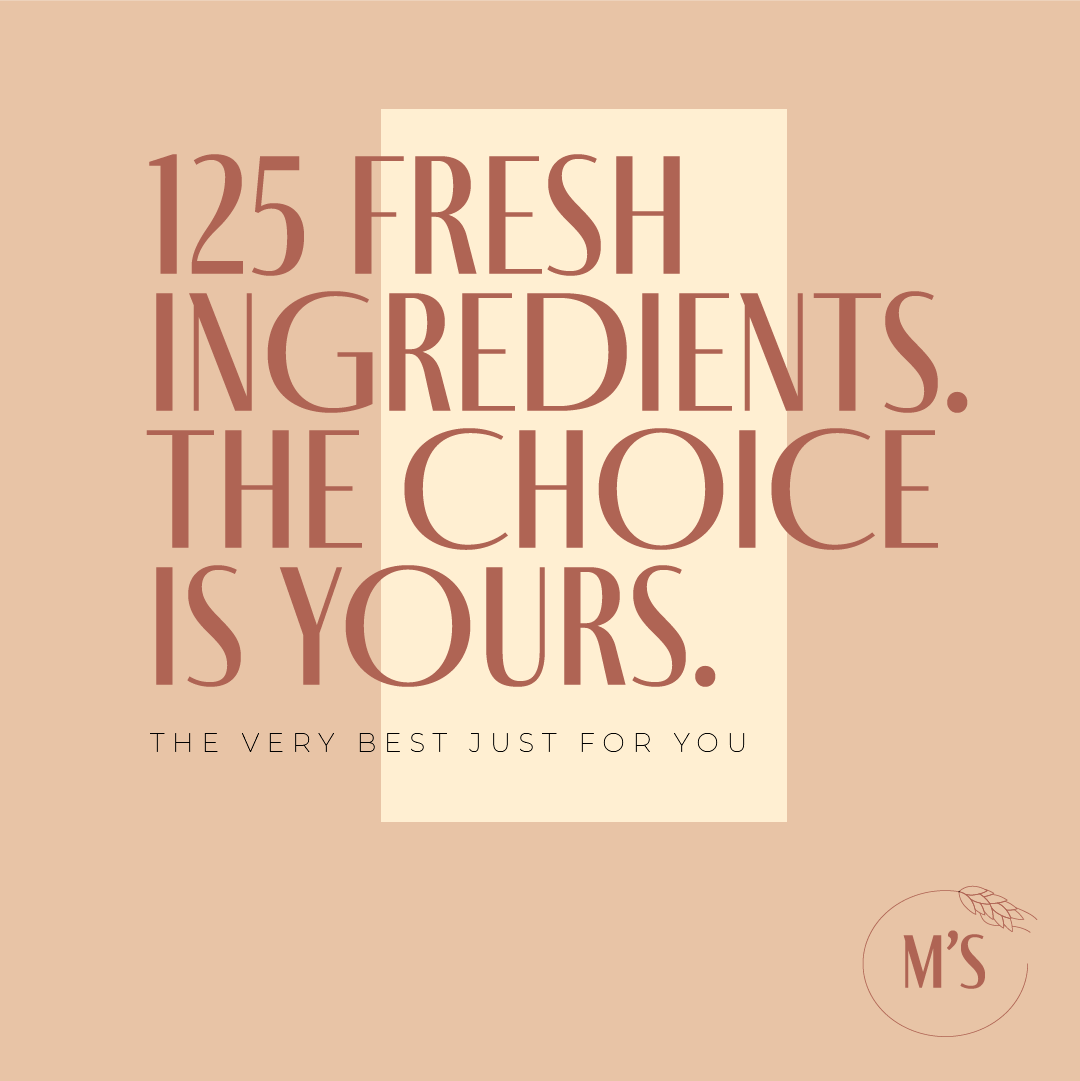 The marketing material created for this brand were constructed to highlight the elegant force of Fino Sans and soothing nature of the selected colour palette.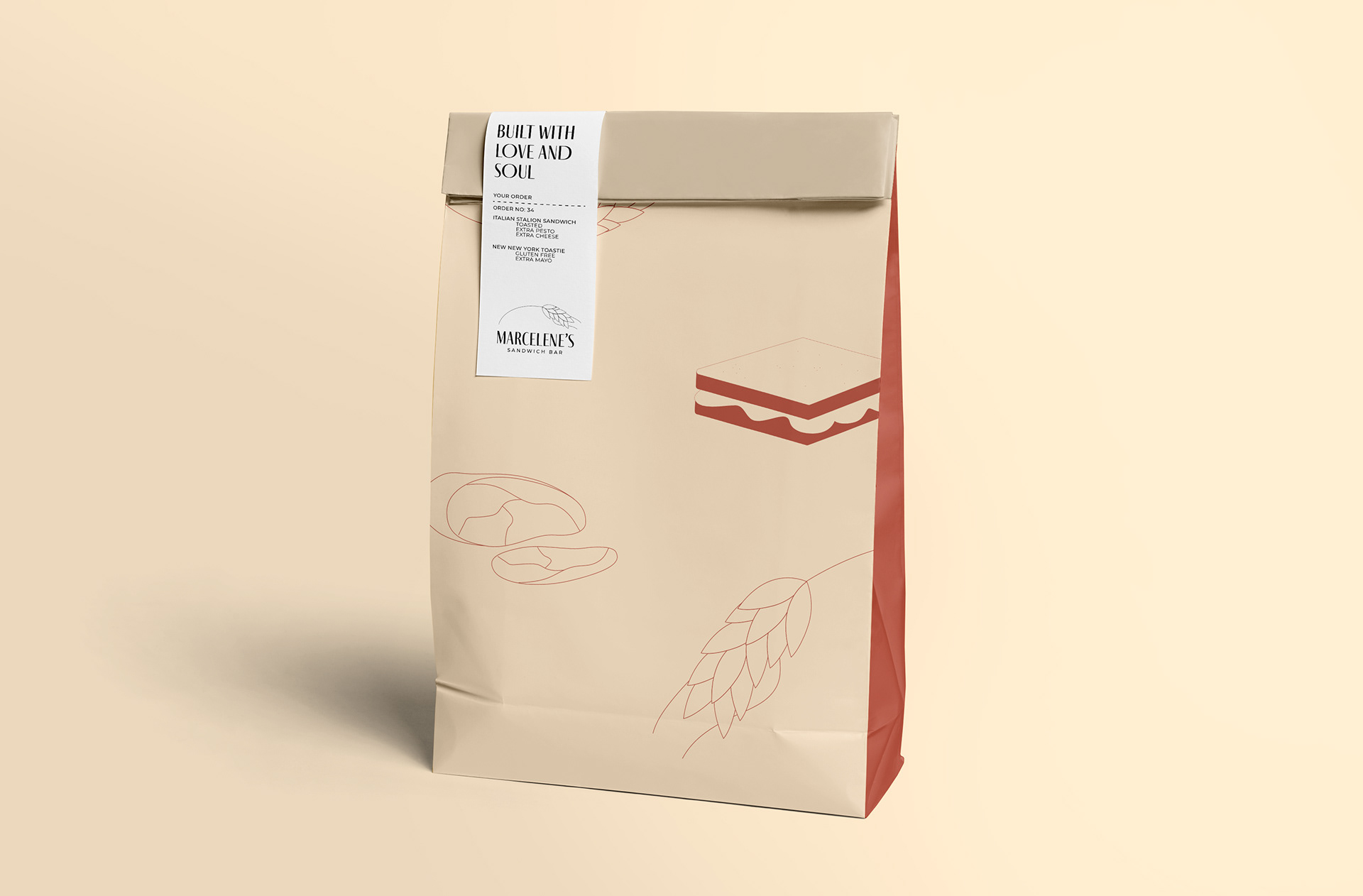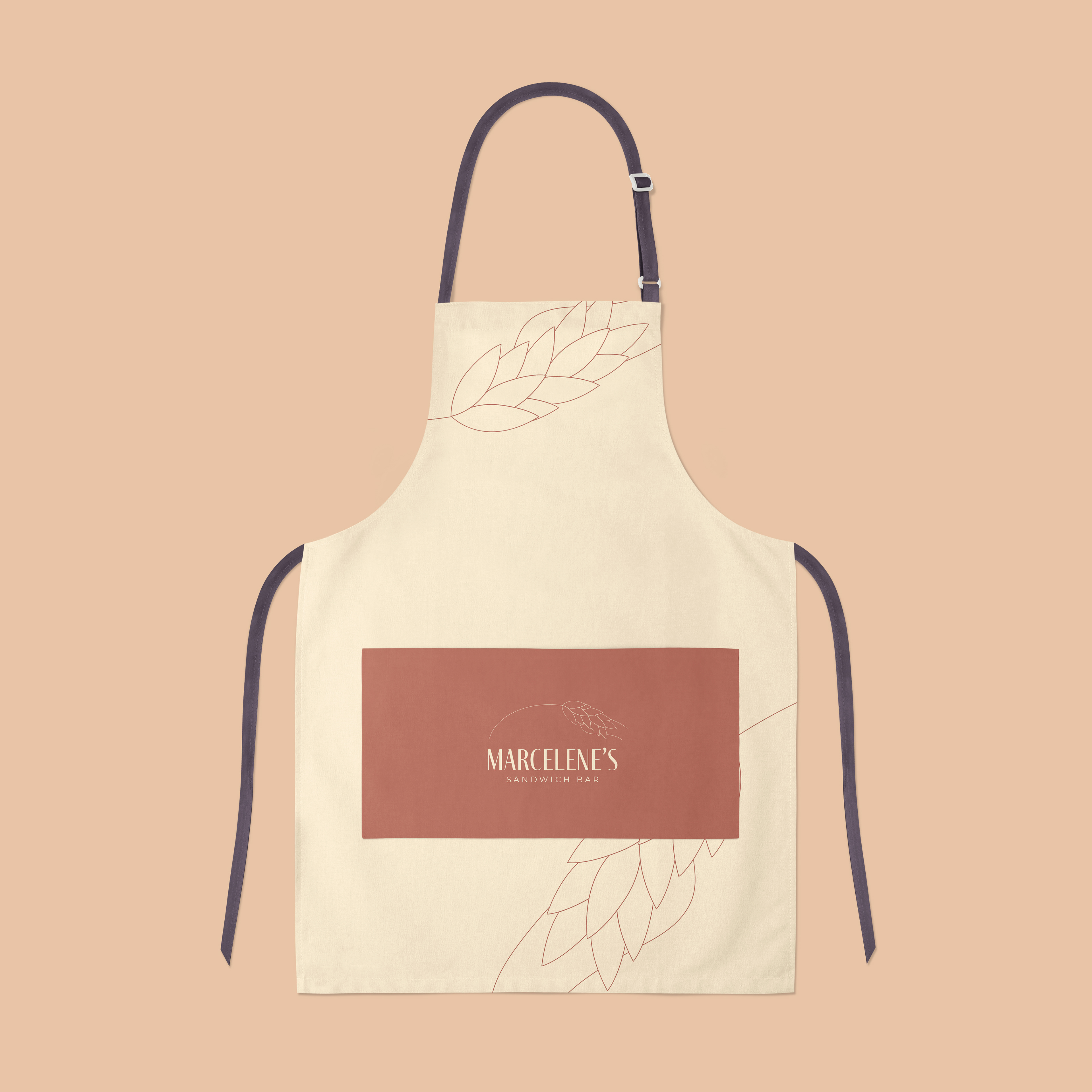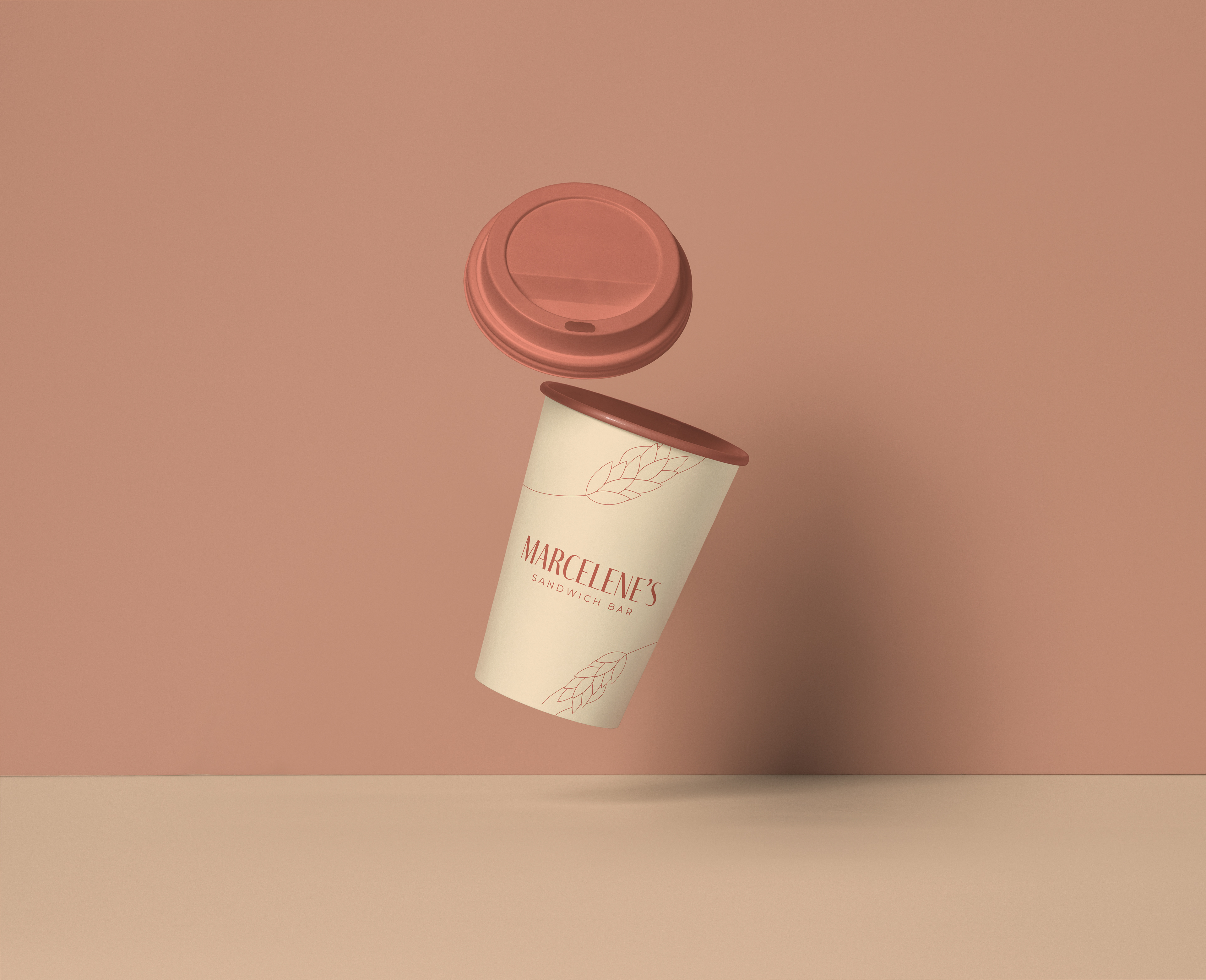 In conclusion, the construction of the Marcelene's brand guide was an interesting experience; working with styles and colours I don't typically work with. The result was a strong and authentic brand, now I'm hungry.