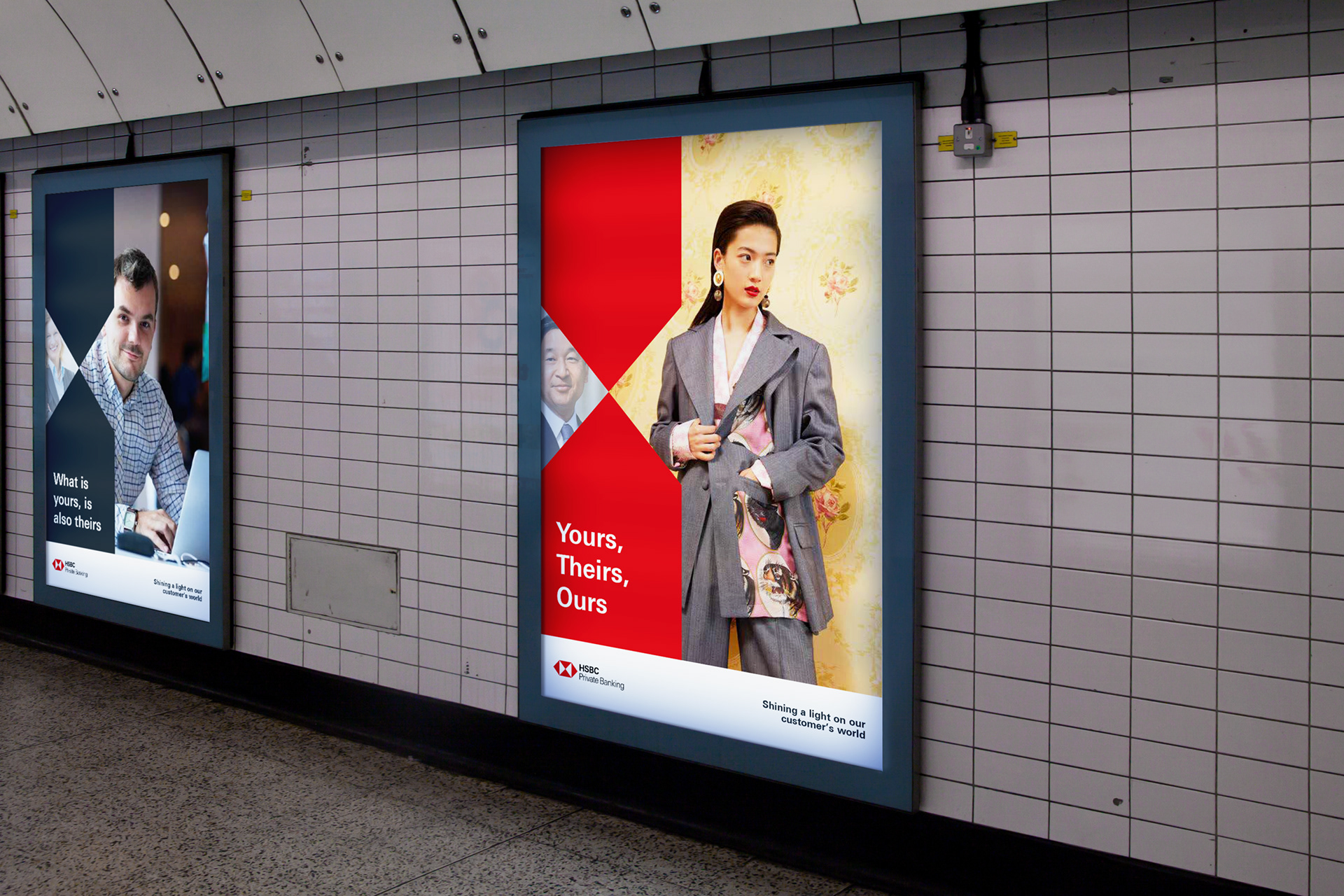 The key deliverable from this project is the animated ident seen below. The ident represents the new messaging I created for HSBC Private Banking. I created the messaging to emphasise the generational, trustworthy and connected nature of the Private Banking brand.  
To add more touch points to the Yours, Theirs, Ours campaign I created a small series of social media posts. The collection utilises the HSBC Private Banking style guide, alongside the new messaging created by myself.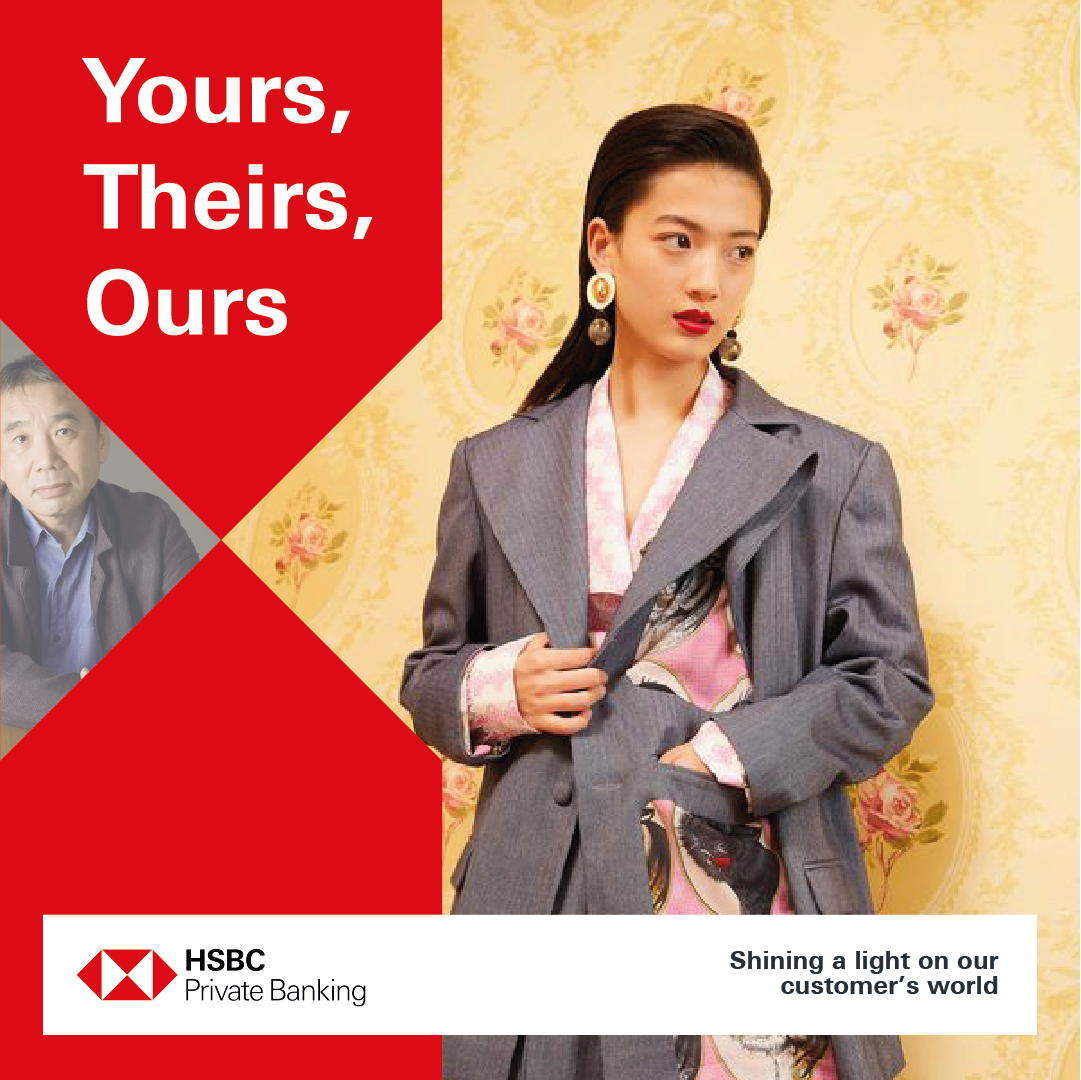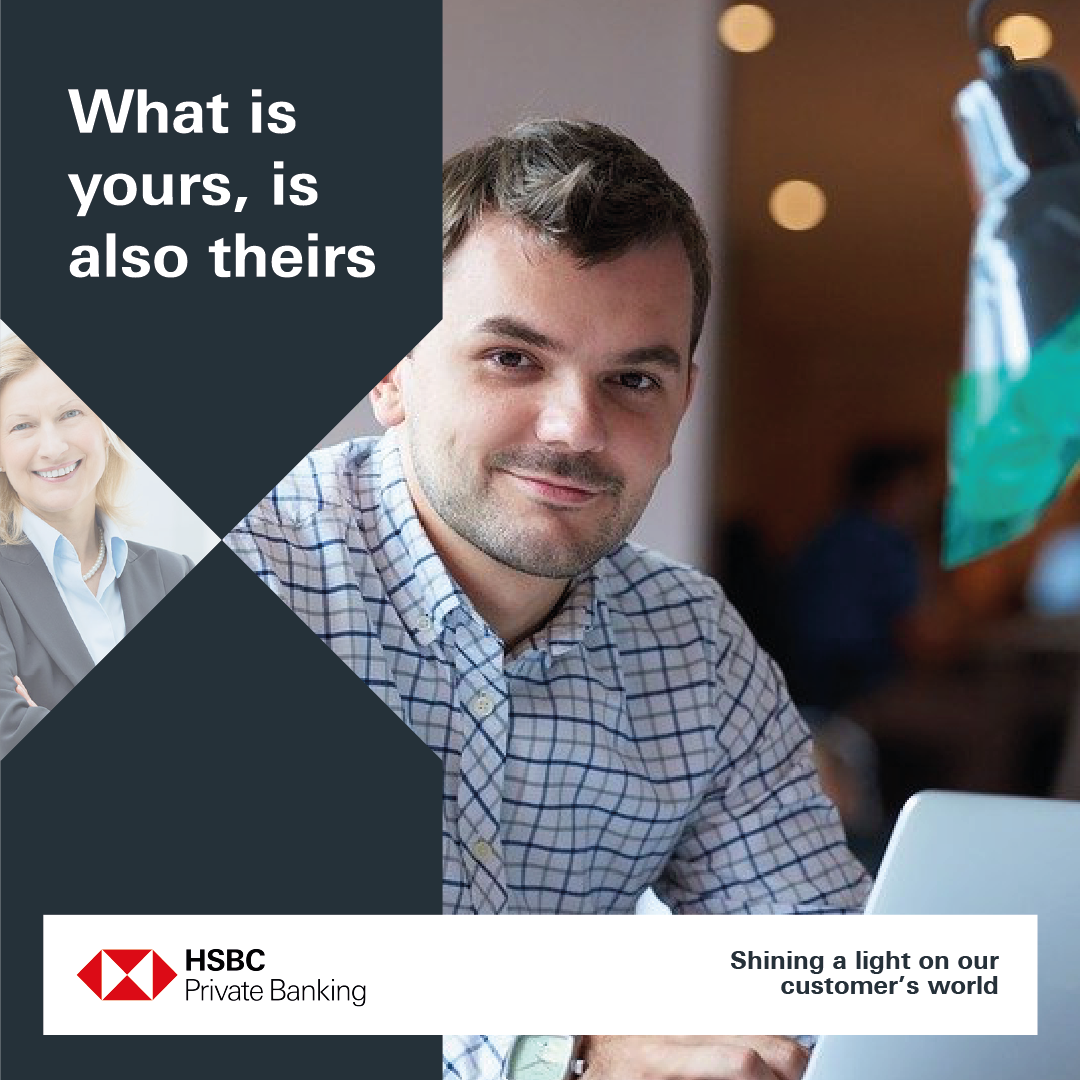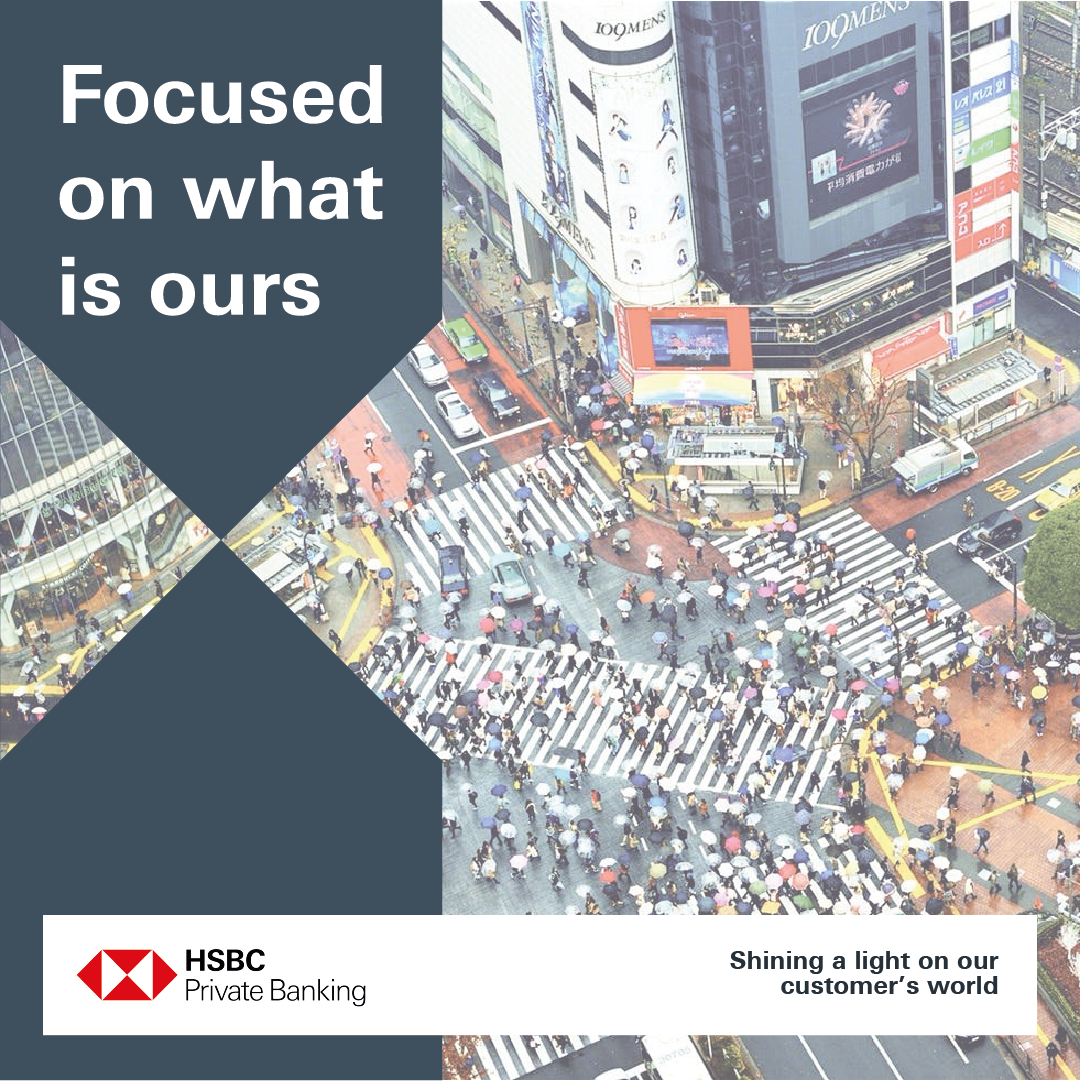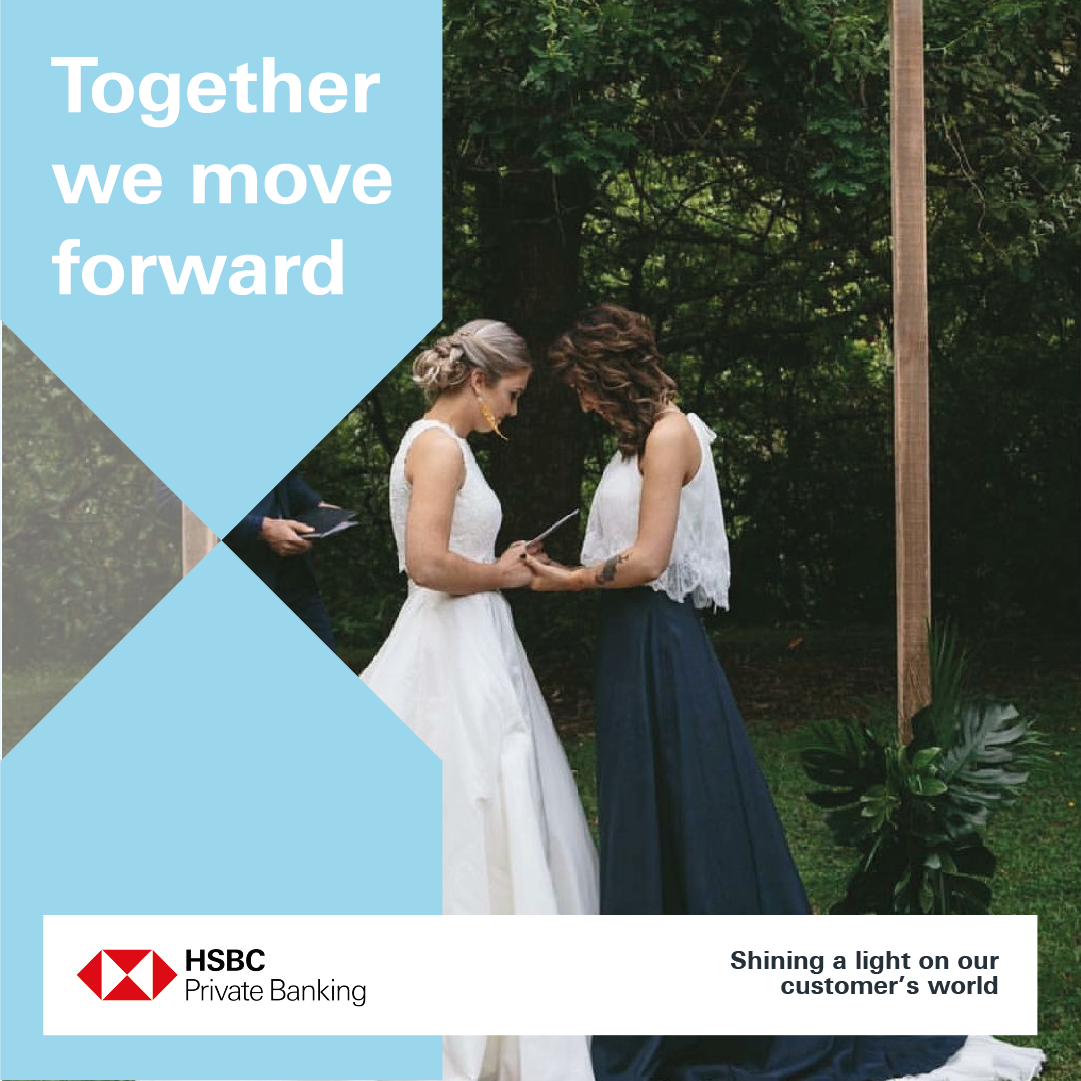 The storyboards below show the sketches and ideas for the Yours, Theirs, Ours ident and full advert.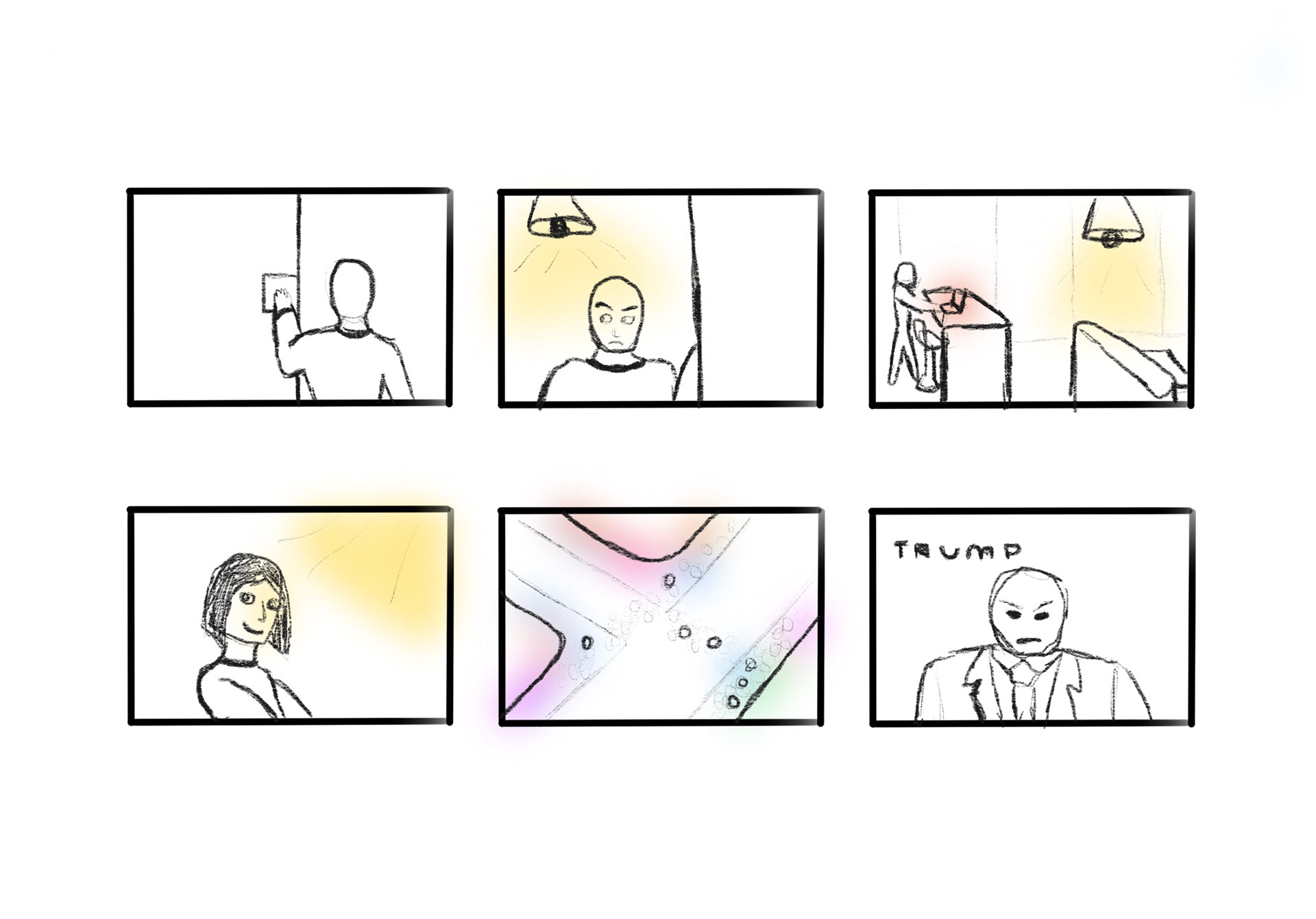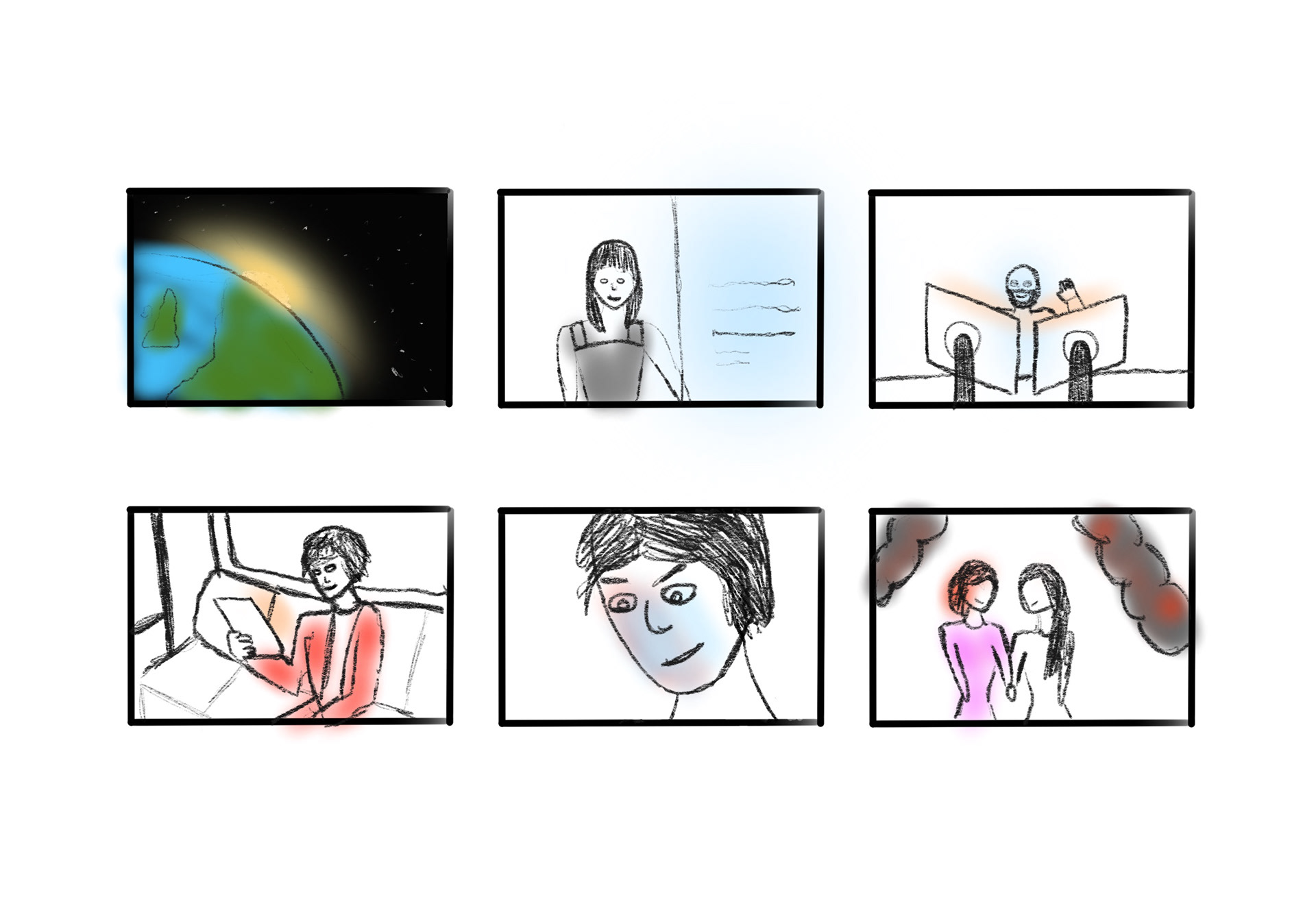 Please note this project was completed in accordance with Brunel University London. I do not own any of the above HSBC assets.