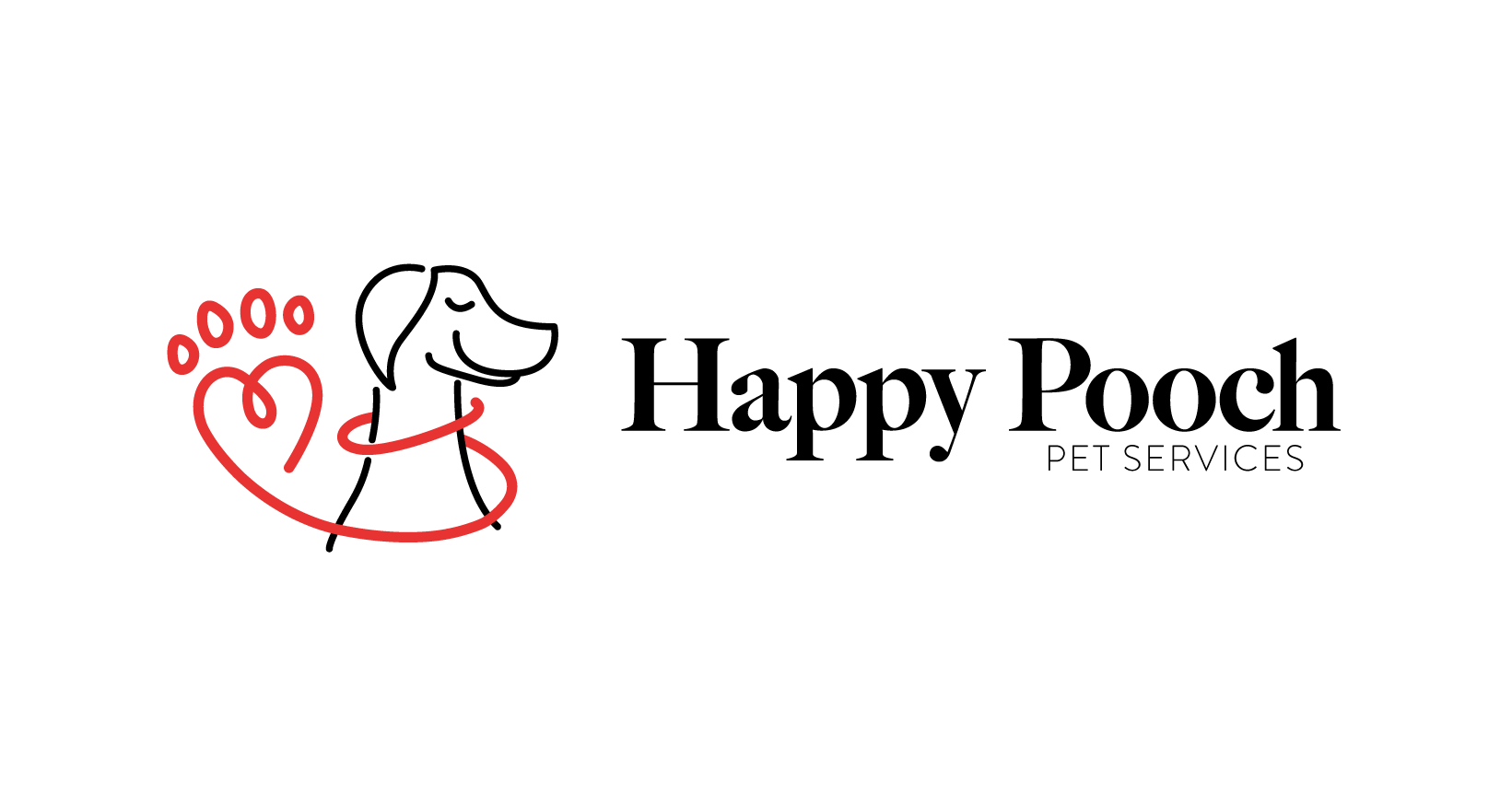 At the genesis of this project I had already created a dog-walking brand as a personal project, so I had a solid foundation for the client. The ideation process was so exciting, to be creative and a thoughtful for a real client was a great experience.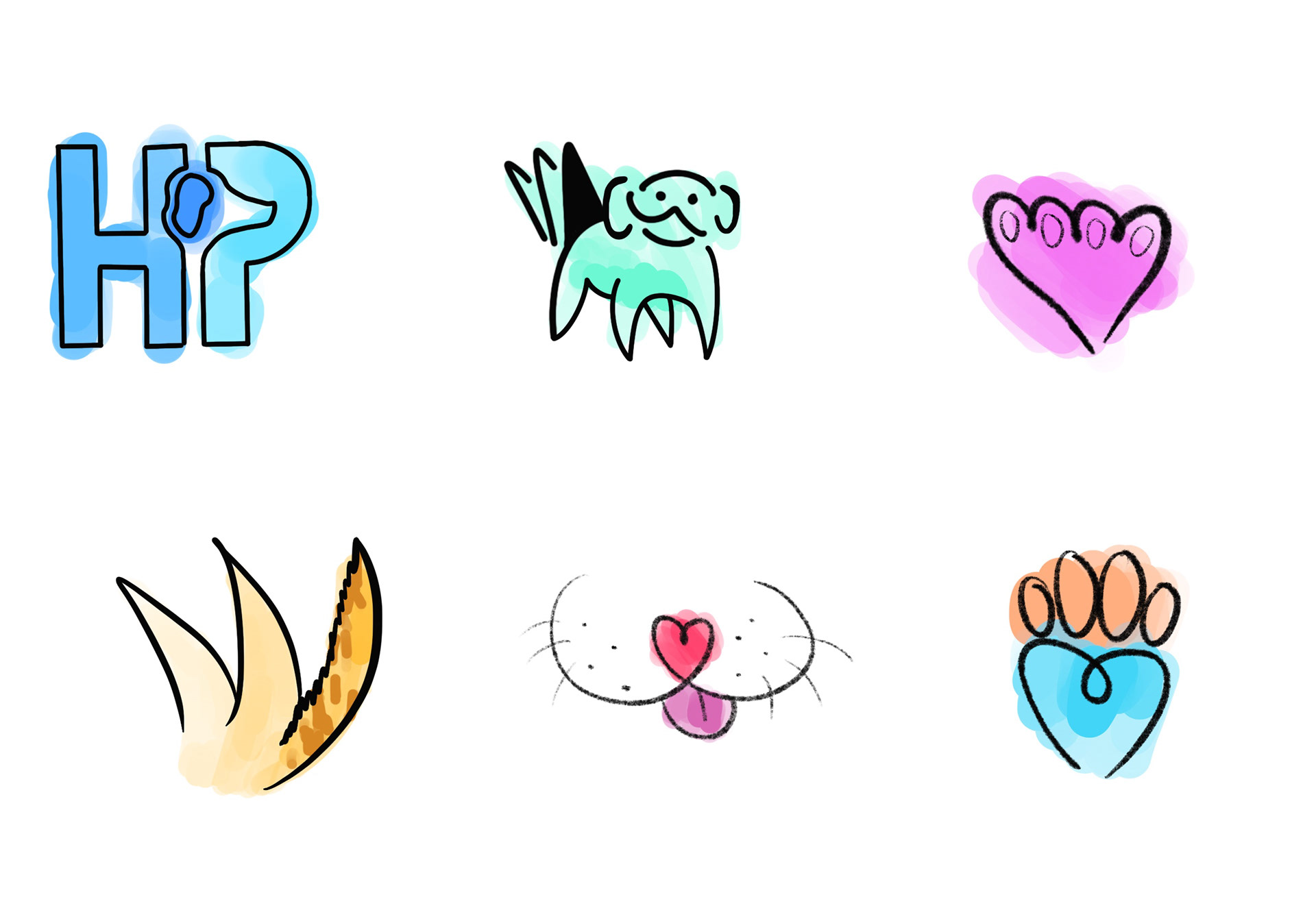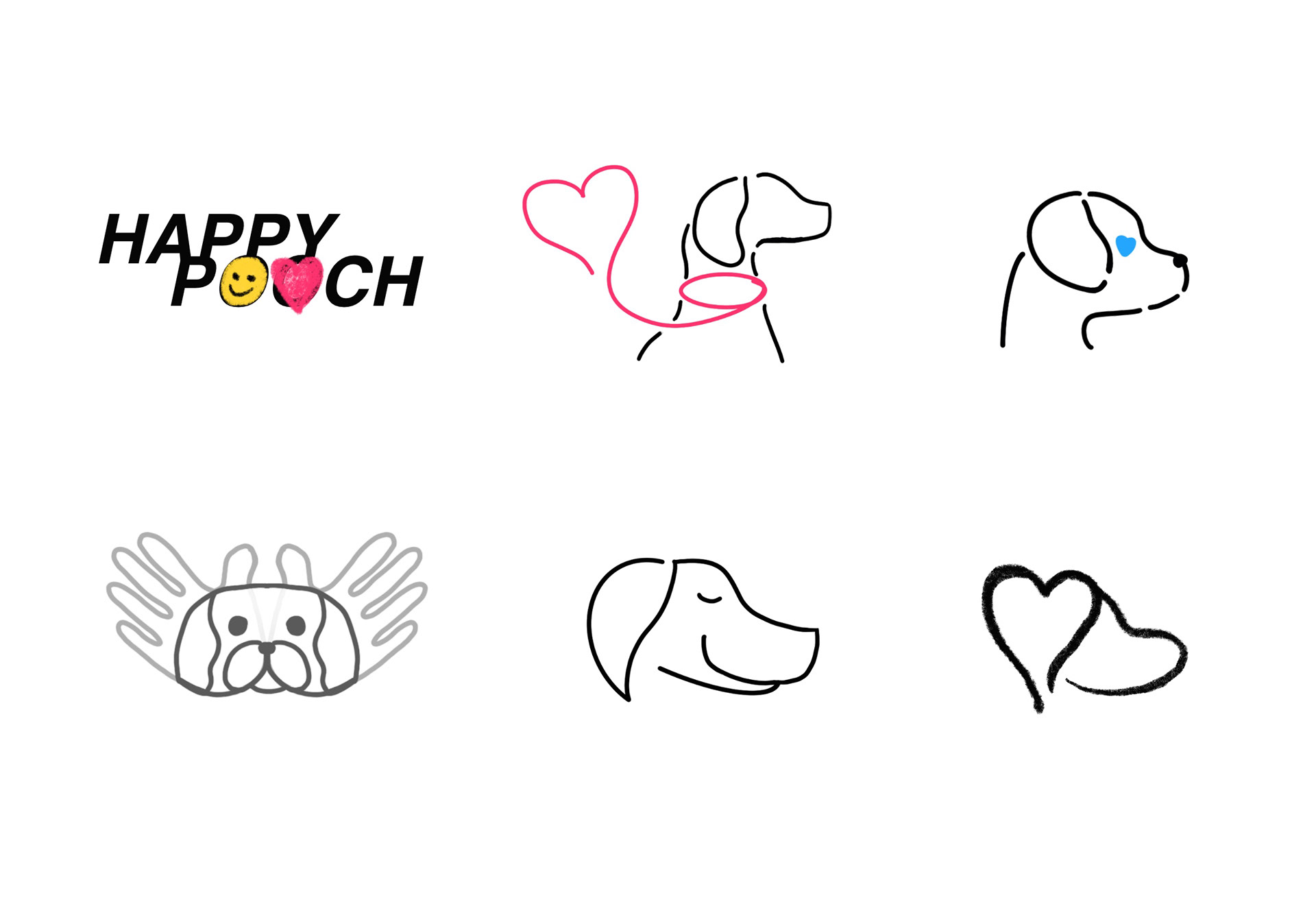 Moving through the process I was able to experience real feedback and develop iterations. I followed a line-art based route, using elements such as a lead, dog paw and heart to create a unique logo.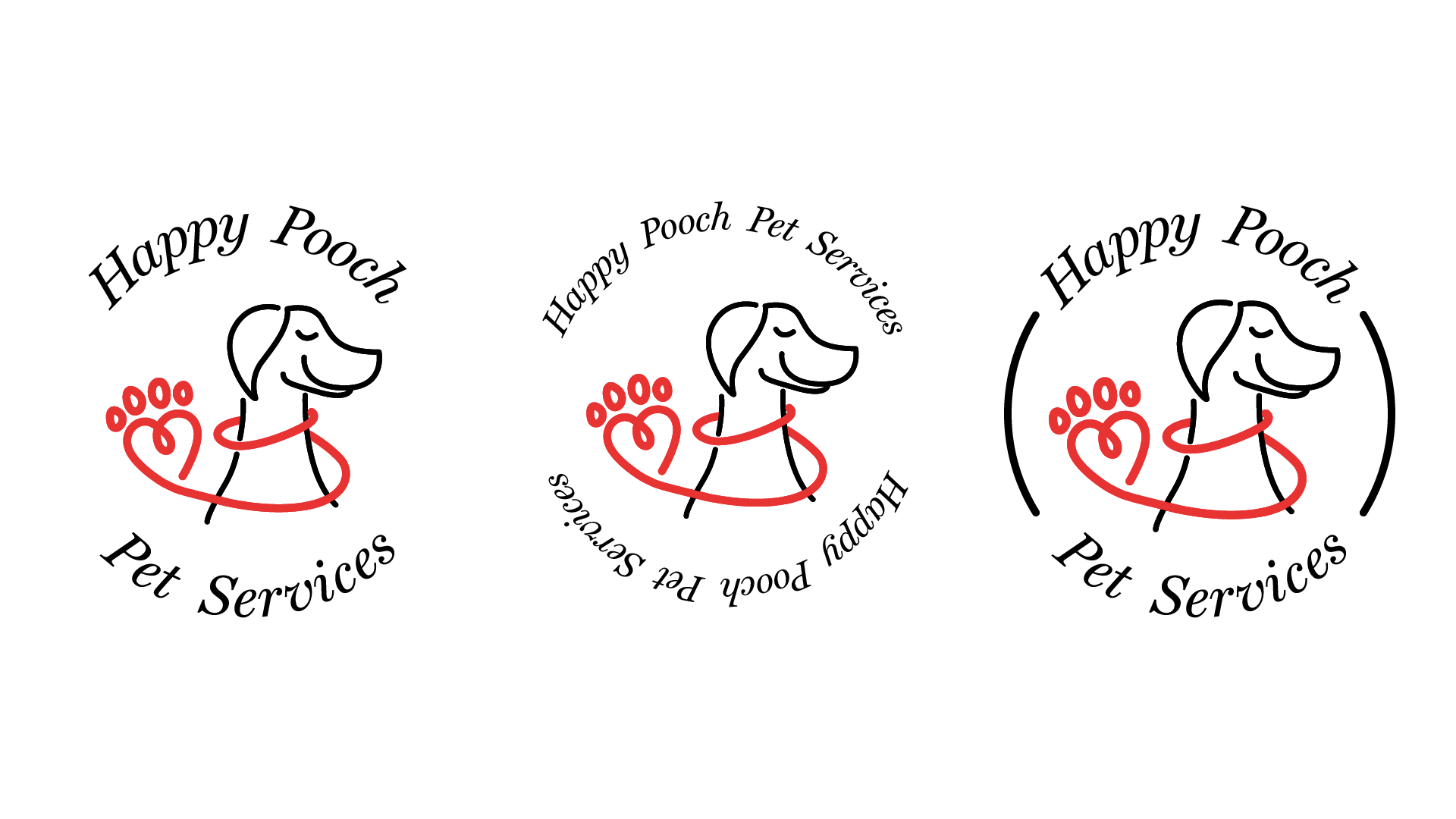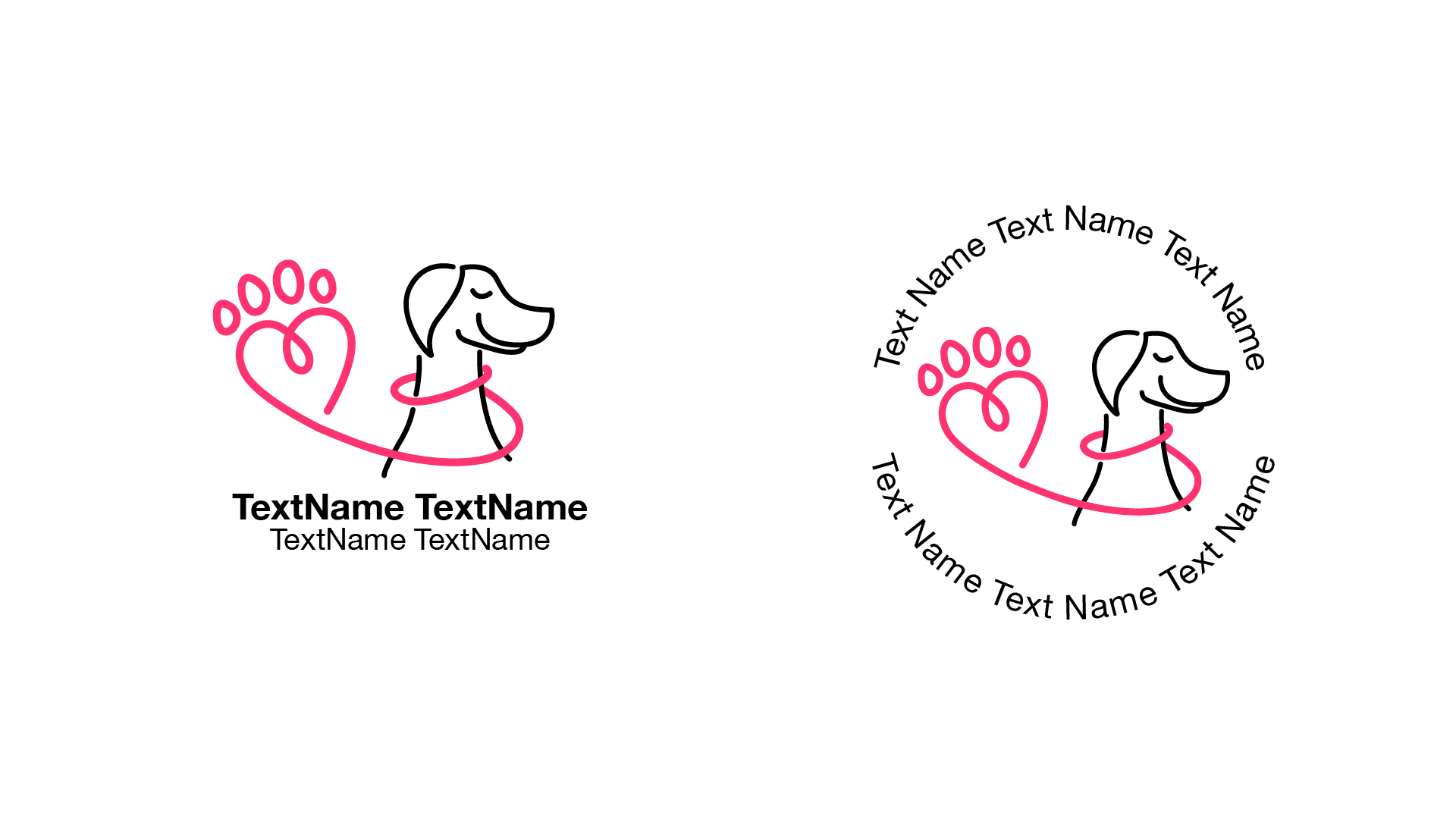 "Carter helped us every step of the way" - Vikki, Happy Pooch Pet Services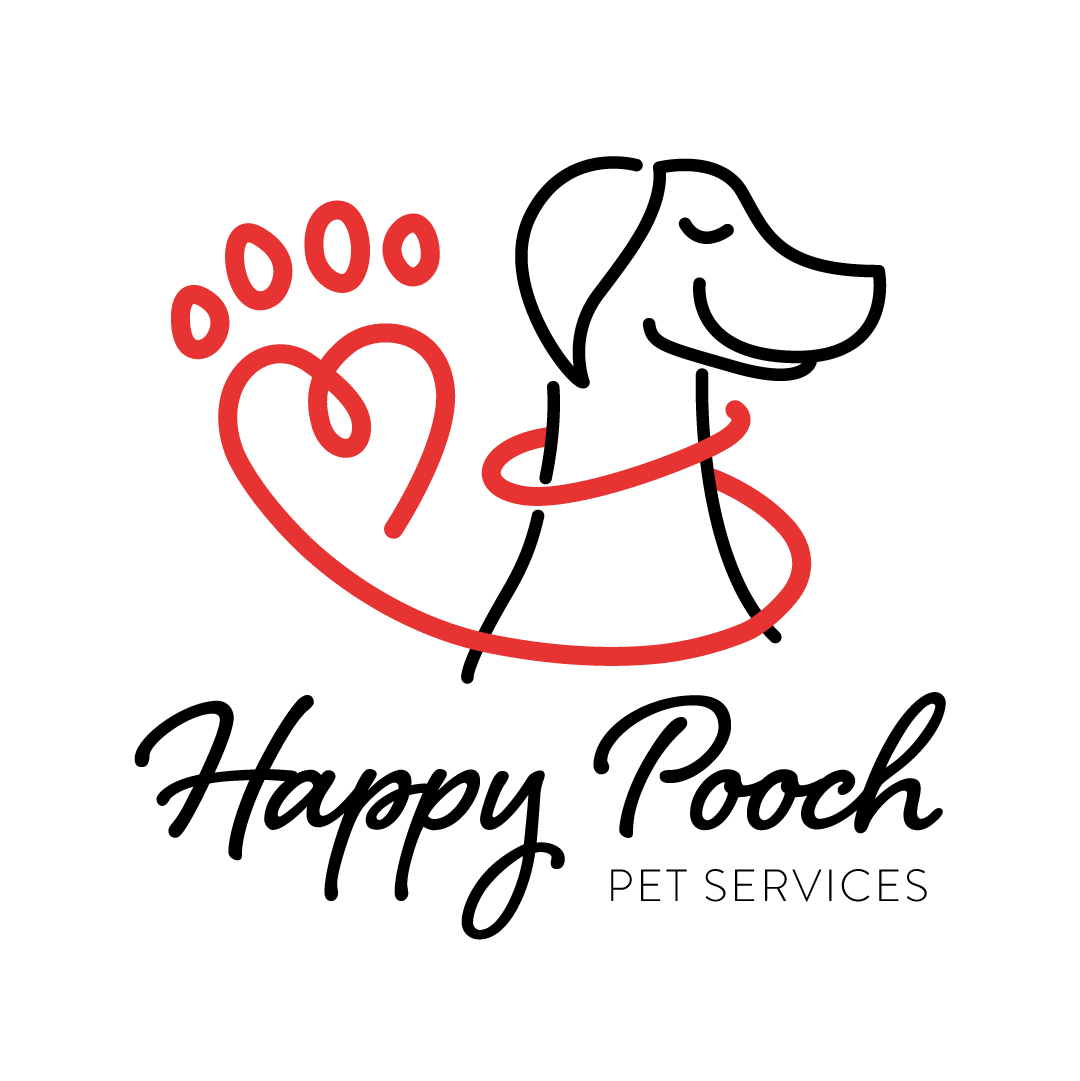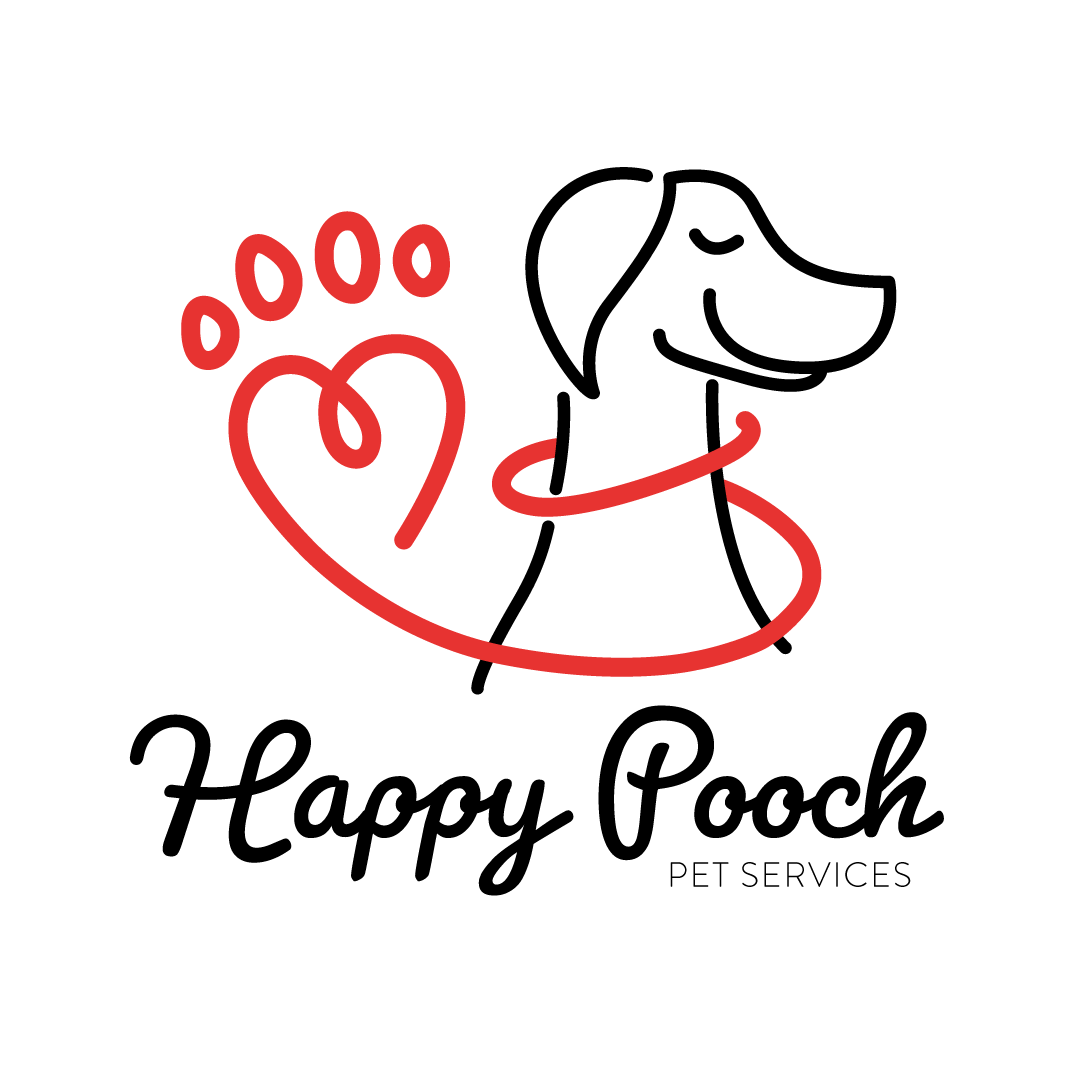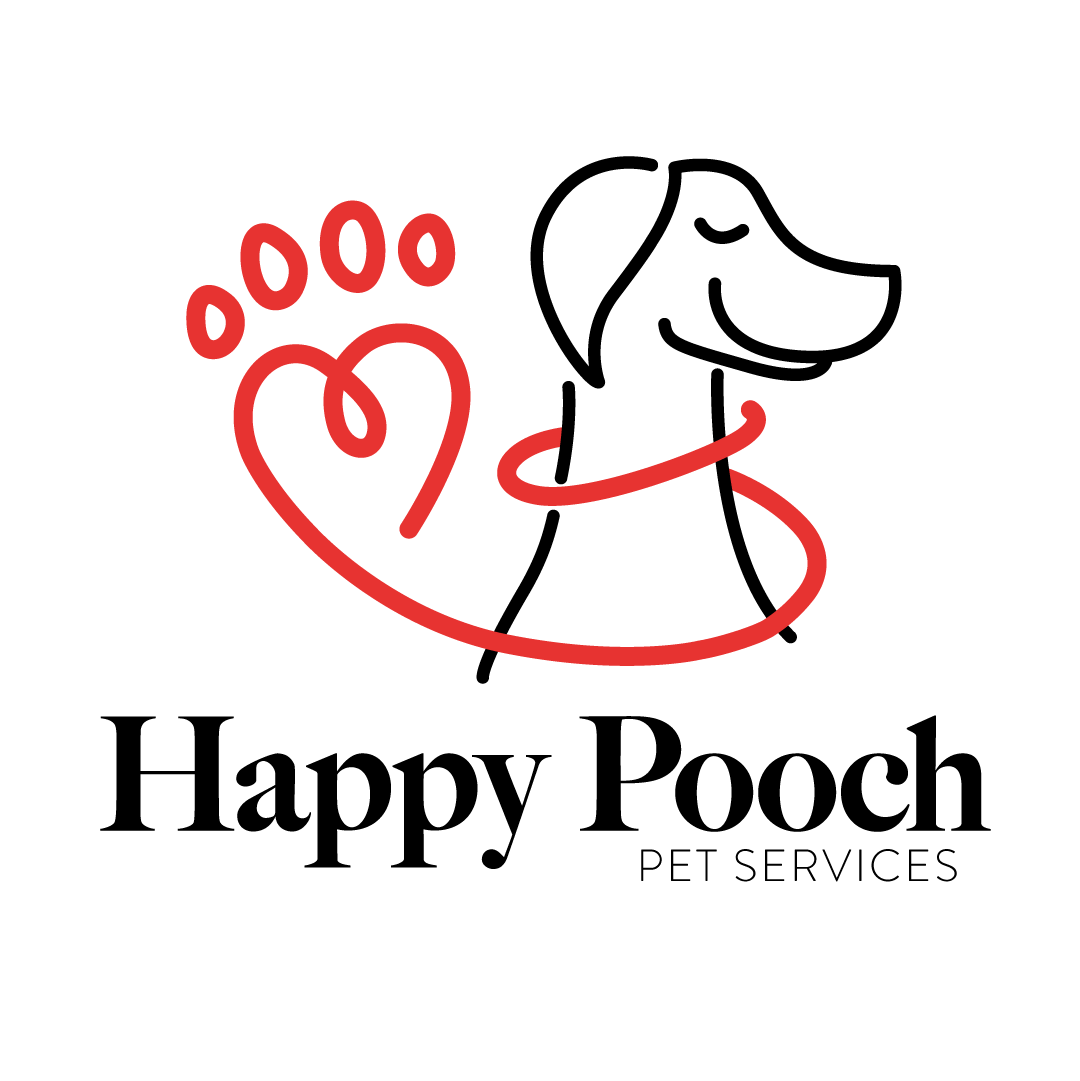 The final Happy Pooch brand identity was positively received by the client, they were able to apply the assets across their social media platform. The team even went on to display the brand on their official van!