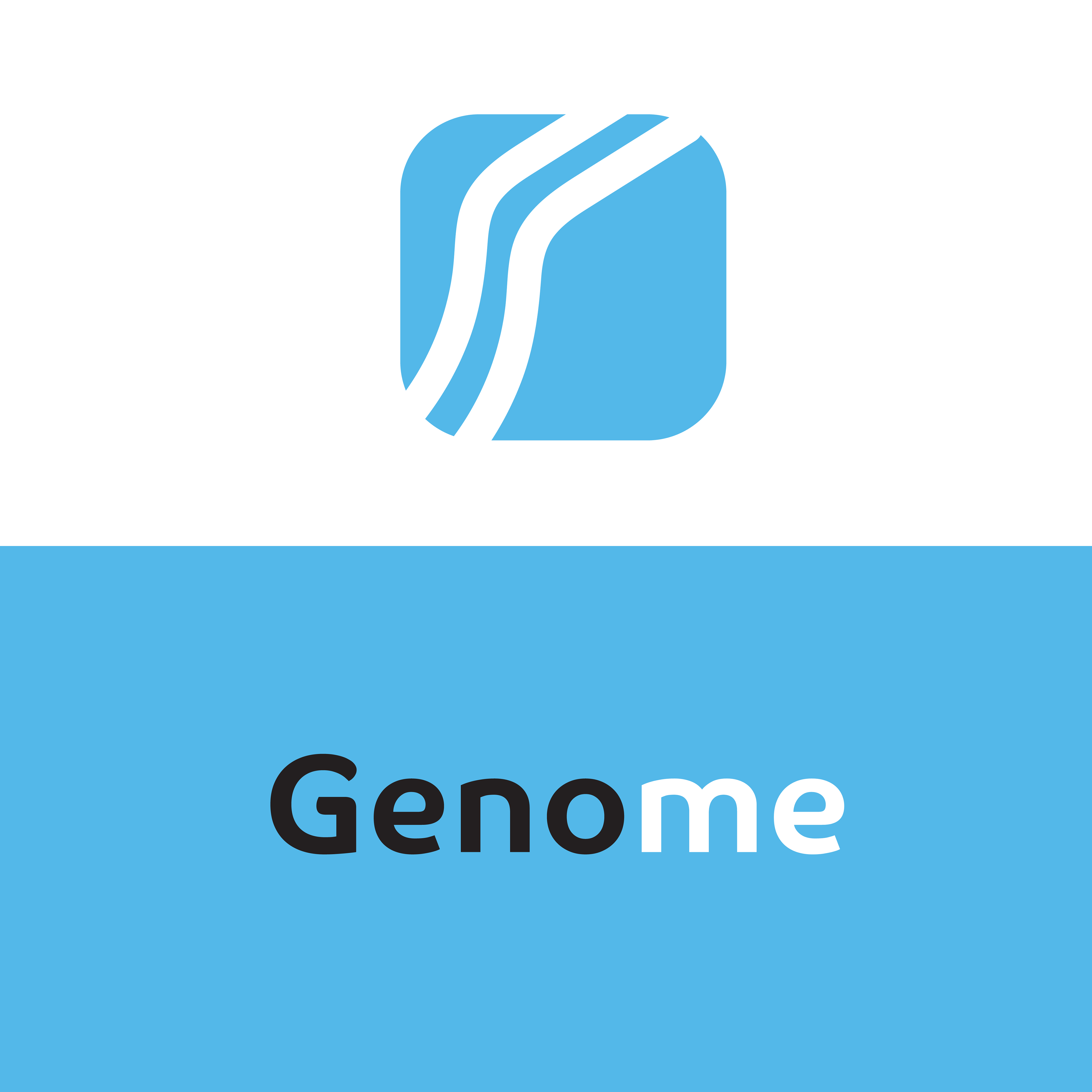 to create an insightful brand that retained appropriateness and professionalism, we looked into a large range of ideas and directions from genetic science to personal growth.
The Genome brand, our final selection, represents both a drive for confidence and motivation; as well as reference to clinical trials and genetic science. The highlighted 'me' affords multiple treatments to showcase the themes of self-discovery and growth.
A selection of user interface and web mock-ups were created to represent the possible placements of the Genome brand.