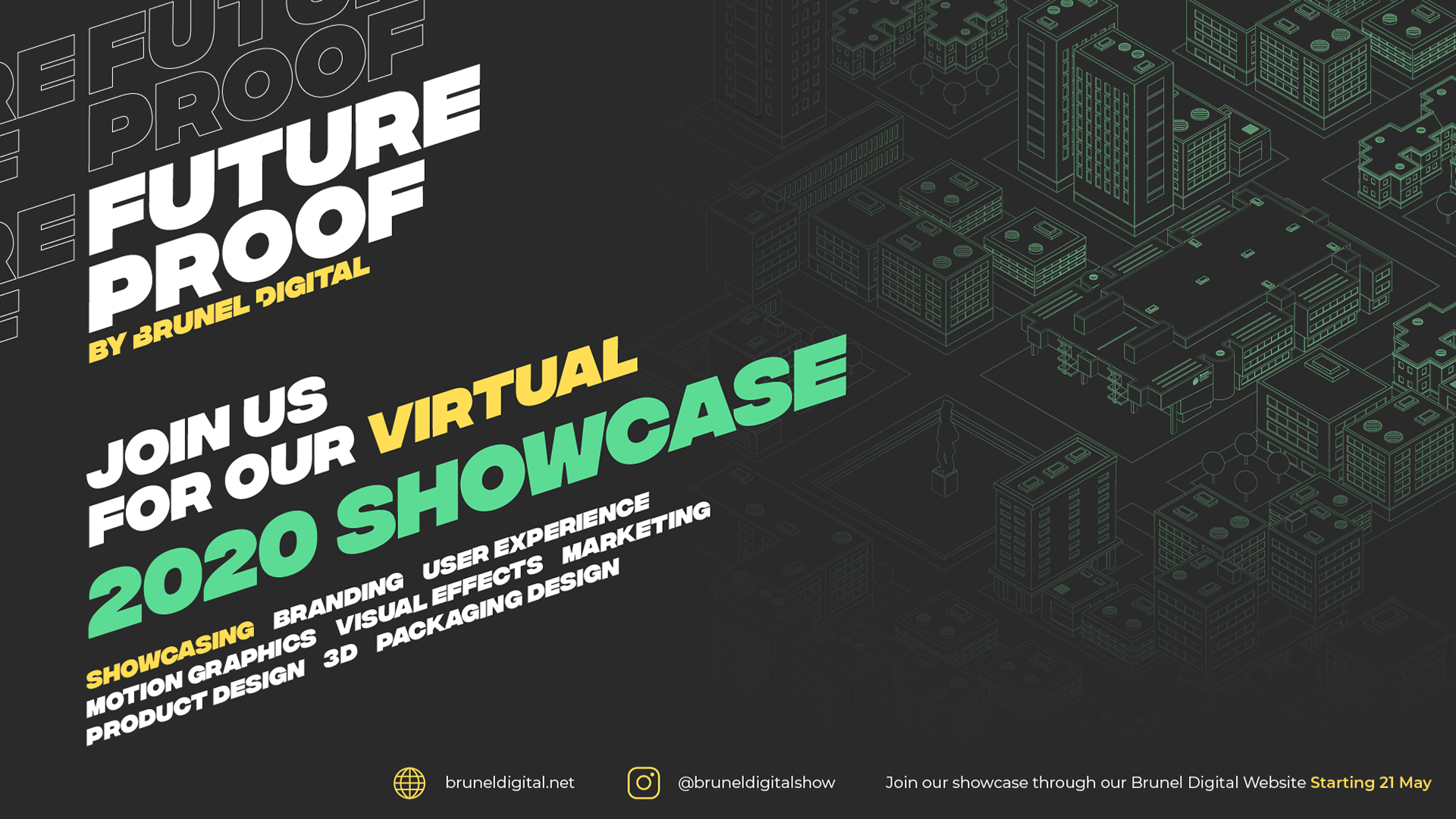 I was in a comfortable starting position with the FutureProof campaign, the 'city' asset and core FutureProof branding had already been established by members of my team. It was then my task to take these foundations and apply creativity to formulate a marketing campaign for the virtual show.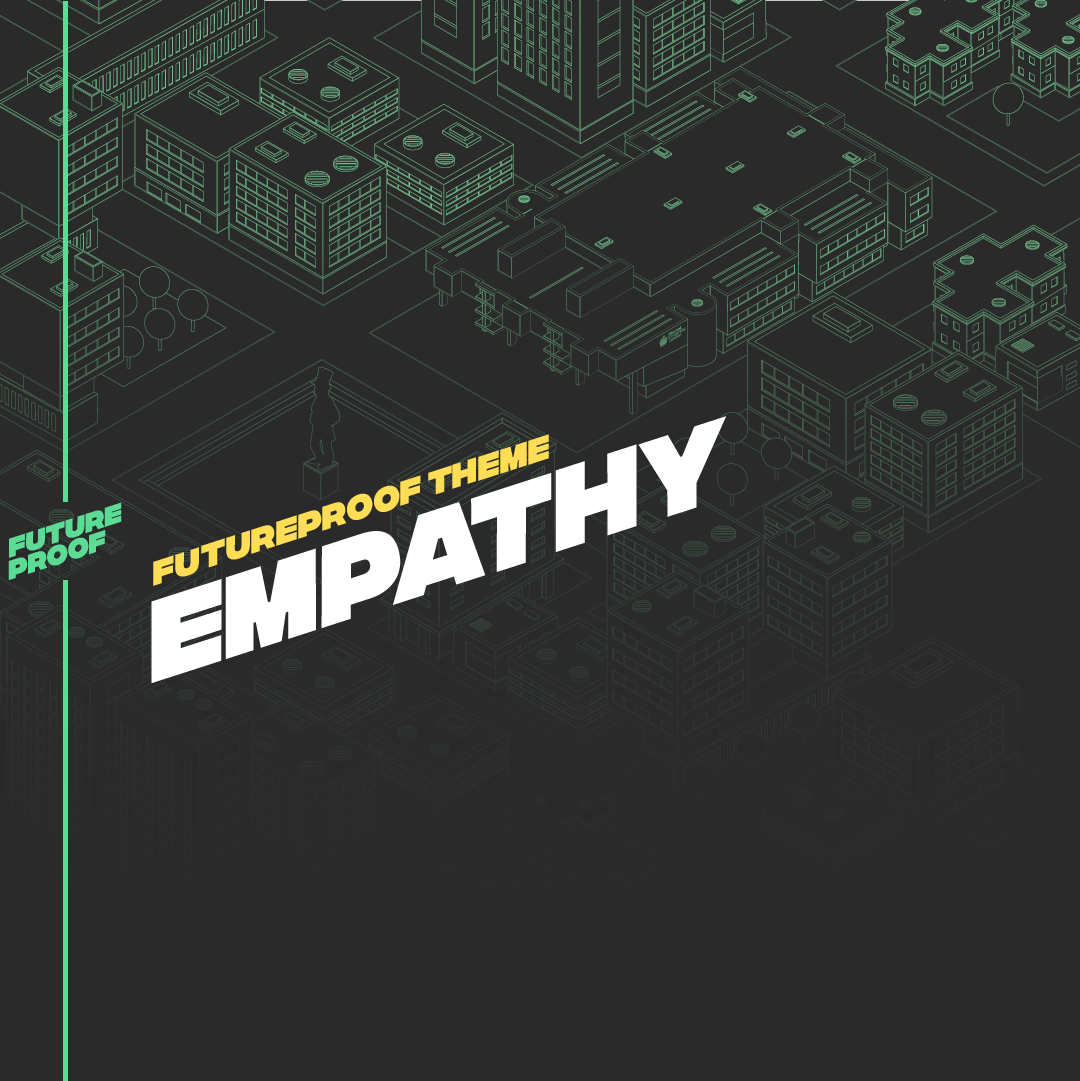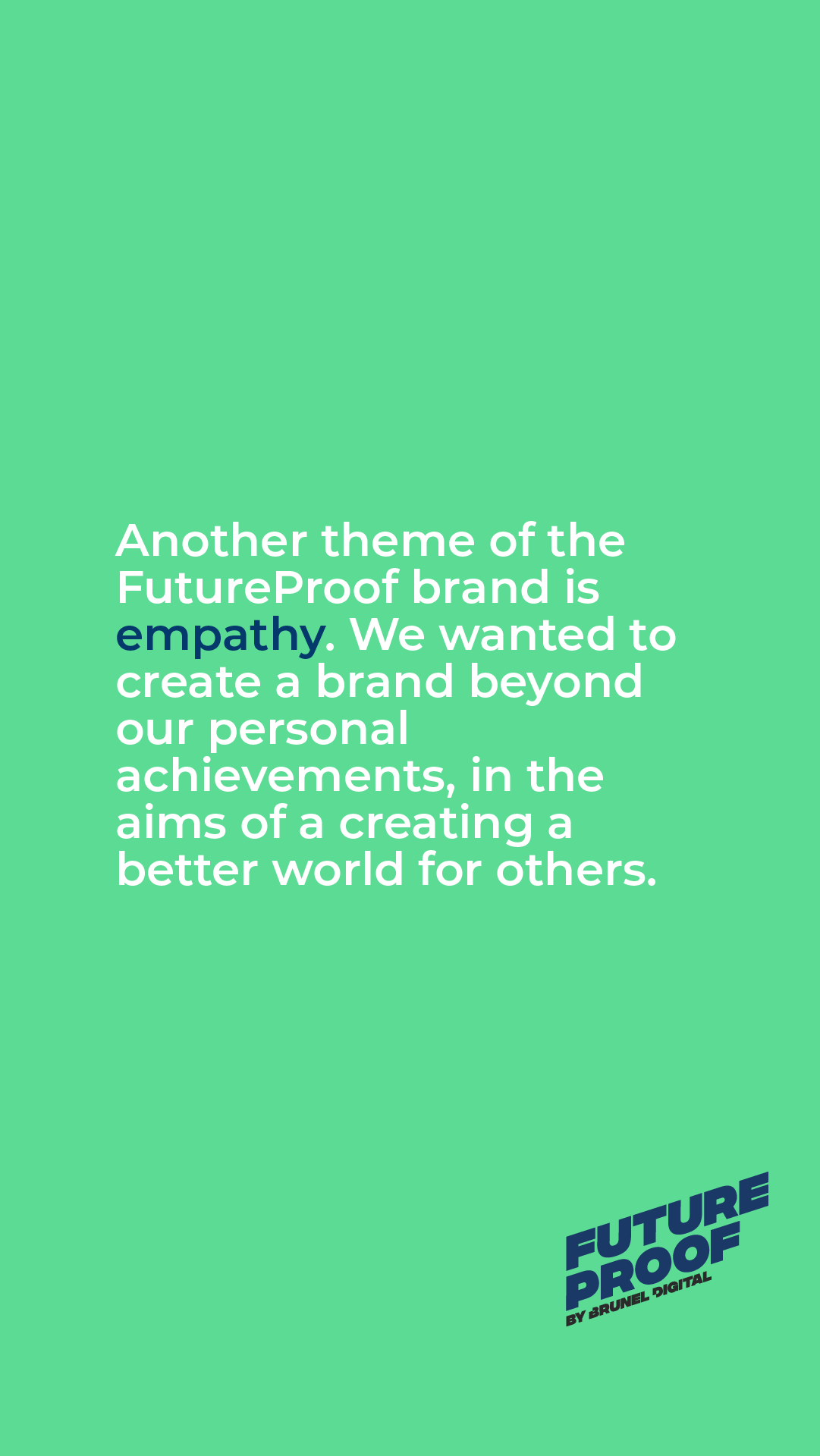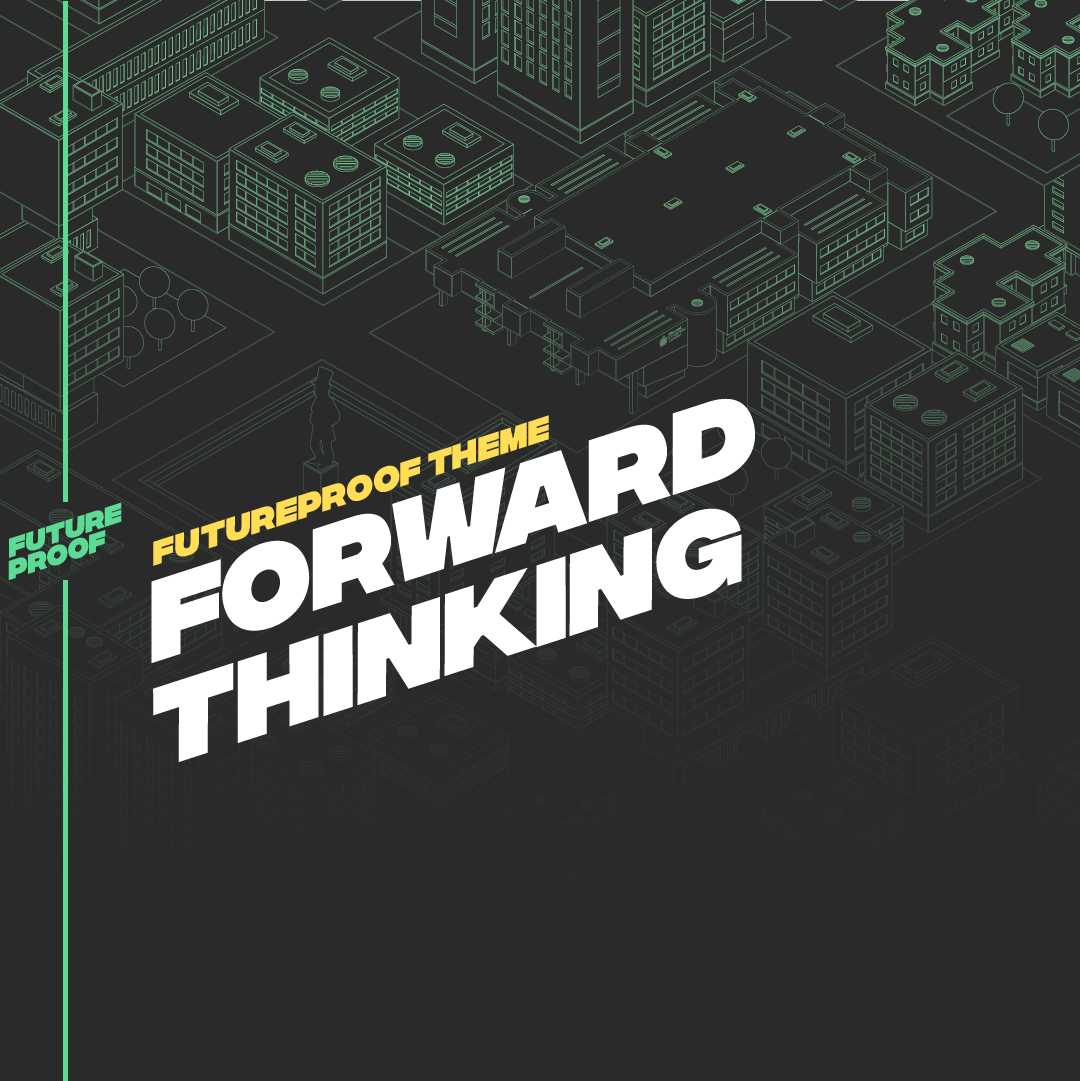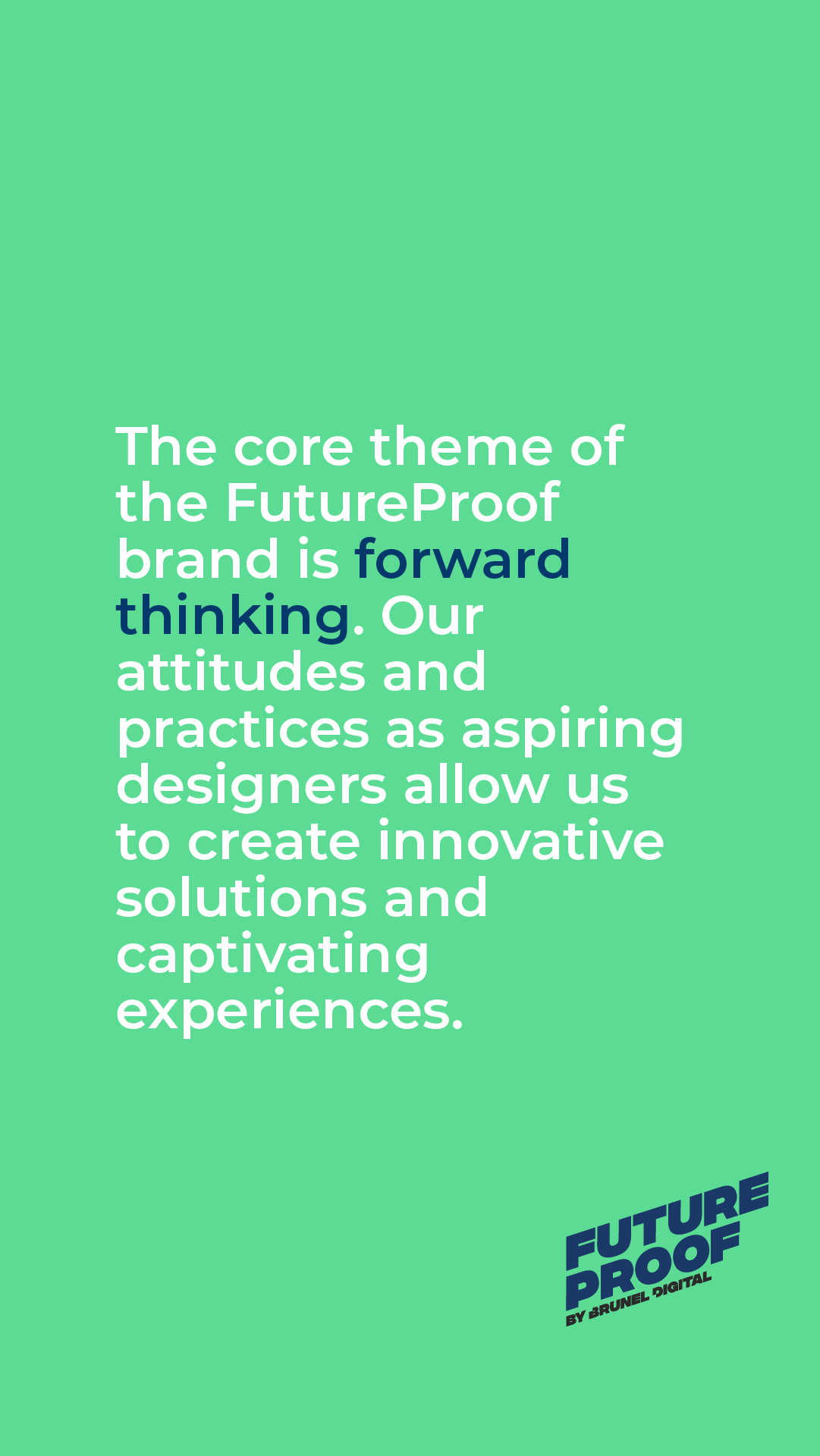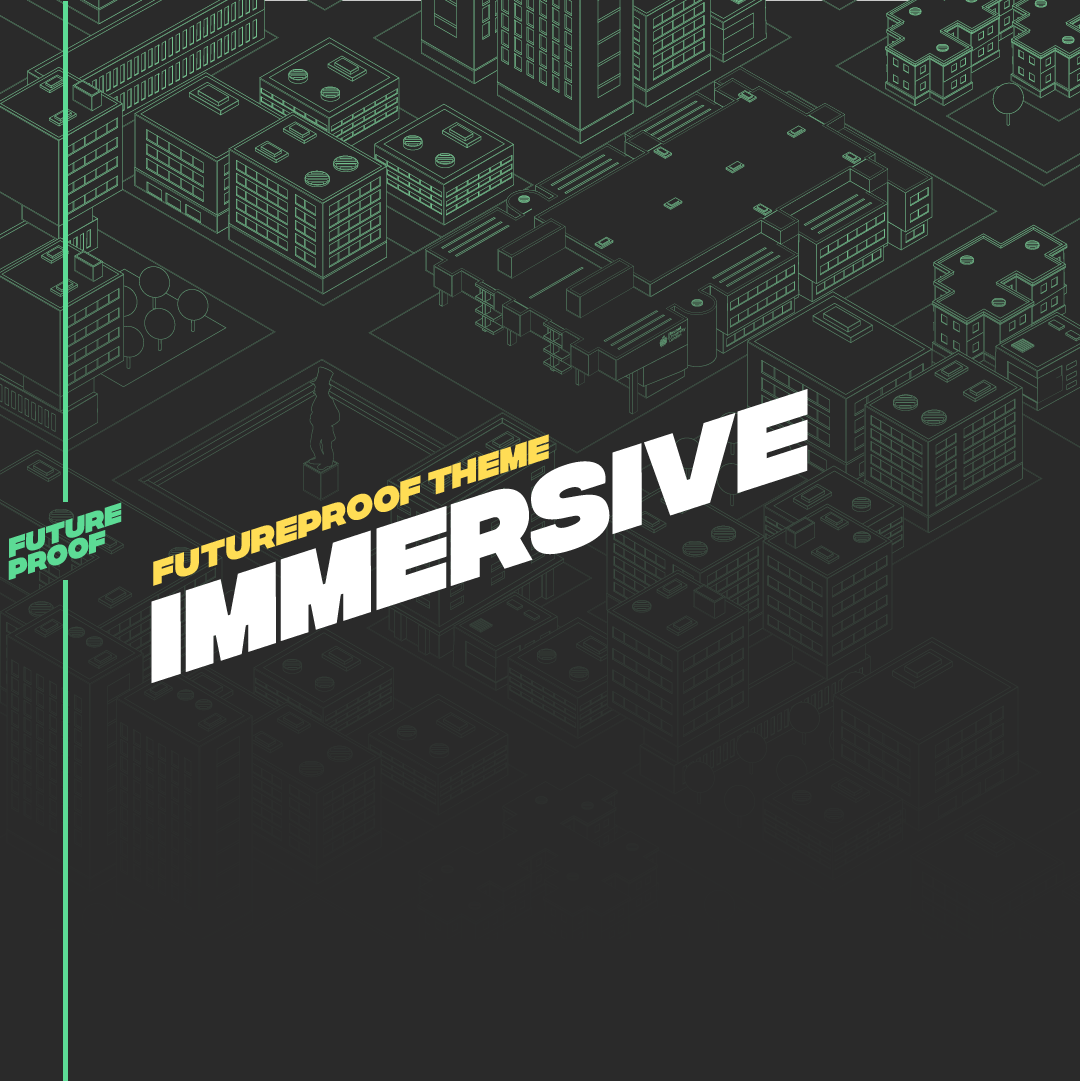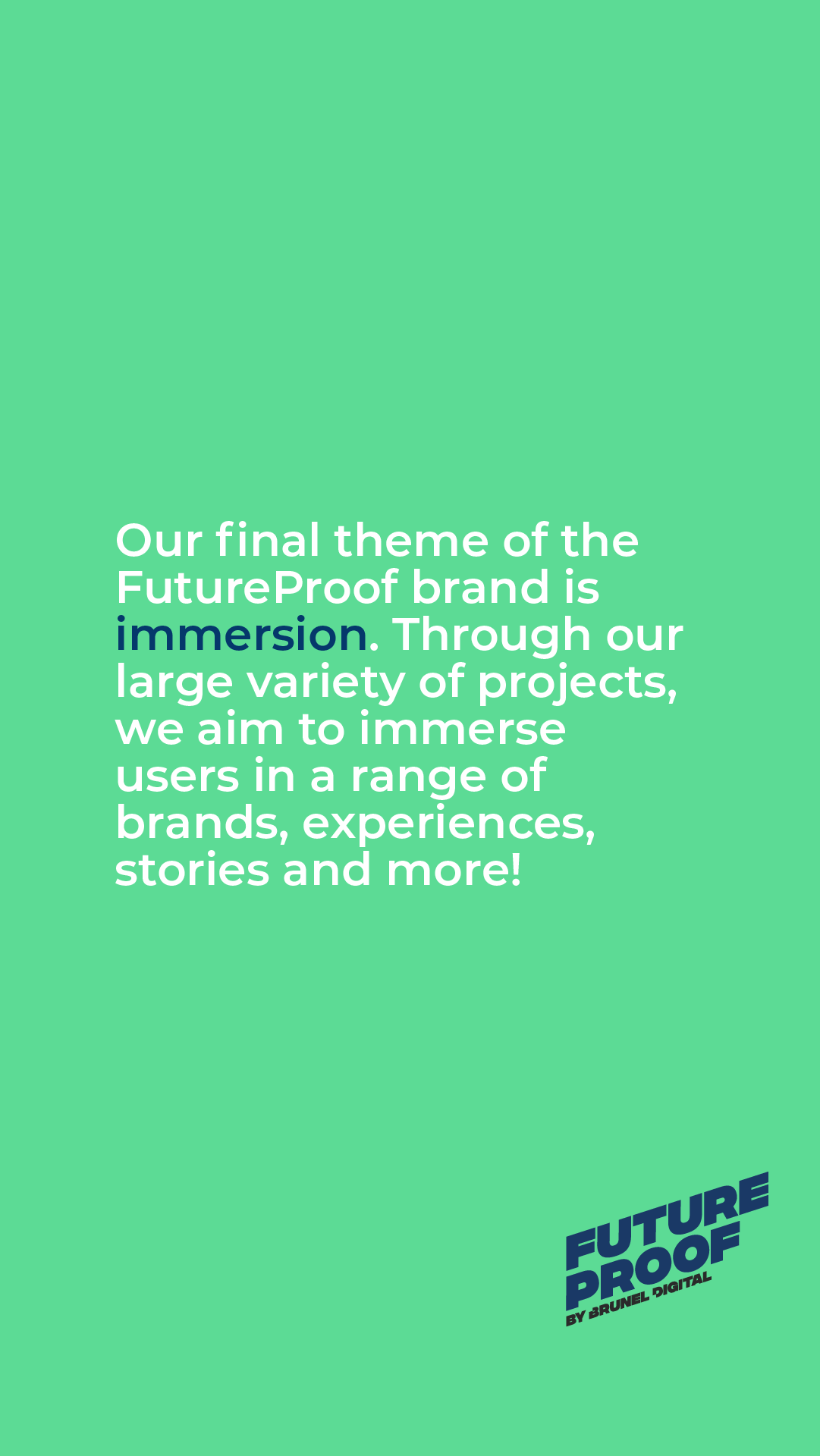 The campaign had three main focuses; show themes, students (and their work) and the show itself (a countdown). Thankfully we had collected a variety of videos before lockdown, allowing me to create a collection of media-rich assets.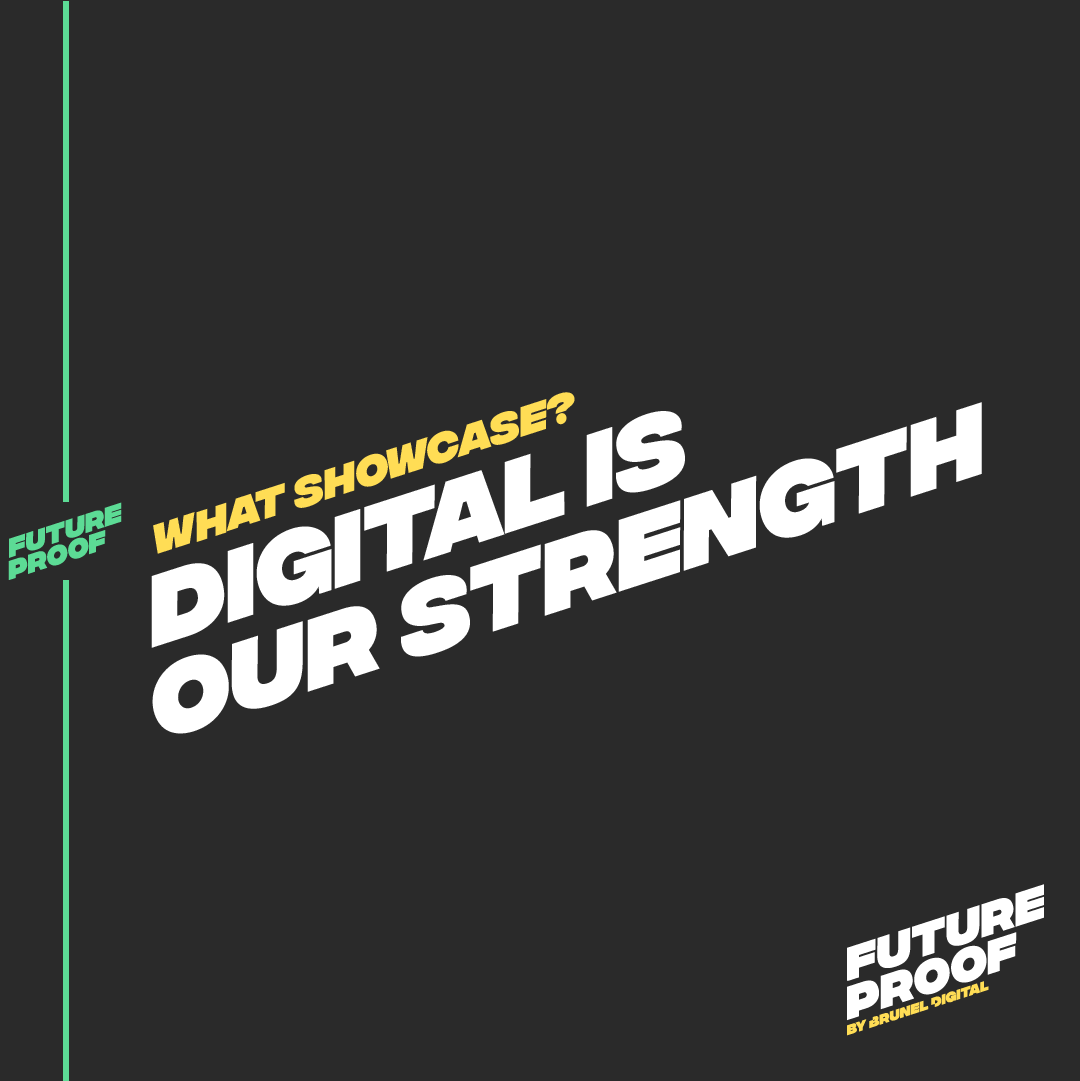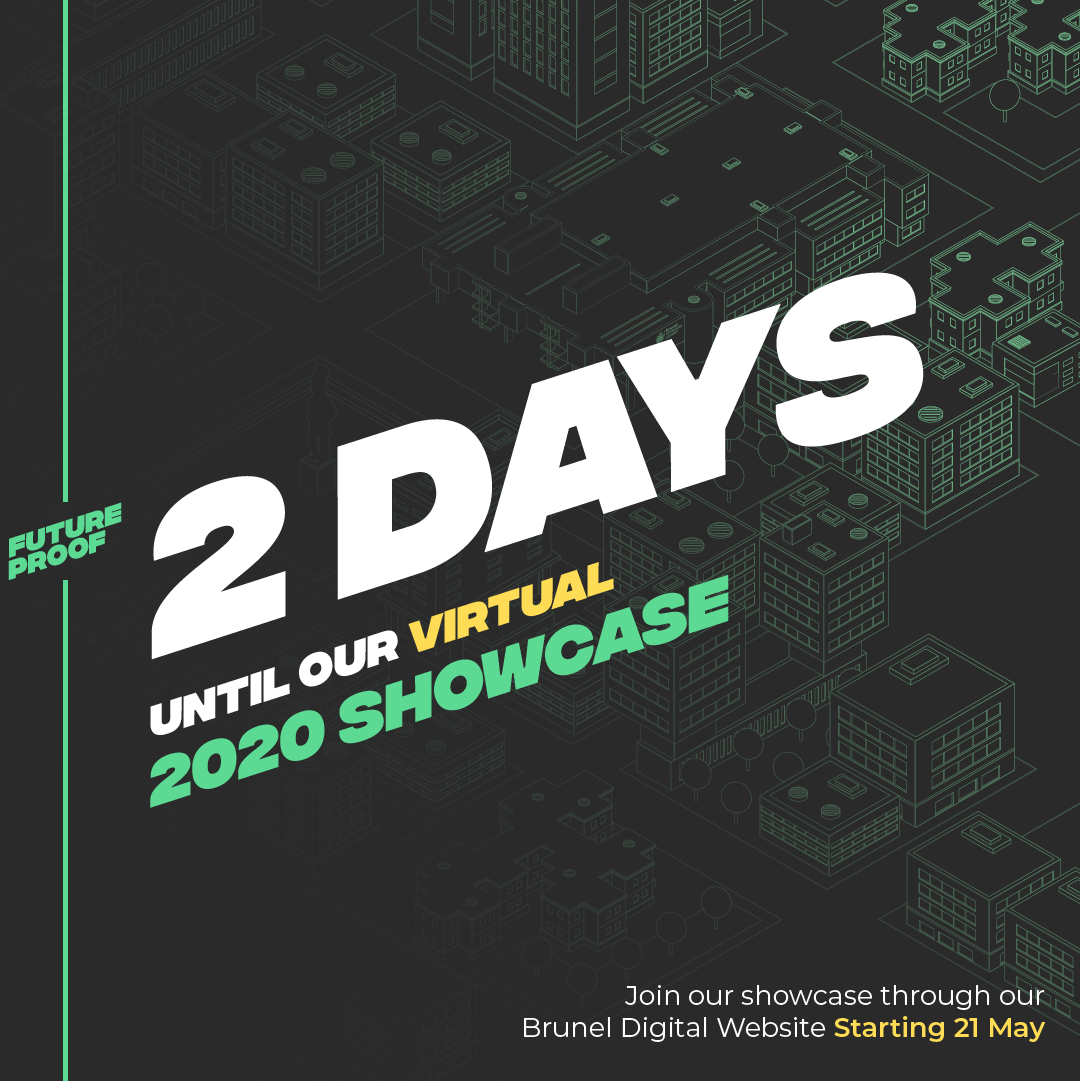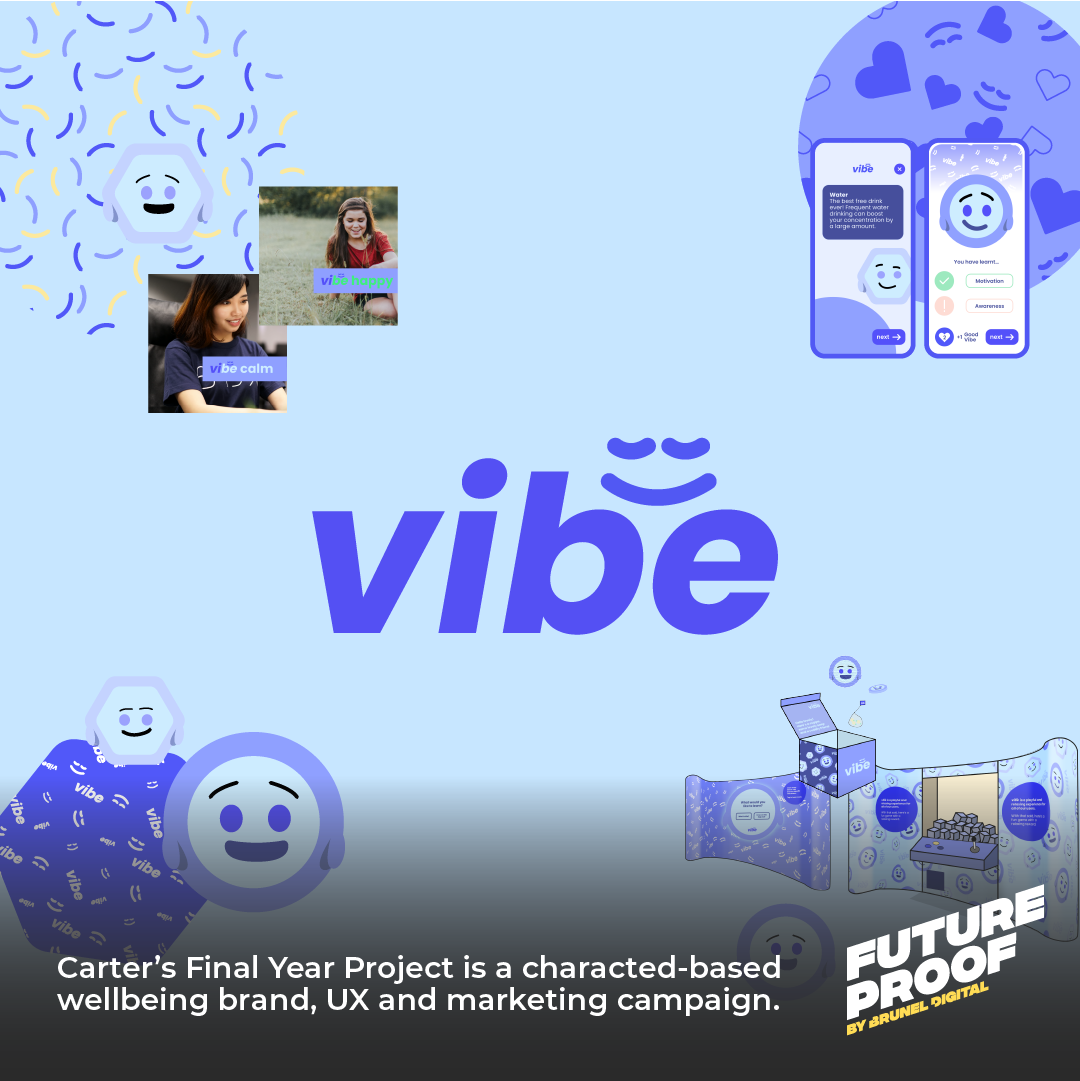 Thanks to the diversity of student projects and skills, I was able to showcase the variety of Brunel Digital's talent; which was utilised to build excitement and awareness for our 2020 virtual show.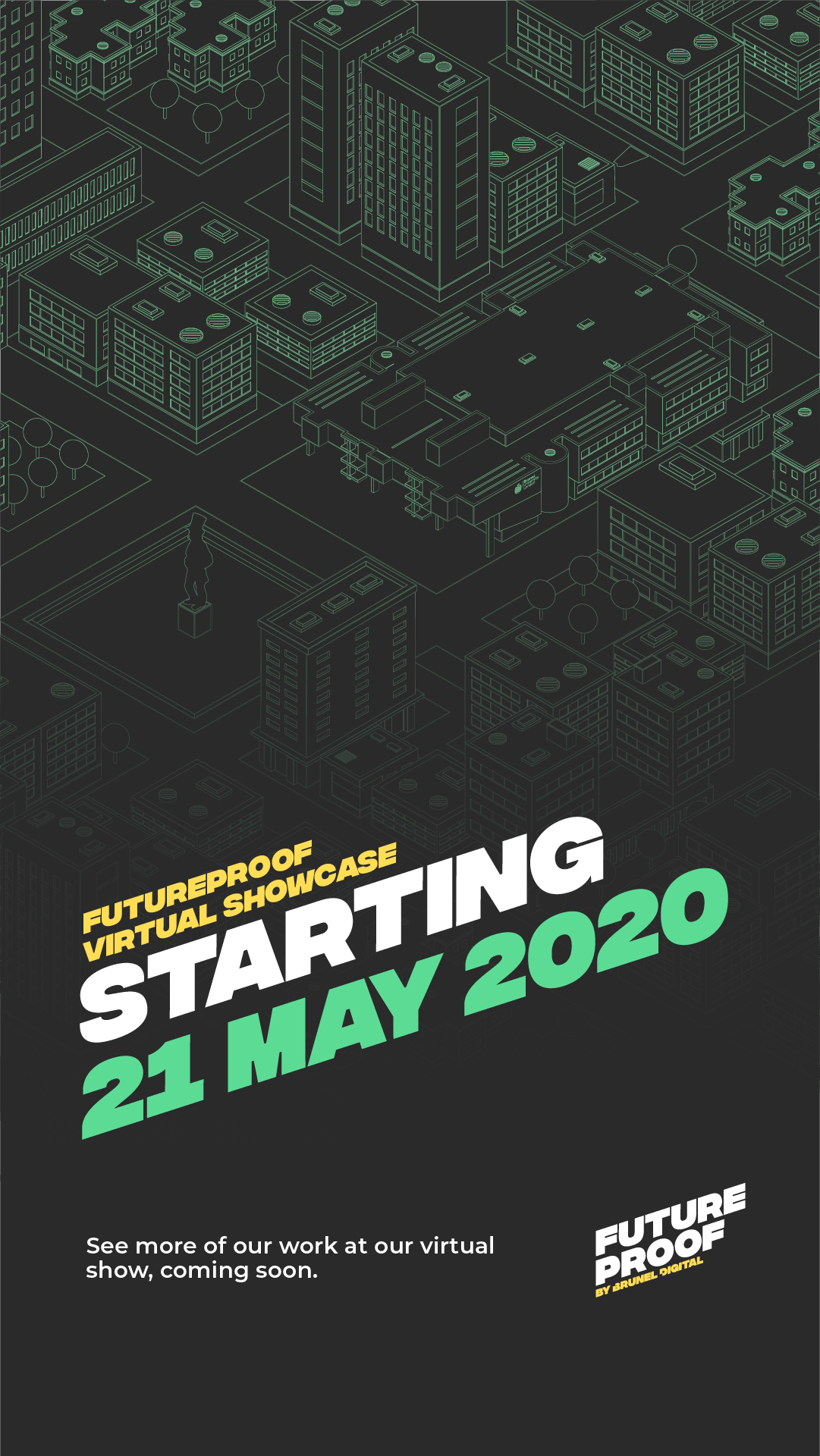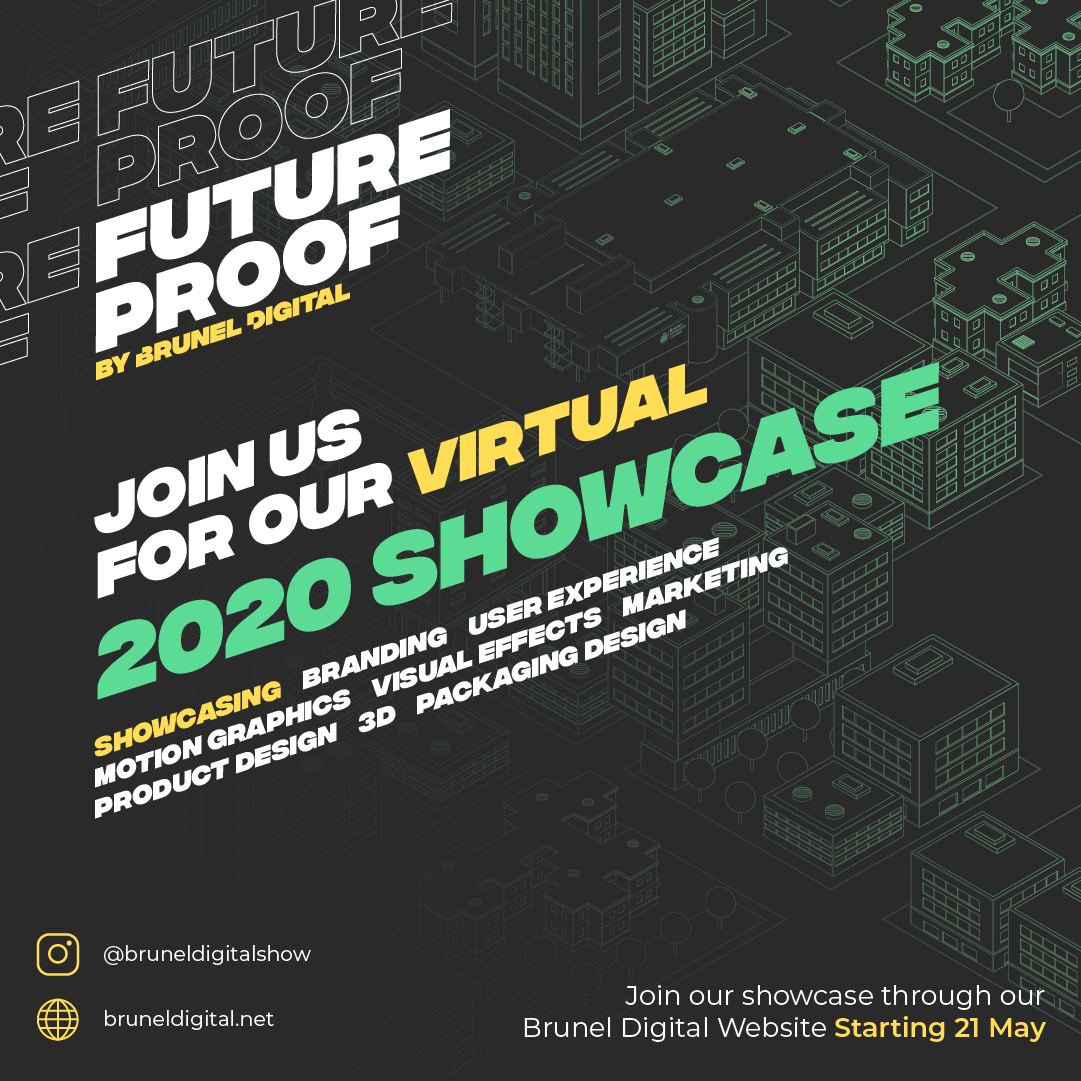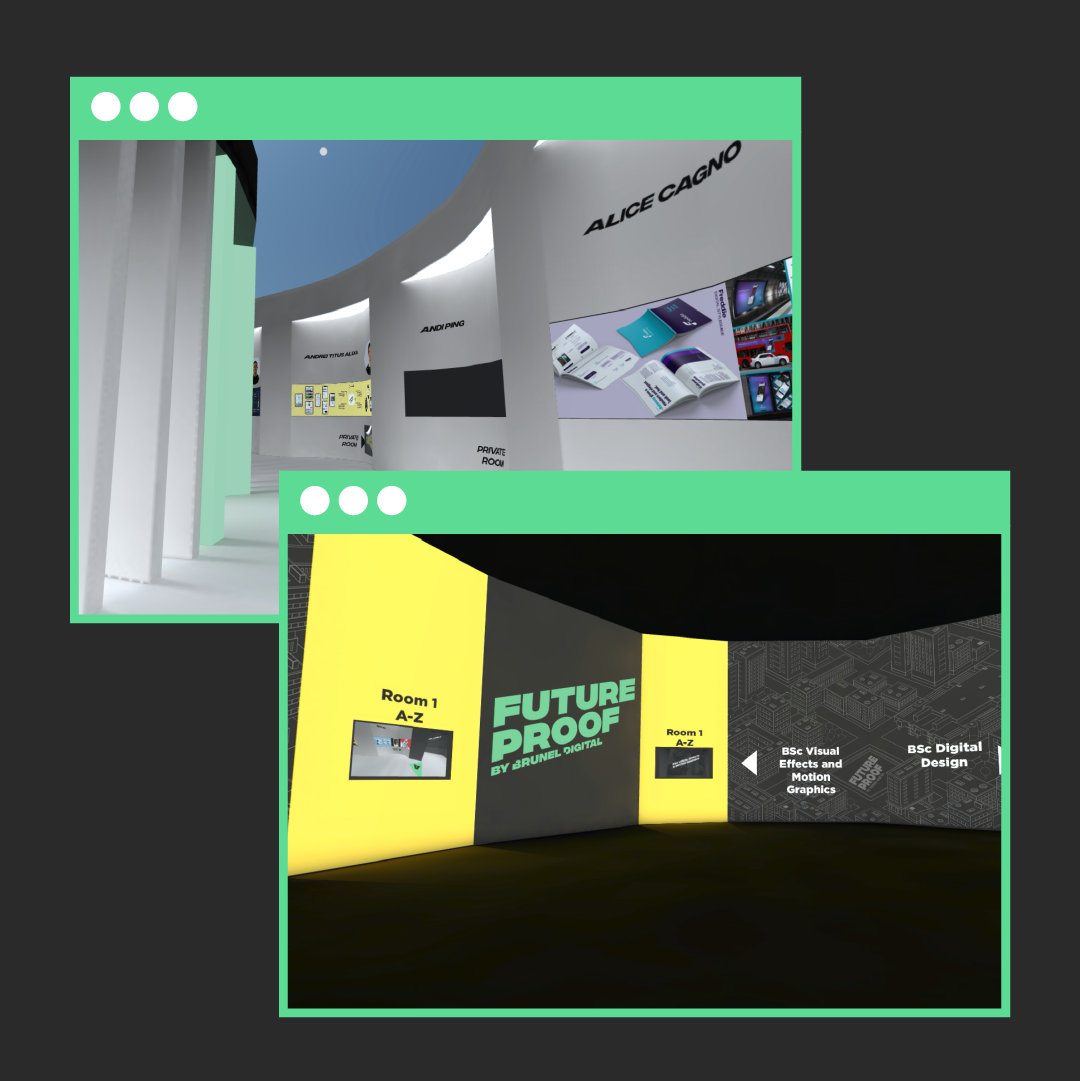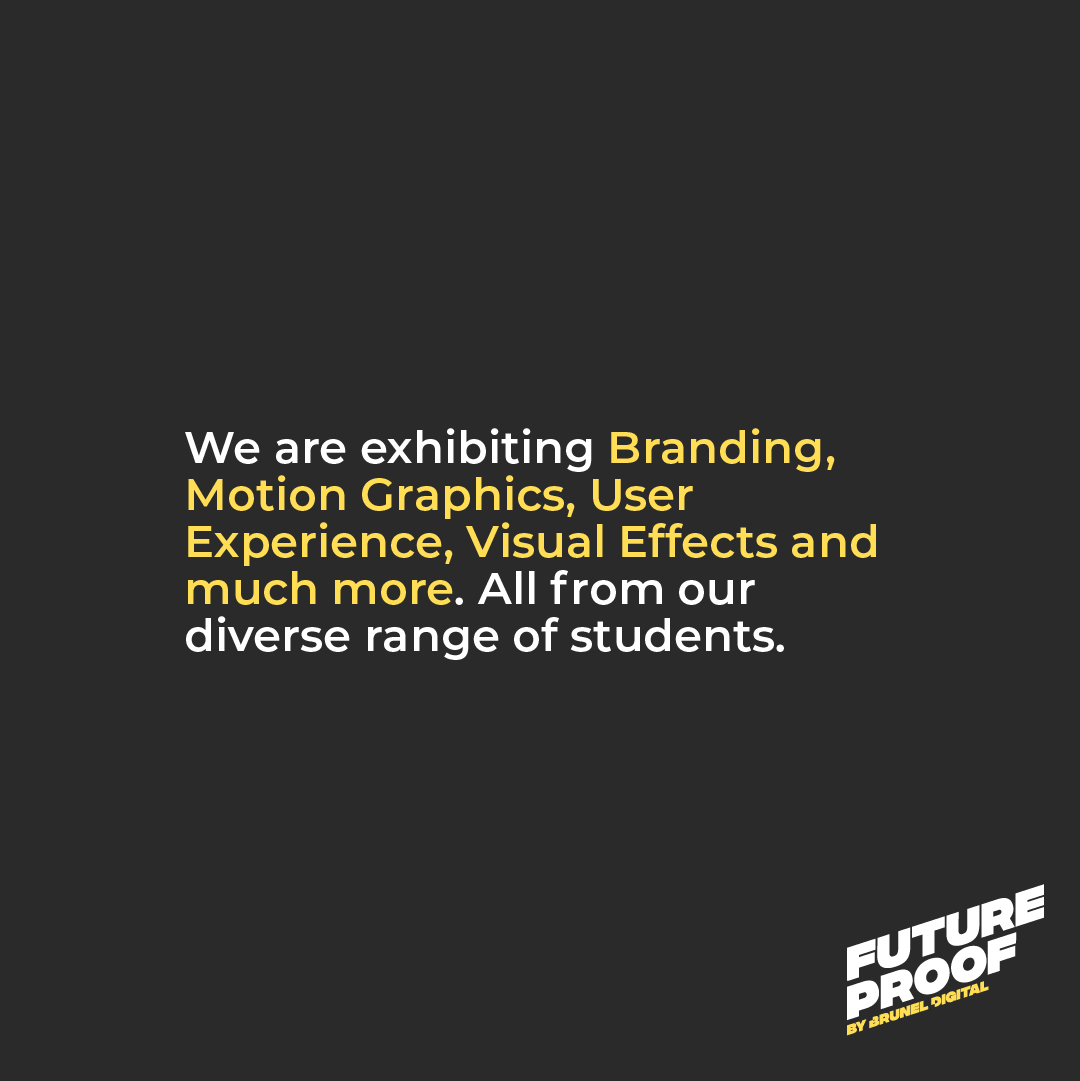 The result was a well-received event, applauded for its intuitive approach to a COVID-19 degree show.