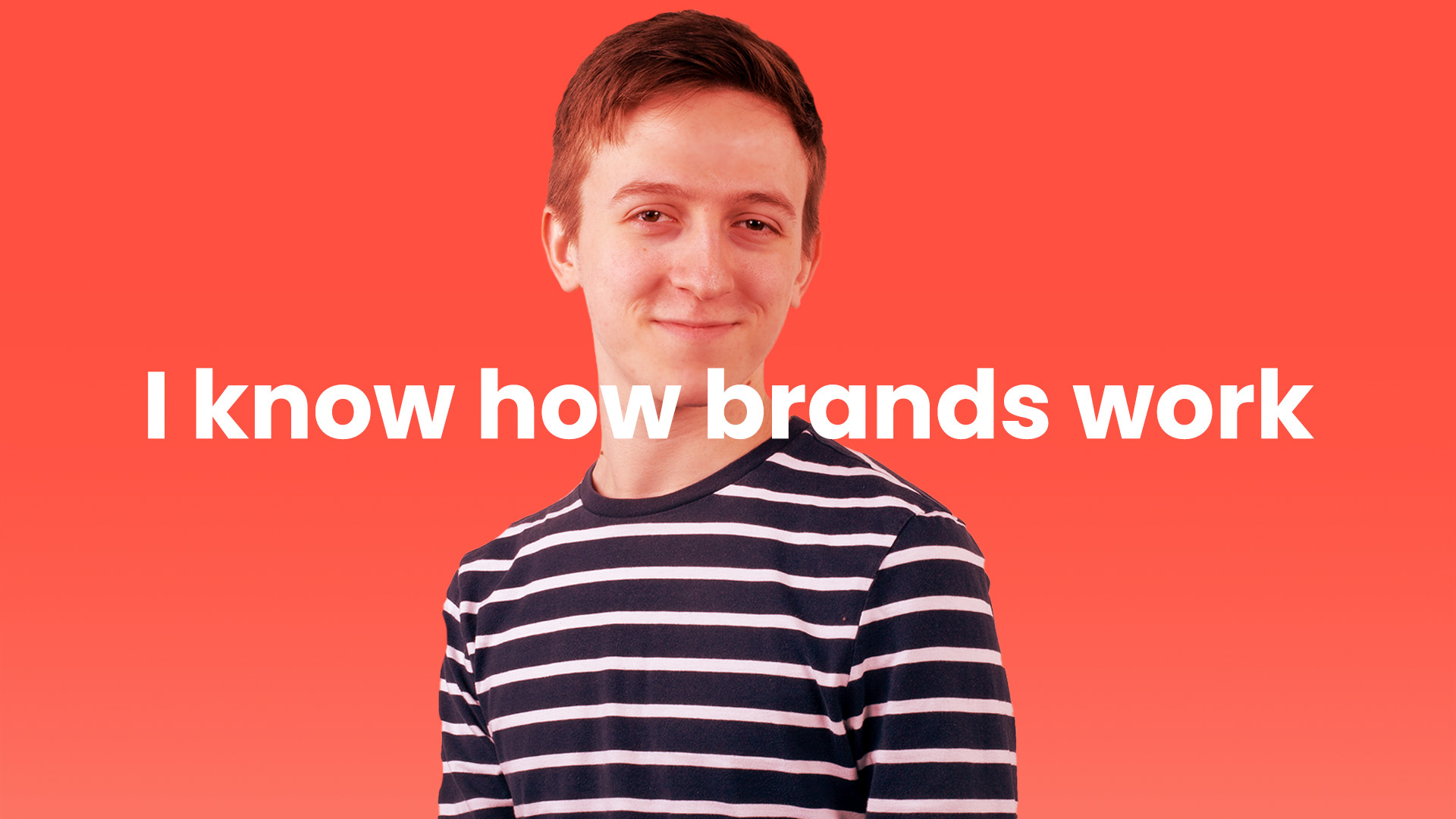 I specialise in branding projects such as logo design, social media creation and other campaign assets. I have experience in the toy and licensing industry; allowing me to create character-based and fully explore the potential of brands. This is all thanks to my First Class degree in Digital Design (Brunel University London).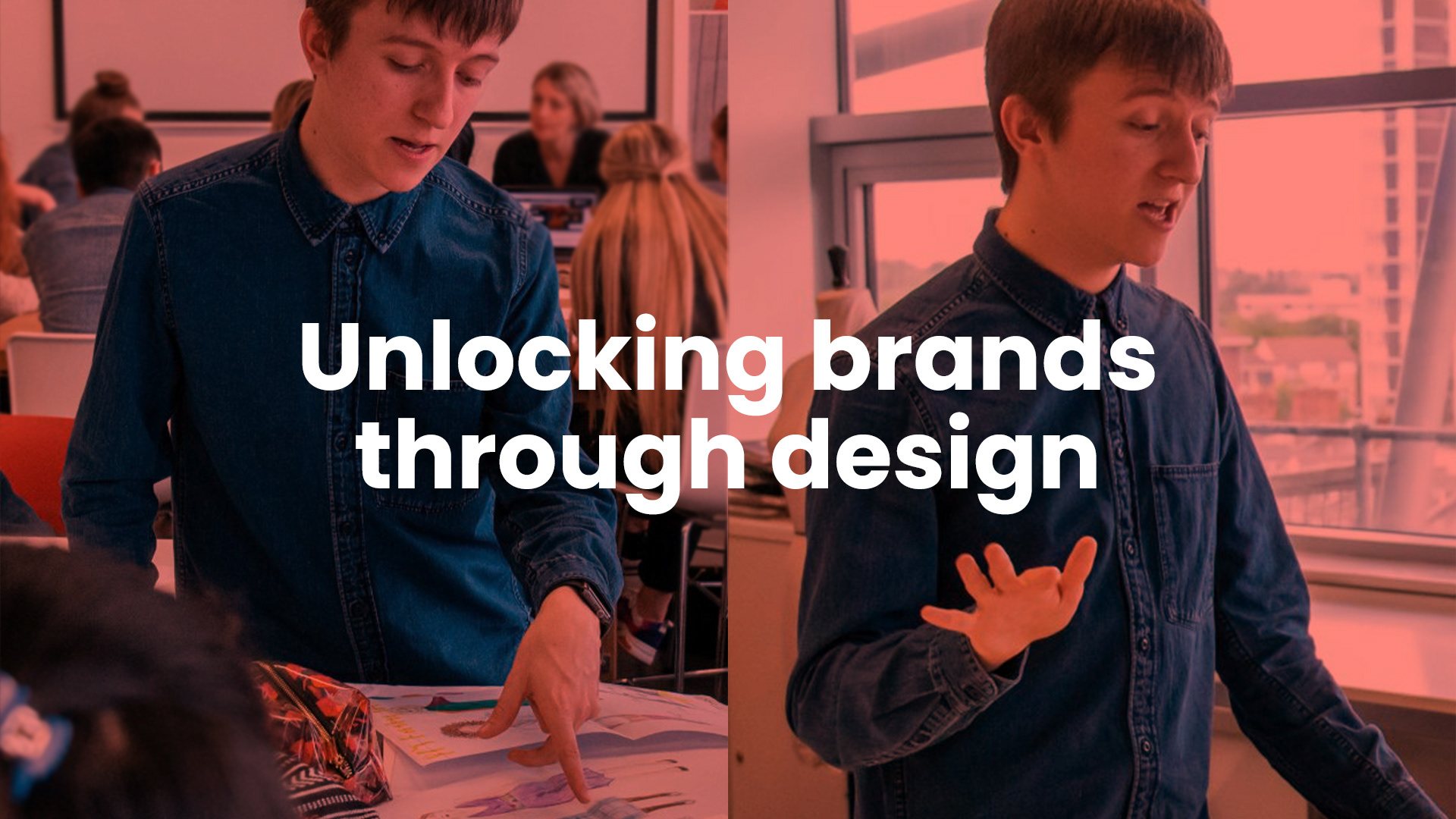 I approach all projects with an open, honest mind which allows my empathy to shine when working with clients and other creatives. I love to explore different colours, a variety of typefaces and other styles of creative to construct fun, impactful and insightful brands.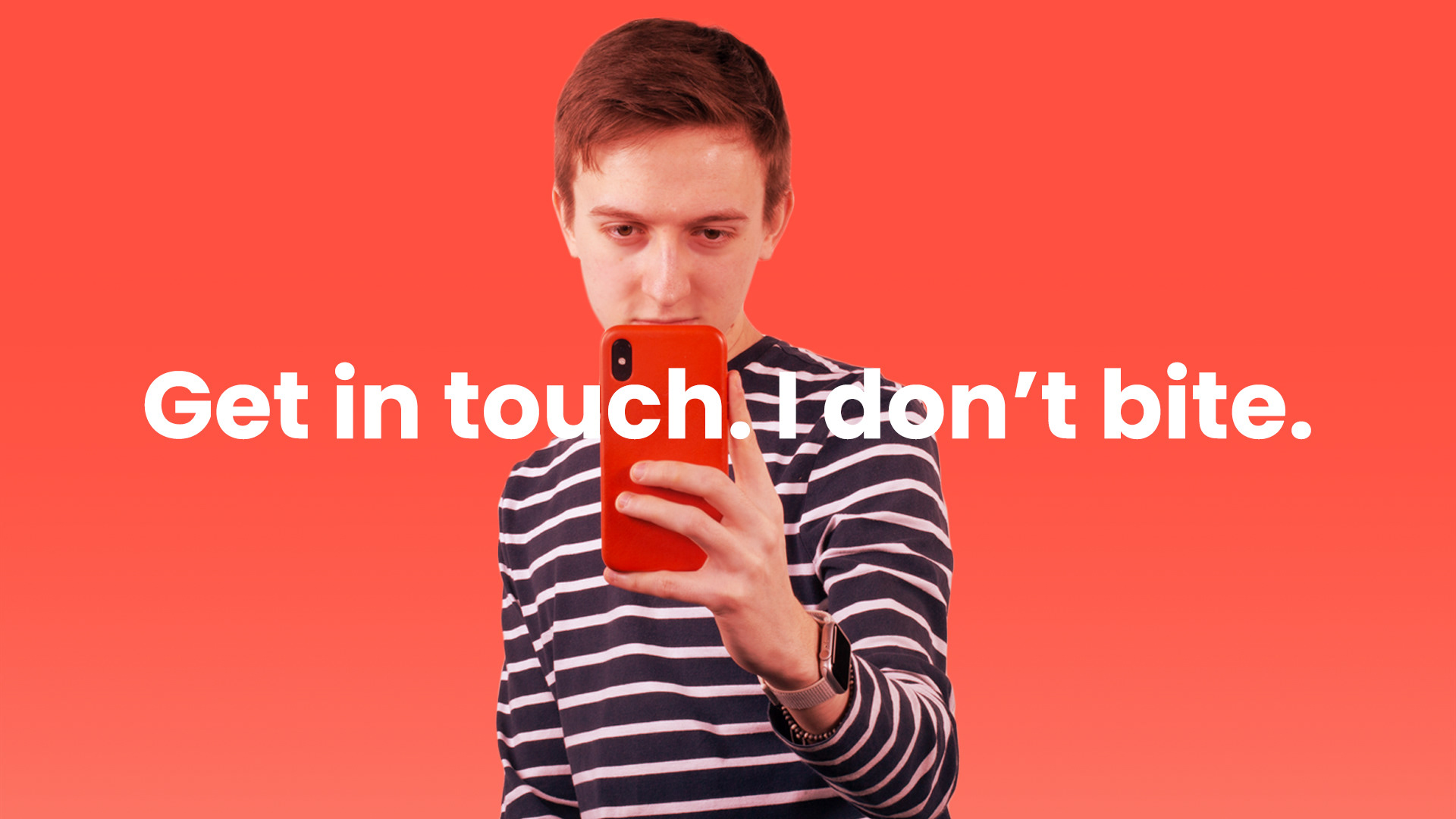 Let's have some fun, get in touch and we can make something special. Take a look at my showreel to see what I can create, or get in touch to learn more. I'll be more than happy to talk.
Thank you!I'll be in touch as soon as possible.