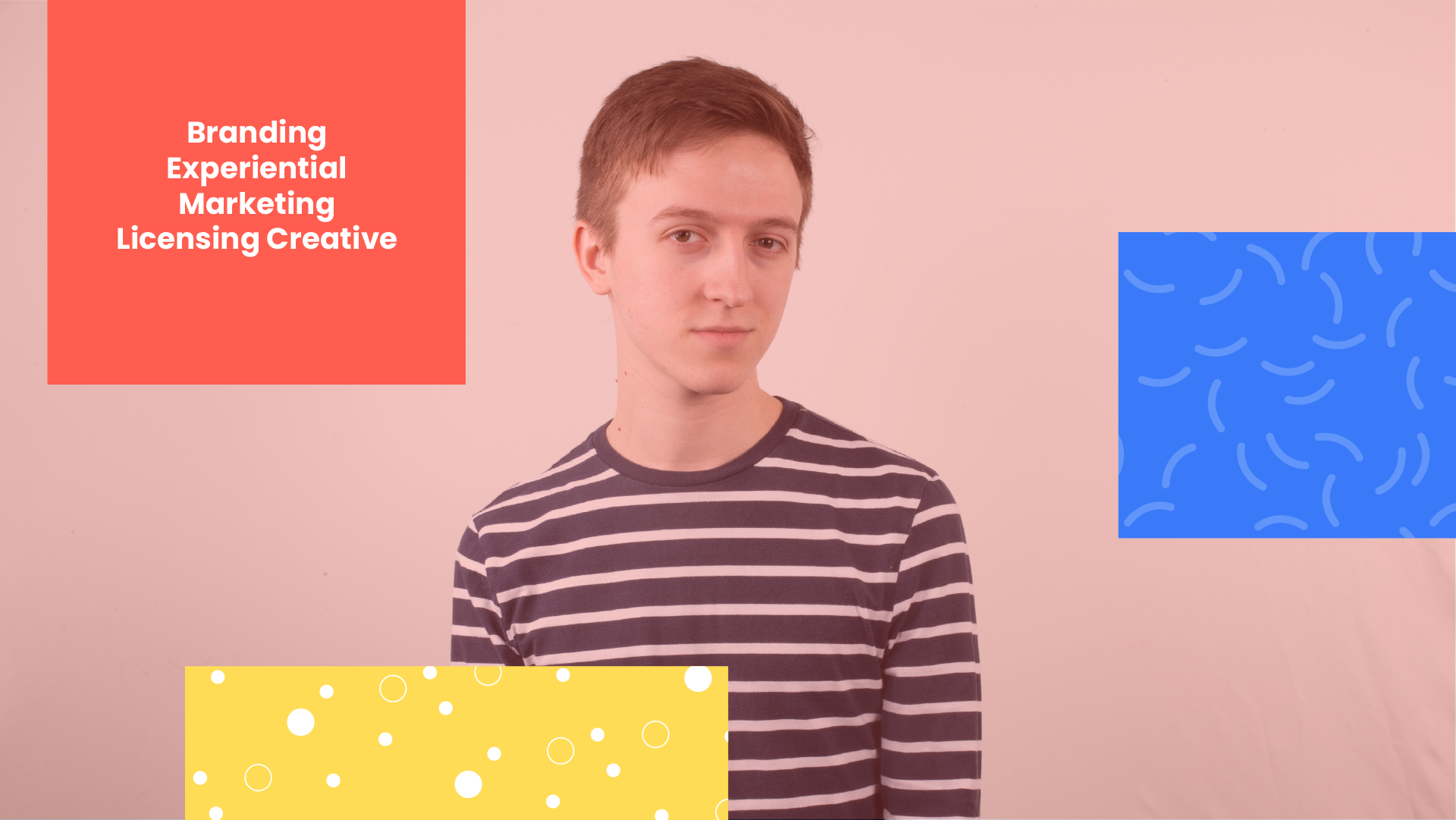 I specialise in Branding, Experiential, Marketing and Licensing Creative. I constantly explore this area of design to think of new solutions to entertain people.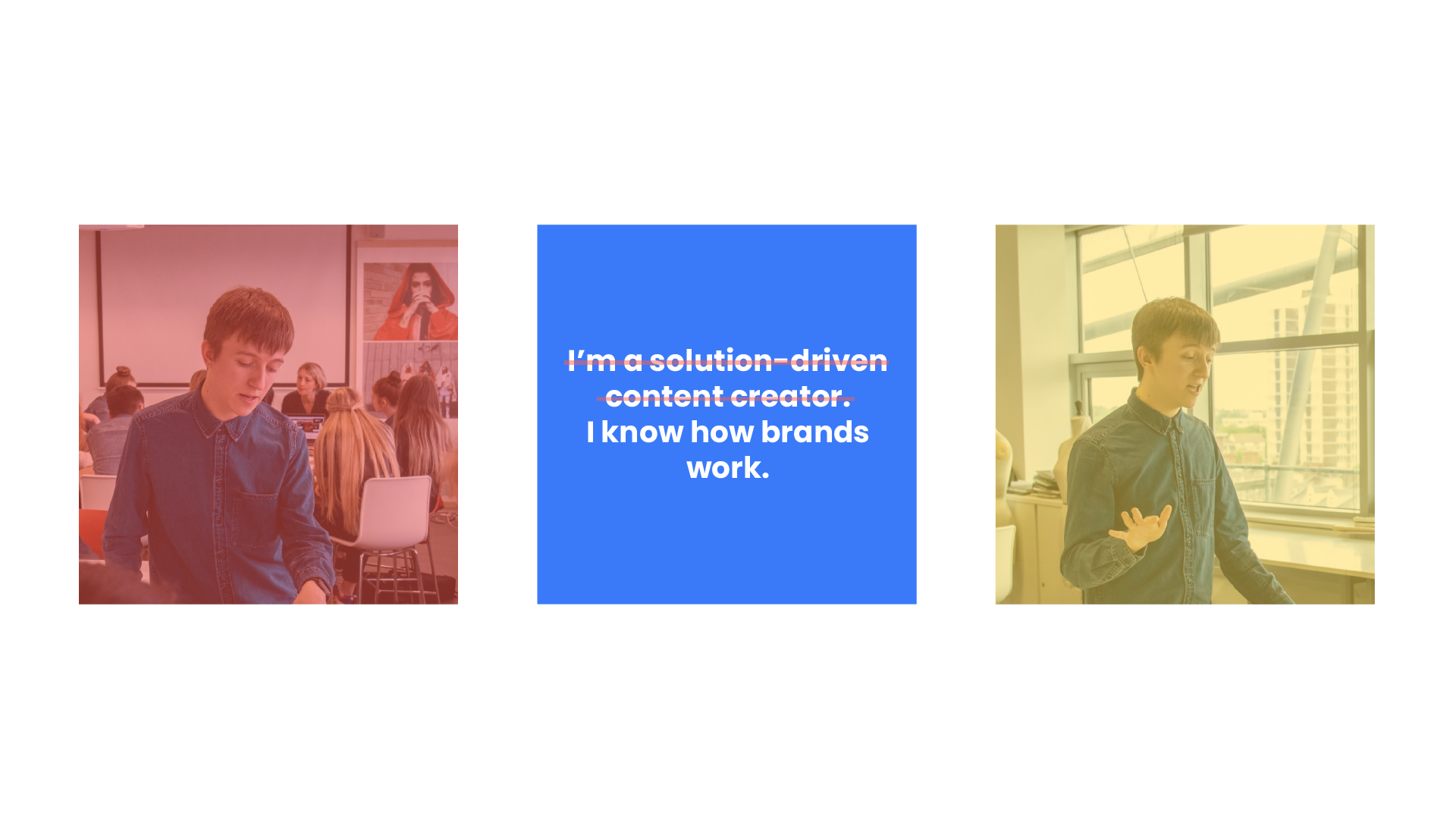 I'm always ready to chat, whether it is about you, me or anything else; I'll be there. You can get in touch through this site.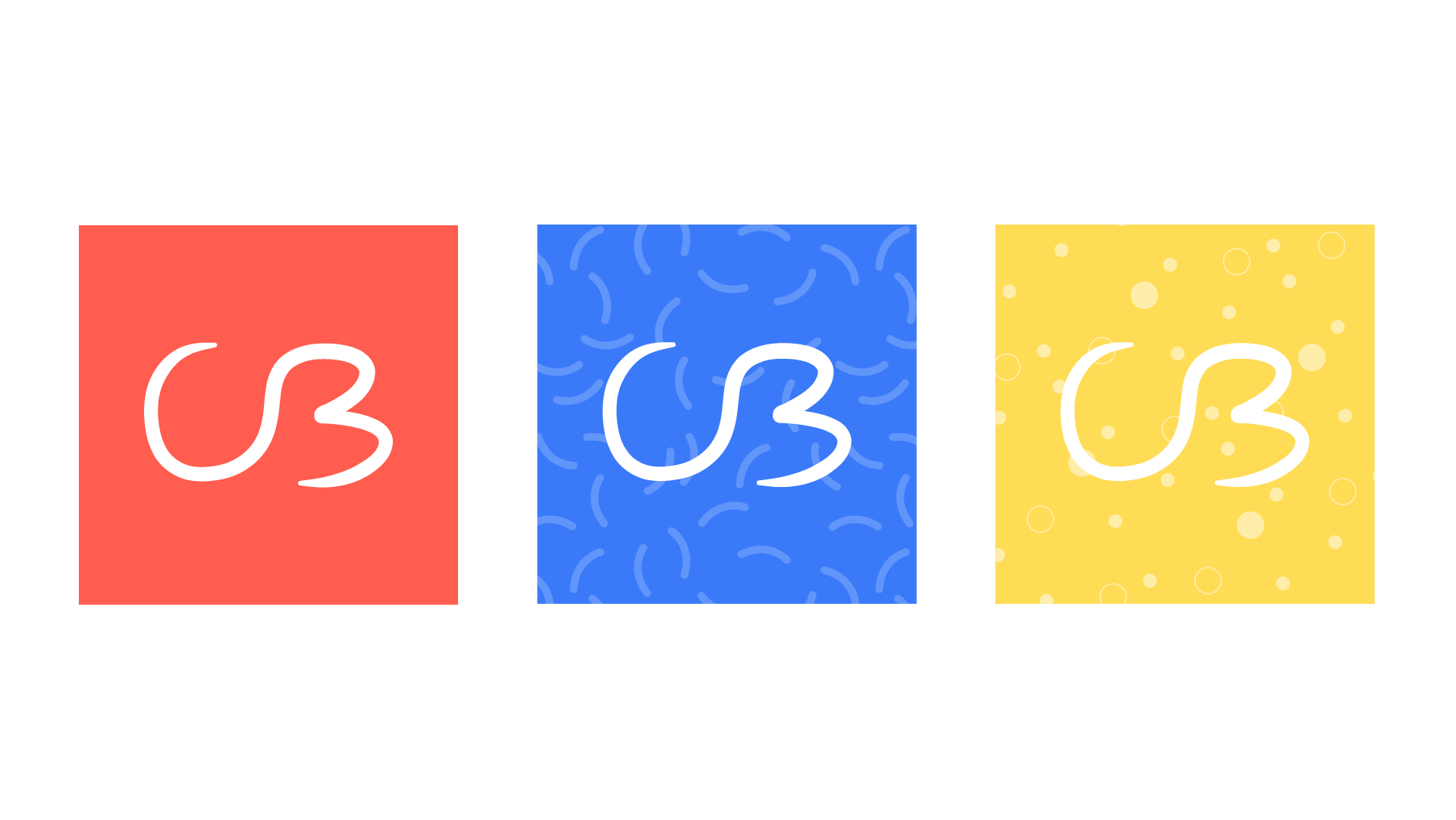 Let's have some fun, get in touch and we can make something special. Take a look at my showreel to see what I can create, or get in touch to learn more.